How a John Lennon Song Inspired Stephen King's 'The Shining'
John Lennon inspired so many musicians but he's also inspired horror novelist Stephen King to write his masterpiece The Shining.
John Lennon was a singer-songwriter who had a tremendous influence. Certain genres like psychedelic and avant-garde music wouldn't be the same without him. Surprisingly, his influence also extended to horror novelist Stephen King's masterpiece The Shining.
The Shining remains one of King's most acclaimed books. The book's title refers to psychic abilities shared by some of its characters. The term was, shockingly, inspired by John's hit "Instant Karma!"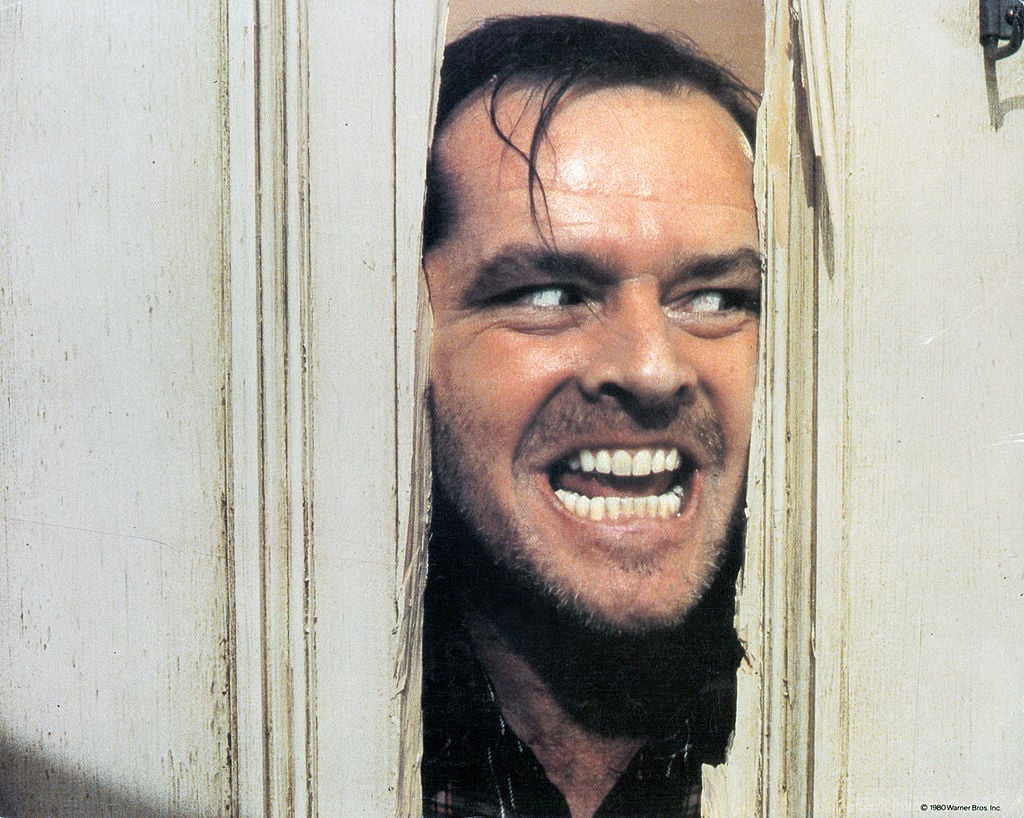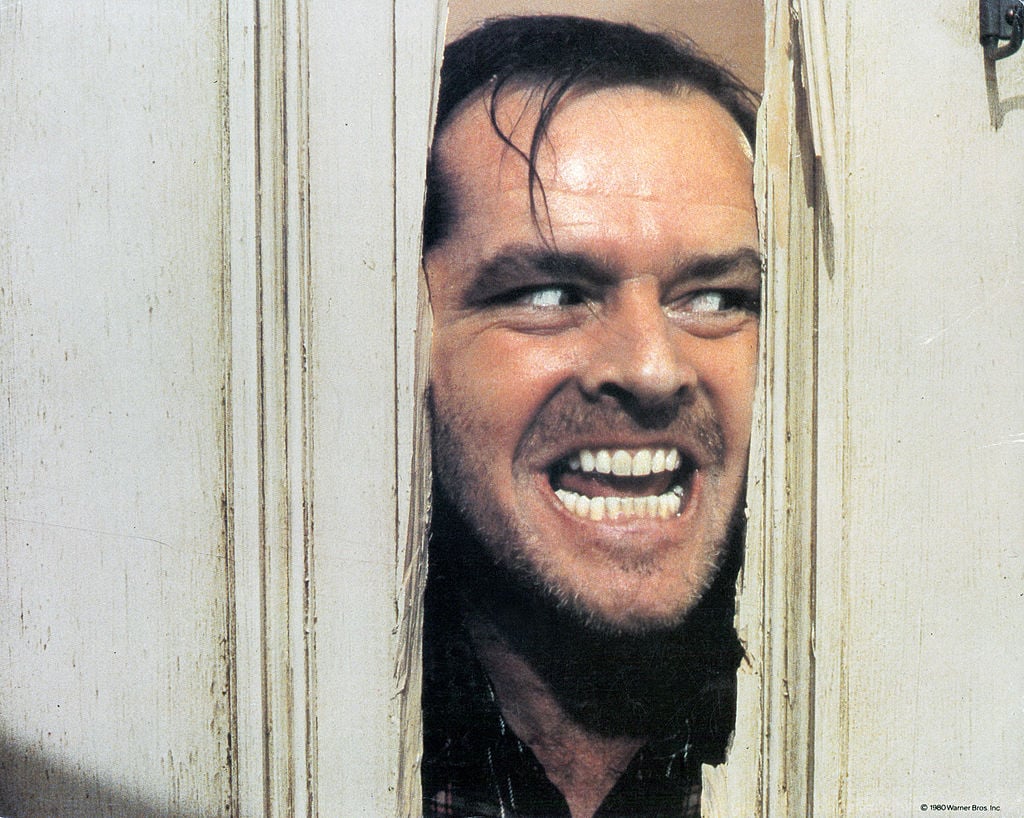 The lyric which inspired a horror classic
As a solo artist, John often made unconventional music. "Instant Karma!" is one of his accessible solo songs, which is probably why it became such a big hit. Part of its appeal lies in its catchy refrain of "We all shine on!"
When John wrote that song, there's a good chance he wasn't thinking about horror novels. On the other hand, King used to listen to music when he wrote his books. "Instant Karma!" managed to exert a considerable influence on The Shining. The song's refrain inspired the concept of "shining" which figures so prominently in the novel. In a way, the idea that "Instant Karma!" inspired a horror novel makes sense, as it's a song with foreboding lyrics.
Notably, the book changed titles during the creative process. King originally wanted to give the book a very similar title – The Shiner. However, someone pointed out to him that the term "shiner" is sometimes used as a slur against black people. Therefore, King decided to change the title of the book. Regardless of the book's final title, the ultimate idea for it came from John's song.
The John Lennon reference in the sequel to 'The Shining'
Sadly, no references to "Instant Karma!," John, or the Beatles can be found in Stanley Kubrick's famous film adaptation of The Shining. However, The Shining franchise didn't end there. King would eventually follow-up The Shining with a sequel: Doctor Sleep.
King is known for referencing his previous work in his novels. These references serve as little Easter eggs for his fans. There's a Beatles reference in Doctor Sleep which may double as a reference to the origin of The Shining.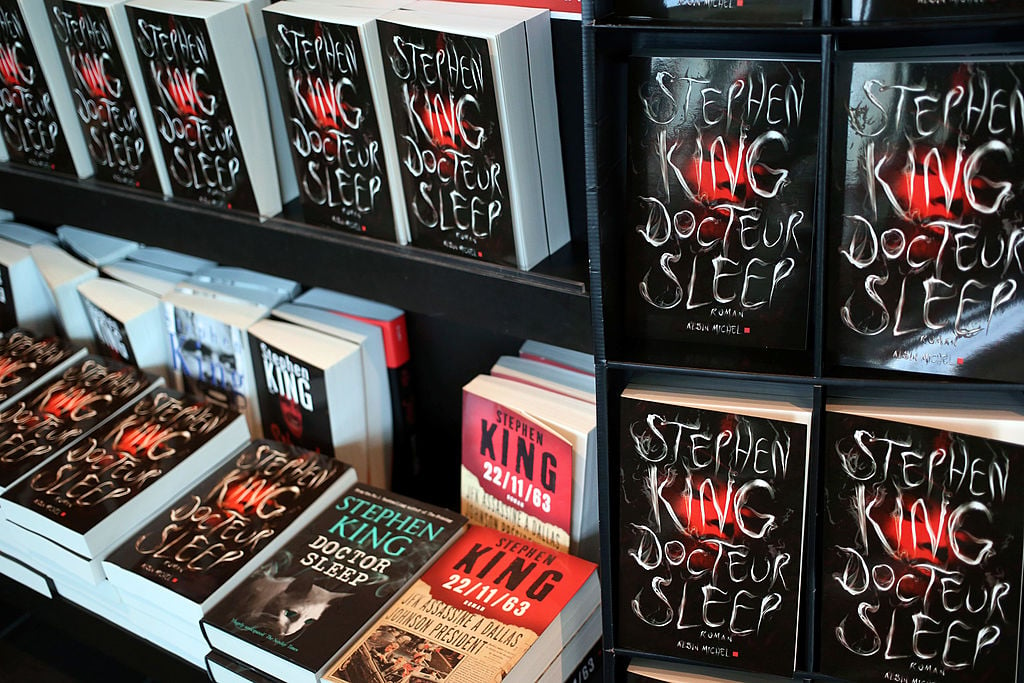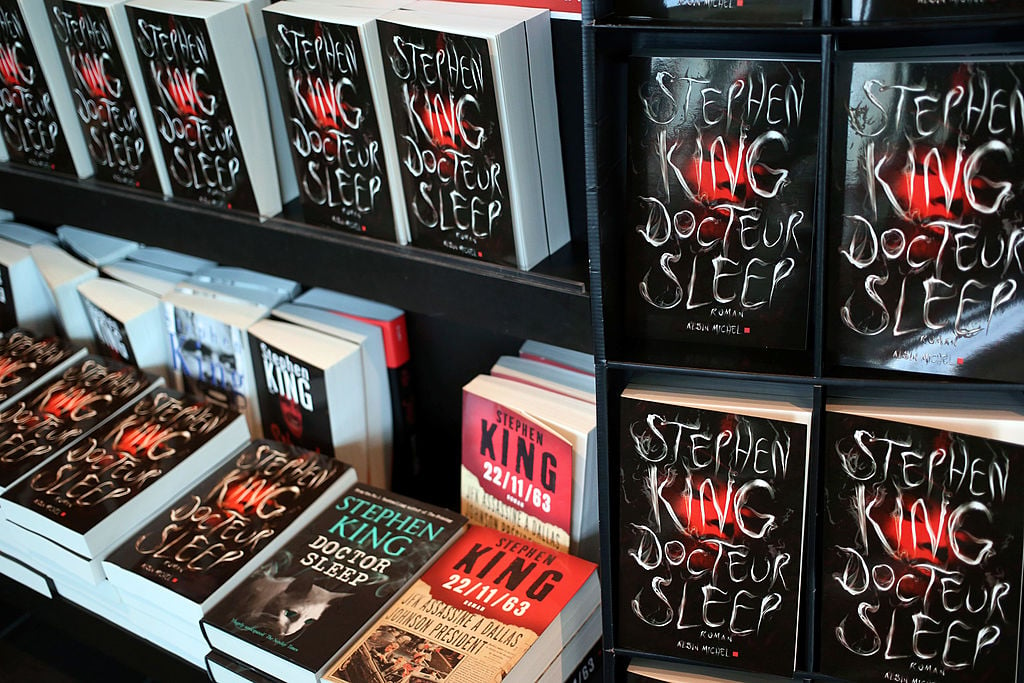 Danny Torrence, a major character from The Shining, goes through more ghostly misadventures in Doctor Sleep. At one point, he hears someone playing the Beatles song "Not a Second Time." The joke here isn't subtle. Danny has been attacked by ghosts before and doesn't want to experience that a second time so the use of the song "Not a Second Time" reflects his emotions.
On another level, this Beatles reference could be an attempt to bring everything home. The Shining was inspired by a song written by John, so perhaps that's why King decided to reference another song by John in Doctor Sleep. Clever inside joke or mere coincidence? You decide!
Also see: Why All Your Theories About 'The Shining' Are Wrong