How a Michael Jackson/Janet Jackson Duet Broke a Musical Record
Michael Jackson and Janet Jackson collaborated on a major duet -- and they made musical history in the process.
Michael Jackson and Janet Jackson were siblings as well as two of the biggest stars of their era, so it was natural that they collaborated. Their first collaboration was a popular hit from Michael's seminal album Thriller. Years, later Michael and Janet performed a duet that made musical history.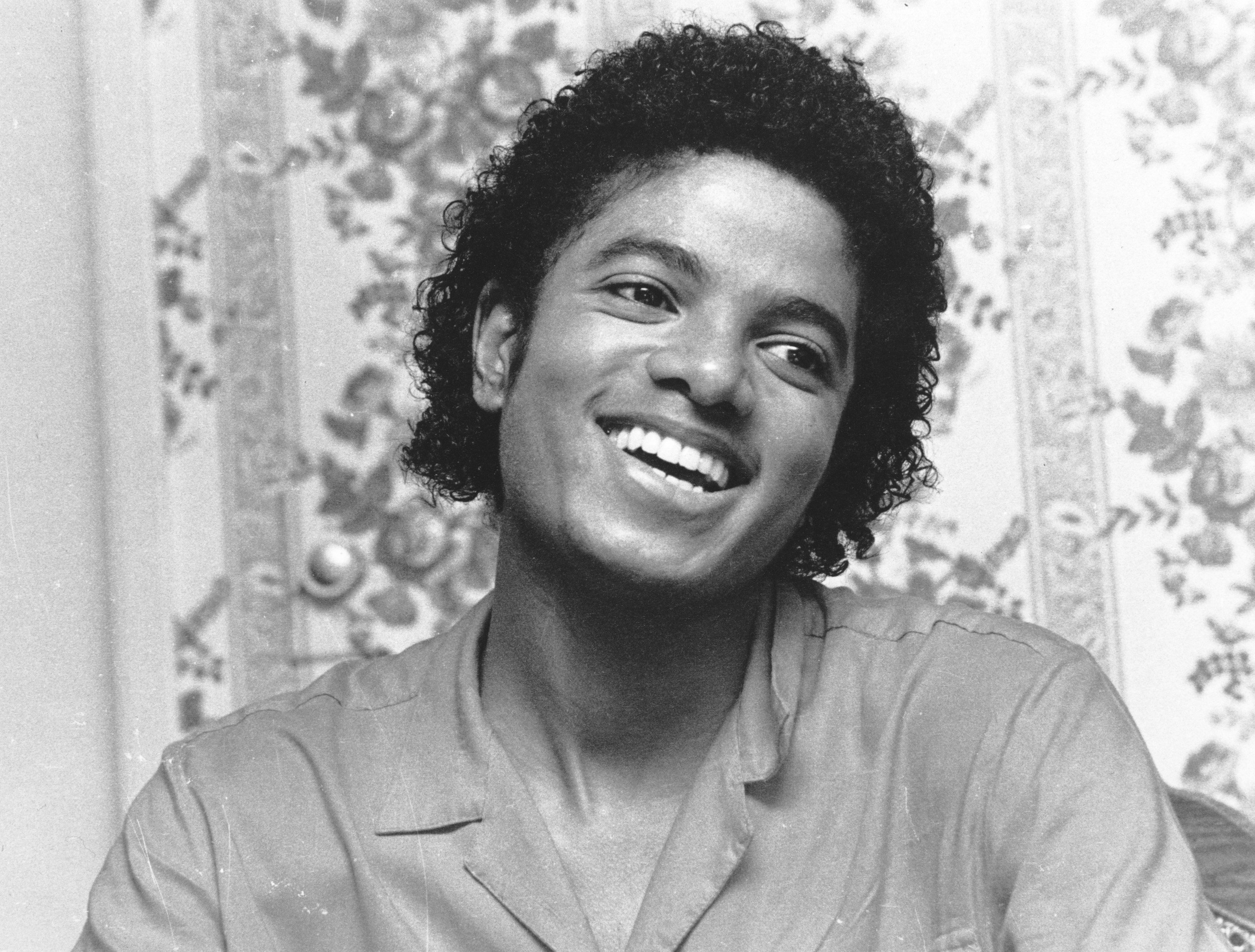 The original collaboration between Michael and Janet Jackson
Michael and Janet collaborated all the way back in the 1980s. Janet provided backing vocals to Michael's enduring funk hit "P.Y.T. (Pretty Young Thing)." Janet was not credited as a featured artist on the song. Regardless, Janet was very proud of how her vocals were prominently featured in the final song.
How Janet Jackson brought out Michael Jackson's competitive side
Years later, Michael and Janet would duet together on a track from Michael's 1995 album HIStory: Past, Present, and Future Part 1. The song was called "Scream." According to Dazed, Jimmy Jam and Terry Lewis produced the song. Jam and Lewis are most known for producing many of Janet's hits, including "Nasty" and "Miss You Much." Jam shared an interesting anecdote about what Michael did when he was recording "Scream."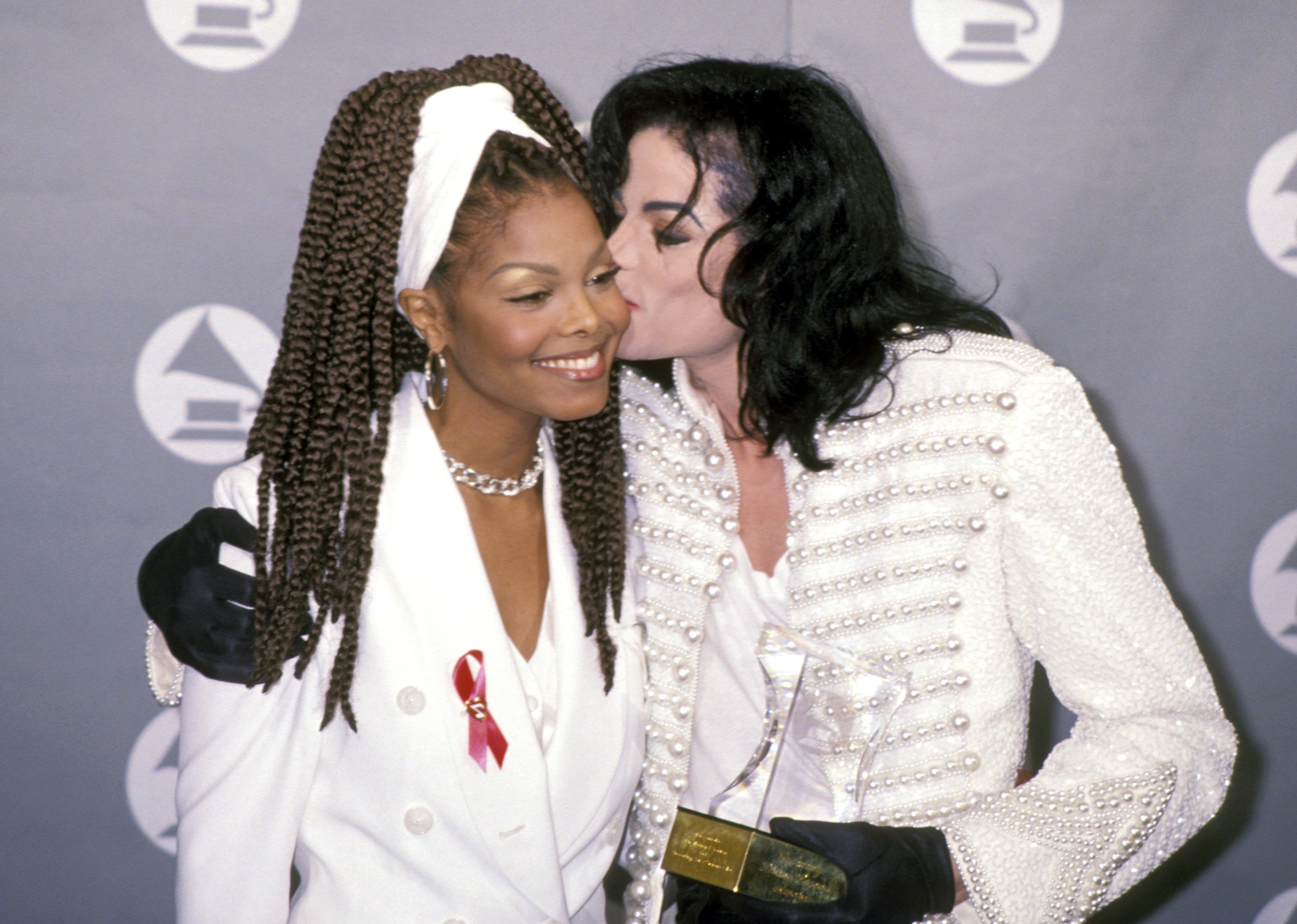 "Before he sings, he's just real calm and quiet, 'Can you turn my headphones up a little bit?,'" Jam recalled. "Then all of a sudden the music comes on and he starts dancing around the room, hitting all his signature moves. When it was over, I swear to God, it was just silence in the room. He said, 'How was that?' We're like, 'Yeah, that sounded really good.'"
Interestingly, the recording session of the song brought out Michael's competitive side. When Janet later recorded her vocals for the song in a studio in Minneapolis. Michael heard Janet's vocals, liked them, and felt he need to go all the way to Minneapolis to try to sound just as good. Regardless, almost all of Michael's vocals on the final version of the song are from his original vocal session. 
How the 'Scream' double single made history
According to The Billboard Book of Number 1 Hits, Michael released "Scream" as a double single alongside "Childhood," — a pop ballad Michael performed on his own. Both songs are personal, with "Scream" reflecting on Michael's tabloid travails and "Childhood" reflecting on his younger years. On an musical level, however, the two songs could not be more different.
"Scream" is an aggressive track that takes influence from industrial music. "Childhood," on the other hand, is a melancholy song with a much slower tempo. Together, "Scream" and "Childhood" might seem like an odd couple, but they worked together well commercially.
The double single debuted on the Billboard Hot 100 at No. 5. This was the highest debut on the chart since the chart began back in 1958. It makes sense that Michael and Janet — a powerhouse musical duo if there ever was one — were able to make chart history.