How a Queen Song About a Prostitute Inspired Katy Perry's Career
Freddie Mercury of Queen wrote a song which managed to inspire Katy Perry. Her interpretation of the song is not Mercury's.
Queen is one of the most beloved bands of the 1970s. They've managed to influence many of the artists of today. You might not think it was the case, but Katy Perry says a Queen song was a huge influence over her career. 
Perry loves the band's early hit "Killer Queen." She feels empowered listening to the song. Interestingly, Freddie Mercury had a much different attitude towards the song.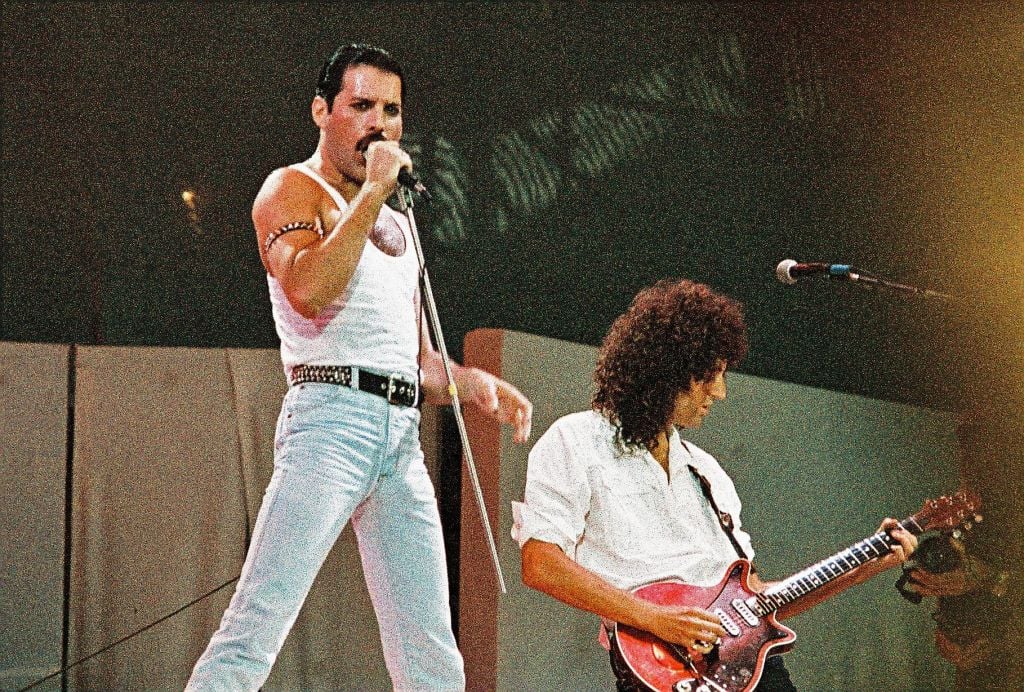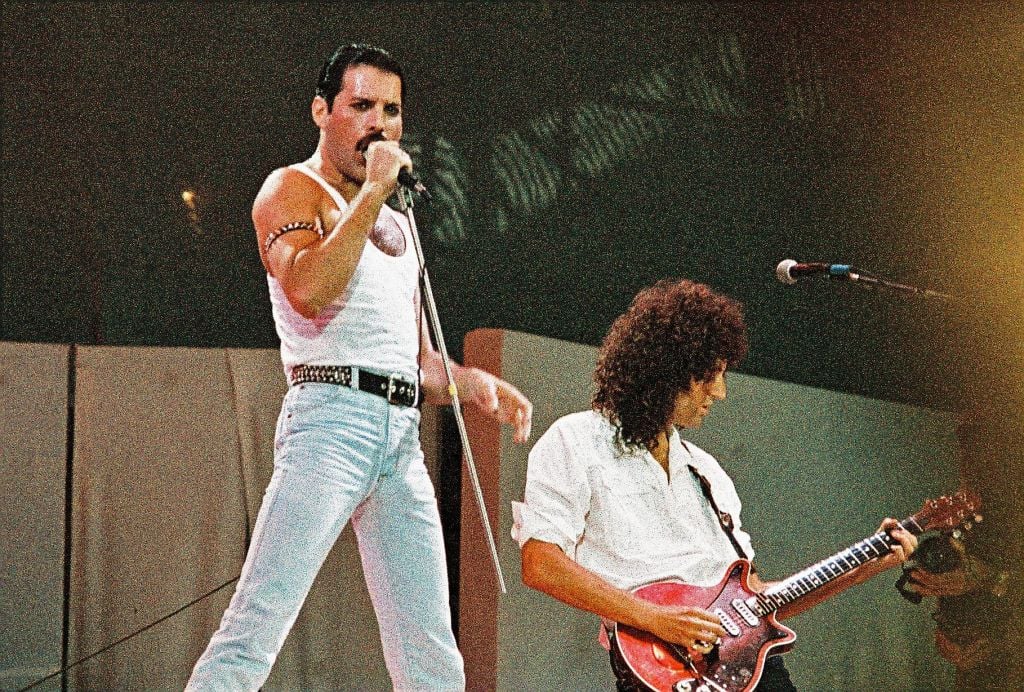 How a Queen track changed Katy Perry's life
"Killer Queen" is an uncharacteristic Queen song. It's melody recalls the Beatles more than the band's other work. However, it does feature Mercury's trademark sense of humor. "Killer Queen" might not be the most famous or popular Queen song, but it had a tremendous impact on Perry.
Raised in a Christian household, Perry recalls how she wasn't allowed to listen to secular music. She remembers listening to popular music only when she was at a friend's house. One day, Perry's friend introduced her to the song "Killer Queen."
She said the track hit her like a "shockwave." When she listened to it, she felt like life was in slow motion. Perry said the song made her want to be the woman she is today.
Perry remembers how the song "made me discover music and helped me come into my own at the age of 15. The way Freddie Mercury delivered his lyrics just made me feel like a confident woman; I'd say his fingerprint is all over me in general. And I also love the idea of a woman who reigns and has power, like Queen Elizabeth in the UK."
Perry enjoyed the song so much she named one of her perfumes after it. She used the song's title as the name of her perfume because she felt she was finally growing into the "powerful" woman in the song. While Perry said the song makes her feel like a "confident woman," her interpretation of the track is not Mercury's interpretation. 
How Freddie Mercury interpreted the song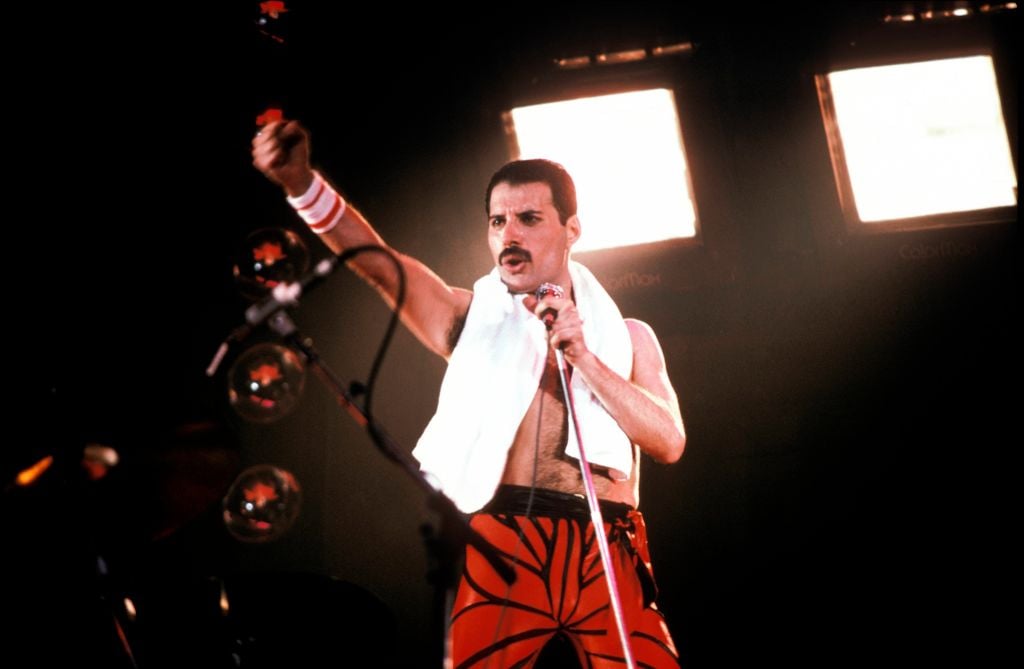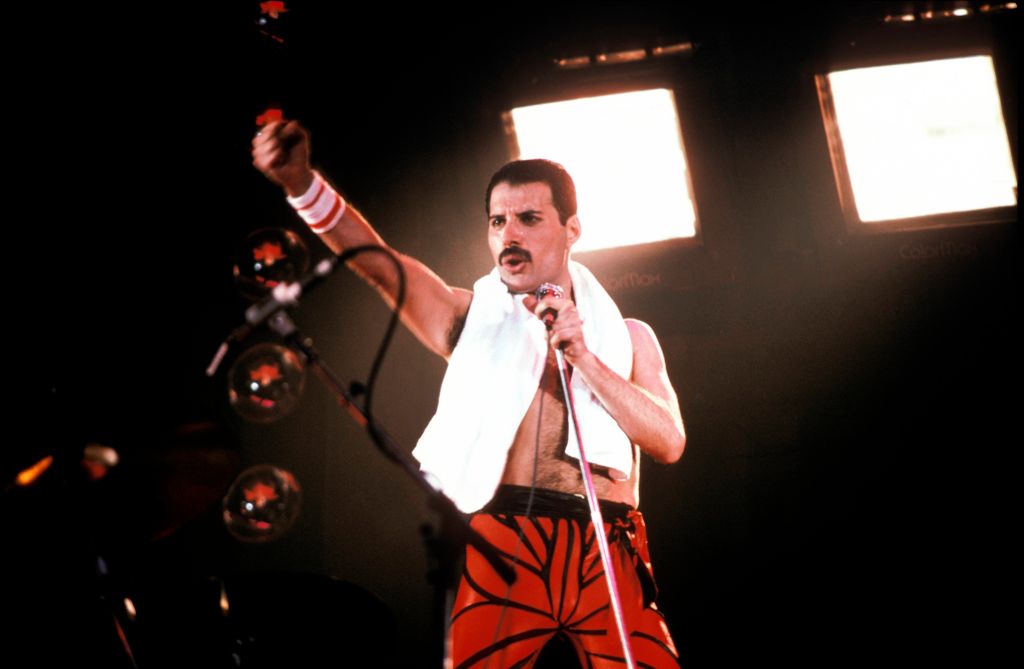 Mercury never said he intended "Killer Queen" as a female empowerment song. Instead, he said the song was about a prostitute. "It's about a high class call girl. I'm trying to say that classy people can be whores as well. That's what the song is about, though I'd prefer people to put their interpretation upon it – to read into it what they like."
The song also portrays the title character as out-of-touch like Marie Antoinette. Interestingly, Perry portrayed Antoinette in her video "Hey Hey Hey." Was that a coincidence? Perry hasn't connected "Hey Hey Hey" to "Killer Queen," so fans can only speculate.
Mercury said people can interpret "Killer Queen" how they like. Perry has followed suit. It's fascinating to see how two musicians could understand one song so differently. Would Perry feel the same way about the song if she interpreted it the same way he did?
Also see: Why Did An Original Member of Queen Lash Out Over 'Bohemian Rhapsody'?