How Adam Driver Pulled Off His Dramatic Crying Scene With Scarlett Johansson in 'Marriage Story' — 'You Don't Push for Emotion, It either Happens or It Doesn't'
Adam Driver has not taken the traditional route to stardom. After serving in the military, the Star Wars star enrolled at Julliard and worked as a theatre actor for several years before transitioning into roles in TV and film. 
After starring in Lena Dunham's HBO series Girls, he began landing roles in major motion pictures, such as Martin Scorsese's silence. In a short amount of time he's established himself as one of the most talented actors of his generation, relying on the skills he learned at Julliard to guide his performances. 
However, even for actors as gifted as Driver, it can be difficult to execute certain scenes. Highly emotional moments, such as Driver's crying scene with Scarlett Johansson in Marriage Story, can be very hard to get right. Thankfully, he was able to rely on a few different tools to pull off the unforgettable scene. 
Adam Driver revealed how he got into character for his crying scene in 'Marriage Story'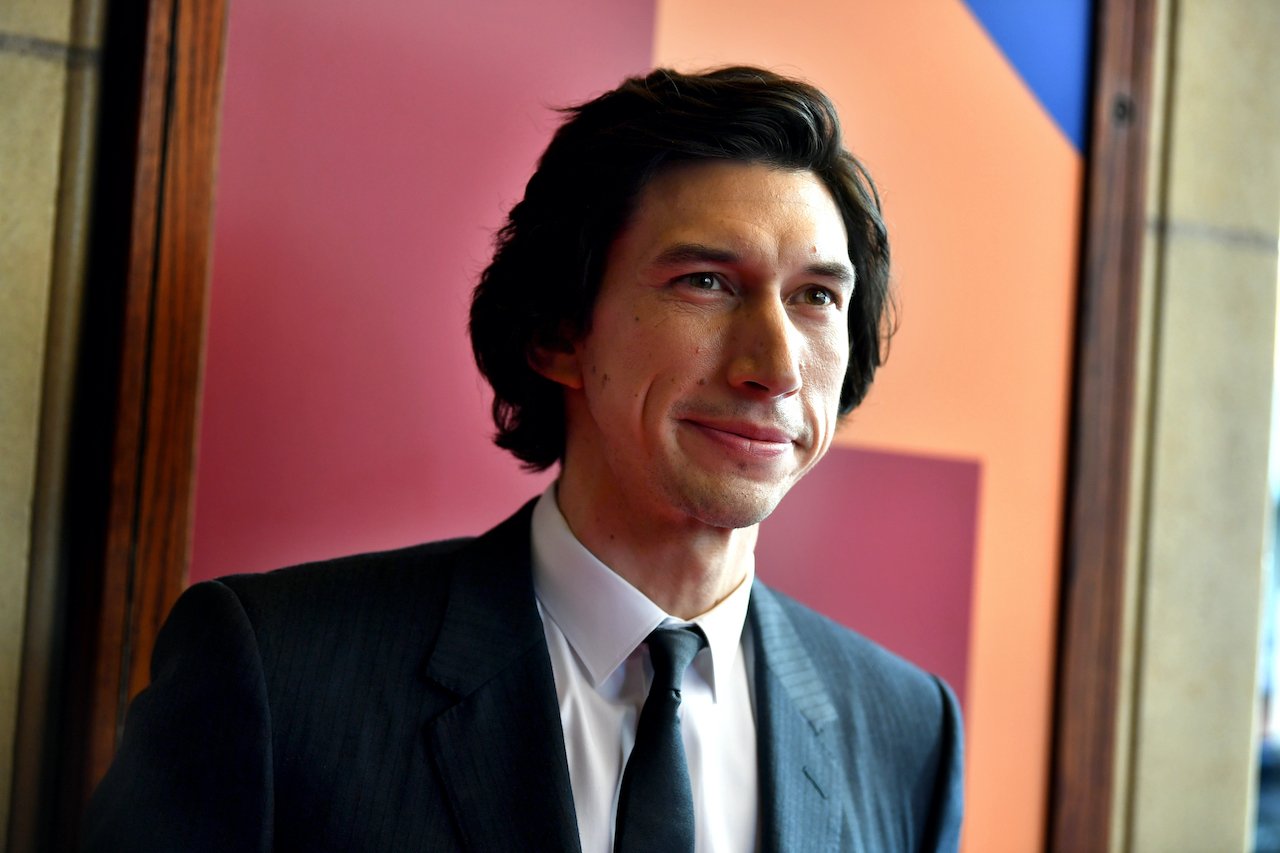 Driver discussed his creative process during a 2020 interview with the Hollywood Reporter. 
"It's not something you push for, you don't push for emotion, it either happens or it doesn't," Driver said. "You can't anticipate it, or nothing will happen. But there's a lot of things, in that instance that are supporting you. The script is so good and it's well written." 
Driver noted that if the script is written poorly, it makes it difficult for actors to successfully execute a highly emotional moment in a film. 
"If it's badly written there's only one way to do it," Driver said. "If it's well written, the language is so rich that every time you say it, it opens up an idea for something else. And because Noah [Baumbach] has structure … the text is the text, and I find that incredibly freeing because your intention could be anything."
He relied on Scarlett Johansson and director Noah Baumbach for support
Fortunately for Driver, he was working with Johansson, a world-class actor, on the intense Marriage Story scene, which made it much easier. He also had acclaimed director Noah Baumbach directing the film, which helped him tremendously. 
"If you're with another actor, as Scarlett, in that instance … [on set]  Noah's giving you another piece of information that maybe you hadn't thought of before," Driver said. "Or the line, or maybe you got in a fight with your wife before the scene starts. Or maybe nothing, maybe you're having a good moment before the scene starts, it just opens up your imagination of a different way of reading it."  
He's very critical of his work
Even though Driver is known for delivering powerful performances, he still struggles with accepting his work. He's highly critical of his acting, and doesn't think he'll ever be able to to be less judgmental. 
"Yeah, I mean, I don't think that you ever get over [it]," Driver said. "'Cause in a way, you kind of know what your potential is more than anybody else, in a sense. I have a lot of regret—often when you leave a set you can't help but think about it. And obviously, it's film, so film is forever, so you never get a chance to go back and do it again. I feel like that's the thing about acting, is that you—regardless of how often you do it, or how long you do it, you never figure it out."