How Aerosmith Had a Huge Influence on 'Clueless'
Aerosmith and Amy Heckerling's comedy Clueless were both big successes in the 1990s but they wouldn't seem to have anything to do with each other — at least on the surface. However, Clueless as we know it would not exist without Aerosmith. Here's how an exercise session on a treadmill had a major influence on one of the most beloved high school comedies of its era.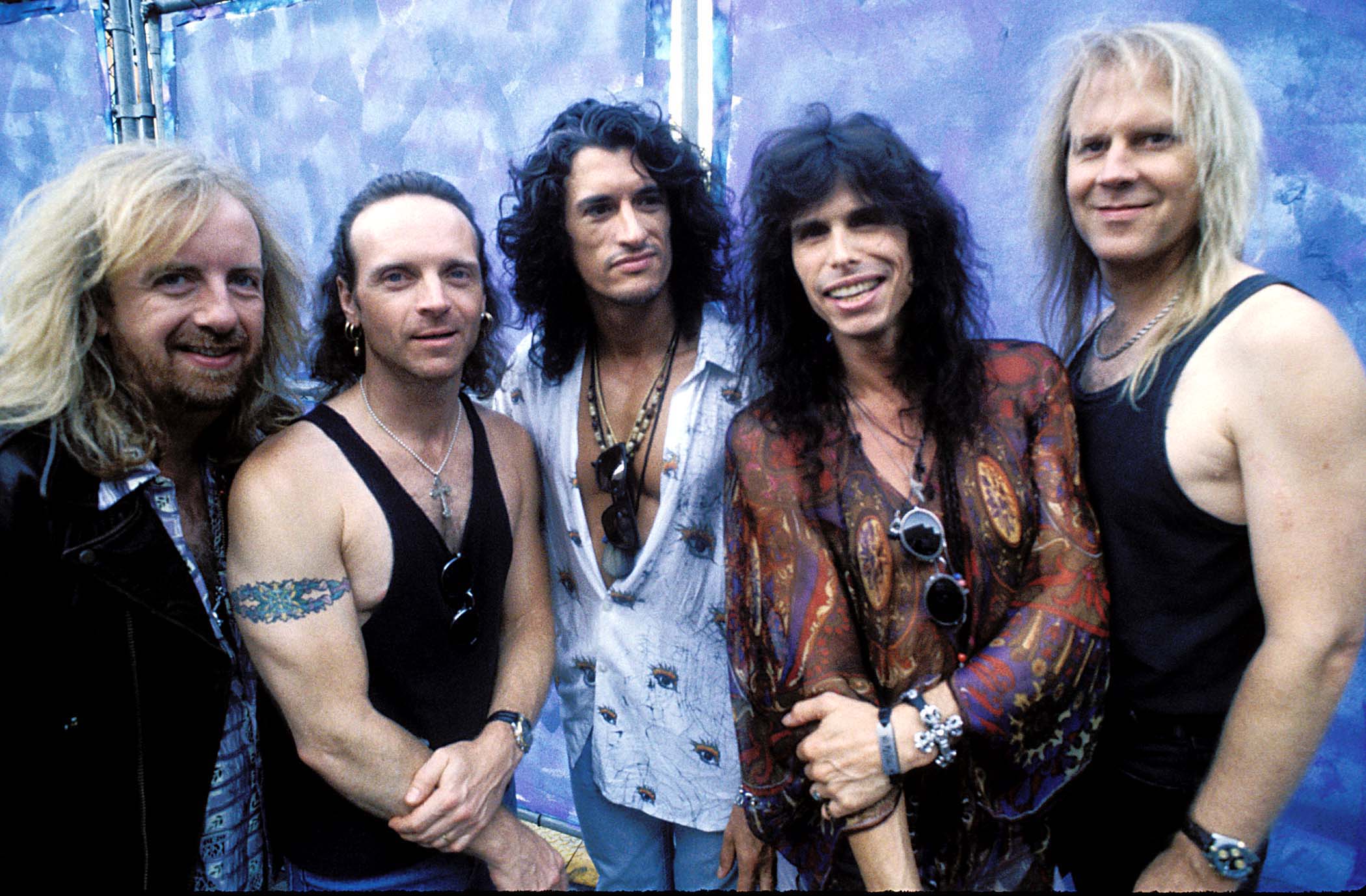 The three star-studded Aerosmith videos Alicia Silverstone starred in
Alicia Silverstone's most famous film roles are probably Cher Horowitz in Clueless and Batgirl in Batman & Robin. However, there was a time when Silverstone was most known for her association with Aerosmith, Specifically, she was known for her appearances in the music videos for an Aerosmith single: "Cryin'." In an interview with Rolling Stone, Silverstone reflected on the success of the "Cryin'" video.
"Aerosmith made a hell of a lot of money off that video," Silverstone recalled. "Their sales tripled or something. They would have been crazy not to ask me back." 
Afterward, Silverstone appeared in two more videos for singes off Aerosmith's album Get a Grip: "Amazing" and "Crazy." Billboard reports each of these songs became modest hits, with "Cryin'," "Amazing' and "Crazy" respectively reaching No. 12, No. 24, and No. 17 on the Billboard Hot 100. 
In each of these videos, Silverstone got to work with major actors. "Cryin'" features appearances from Stephen Dorff, who would play Roland West in True Detective, and Josh Holloway, who would play Sawyer on Lost. Meanwhile "Amazing" includes an appearance by Jason London of Dazed and Confused. In the video for "Crazy," she appeared alongside Liv Tyler, the daughter of Aerosmith's Steve Tyler. Like, Silverstone, Liv would soon become a famous actor thanks to her roles in films like Armageddon, The Lord of the Rings films, and The Strangers.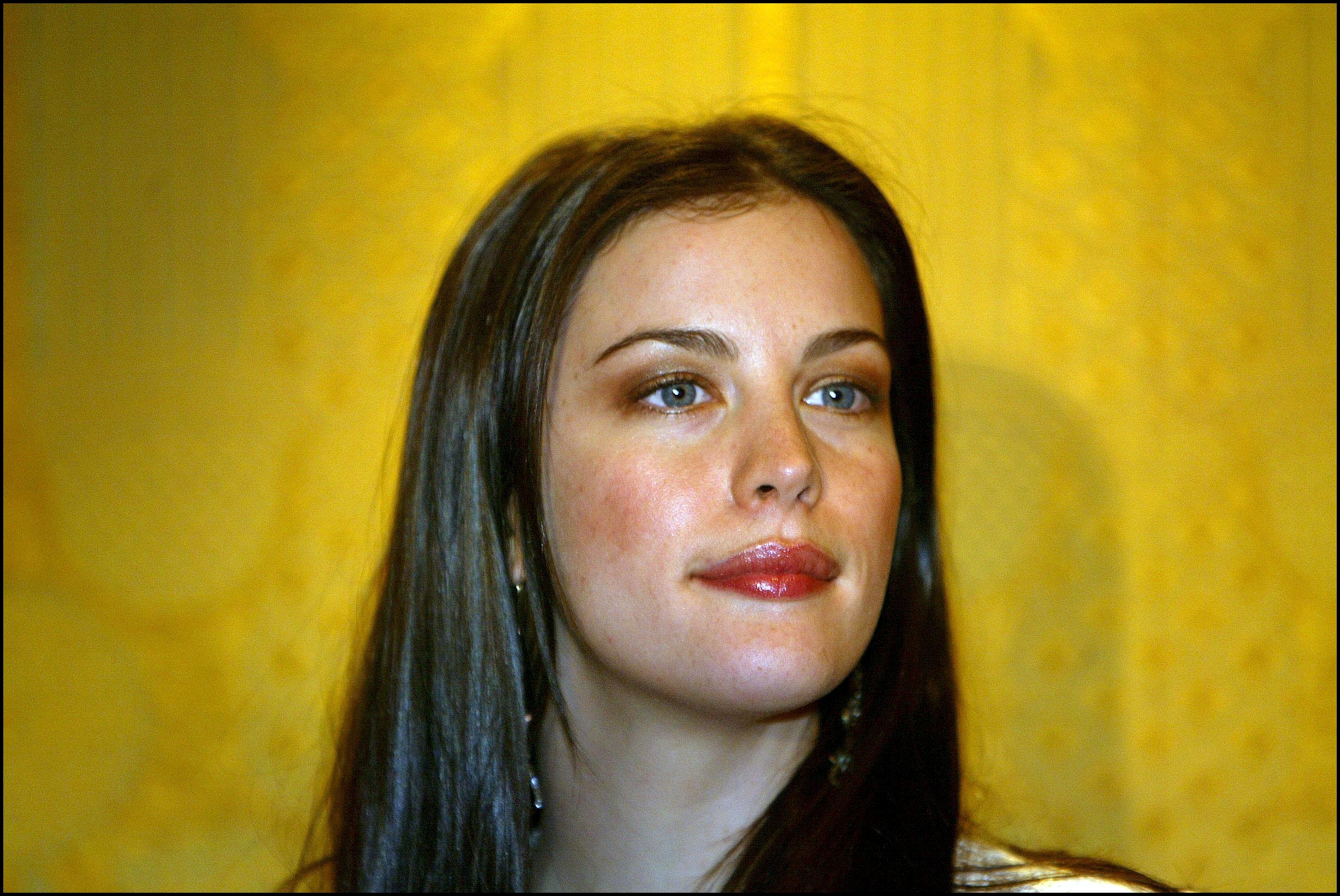 How the video for 'Cryin" inspired 'Clueless'
Though it's arguable which of her videos for Aerosmith is the most famous, it was the video for "Cryin'" which brought Silverstone to the attention of Amy Heckerling, the director of Fast Times at Ridgemont High.
"Here's how I found Alicia," Heckerling told Rolling Stone. "I was minding my own business on my treadmill watching MTV when I saw 'Cryin' ' and just went cuckoo bananas. She's funny and beautiful – anyone who shows even a glimmer of that mix becomes a major star. I'm thinking of people like Sally Field and Goldie Hawn."
How the world reacted to 'Clueless'
When Heckerling made her comedy Clueless, she cast Silverstone in the lead role of Cher. According to Vox, the film had a modest budget of $12 million and earned over $56 million at the box office. It went on to inspire a television series. In addition, Iggy Azalea and Chari XCX recreated scenes of it for their video for "Fancy." All because Heckerling watched an Aerosmith video while walking on the treadmill.