How Ariana Grande, Miley Cyrus, and Lana Del Rey Collaborated
A few days ago, one single awed the world with its star power. In a move that shocked the world, three mega-stars – Ariana Grande, Miley Cyrus, and Lana Del Rey –  released a single together. Songs with that many divas on it appear only once every few years. Not since the Moulin Rouge! version of "Lady Marmalade" have that many celebrities collaborated on one song. In an interview, Lana Del Rey gave us a glimpse into how the song's girl-power super group was formed.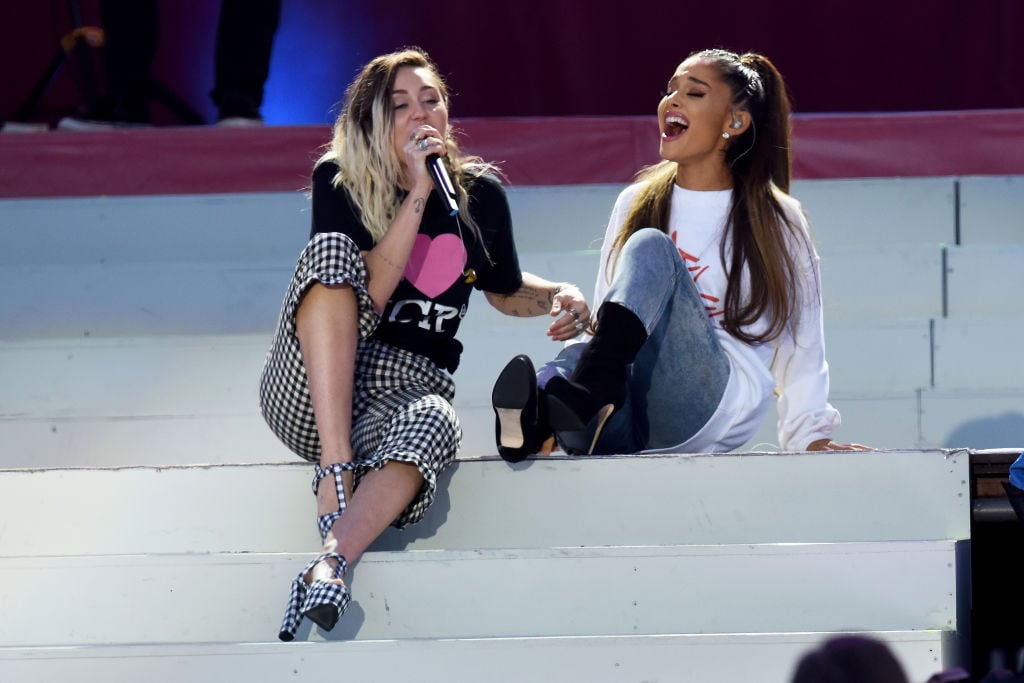 When stars collide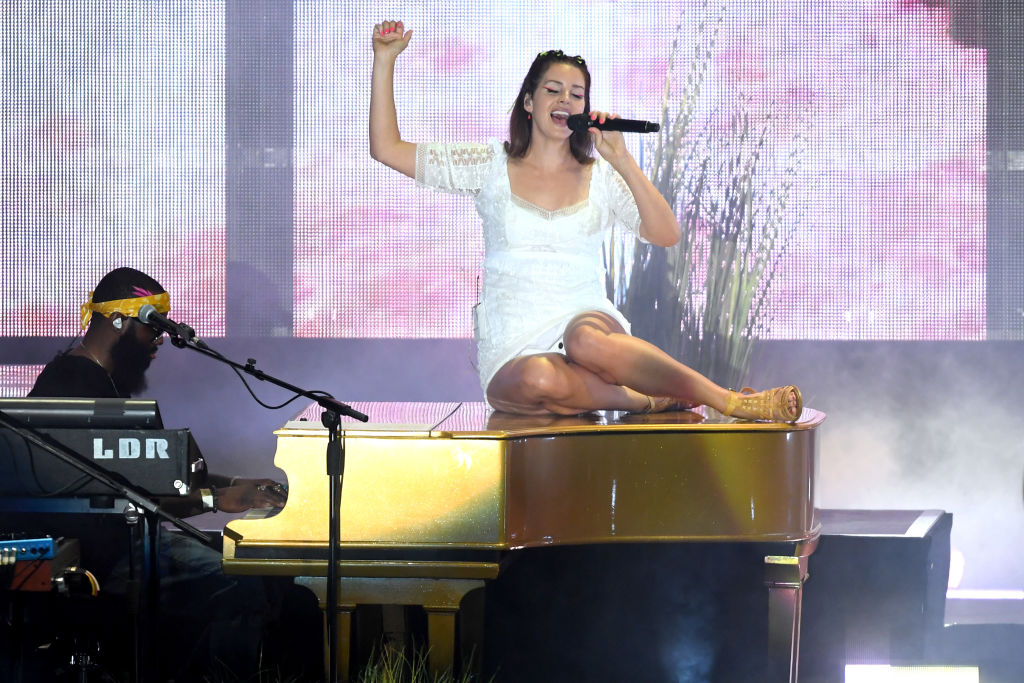 Charlie's Angels are one of the most iconic trios in popular culture, so, of course, it made sense to recruit a trio of female singers for the tie-in song of the new Charlie's Angels movie. After all, one of the most iconic female trios in all of music, Destiny's Child, sang a song for the first Charlie's Angels movie; the new movie would look amiss if it didn't try to recapture that lightning in a bottle.
When given the task to create her own Charlie's Angels anthem, Ariana Grande looked to one of her friends for help: Lana Del Rey. Ariana sent her a demo of the song "Don't Call Me Angel" to see if she had any ideas for what she could add to it. The singers were allowed to watch three clips from the upcoming film for inspiration. When Lana heard the song, she thought it was cute and decided to create the song's bridge and contribute some background vocals to it. She also made the decision to rearrange some of Ariana's parts of the song.
After Lana made her contribution to the track, Miley Cyrus was recruited to round out the trio. While Miley hasn't commented on the song yet, it's certainly interesting to see her collaborate with Lana Del Rey,  as she has previously cited Del Rey as a musical influence and covered her hit song "Summertime Sadness." Del Rey called "Don't Call Me Angel" "a spicy little track" and was very pleased with the music video that she filmed for it with Ariana and Miley; she felt that the video's jokes were spot-on. 
High hopes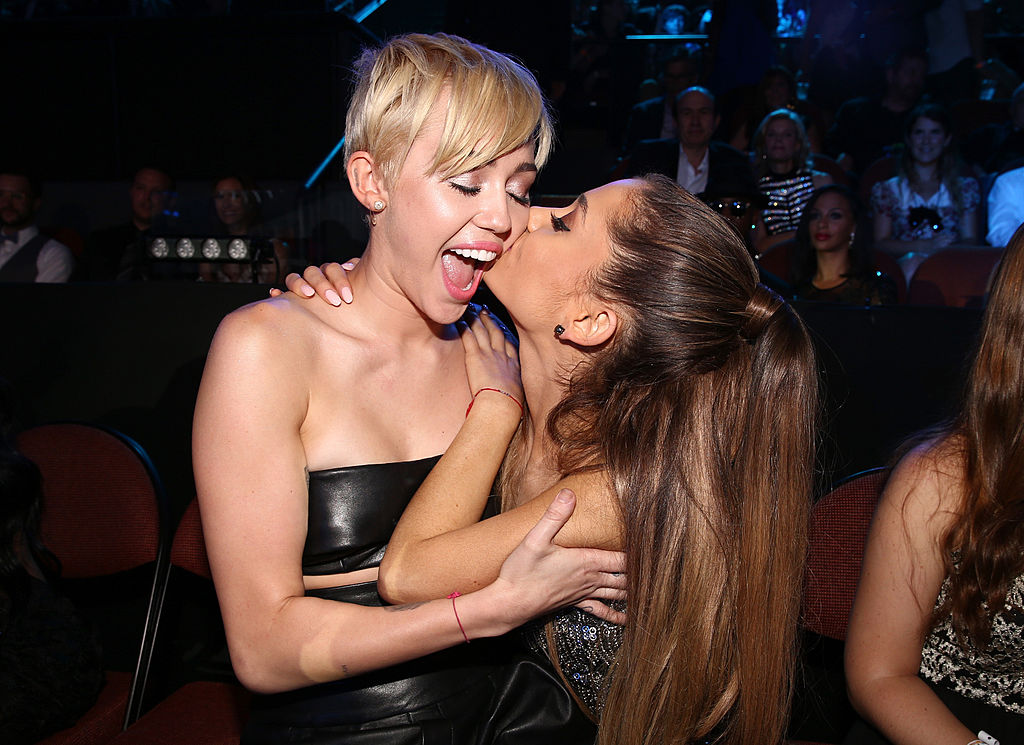 Expectations for the single were certainly high. If sales are a worthy metric, those expectations seem to have been met. While the song is too new to have charted on the weekly Billboard Hot 100 in the United States, Billboard has released an article saying that sales indicate that the single could plausibly become a number one hit for the three artists in the United Kingdom. If the song achieves this feat, it would be Ariana's sixth number one hit in the United Kingdom, as well as Miley's third and Lana's first.
A number one hit in the United Kingdom would be a great achievement for the three artists. It would also be a major accomplishment for the Charlie's Angels franchise, which has been dormant for years.  If "Don't Call Me Angel" reaches number one, it would reassert the angels as dominant forces in popular culture.