How 'Belfast' Inspired Caitriona Balfe to 'Go for It' With Motherhood
Caitriona Balfe plays a mother in Belfast. And as it turns out, the Outlander star had been considering motherhood before, and working on Kenneth Branagh's Belfast helped her decide to take the leap and "go for it." She shared the story in a recent interview promoting the movie and Outlander Season 6.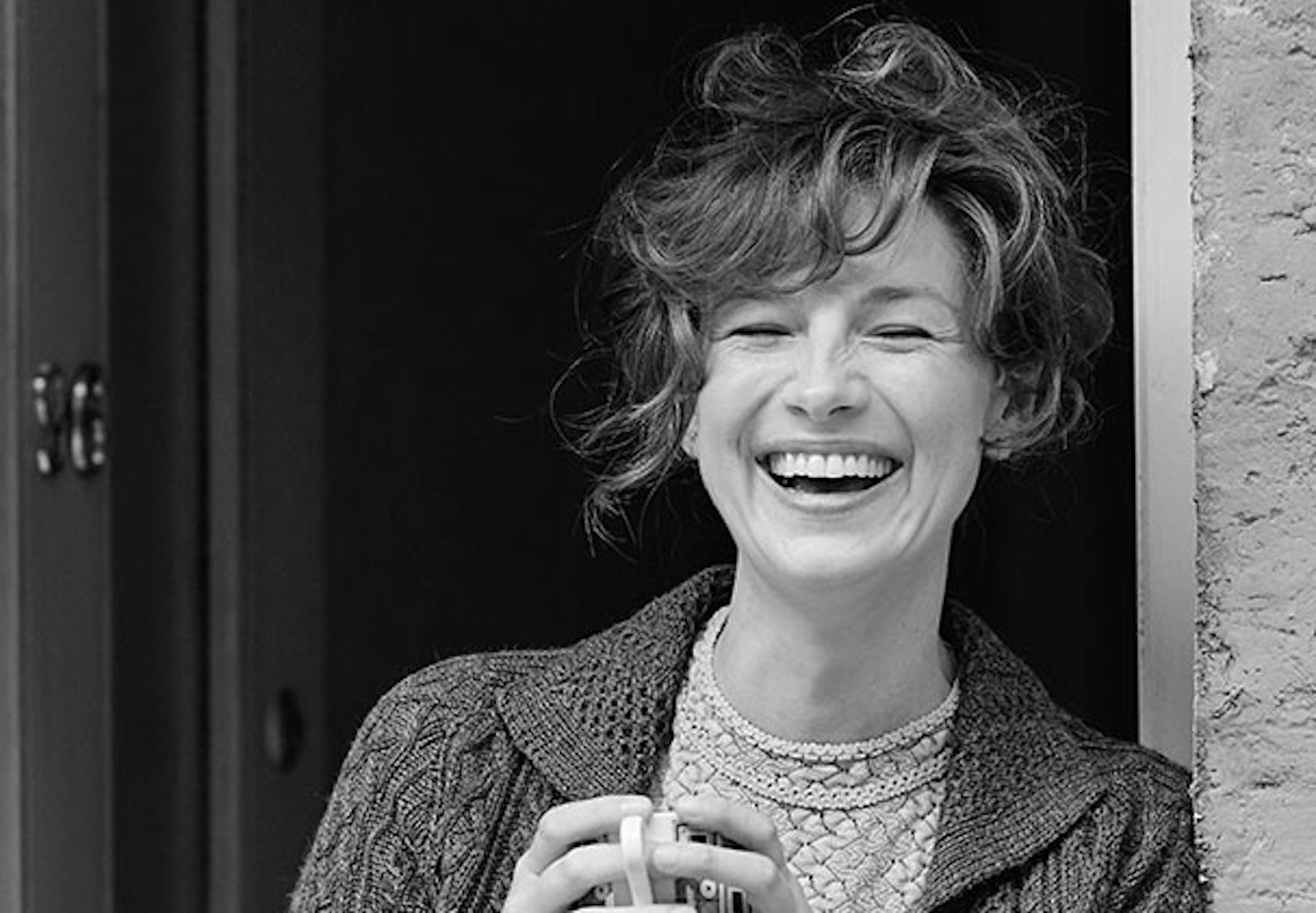 Playing a mother in 'Belfast' inspired Caitriona Balfe
Branagh's Belfast was inspired by his own childhood in 1960s Northern Ireland. The movie, filmed in black and white, stars Balfe and Jamie Dornan as parents to 9-year-old Buddy, played by Jude Hill. Dame Judi Dench, Ciarán Hinds, Lewis McAskie, Lara McDonnell, and more also star. And it documents a tumultuous time in Northern Ireland's history.
Balfe and her husband, Tony McGill, welcomed their first child in August. She told Variety's Awards Circuit podcast that Belfast influenced her decision to have a child.
"I decided I was having so much fun playing a mother, I would just go for it," Balfe joked. She continued:
"Well I have to say, hanging out with Jude [Hill] who plays Buddy and Lewis [McAskie] who plays Will and Lara [McDonnell] who plays Moira, it has to have a good effect. They're just the most amazing kids, their mums were so cool, I was in a bubble with them, and I think it sort of gives you a kick just to be like, 'I'll do it. Why not?'"
RELATED: 'Belfast': Kenneth Branagh Brought to Tears Over First Reactions to Film Inspired by His Childhood
Caitriona Balfe was pregnant while filming 'Outlander' Season 6
Balfe said she was pregnant "not long after" Belfast wrapped. And she was pregnant while filming Outlander Season 6 afterwards. Outlander Season 6 started filming in January 2021, delayed by the coronavirus (COVID-19) pandemic. It wrapped in June. At New York Comic Con 2021, Balfe shared how Outlander filmed around her secret pregnancy, since Claire Fraser is not pregnant in the season.
Balfe said costumes were designed to help conceal her baby bump. She also poked some light fun at the show's all-male camera crew, who she said didn't always notice when her bump was visible on camera. That required some adjustments in post-production. Outlander executive producer Maril Davis also said they filmed some scenes out of order to get Balfe's scenes done sooner. Sam Heughan commended his co-star's work on the season amid all of its moving parts.
"It's incredible, I would say, just to be shooting through winter during COVID and also being pregnant," he said. "I think Caitriona did an incredible, incredible job."
RELATED: Will There Be an 'Outlander' Season 8? Caitriona Balfe Weighs In
Caitriona Balfe in 'Belfast' is getting Oscar buzz
Belfast comes out much sooner than Outlander Season 6. The family drama comes out in theaters Nov. 12. It premiered at the Toronto International Film Festival in September and won the festival's People's Choice Award.
What's more, Balfe's performance is getting Oscar buzz. In fact, the entire film is. Focus Features will be campaigning for Balfe to get a Best Supporting Actress nomination at the 2022 Oscars, according to Variety. It will submit Dornan for Best Supporting Actor consideration as well, and Dench and Hinds will also be up for Supporting Actress/Actor considerations. Focus Features will be submitting 11-year-old Hill for Best Actor.
Variety also says Belfast is a frontrunner for Best Picture. And Branagh is considered a shoo-in for a Best Director nomination.