How Benedict Cumberbatch Inspired Netflix's 'Dracula'
For an actor, Benedict Cumberbatch has an incredible amount of influence. He has a major social media following and introduced Sir Arthur Conan Doyle's character Sherlock Holmes to a new generation. What might surprise fans is that he inspired a new Netflix series: Dracula.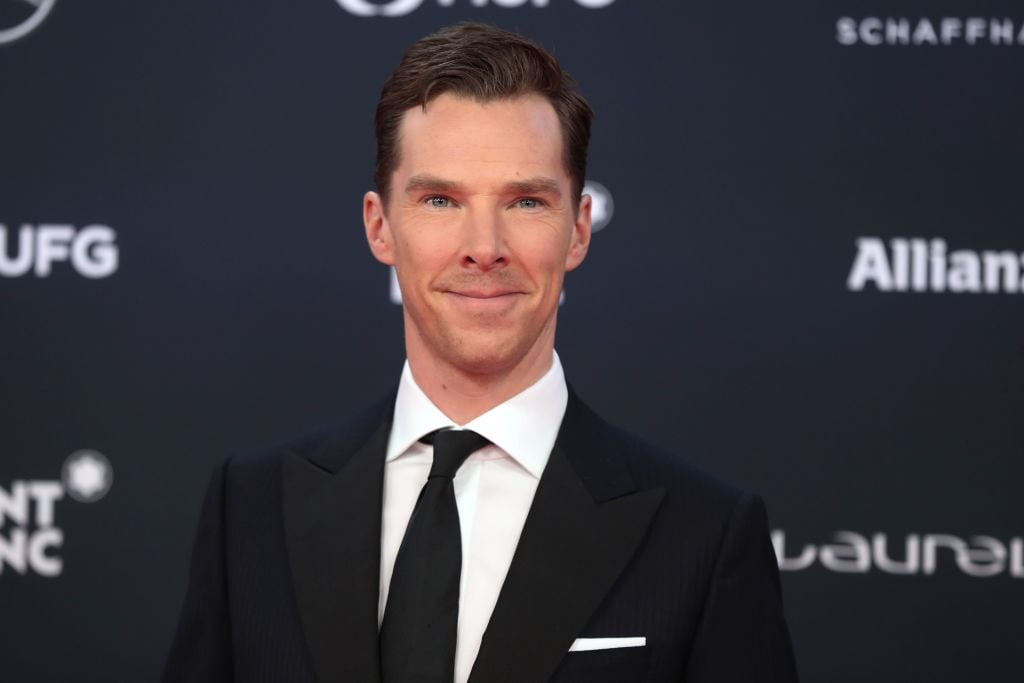 How Benedict Cumberbatch inspired 'Dracula'
Sherlock Holmes and Count Dracula are two of the most iconic fictional characters from Victorian literature. Both have been featured in numerous films and television shows, some good, some bad, some classic, and some abysmal. Although both characters were born out of the same era, they are rarely associated with each other the way Count Dracula is associated with Frankenstein's monster.
Yet, Deadline reports that, because of Cumberbatch, showrunners Steven Moffat and Mark Gatiss saw a connection between the two. While they were working on their acclaimed show, Sherlock, Gattis took a picture of Cumberbatch with a raised collar. After Gattis showed the photo to another BBC employee, Gattis recalled "I said, 'It looks like Dracula, doesn't it?' and he said, 'Do you wanna do it?'"
Moffat and Gatiss kept returning to the idea over the years. After all, Count Dracula is in the public domain. This means anyone can use the character for any purpose without having to pay the estate of his creator, Bram Stoker.
What the showrunners want to do with the show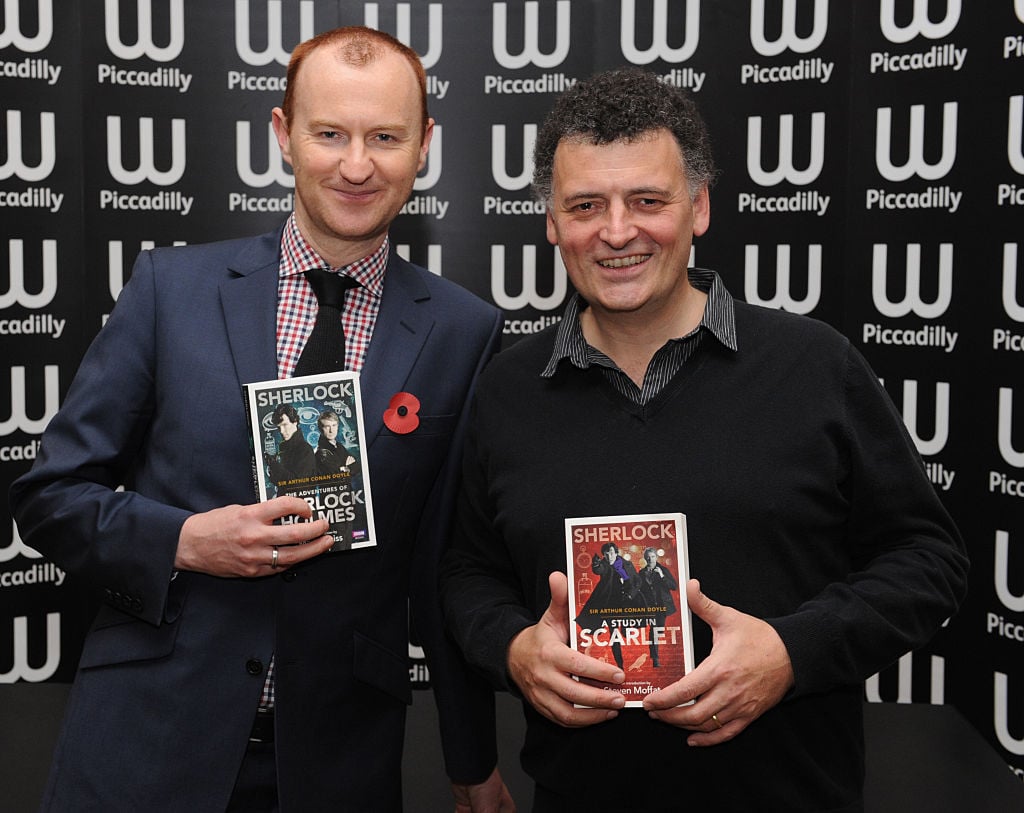 Gatiss elaborated "We talked about it as almost a jokey thing. We'd done Sherlock Holmes and the second most filmed character as we make our way down the list of plagiarism, was Dracula. As we talked about it, we started having ideas that we thought were quite good. It got to the point where we thought we should take this seriously."
He added "The big challenge we set ourselves was to make Dracula the central character in his own story for the first time. What's it like as the anti-hero? What you have to give him is a personality which spans four centuries… You don't want him to be just a shadowy presence."
Could Sherlock Holmes appear in 'Dracula'?
Although Gatiss and Moffat are working on Dracula, they haven't escaped the shadow of Sherlock. Fans of Dracula are wondering if Holmes will make an appearance in the show. The basic idea has been done before – The Independent reports Loren D. Estleman released a novel called Sherlock Holmes vs Dracula -but it would be interesting to see what Gatiss and Moffat would do with the concept.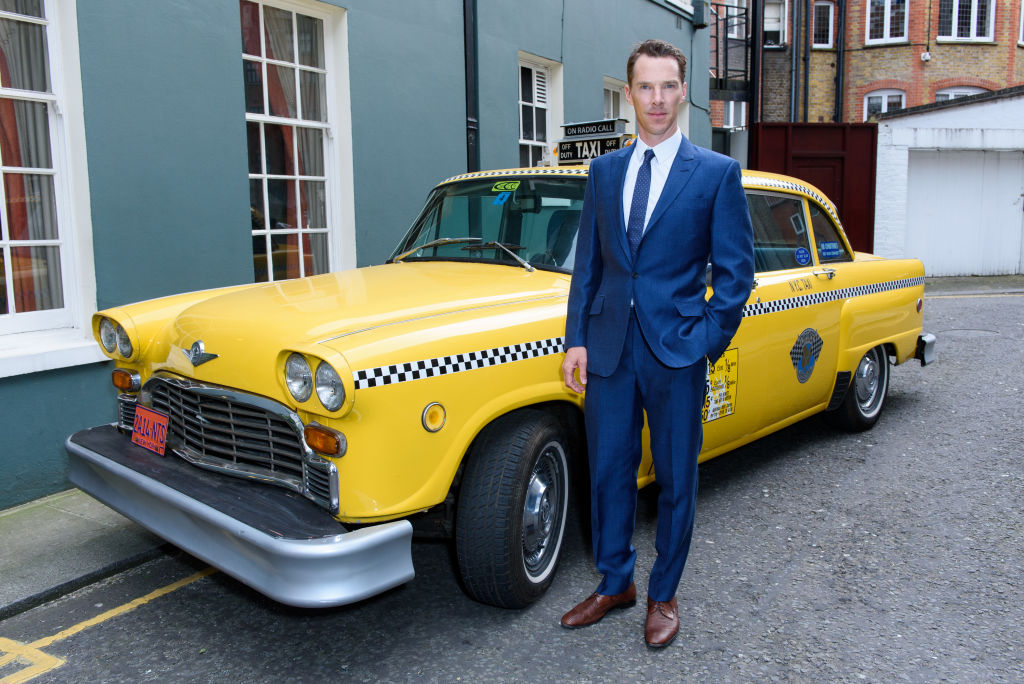 Why do fans think Holmes could appear in Dracula? Radio Times reports a character from Dracula says "I have a detective acquaintance in London." Fans understood this line as a reference to Holmes.
Gatiss and Moffat confirmed this was the case, with Gatiss saying "I thought no-one would get that!" Moffat joked "Really it's Sexton Blake." Blake is another fictional detective who was popular during the Victorian era.
Maybe the reference to Holmes in the show is just an inside joke. Maybe it's a setup for a crossover. Either way, Gatiss and Moffat have proved that there's more connection between Dracula and Holmes than you might have guessed.