How 'Big Bang Theory' Star Mayim Bialik Deals With Anxiety on Auditions
Mayim Bialik has already starred in two long-running TV shows, both Blossom and The Big Bang Theory. Even with her clout, she still has to audition for roles, and she's not good at it, Bialik admits. Not only is she bad at auditioning, but auditioning is bad for her too. It exacerbates her anxiety, Depression and Obsessive Compulsive Disorder, of which she has spoken openly.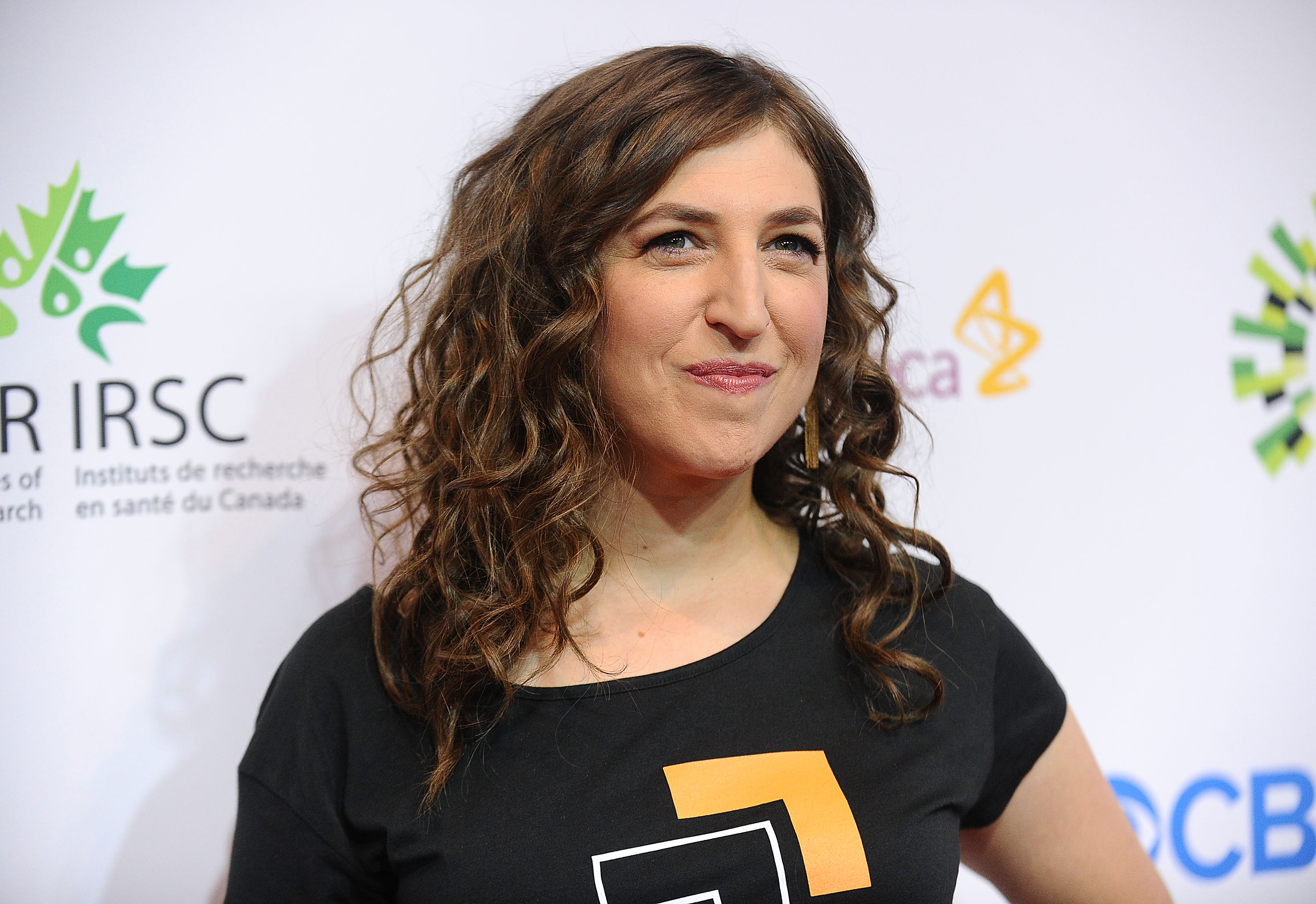 Bialik participated in a webinar to raise money for The Groundlings called The Reality of Non-Reality TV. Auditions were a subject of that talk, so Bialik shared her struggles and coping methods for a fact of actor life. 
Here's how bad Mayim Bialik is at auditioning even after 'The Big Bang Theory'
You might think auditioning gets easier with experience. However, Bialik can confirm it gets harder, even after The Big Bang Theory.
"I'm a terrible auditioner, letting everyone know," Bialik said. "As I've gotten older, just being honest, it's gotten worse. I get more and more anxious. It's sweaty. I am an anxious person and I think that level of being observed that way is consistently very difficult for me."
Mayim Bialik says every actor is different
As anxious as Bialik feels about auditioning, she is also aware it is easier for others.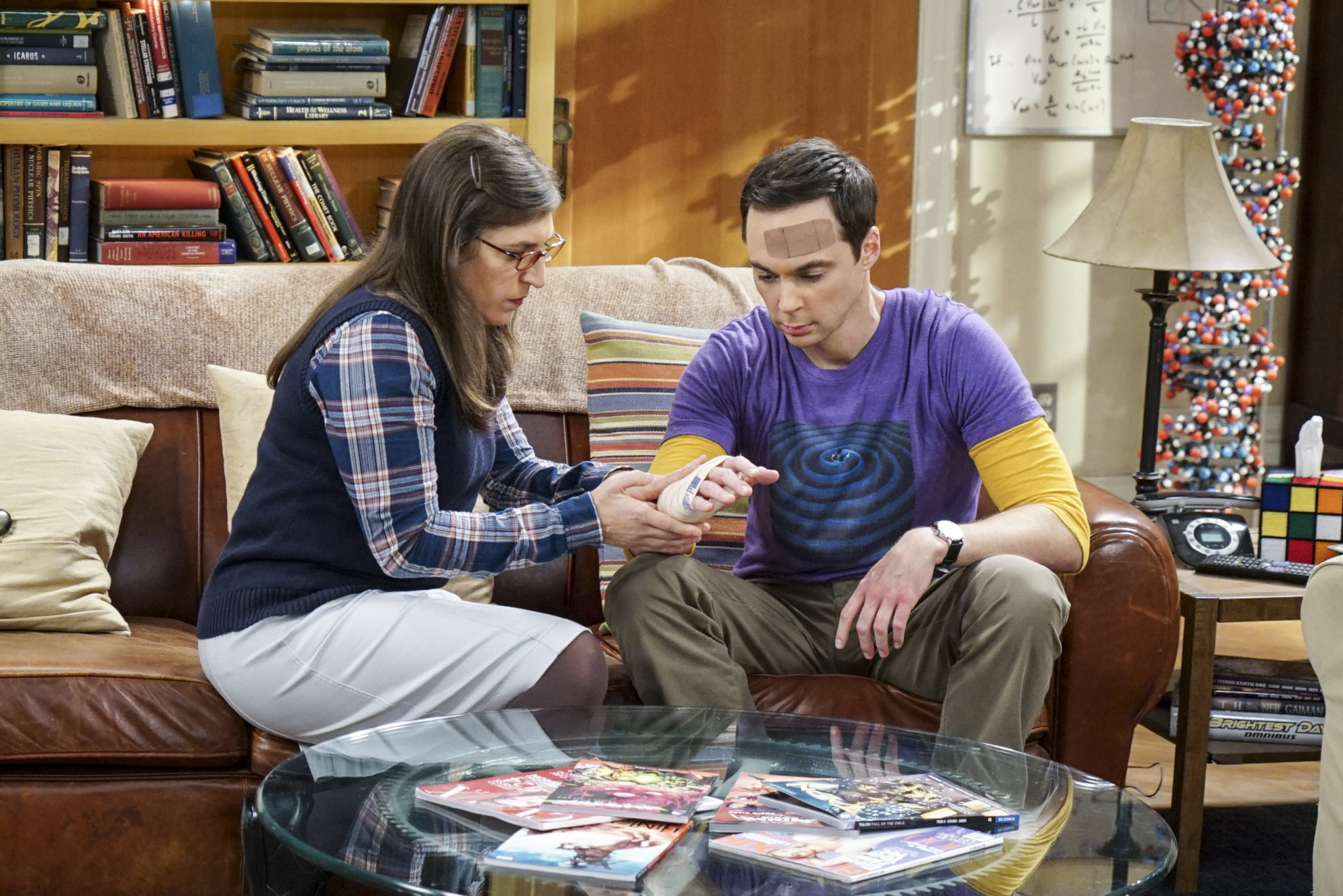 RELATED: 'Big Bang Theory' Star Mayim Bialik Confirmed When She Is Going To Quit Acting
"Our anxiety is reflected as performers, some more than others," Bialik said. "For some people, it's really easy to move through that and for others it's less easy. I don't think there's a right or wrong way about it. So, people are allowed to be on different ends of the mental health spectrum. I'll be honest, I'm on the pretty anxious side. I tend to be a very fearful person. Part of it's my DNA."
Auditions are hard for Mayim Bialik's manager too
Fretting about auditions doesn't only keep Bialik up at night. She reaches out to her representation whenever she thinks she did something wrong. 
"I never think I got it," Bialik said. "I always think I did something devastatingly awful [that] I need to apologize in writing. I'll always call my manager and be like, 'I said this, I did this, I don't know if I…"
Since 'The Big Bang Theory,' Mayim Bialik has learned one way to cope
Bialik accepts she's always going to be nervous about auditions. Nevertheless, she realized she can focus on what she can control and accept whatever outcome occurs.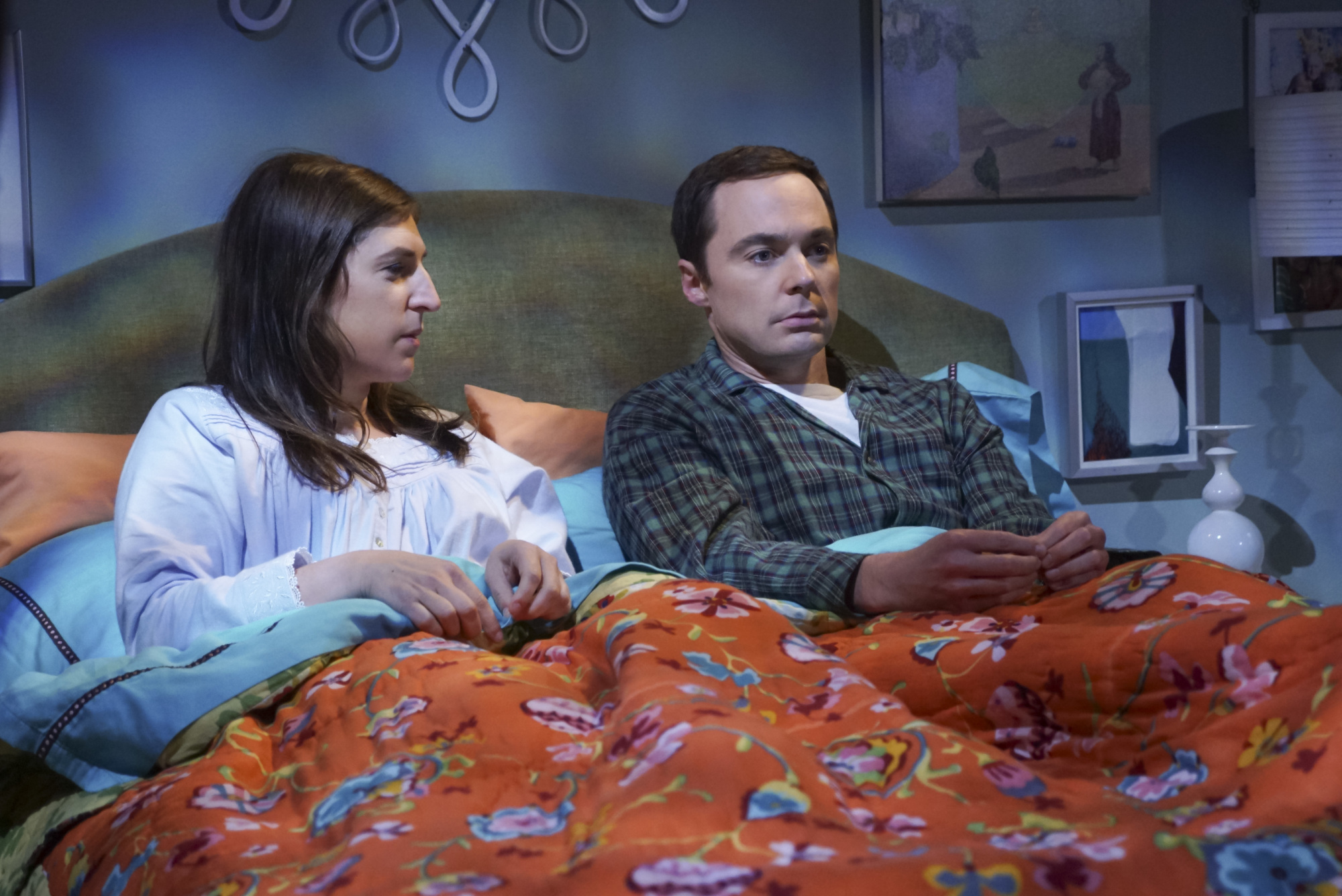 RELATED: 'Big Bang Theory' Star Mayim Bialik Auditioned for This 'Full House' Role — Why She Didn't Get It
The feeling that I aim for, I don't know how often I get there, is to leave and believe that you put your best self out there and you presented your best version of this script. That's really all we can hope for. If you leave full of I should've done it this way, that's when you can start going crazy. Even if it's not what you hoped or thought it would be like, to be able to leave and say, I did the best that I could and that's all I can put out into the universe and now it's up to God, higher power, universe, whatever it is. Don't make the casting director your higher power but It's literally out of your hands at that point. 

Mayim Bialik, The Reality of Non-Reality TV webinar, 9/22/2020