How Britney Spears Spends Her $59 Million Fortune
Despite her personal struggles, Britney Spears has amassed a sizable fortune. In 2019, financial documents revealed she had a net worth of $59 million. Here's how she spends it.
Britney Spears is asking a court to make major changes to her conservatorship. The singer, 38, no longer wants her father, Jamie Spears, in charge of her life and finances. 
Jamie Spears has acted as his daughter's personal conservator since 2008. But he stepped back from that role in 2019 due to health issues and was replaced temporarily by Jodi Montgomry, The New York Times reported. Now, the 'Toxic' singer wants Montgomery to take over permanently. At stake is a fortune worth an estimated $59 million. 
Britney Spears wants a big change to her conservatorship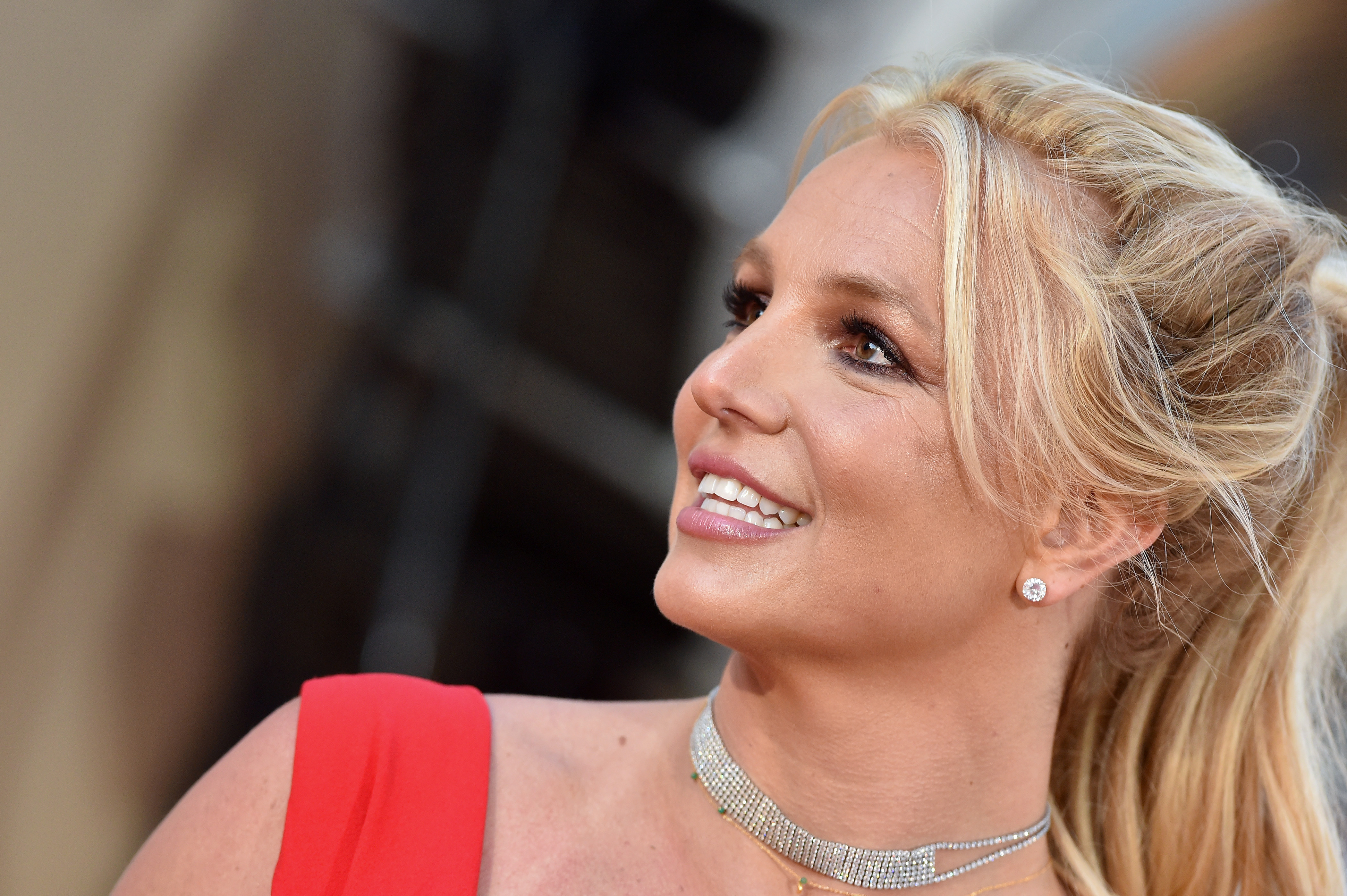 Britney Spears believes the conservatorship "must be changed substantially in order to reflect the major changes in her current lifestyle and her stated wishes," her lawyer explained in an August 17 court filing. She no longer wishes to perform at the current time and wants "a qualified corporate fiduciary" to manage her financial affairs, rather than her father.   
Her lawyer, Samuel D. Ingham III, added that the former Disney Channel star expected Jamie Spears to contest the requested changes to his daughter's conservatorship. 
Britney Spears has a net worth of $59 million 
Britney Spears has been working as a singer, dancer, and actress since she was a child. She began appearing on The All-New Mickey Mouse Club at age 11 and in 1999 scored her breakout hit single "…Baby One More Time." Since then, she's won a Grammy, appeared in movies and TV shows, and had a successful Las Vegas residency. But highly publicized mental health issues led to the creation of the conservatorship in 2008. 
Despite her personal struggles, Spears has still amassed a sizable fortune. In 2019, financial documents revealed she had a net worth of $59 million, the South China Morning Post reported. That wealth comes from a variety of sources, including sales of her music, touring, merchandise sales, her Vegas residency, endorsements, and licensing deals. In 2017, she earned $34 million, the last year she appeared on Forbes magazine's list of the 100 highest-earning celebrities.  
Britney Spears spent $400,000 on living expenses in 2018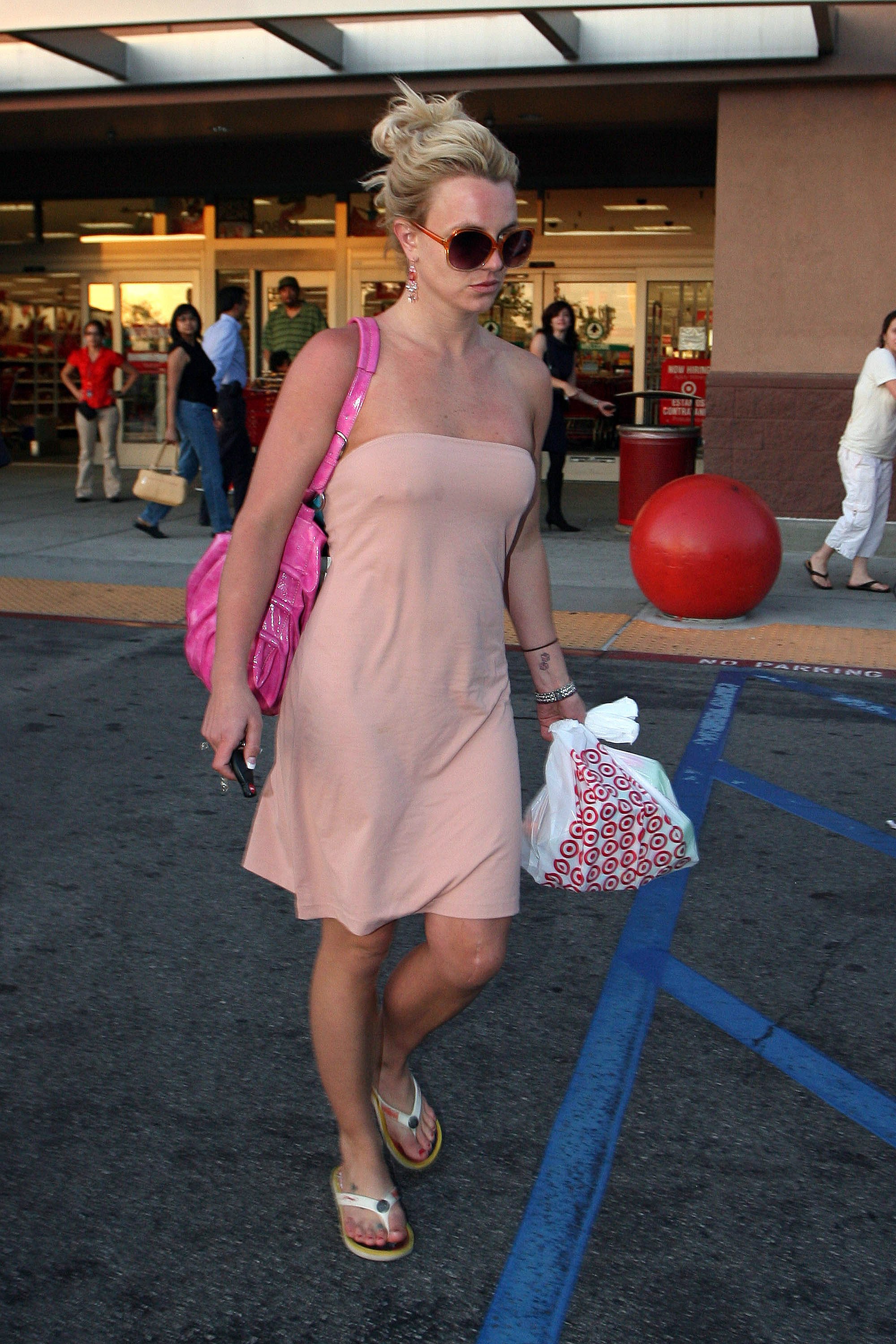 The documentation that revealed the extent of Spears' wealth also offered some details on how she spends her fortune. Her living expenses totaled $400,000 in 2018. That included $66,000 on household supplies purchased during 80 trips to stores such as Target, Home Depot, Walmart, and Bed, Bath & Beyond. She also spent $70,000 on travel — including $16,000 for a four-night staty at the Montage Beverly Hills — and $173,952 on gifts to her mother. 
Spears' expenses also include $20,000 a month in child support, which goes to her ex-husband Kevin Federline. Her two dogs — for which she paid thousands of dollars — cost $30,000 a year. 
In 2016, the Crossroads star also spent $2 million on housing expenses and cleaning services, as well as $11,461 on car-related items.  
Check out Showbiz Cheat Sheet on Facebook!