How Cardi B 'Pissed Off' a Member of Black Sabbath
Black Sabbath wasn't afraid of controversy, but even the members of that band have their limits. Geezer Butler took issue with something controversial Cardi B and Megan Thee Stallion did. Here's why Butler criticized Cardi — and a look at a negative experience he had with her music.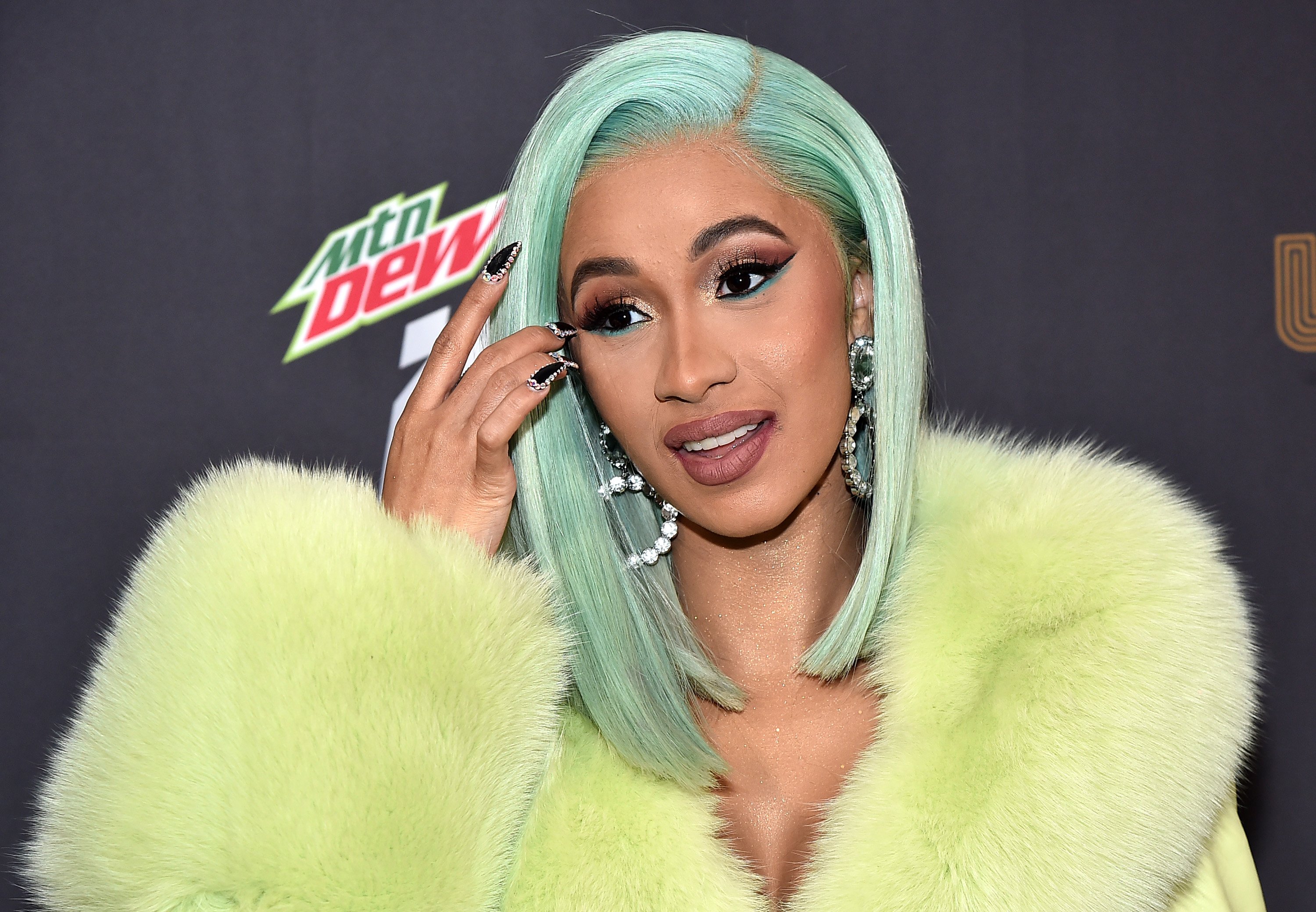 Geezer Butler on how people reacted to early rap
For some people, new things are scary , they prefer the status quo. This applies to musical genres. Often, it takes a while for a genre to gain mainstream acceptance. According to Loudersound, Butler discussed this phenomenon in regard to Elvis Presley, Black Sabbath, and rap music.
"That's really about the fact that whatever new music comes out, it's viewed as the devil's music," Butler said. "I remember when Elvis [Presley] came out everybody said he was Satan. And then in the '60s and '70s, he became America's national treasure. It happens with every new wave of music. Like metal, obviously. The Christians were going mental when Sabbath came about. And then when rap came about, people were up in arms about that and certain words that rappers were using."
RELATED: What Major Film Franchise Did Cardi B Just Land a Role In?
Geezer Butler's critique of Cardi B
Although Butler sees a parallel between the early reception of Black Sabbath and the early reception of rap, his not a fan of one of 2020's biggest rap hits. "I have to say, though, that Cardi B pisses me off with that 'WAP' song," Butler said. "It's disgusting!" He elaborated on his critique of Cardi.
A friend of mine didn't know what the song was about but his 10-year-old girl was singing it. I was, like, What?! To put it on [an] album, fair enough. But to put it out as a single? That's a bit much. Then again, I'm 71. A bloody old goat!"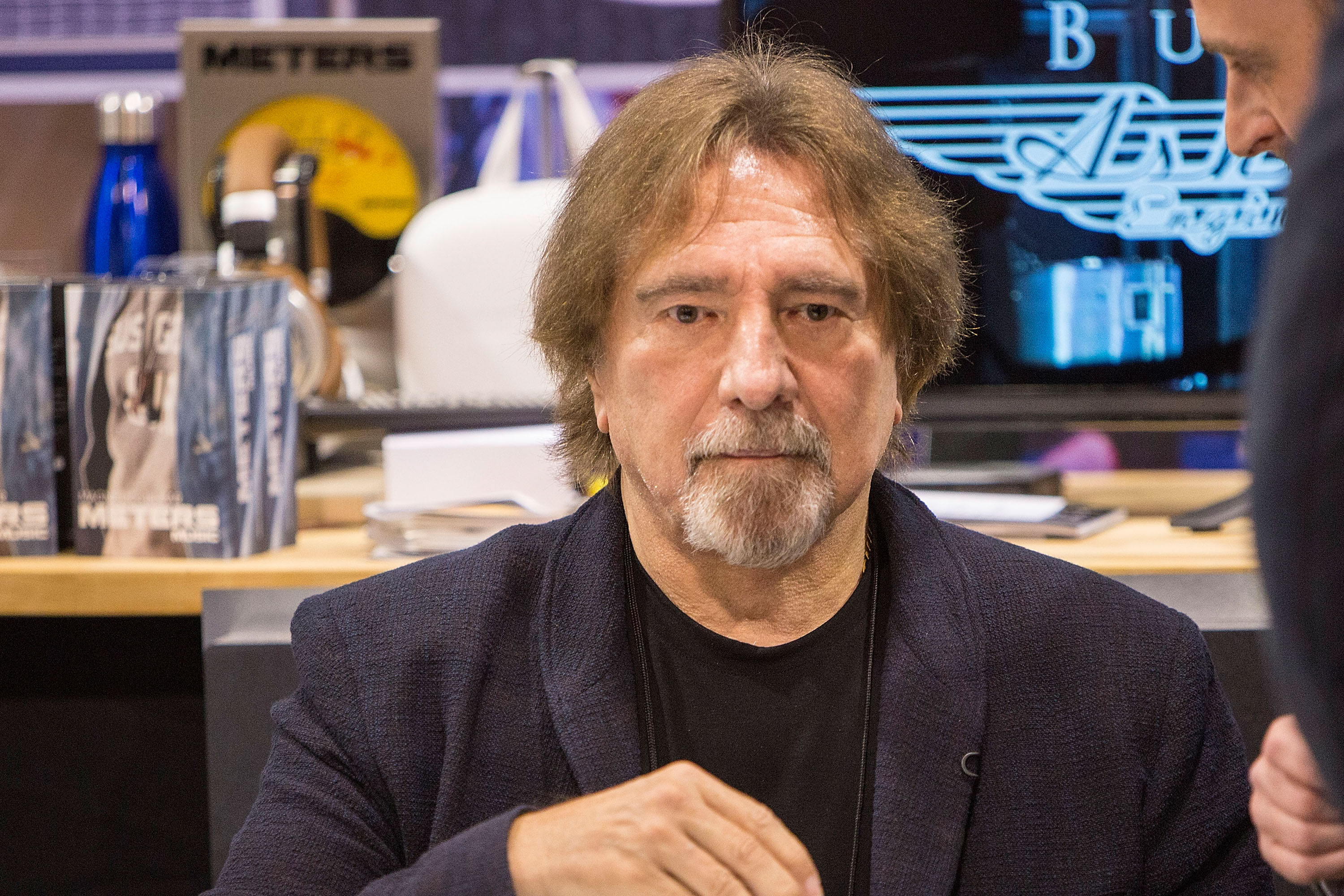 RELATED: Cardi B Has Some Controversial Opinions on Gun Rights
Butler's comments are interesting in the context of his career. Like some older rock bands such as The Beach Boys and Aerosmith, Black Sabbath collaborated with rappers in the later years of their career. Specifically, Ice-T performed a guest verse on "The Illusion of Power," an album track from Black Sabbath's album Forbidden. Clearly, Black Sabbath doesn't take issue with rap — however, Butler would prefer a song as risque as "WAP" not to be on the radio.
How 'WAP' performed on the charts compared to Black Sabbath
This raises an interesting question: Did the public take issue with "WAP" the way Butler did? Certainly, some public figures decried "WAP" for its incredibly sexual lyrics. However, that didn't stop the song from catapulting to the top of the Billboard Hot 100. In addition, "WAP" has become a pop culture phenomenon, spawning numerous meme videos on YouTube.
RELATED: Did An Instagram Leak Prove Offset Is Cheating On Cardi B?
On the other hand, Black Sabbath never reached the top of the Billboard Hot 100. However, some of their songs charted, like "Iron Man" and "Paranoid." Geezer doesn't like that "WAP" is a single — but the public prefers it to all Black Sabbath singles.