How Christina Aguilera Reportedly Uses Her Celebrity Status to Avoid Traffic
Christina Aguilera is one of the most popular singers of our time. With music ranging in genre from pop to dance and electronic, the artist is well-known for hits like "Genie in a Bottle," "Fighter," "Hurt," "Beautiful," "Candyman," and "I Turn to You."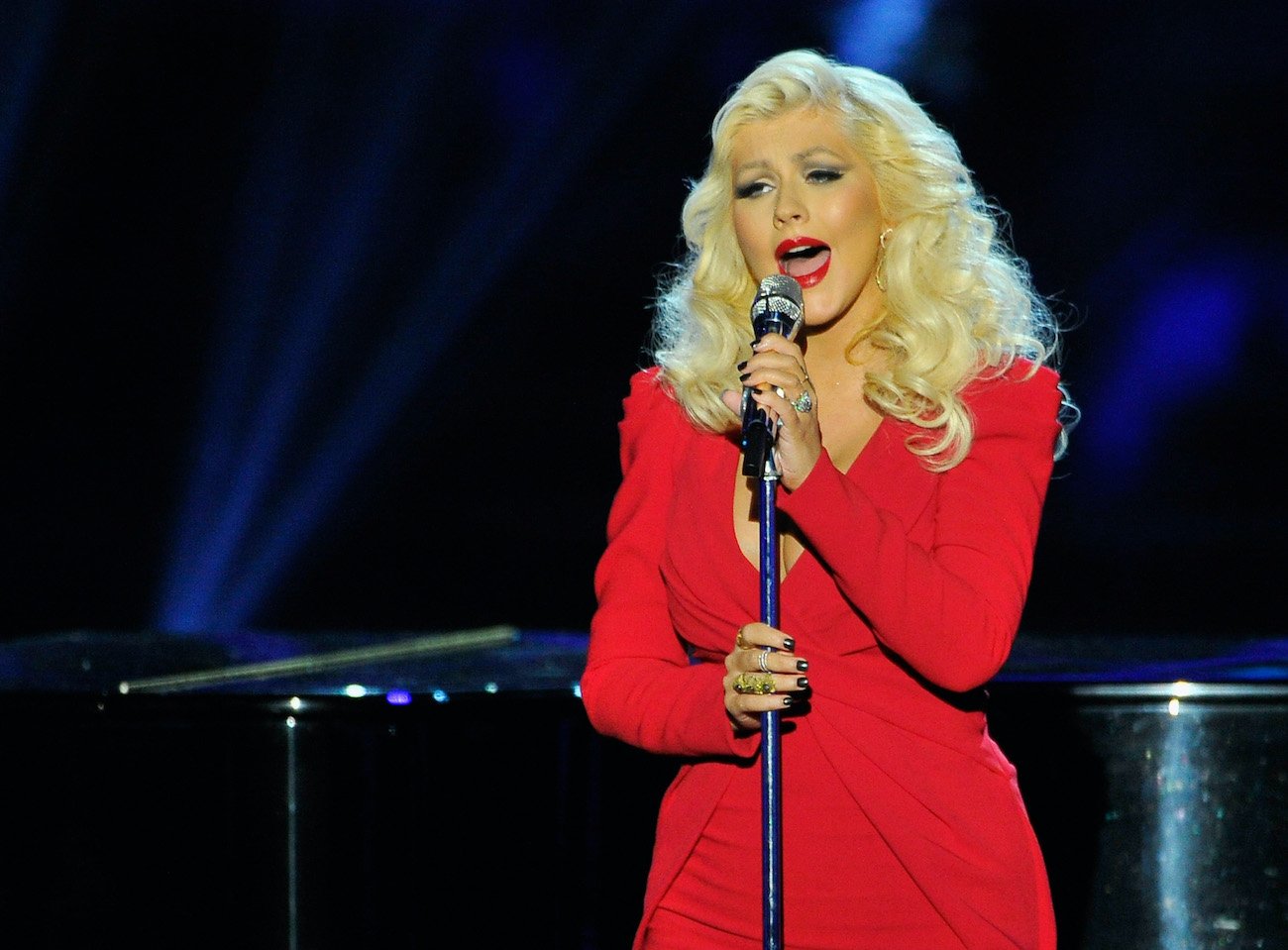 Aguilera got her start in The Mickey Mouse Club alongside the likes of Britney Spears and Justin Timberlake. She has since gone on to serve as a coach on The Voice and star across from Cher in the movie musical Burlesque. In other words, when it comes to fame, she's got it. And, according to reports, she uses that fame to snag some priority treatment in this world. 
Christina Aguilera does not want to hit traffic on her way to a venue
Successful musicians and various stage personalities tend to boast riders — a set of demands and requests that a performer sets as criteria for a performance (which are then typically fulfilled by the venue). 
As for Aguilera, she doesn't want to encounter any traffic on her way to a venue. So, according to Marie Claire, to bypass any traffic while commuting to an event, she requests a police escort. That's right…she requests that cops — sirens and all — take her all the way to her venue so traffic never delays her arrival or interferes with her packed schedule. 
According to The Smoking Gun, though the police escort may be Aguilera's most outrageous request, it's not her only one…
What else does Christina Aguilera request? 
Aguilera's other requests are evidently much more modest. The Smoking Gun asserts that she likes a specific set of items to be available in her dressing room. Aguilera reportedly asks for Oreos and soy cheese, as well as Flinstone chewables and votive candles. She also requests various organic items. 
The Smoking Gun is citing a rider from the early 2000s, so it's likely that some of the requests have changed with time. However, other items on the "Fighter" singer's rider include coffee mugs, honey, a variety of herbal teas, a great deal of room temperature water bottles (all of which makes sense considering what she does for a living), organic whole milk, a small fruit platter, a small tray of fresh roasted turkey, chicken, and roast beef, and more. 
In the end, rider requests can get pretty out of hand. Yet, aside from the police escort, most of Aguilera's requests fall under the food and beverage category.