How 'Cobra Kai' Star Ralph Macchio Has Stayed Married for 33 Years
'Cobra Kai' star Ralph Macchio has had a marriage that bucks the stereotypes of Hollywood.
Cobra Kai features appearances from a ton of original Karate Kid stars, but none more prominent than Ralph Macchio and William Zabka. The two actors play Daniel LaRusso and Johnny Lawrence, the hero and rival from the original film.
Macchio has had a long career in Hollywood full of ups and downs that fans are sure to be familiar with. What they might not know is that the actor has been married for 33 years, an eternity compared to most relationships in Hollywood. In a recent interview with People Magazine, he talked about how he met his wife, Phyllis Fierro, and why he believes they've been able to make it work over the decades.
Macchio and Fierro met as teens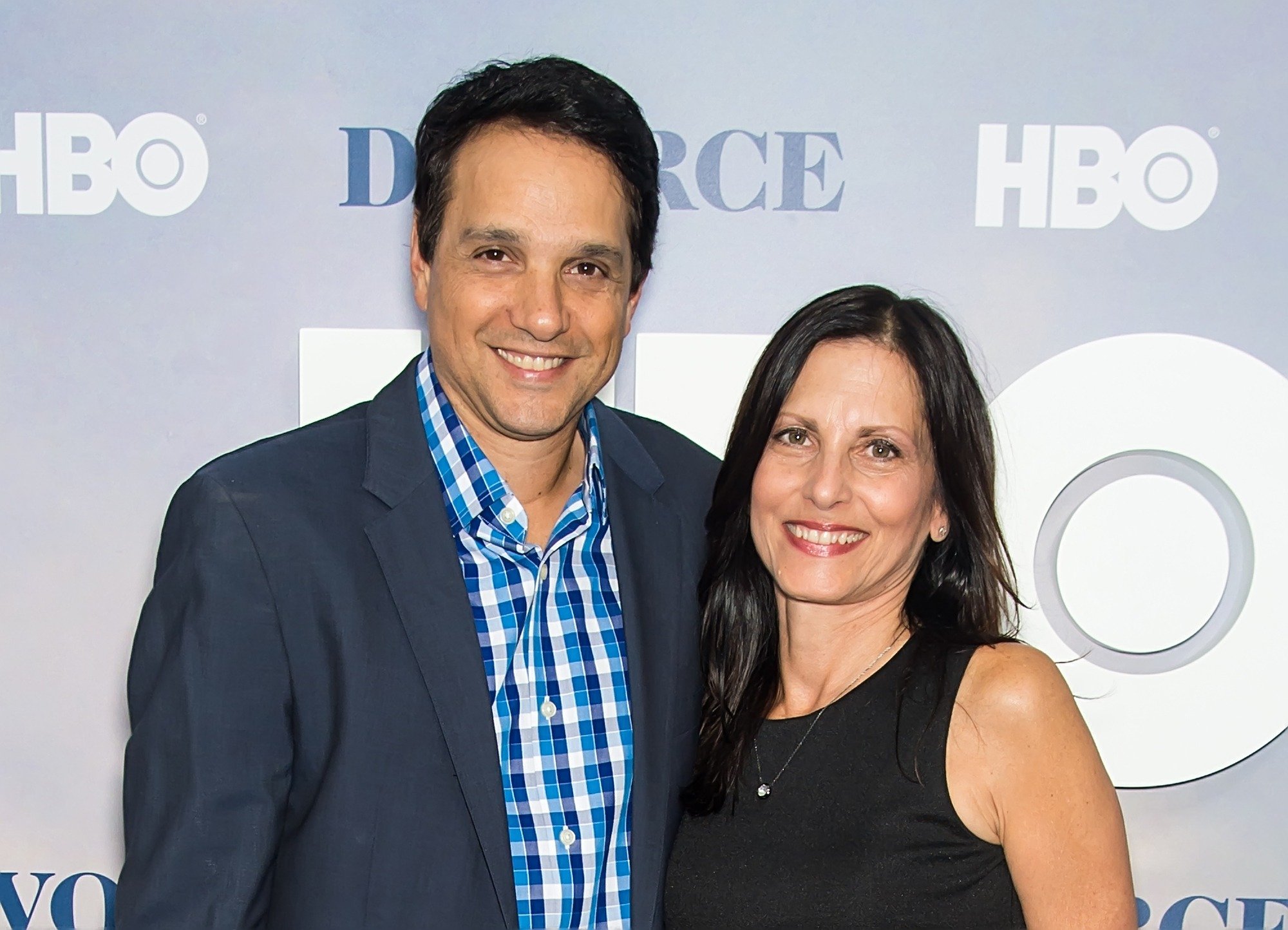 Macchio and Fierro first met when the actor was only 15, having been introduced to each other at his cousin's Sweet 16 party, which was hosted in his grandmother's basement. The two stayed together over the years and eventually tied the knot in 1987, two years before Macchio appeared in The Karate Kid Part III.
"This is 1970 or whatever, so this is Cheez Doodles, 7Up, Tootsie Rolls, probably the Ruffles with onion dip," Macchio said about meeting Fierro. "She was a friend of my cousin, and we just smiled and talked and danced a little. Probably the Hustle!"
Since then, the two have managed to buck the Hollywood stereotype of quickie, flim-flam marriages and stayed together through thick and thin. In 1992, they welcomed their first child, a daughter named Julia, and later in 1996 had another, a son named Daniel. For his part, Macchio attributes their longevity to a simple thing: their commitment to one another.
"It's the belief through the easy times, through the tough times, whatever we encounter, that we are meant to be together," the actor explained. "We know that we will overcome all because we believe in that, the foundation of that."
Fierro works in a very different field than her husband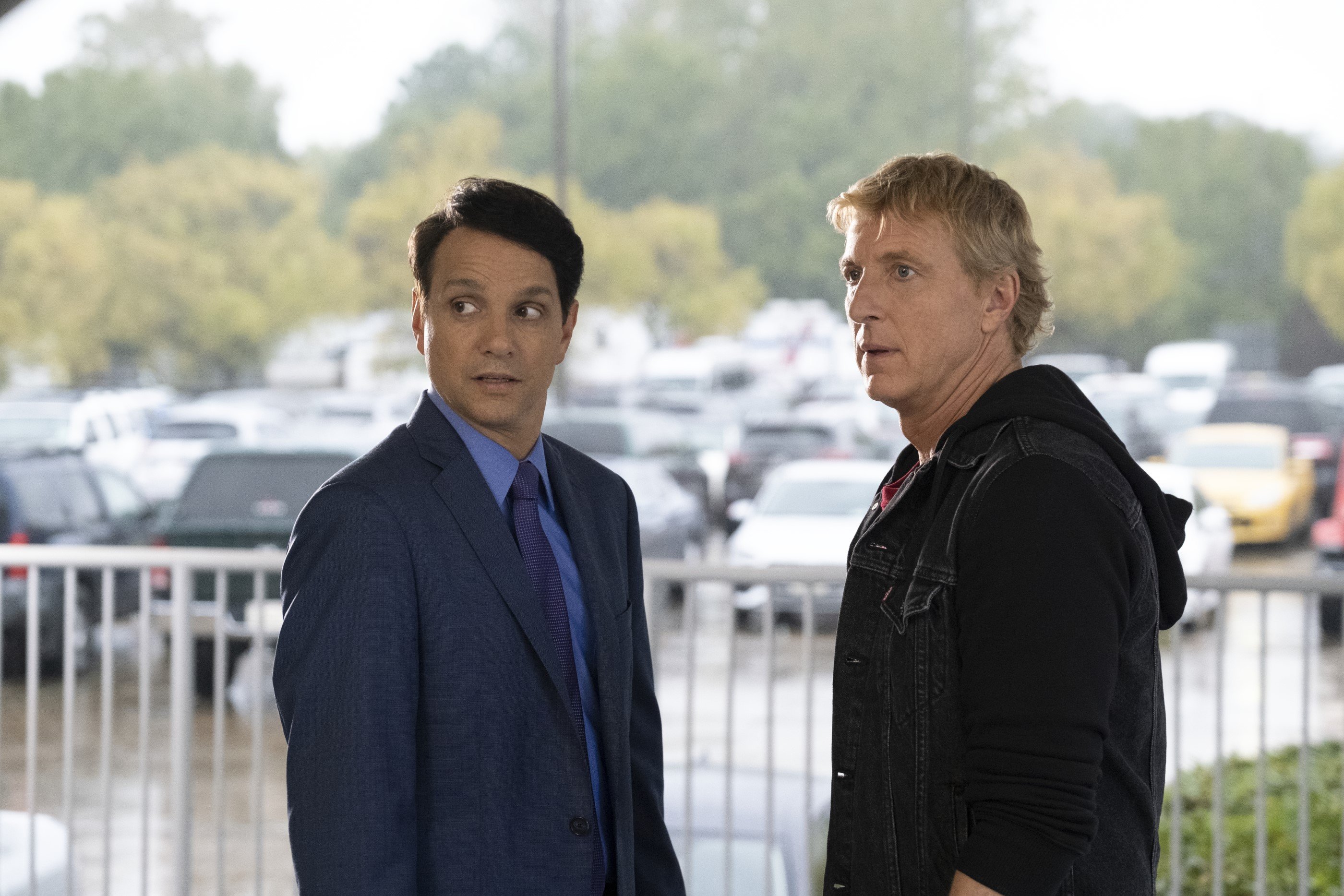 Unlike her husband and children (both of whom have done a bit of acting), Fierro herself doesn't work in show business. She is a longtime nurse practitioner and has been treating patients as a frontline worker during the ongoing COVID-19 pandemic.
While he has done some acting, Daniel Macchio has been more prolific as a composer for numerous independent films. This includes a collaborative streak with director Edgar Muñiz on films like The Haley Project, The Wrecks, and From the Heart of the Crowd. The two's most recent project, Badger, is currently in post-production.
Julia Macchio currently works as a dance instructor and has been featured in a handful of stage productions as a dancer. She also has a handful of acting roles, including roles in Girl Most Likely with Kristen Wiig, and Stella's Last Weekend with Nat and Alex Wolff.