How Cristina La Veneno Got Her Nickname
For years, the story of Cristina Ortiz Rodríguez, known more popularly as La Veneno, has been largely unknown. But the Spanish transgender trailblazer's life has received renewed attention thanks to HBO Max's critically acclaimed series Veneno. The show, along with the book it's based on, highlighted every aspect of the star's life and just how she became the icon that she remains today.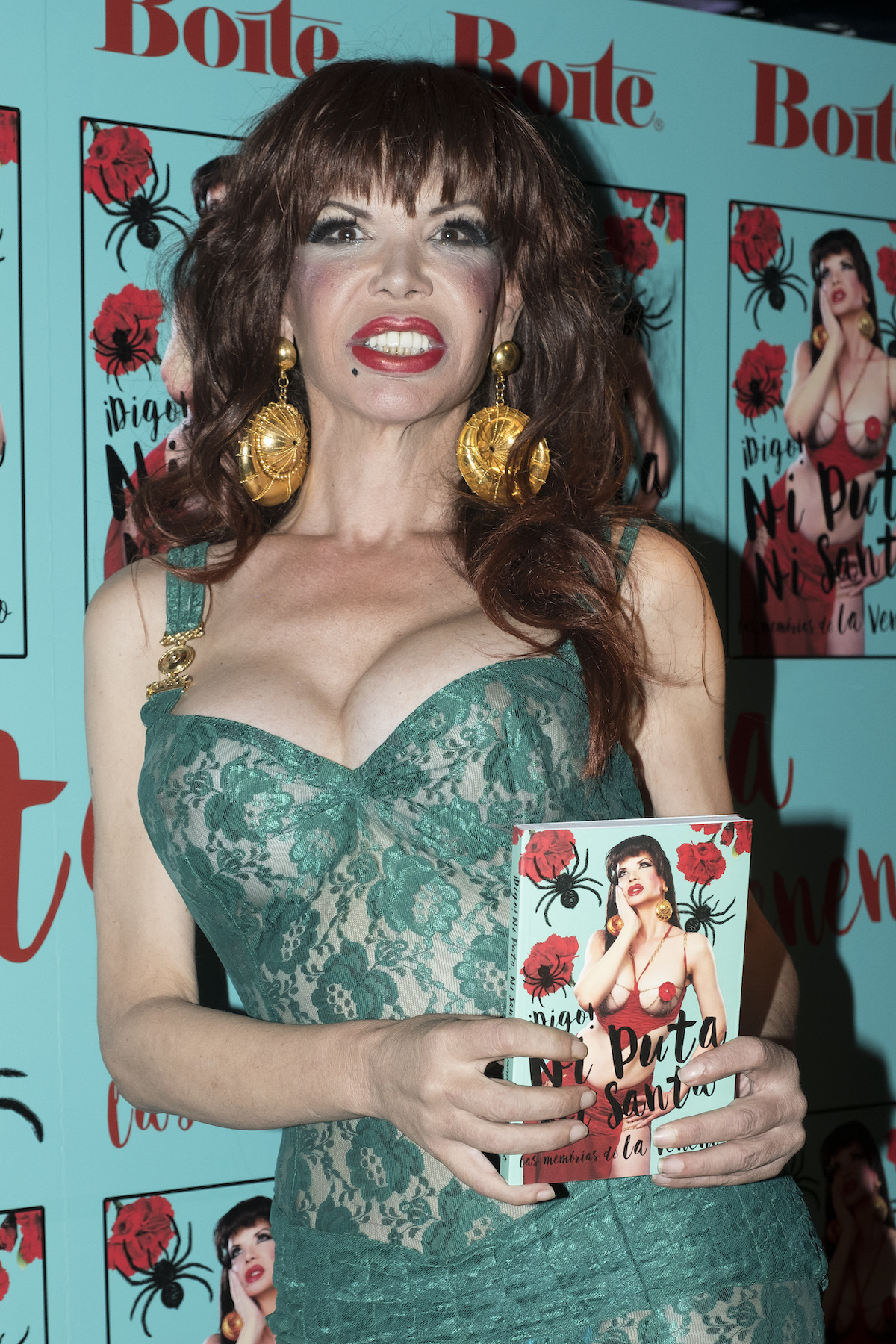 La Veneno's life was captured in a book by Valeria Vegas
The HBO series Veneno chronicles much more than just the Spanish vedette's life. It gave an inside look into the writing of the show's source material, ¡Digo! Ni puta, ni santa: Las memorias de La Veneno (I'm Telling You! Neither a Whore, Nor a Saint: A Memoir by La Veneno).
In the early 2000s, Valeria Vegas was a journalism student whose life changed forever when she crossed paths with her idol, La Veneno. Ortiz herself helped Vegas come to terms with her trans identity and walked her through the beginning of her transition, and the two quickly became great friends.
Over the course of several years, Vegas worked with La Veneno to commit her words to paper, given that the iconic performer couldn't read. The memoir was finally released in 2016, just one month before Ortiz's mysterious death.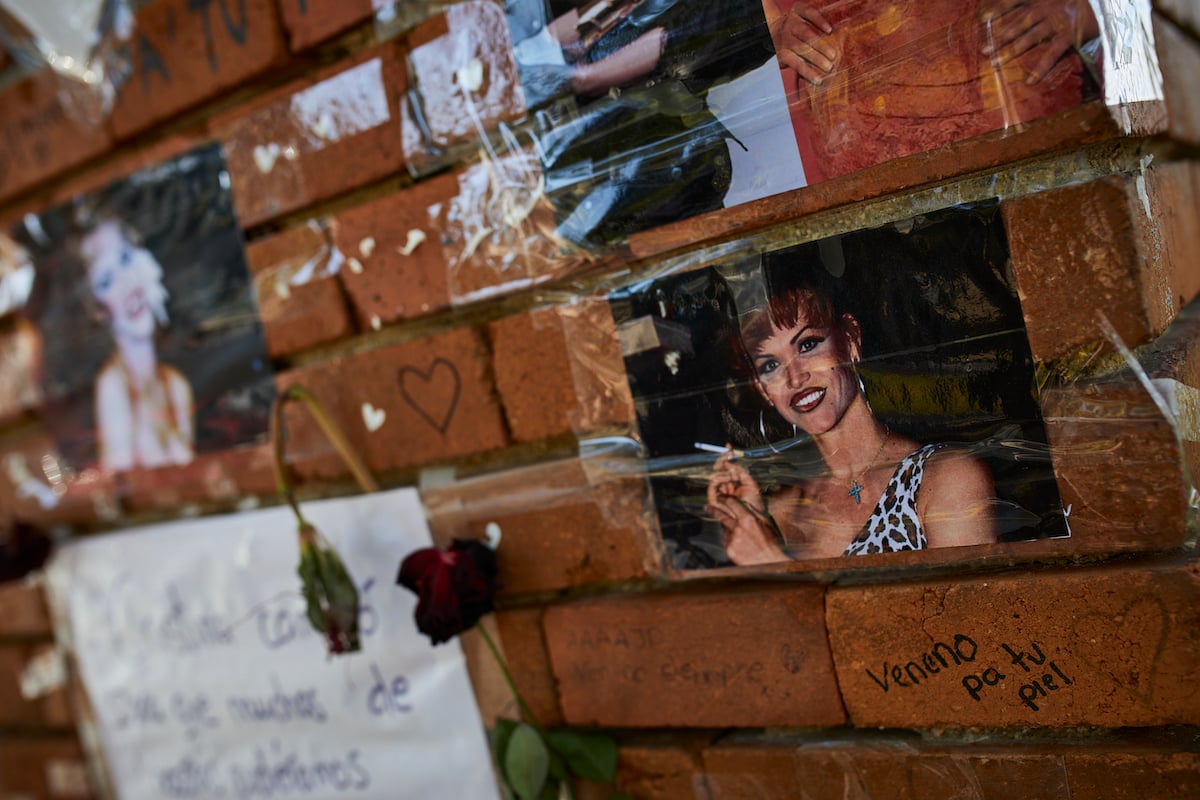 The meaning of La Veneno's name
At one point in the book, she reflects on just how she was given her iconic moniker of "La Veneno," which translates directly to "poison."
"Not long after I became a prostitute, I had a mischievous-looking face, and my friend Paca La Piraña, who at that time worked in Madrid, gave me the nickname 'Veneno'; that was how the name that everyone knows me by was born," she singer recalled. "Not from the song ['Dame veneno'] by Los Chunguitos or from anything else." This contradicted what she said in her iconic first interview in 1996, where she told journalist Faela Saenz that her name came from the Chunguitos song.
"The joke at the time was that I looked meaner than a poison, and from there it stuck," the entertainer added.
The scene in Veneno where she received her nickname referenced both explanations of her name's origins, and acknowledged that Paca La Piraña was the one who branded her with the "Veneno" label. "Dame veneno" played as Ortiz confronted a rival sex worker, and when she violently chased after a group of transphobic men with a sickle, a young Paca La Piraña (played by Desirée Rodriguez) commented, "That girl is a poison!"
RELATED: 'Veneno': Did Cristina Really Bite Someone's Nipple Off?
Paca La Piraña still has love for La Veneno today
Paca La Piraña values her longtime friendship with La Veneno to this day. She frequently shares "memories with Cristina" on her Instagram, and continues to have a hand in the preservation of her legacy today.
In addition to Vegas being involved in Veneno as a script consultant, Paca also worked to tell Ortiz's story on screen. She played herself in the present day on Veneno. And in June 2021, appeared as a guest judge on Drag Race España where she critiqued the queens' looks that paid tribute to her friend and watched as they lip-synced to her hit song "Veneno pa' tu piel."