How Did Audrey Hepburn Die?
Audrey Hepburn was a renowned actress and fashion icon of the 20th century. She is still remembered today for her work in the film Breakfast at Tiffany's.
Audrey Hepburn was a renowned actress and fashion icon of the 20th century. She is still remembered today for her work in the film Breakfast at Tiffany's, where she played the stylish socialite Holly Golightly.
However, aside from her clothes and role in Breakfast at Tiffany's, Hepburn's later life is not talked about a lot today. As such, not many people might know of the circumstances surrounding her death. Read on below to find out how the legendary actress passed away.
Audrey Hepburn's early life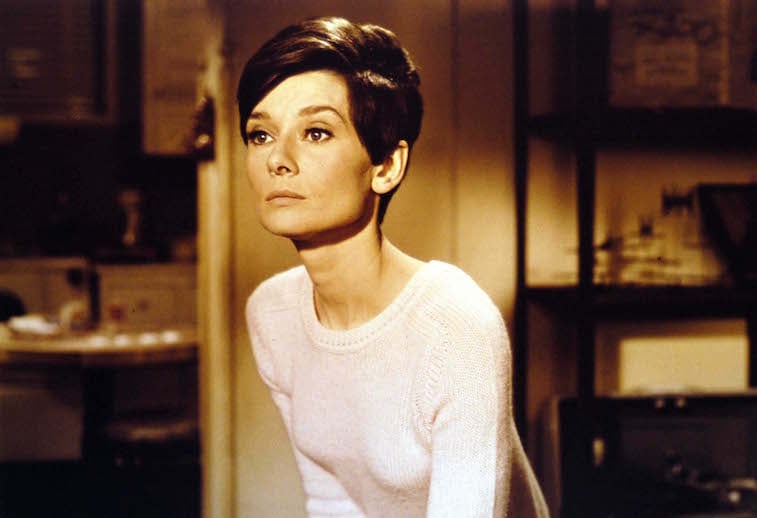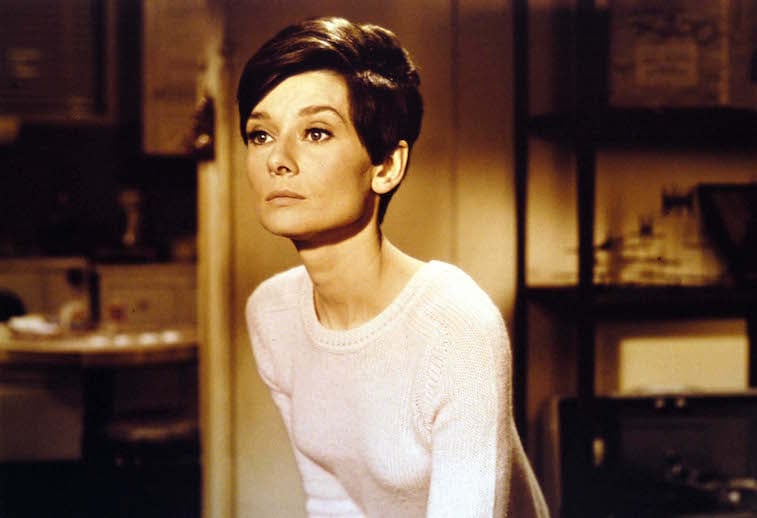 Hepburn was born on May 4, 1929, in Brussels, Belgium. Her mother was a Dutch baroness and her father was a British banker. Due to her international background, Hepburn lived in many different cities throughout her childhood, such as Brussels, London, and The Hague. She ended up learning how to speak both Dutch and English fluently.
When Hepburn was six years old, however, her father left the family and moved to London to work with the Fascist movement there. Her parents divorced in 1938 and Hepburn ended up living mostly with her mother in the Netherlands, where she studied ballet as a "star pupil."
World War II broke out during Hepburn's adolescent years. She watched Germany took over the Netherlands and a number of her own family members were either killed or sent to labor camps. Although Hepburn had a privileged upbringing up until then, she experienced food shortage during the war and even suffered from malnutrition.
After World War II, Hepburn moved to London, where she continued her ballet studies and started taking acting lessons.
Audrey Hepburn's career
Hepburn's career began with small roles in theater plays and films. Her breakthrough came when she was cast as the main character in the Broadway show Gigi, which earned her praise and recognition.
Afterward, Hepburn gained more popularity when she starred in the 1953 movie Roman Holiday alongside Gregory Peck. She won an Academy Award and a Golden Globe Award.
Her success continued with roles in other films such as Sabrina (1954), War and Peace (1956), and The Nun's Story (1959).
Of course, her most famous role would eventually be in the 1961 movie Breakfast at Tiffany's. The film immortalized Hepburn in pop culture history and she became one of the most recognized actresses of the 20th century.
After Breakfast at Tiffany's, Hepburn continued acting, but in the late 1960s, she decided to slow down her acting career to focus on raising her family and doing humanitarian work.
Audrey Hepburn's humanitarian work
In the 1980s and 1990s, Hepburn worked closely with UNICEF, a charity organization that helped her family during World War II. She was named a Goodwill Ambassador of UNICEF in 1989.
With UNICEF, Hepburn traveled to developing countries such as Ethiopia, Vietnam, Turkey, and El Salvador. There, Hepburn worked with the local government to promote things such as clean water and immunization.
How did Audrey Hepburn die?
In the early 1990s, Hepburn's health began to deteriorate. She was in her early 60s at this point and was diagnosed with a rare form of abdominal cancer called pseudomyxoma peritonei.
After chemotherapy, she went into hospice care at her home in Switzerland. On January 20, 1993, Hepburn passed away in her sleep.
Funeral services were held a few days later and attended by Hepburn's family members as well as UNICEF executives and a few famous actors. Gregory Peck and Elizabeth Taylor also sent flowers to the funeral.
Hepburn had two children who survived her: Sean Ferrer (b. 1960) and Luca Dotti (b. 1970). Sean was from her first marriage to actor Mel Ferrer while Luca was from her second marriage to psychiatrist Andrea Dotti.