How Did Big Sean and Jhené Aiko Meet?
Whether you're a fan or not, there's no denying how adorable Big Sean and Jhené Aiko are as a couple. He's a charming rapper with a string of successful hits under his belt and she's a popular R&B singer with a voice that can only be described as angelic. The two are years into their relationship at this point, but in case you missed it, here's everything you need to know about them — from the way they met to how they started dating.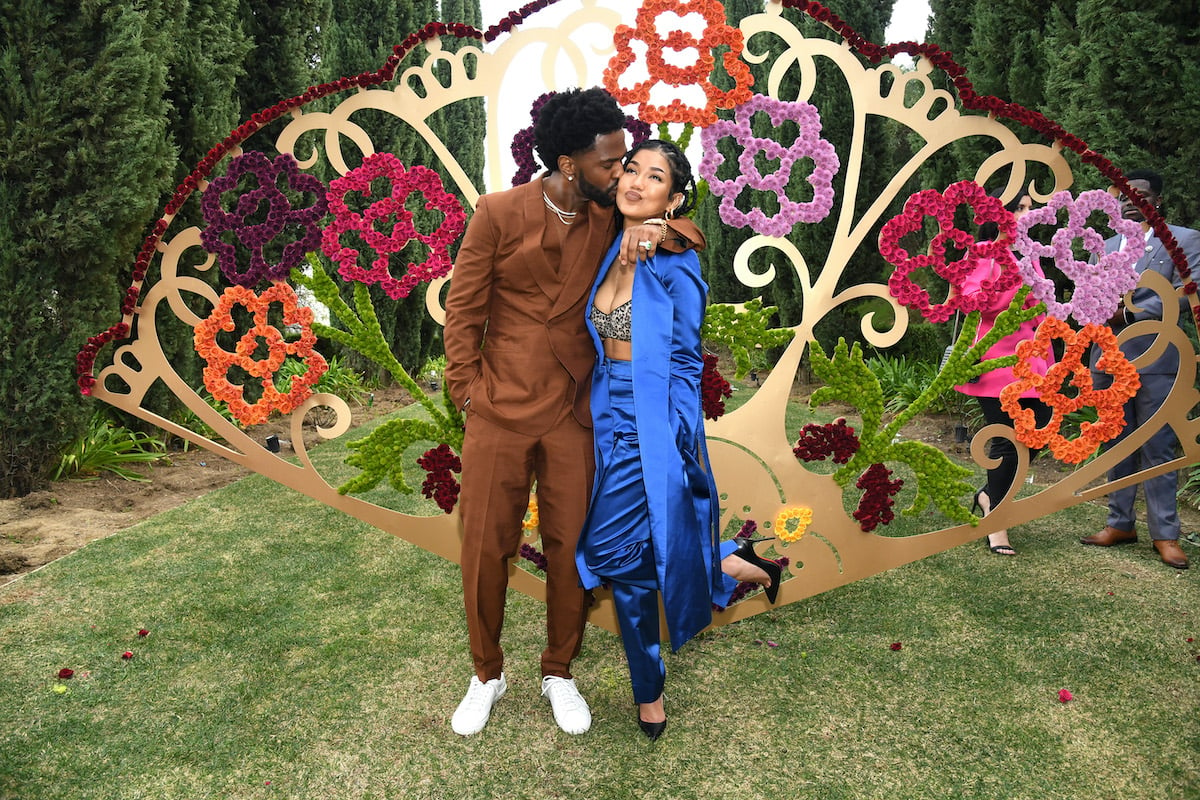 How did Big Sean and Jhené Aiko meet?
Aiko told BBC Radio 1Xtra that she and Big Sean became cool in 2012.
"We became friends the year that my brother passed," she said of her brother Miyagi Chilombo, 26, who succumbed to cancer in July 2012 (via Capital Xtra).
"I had just met him and we worked on 'Beware' and 'I'm Gonna Be.' He wanted to take me out on a date. I had a boyfriend, but I still went…just as a friend. I had never been courtside to a game and he's cool. I told my boyfriend, like, 'I'm gonna go to this game,'" she continued, insisting that it was just a casual hangout.
Aiko would later become single again, but at that point, Big Sean had started to date someone else.
"I took too long. I was like, 'That's cool. We're still friends,'" she continued. "We were performing together still and recording and all that."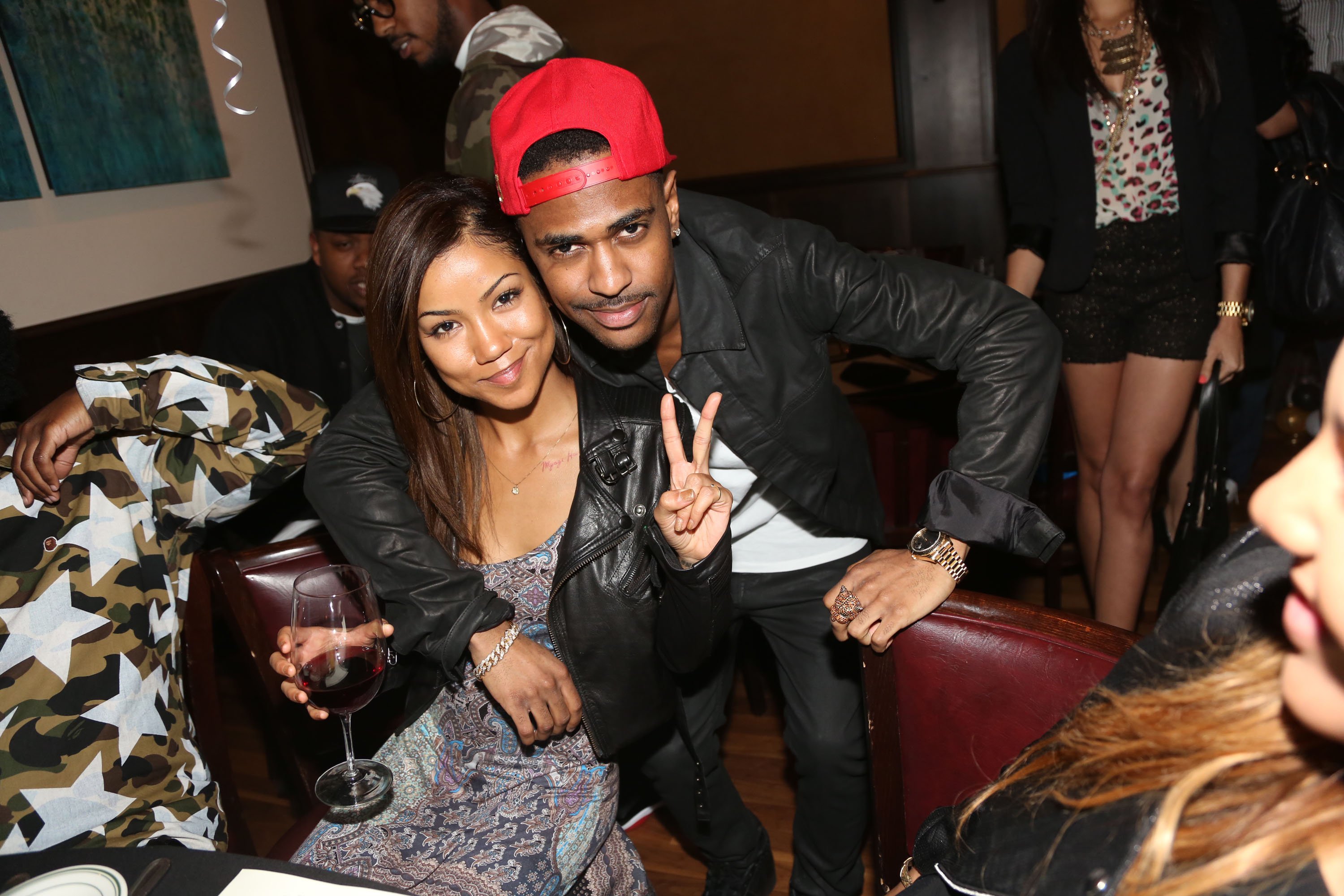 Later, a window opened for Big Sean and Jhené Aiko to start dating
Romance rumors began flying in March 2016 when they released an eponymous album together as Twenty88. The album was full of steamy tracks such as "Déjà Vu" and "Two Minute Warning." But at the time, Aiko was reportedly married to producer Dot Da Genius, according to E! News.
Still, relationship speculation continued. Rumors emerged again in June 2016 when they kissed at the Power 106 Powerhouse Concert in Los Angeles and that August when Aiko filed to divorce her husband.
She and Big Sean remained tight-lipped about their relationship in the months after that, but they were often seen out together and leaving flirty comments on each other's social media pages. A year would pass before they really started to open up, with Aiko calling Big Sean "the love of [her] life" to Billboard and tattooing his face on her arm.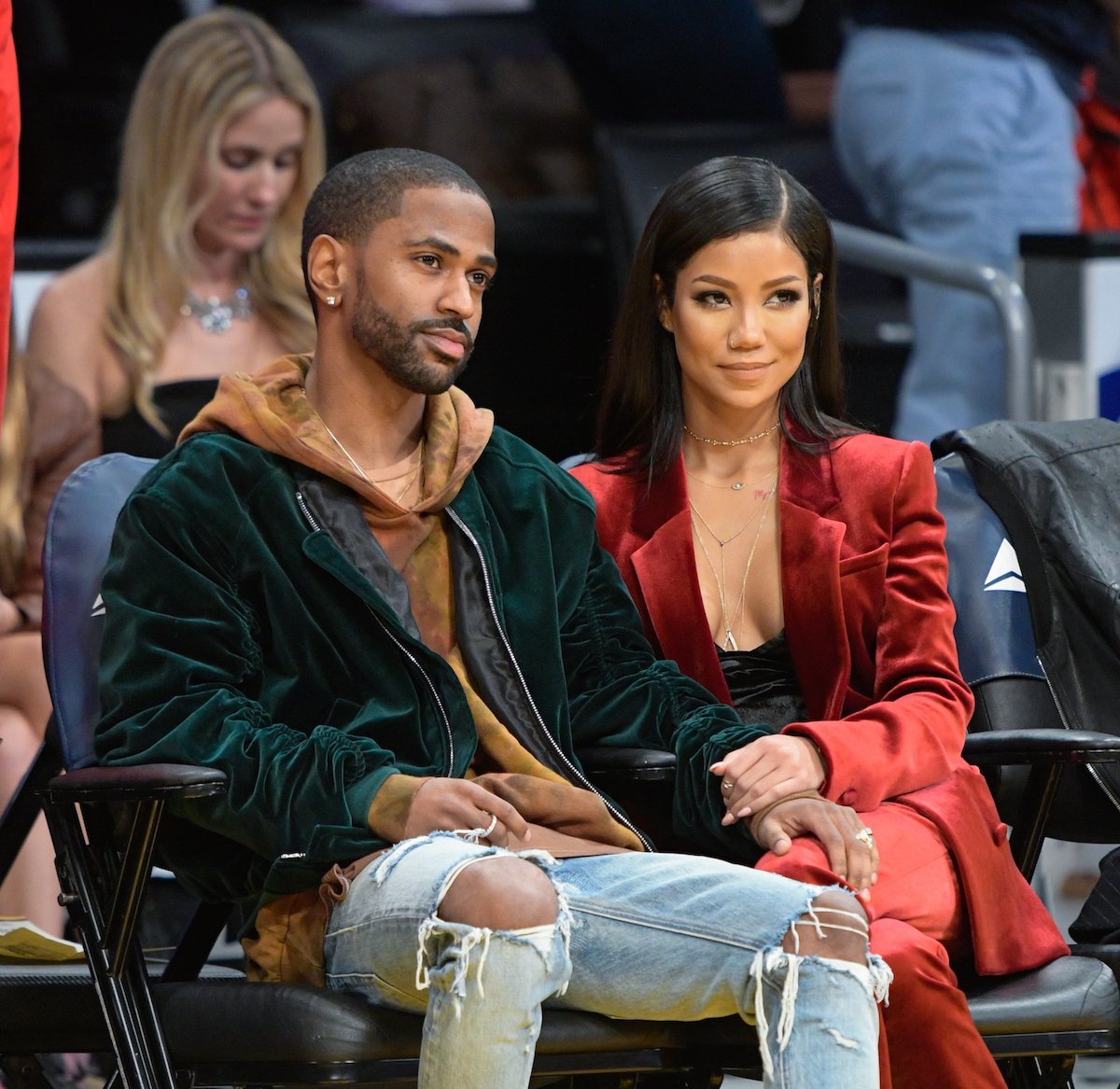 Their relationship continued for over a year before reports emerged in 2018 that the pair had broken up. Aiko confirmed the split in March 2019 in an Instagram comment seen by Page Six. However, they had reconciled by the end of the year.
Big Sean and Jhené Aiko are still going strong, at the time of this writing
Their relationship made headlines earlier in October when Big Sean took to Instagram to document a date with Aiko. He posted a video of the Souled Out singer urging him to try seafood alongside a note highlighting his love for her.
"I can't eat seafood, I hate it. The smell, texture, taste, I just can't do it. Nothing against people who eat it, just not for me. My Dad said 'one day you'll find a girl that your into so much that you'll eat RAW fish.' I told him f*ck no, never! N here we are today," he captioned the sweet image, which showed Aiko feeding him.