How did 'Carol's Second Act' Star Patricia Heaton Meet Her Husband, David Hunt?
Patricia Heaton has been on a roll. Starting with Everybody Loves Raymond to the sleeper hit The Middle, both lasting nine seasons, Heaton's got another hit on her hands with CBS' Carol's Second Act.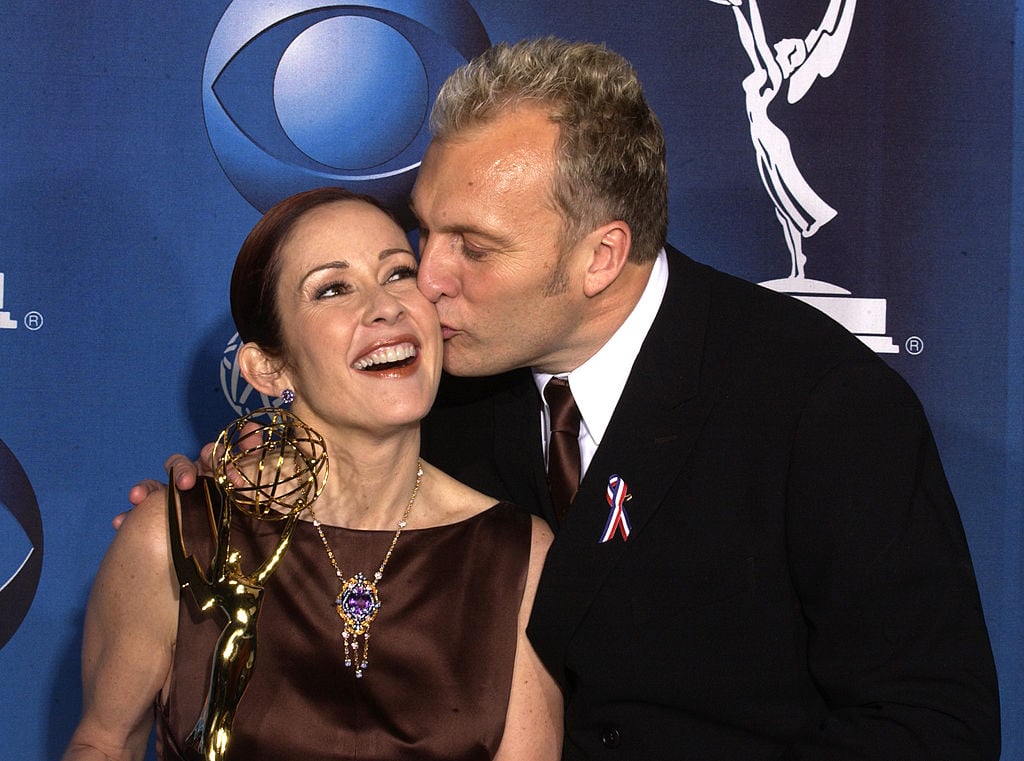 Quietly standing by her side all these years has been her husband, English producer and actor David Hunt. Find out how the pair met and how long they've been married.
How they met
Their 'how they met' story is charming in its simplicity. Once the actress graduated with a degree in theater from Ohio State University, she moved to New York City. She began working in a succession of jobs, including waitressing and proofreading.
She met Hunt when she sublet a room from him as he was leaving Manhattan for an acting job, according to People. They fell in love and eventually moved to Los Angeles, where they married and found out how much they enjoyed entertaining.
"I love parties," says Hunt. "Love them. I grew up in a working-class household in England, and I was often lonely, so now that I have the chance to have people over, I enjoy it tremendously. I think I'm trying to make up for lost time."
How long they've been married
The couple has been married 29 years, having married in 1990 in LA. She spoke with Parade in 2014.
"Marriage is a really wonderful thing, but as hard as I had to work to get where I am professionally, I've had to do the exact same thing in marriage."
"It's tough to be with one person for the rest of your life," she continued. "When you both grow at different rates and in different directions. You have to figure out how to grow differently 'together.'"
They have four sons, Daniel Patrick, Samuel David, Joseph Charles, and John Basil, ranging in age from 20 to 26 years old. It makes sense, then, that the couple set up a production company, and called it FourBoys Entertainment. The company is co-producing Heaton's Carol's Second Act and has produced several films, including the 2014 comedy Moms' Night Out.
He has his own career
A Julliard School graduate, Hunt was a school teacher and coach before he moved to New York to study with acting teacher, Larry Moss. At the age of 34, he met actor Clint Eastwood who became his mentor and good friend.
The English-born actor's most well-known American movie role is as Harlan Rook in the 1988 action film The Dead Pool, part of the Dirty Harry series. He's also appeared from time to time on Everybody Loves Raymond as Bill Parker, Ray's perfectly irritating neighbor.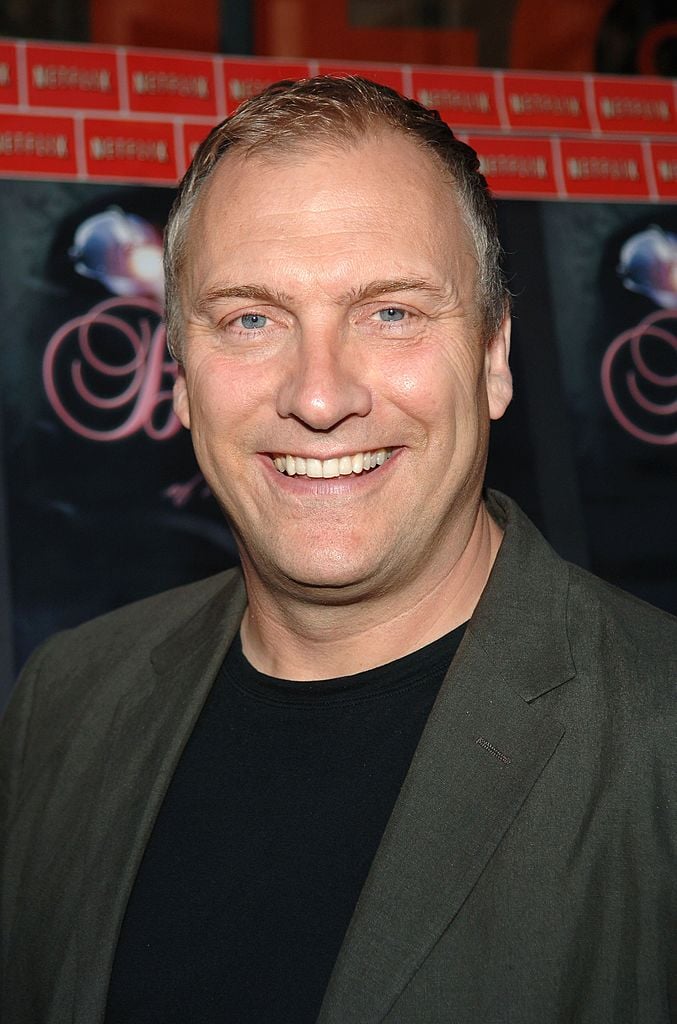 The 65-year-old has also appeared in episodes of the drama 24; actor Tony Shalhoub's detective show Monk; and the AMC monster hit, Mad Men.
His productions include the TNT rom-com The Engagement Ring and the movie Amazing Grace starring Albert Finney.
Hunt and Heaton are a great acting duo that will surely continue to work in the industry and produce quality entertainment.
Read more: Patricia Heaton Reveals How She Would Portray Debra Barone on 'Everybody Loves Raymond' Today