How Did Elvis Die and How Much Was He Worth?
For many, Elvis Presley was the greatest rockstar that ever lived. His soulful voice and numerous hit songs ensured him a place in music history that is truly one of a kind. Even today, more than forty years after he died, fans continue to pay homage to the King of Rock and Roll by visiting his home, Graceland, and by listening to his music on repeat.
There is still a huge market for Elvis Presley entertainment, and there is even an upcoming biopic set to retell his story. The fascination with his death continues to this day as well, the controversy, the sadness, and the big question – what exactly killed Elvis Presley?
Why was Elvis so famous?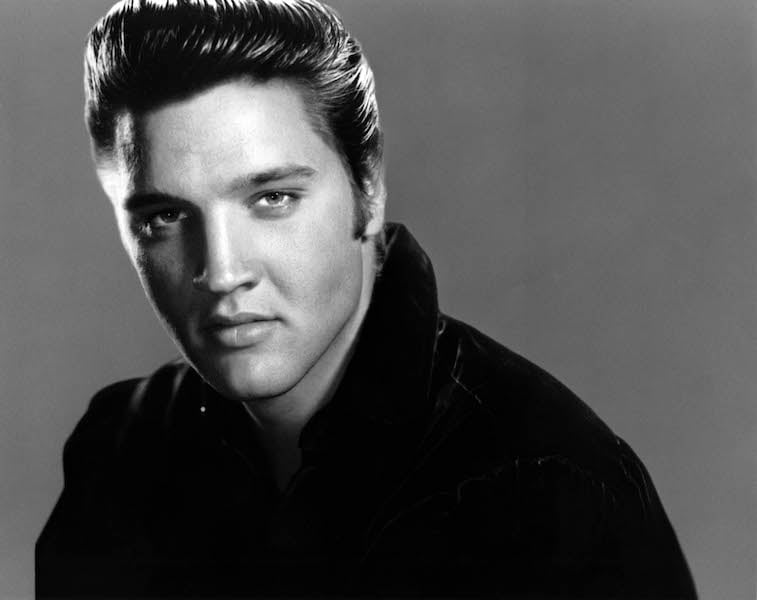 Born in Mississippi in 1935, Elvis Presley was raised in a very poor household. Determined to find success one way or another, Presley learned how to play the guitar and started performing shows when he was still in middle school.
His rich, deep voice impressed family and friends and he began to frequent record stores in hopes of meeting someone who could further his career. In 1953, Presley started recording for Sun Records, the famous Tennessee label responsible for many fifties-era hits.
Presley's star rose quickly after those early recordings and by the mid-fifties, Presley had become a global sensation. Despite a stint in the military in the late fifties, Presley was able to return to his recording career and parlayed his superstar presence into acting.
While his films were never critically well-received, audiences couldn't get enough of Elvis Presley. Throughout all the highs and lows of his career, his fans always loved him.
By the early seventies, Presley's health was not good. Years of a bad diet, drug addiction, and poor sleep had taken a toll on the singer, and his body would slowly start to shut down.
What did Elvis Presley die of?
In the late '70s, Elvis Presley was the picture of bad health. He had gained a great deal of weight and found himself often unable to get on stage to perform for his fans. In August 1977, Presley's then-girlfriend, Ginger Alden, found the singer comatose on the floor of his bathroom in Graceland. Later that afternoon, he was pronounced dead.
The cause of death at the time was determined to be cardiac arrest. However, controversy persists to this day regarding just how big of a role drugs may have played in his death.
His autopsy revealed that there were many different types of drugs in his system when he died, including Percodan and Demerol. The current consensus is that Presley's many years of drug abuse caused his heart to fail, ultimately resulting in his death at the age of only 42.
What is Presley's net worth today?
At the time of his death, Presley's net worth was around $4.9 million, which by today's standards is equal to $19.6 million. When he died, Presley's ex-wife Priscilla Presley took control of his estate, the entirety of which was left to her and Elvis Presley's only child, Lisa Marie Presley.
These days, the value of Presley's estate is estimated to be between $200 and $400 million. Between the thriving business hosted at Graceland, which includes daily tours, restaurants, a huge gift shop, and of course, all the sales of Elvis Presley's music, his daughter and grandchildren are set for a long time to come.
Although Presley's manner of death might have been sad and undignified, for millions of fans, Presley's music is immortal, and they will forever remember him as he was in his younger days, with a curling lip and glimmer in his eye.