How Did 'Game of Thrones' End?
In 2011, George R.R. Martin brought the HBO original series Game of Thrones into the homes of television viewing audiences around the globe. The immensely popular saga became one of the most successful fantasy series ever made, gaining a loyal fan base along the way. Translated into 47 languages, Game of Thrones has won 59 Primetime Emmy Awards.
Despite its enormous success spanning eight seasons, many viewers were disheartened by the finale, unhappy with how the long-running series ended.
What happened at the end of 'Game of Thrones'?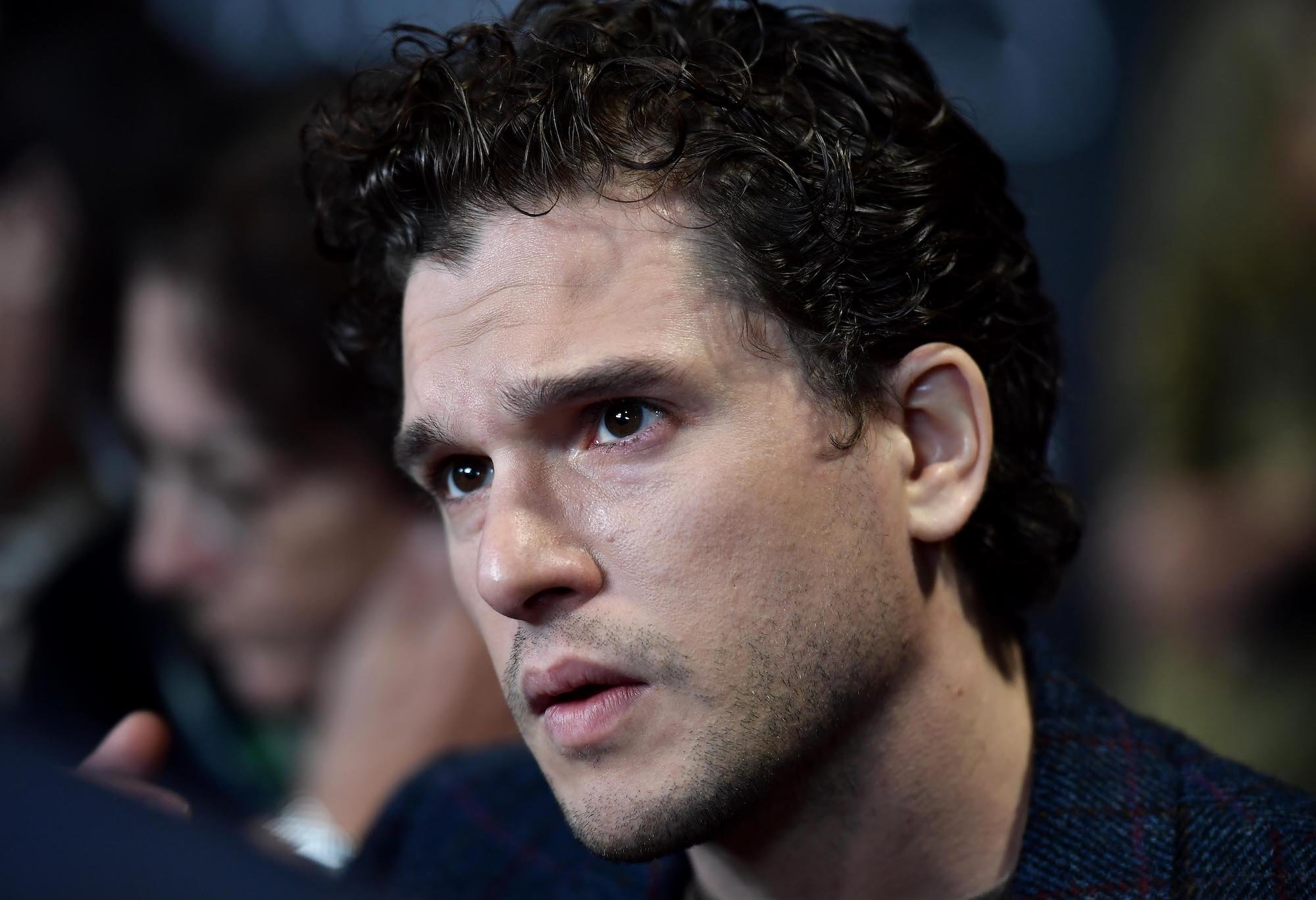 After almost a decade of life and death adventures in Westeros, the cameras stopped rolling, and fans were left wanting more. Disappointed by the ending, Esquire set out to find what viewers still had questions about, and there were lots of them.
After Jon killed Daenerys, Drogon flew away with his body. Fans have spent years developing theories of where they could have gone. They also wanted to know why Drogon set fire to the Iron Throne.
Other burning questions include what Arya Stark finds when she heads west of Westeros. Where does Jon Snow end up after heading north and going beyond the wall?
Many fans wonder if Bran is still time traveling and whether Cersei's baby survived, all the while considering if she was really pregnant in the first place.
Where are the cast members now?
In 2019, after an incredible eight-year run, Game of Throne actors found themselves out of work.
Peter Dinklage, who played Tyrion, made himself comfortable in the Marvel Cinematic Universe, appearing in Avengers: Infinity War. Recently, he appeared in the Netflix film I Care A Lot. He also has plans to work on a western with Jamie Foxx and is committed to The Dwarf with Alexander Skarsgard from Big Little Lies.
Lena Headey, otherwise known as Cersei, found work in independent films such as Gypsy Moon and Crooks. She also appeared in Gunpowder Milkshake and the Showtime comedy Rita. The busy actor also has plans to star in an anime series from Netflix titled Master of the Universe: Revelation.
Kit Harrington's Jon Snow played a pivotal role in Game of Thrones. According to Digital Spy, he took a step back when filming ended, going to a "wellness retreat to work on some personal issues." He is now back and will star as the Black Knight in the Marvel film Eternals. He has also found his way into the second season of the Amazon series Modern Love.
Emilia Clarke, who played Daenerys, also decided to take some R&R before returning to the small screen. She appeared in Last Christmas with Henry Golding and is also trying her hand at voice acting.
After eight grueling years on the show, Arya, played by Maisie Williams, also needed a break from acting. She told Rolling Stone, "What's hit me the most about the show ending isn't the show ending. It's like, I'm free. I can do anything now."
'House of the Dragon'
HBO is currently working on a prequel to Game of Thrones, titled House of the Dragon. Currently filming in England, the series is expected to drop later next year.
Variety reported the story takes place 300 years before the start of Game of Thrones. The new series is based on Martin's A Song of Ice and Fire companion book Fire & Blood.
Emma D'Arcy and Matt Smith will take on the leading roles of the Targaryens as they navigate a civil war. The storyline follows the Dance of the Dragons, with plenty of creatures to satisfy the fans' desire for fantasy.
House of the Dragon is the only confirmed spinoff to date, but Martin is committed to a five-year development deal with HBO, so plenty more material will be coming down the pipeline.
RELATED: Whose Idea Was the Disappointing 'Game of Thrones' Series Finale?