How Did Ina Garten and Jeffrey Meet and How Long Have They Been Married?
Ina Garten fans love her Barefoot Contessa show and cookbooks and they also are smitten by her sweet relationship with her husband Jeffrey. How did Ina and Jeffrey meet and how long have they been married?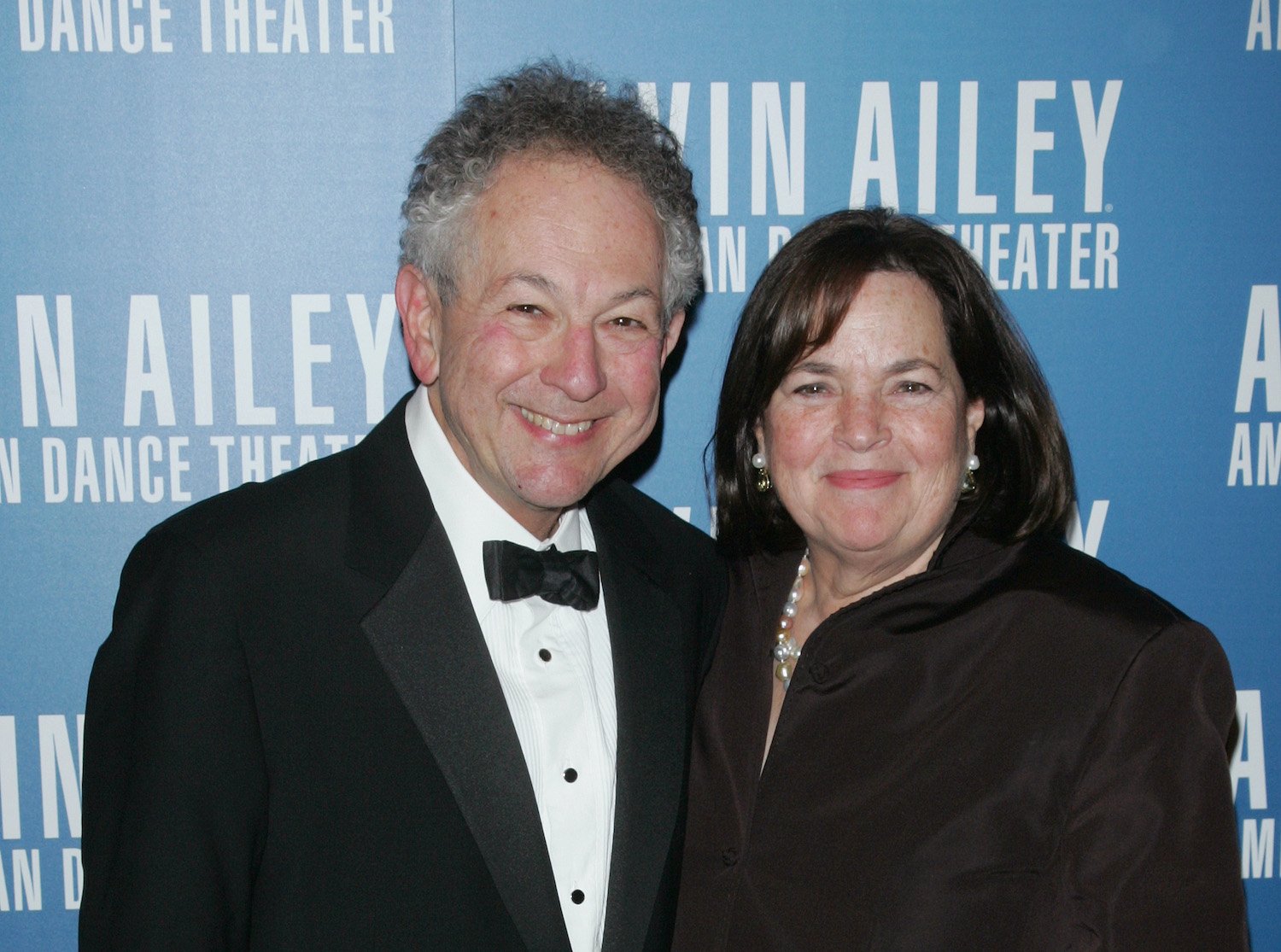 Ina and Jeffrey met when they were teenagers
Ina met Jeffrey when she was visiting her older brother at Dartmouth University in 1966; she was just 15 years old and Jeffrey was 17 at the time.
"I met Jeffrey when I was 15, and I have to say, I just knew he was the one," Ina shared with Today Food in 2018. "He's kind, he's smart, he's funny, and he takes very good care of me. It's wonderful."
According to an article in Food Network Magazine, Jeffrey saw Ina from the library window at college and told his roommate, "Look at that girl, isn't she beautiful?" His roommate happened to know she was a friend's younger sister and had a date with her that night. They didn't click, but Jeffrey knew he wanted to meet her and wrote her a letter. He had a sense of who she was, telling Food Network, "She looked really smart and she looked nurturing. She looked like she would take care of me."
They finally went on their first date months later, but Ina said "It was a disaster" when they tried to go to a bar. They salvaged the date by having "a perfectly good time" at a coffee shop. Jeffrey continued to send her letters. "He wrote to me, like, every day. I couldn't keep up with it!," Ina said.
They continued dating while she attended Syracuse University and successfully navigated their long-distance relationship.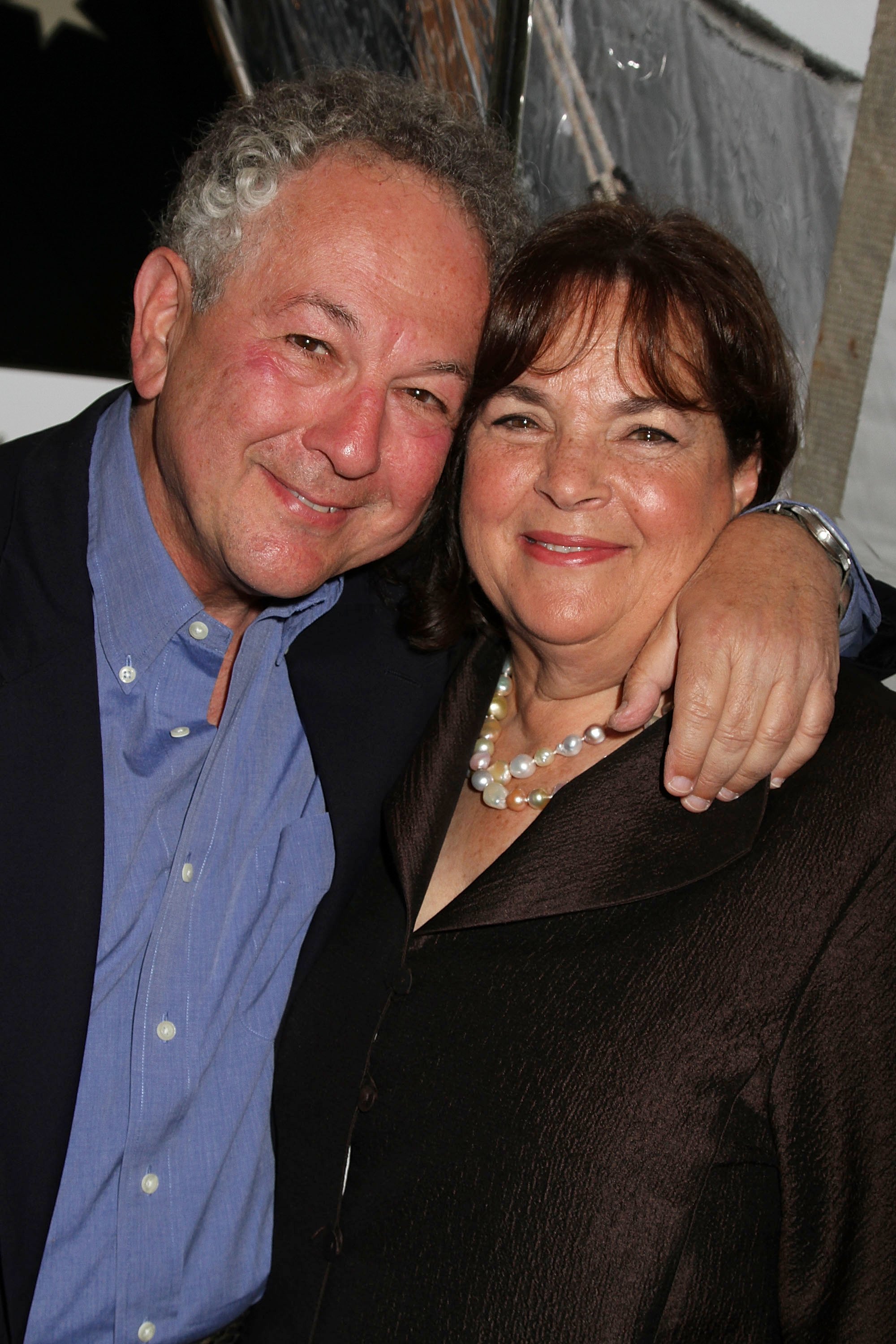 How long have Ina and Jeffrey Garten been married?
As of 2020, Ina and Jeffrey Garten have been married for over 50 years, as the two tied the knot on Dec. 22, 1968.
They were married in a romantic winter wedding ceremony at her parents' Connecticut home. "Right in the middle of the ceremony, it started to snow," she told People in 2017. "It was beautiful and romantic, but by the end of the party, the poor guys parking cars had to dig everyone out!"
Jeffrey assured Ina with the perfect advice when she needed it most
Jeffrey has continued to be Ina's biggest supporter during their long marriage and she shed a bit of light into how he bolstered her confidence when she once doubted herself.
She bought the Barefoot Contessa specialty food store in Westhampton in 1978 and wasn't sure she could make a successful go of it.
During a 2017 interview with Munchies: The Podcast, Ina explained her first few days of running the store were overwhelming.
"At the end of the weekend, I just said to Jeffrey, 'This is the stupidest thing I've ever done," she recalled she told him. "'This is going to be the worst summer of my life and I'll never learn this business.'"
"He said to me, which was really smart, he said, 'If you learn the business in a week, you'll be bored in two weeks,'" Ina said. "And he was right."
"From then on it was like this big sandbox. There was always something really interesting to do there," Ina added.