How Did Jennifer Lopez Get Her J.Lo Nickname?
Jennifer Lopez is one of the most talented stars of her generation, a bestselling musical artist who can also dance, act, and handle business like no one else. Lopez is considered to be one of the world's most powerful celebrities, an influential force in anything that she chooses to do. She is also a mother of two children and is engaged to marry fellow superstar Alex Rodriguez.
Most fans know Lopez best as "J.Lo," a nickname that she has had since early on in her career. What fans might not know is how she got the nickname in the first place, and the star who is responsible for coining the moniker. 
How did Jennifer Lopez get her start?
Lopez was born in New York City in 1969. As a child, Lopez showed a strong affinity for entertaining others, and by the time she was five, she was taking singing and dancing lessons.
Lopez, along with her two sisters, was encouraged to pursue their artistic dreams, and Lopez began touring around the city with her school, putting on shows for appreciative audiences. Although Lopez excelled at academics, she was much more interested in becoming a star, and continued to act, sing, and dance.
By the time she was a teenager, Lopez had begun performing in regional stage productions and was talented enough to try out for and ultimately land a job as a backup dancer for the New Kids on the Block. That job led her to her breakout gig, a role as a Fly Girl on the TV show In Living Color.
Lopez began making waves in the entertainment industry, and soon after, began working on the music and film projects that would make her a star. 
Who gave Jennifer Lopez her iconic nickname?
Lopez quickly proved that she was able to focus her efforts equally on music as well as acting. Early on in her career, she spent a lot of time in the recording studio with her first high-profile boyfriend, Sean Combs, which is where she first picked up the nickname "J.Lo."
As she recently revealed: "J. Lo came from Heavy D. Remember Heavy D, the rapper? He would come into the studio when I was making my first album, and he would always call me Jenny Lo."
Lopez liked the nickname so much that she named one of her albums J.Lo. Still, she probably wouldn't have been able to predict just how quickly the nickname would catch on, and soon, critics and fans all knew her simply as J.Lo. These days, she has joined the pantheon of stars like Cher, who are known by titles, rather than names. 
Jennifer Lopez is living her best life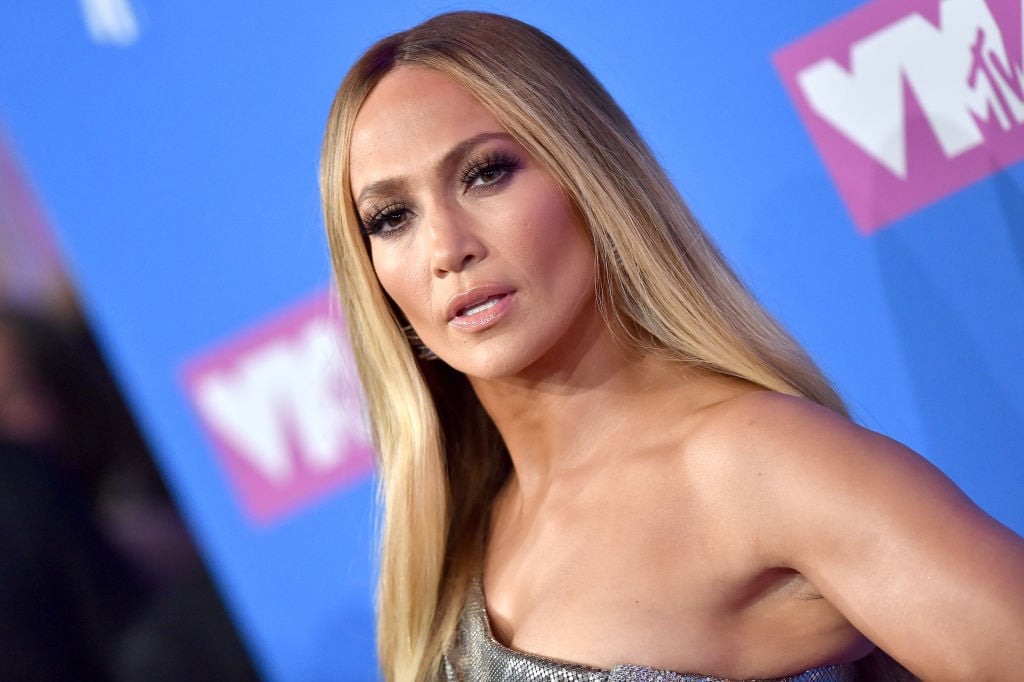 By the late nineties, Lopez had become one of the biggest stars of all time. She was a queen of romantic comedies and a best-selling musical artist, known the world over for her beauty and style.
She hasn't slowed down, either — 2019 was one of her best years to date, with a successful movie, Hustlers, and a gig headlining the Super Bowl Halftime Show. It was also the year that she solidified her romance with Alex Rodriguez, getting engaged to the baseball star in the spring of that year. 
At the age of 51, Lopez is better than ever. While the COVID-19 pandemic might have temporarily sidelined her projects, there's no doubt that she will soon be back to work on something major — and in the meantime, her fans have decades worth of movies and music to catch up on.