How Did Joe and Jill Biden Meet?
President Joe Biden and Dr. Jill Biden have been married for more than four decades. How did the couple meet and start a relationship? Here's what Showbiz Cheat Sheet knows.
Joe Biden noticed Jill Biden before he met her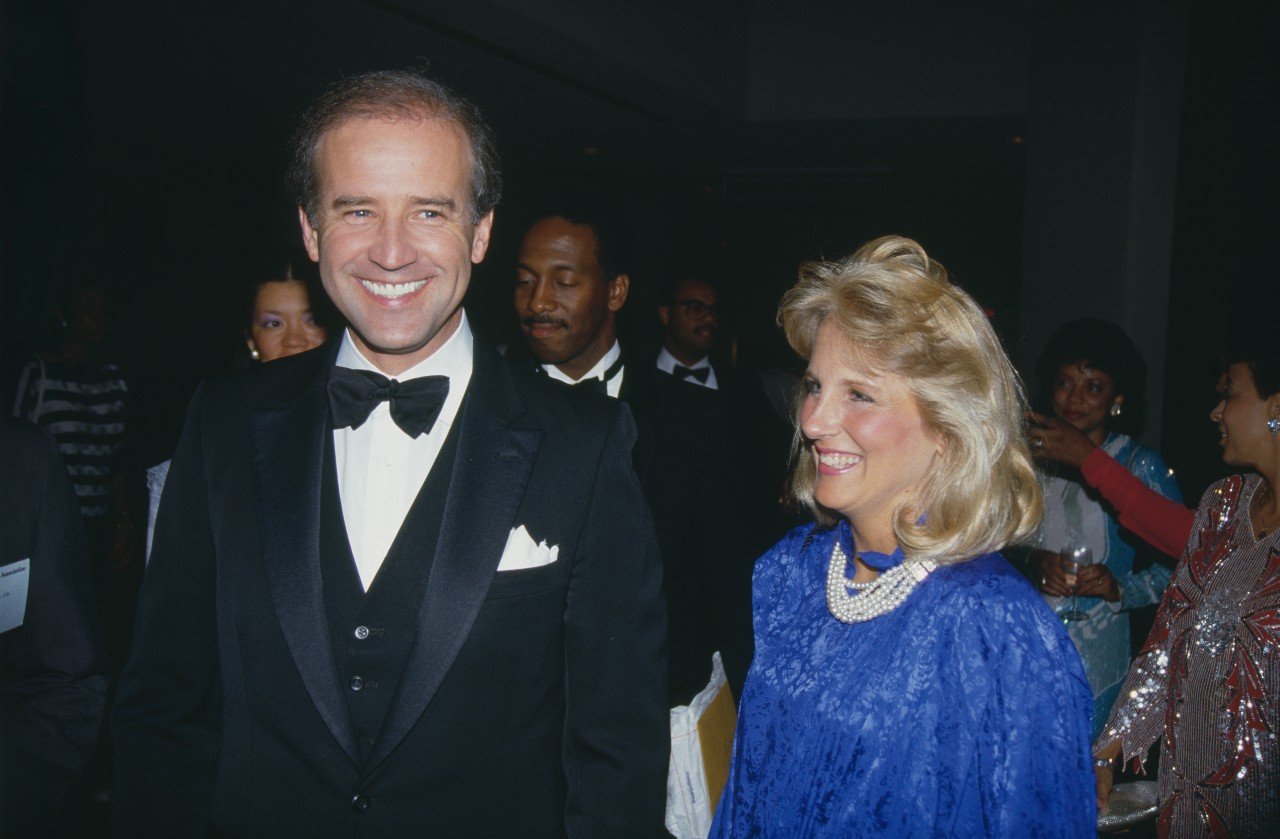 Joe was interested in Jill even before he met her in person. In his book, Promises to Keep, he describes the day he first saw Jill (formerly Jill Jacobs). On March 7, 1975, he saw her in an advertisement while he was in a Wilmington, Delaware, airport.
Joe says Jill was featured in an advertisement for the New Castle County Park system. She made a big impression on her future husband. Joe described her as "blond and gorgeous." In his book, he says he thought to himself that this is the kind of woman he would like to meet.
How Joe and Jill Biden met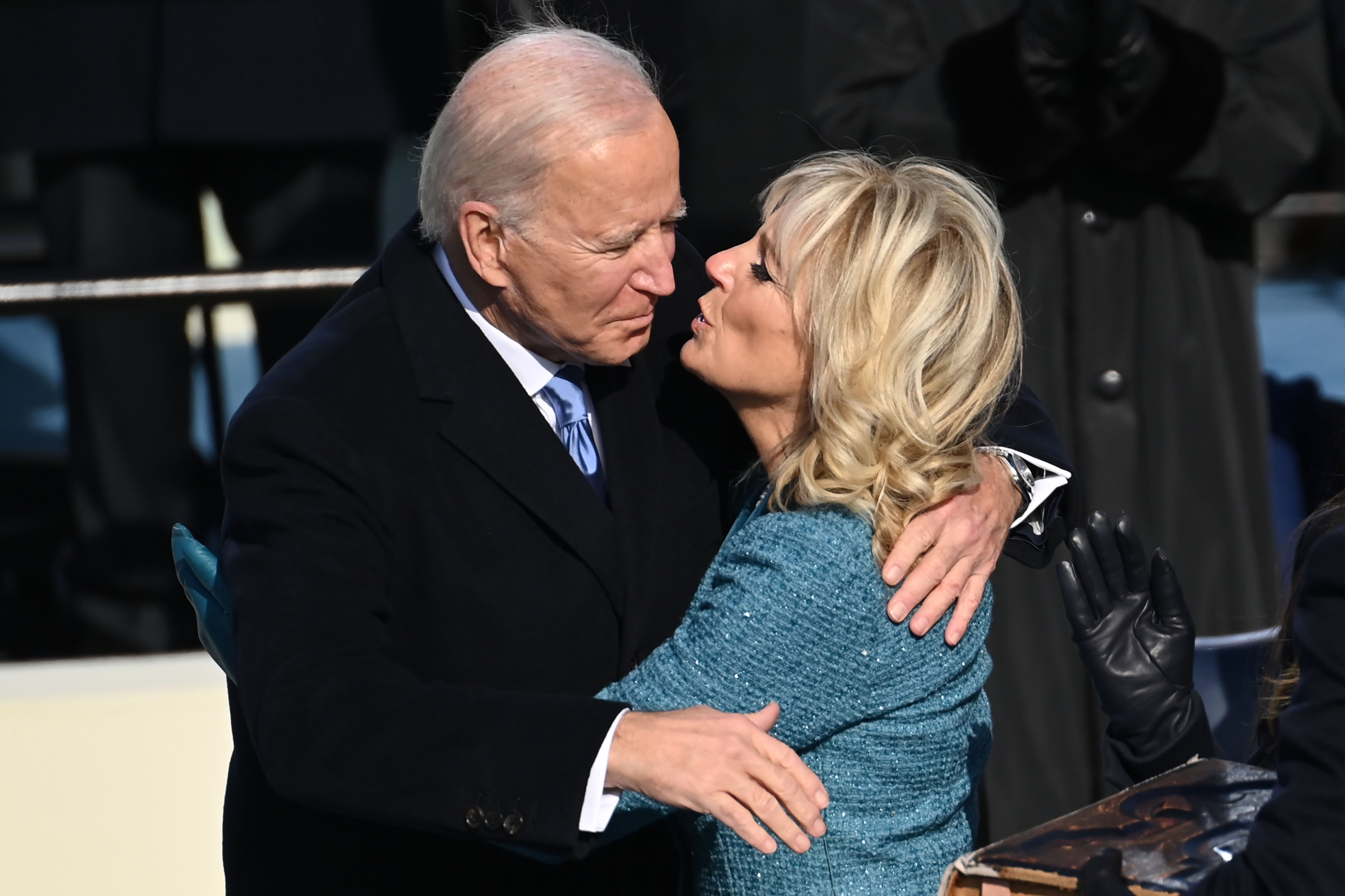 The way Joe and Jill met was quite a surprise. Joe says his family planned to go out with their dates and they wanted him to come along with them. His brother, Frank, told him he had the number of a woman he thought he should call and invite to the outing.
Joe decided to call the woman and ask her out on a date. At first, she turned him down because she had a date that night. However, Joe asked if she could break her date because he was only going to be in town for one night. She told Joe she would see what she could do, and she asked him to call her back in one hour.
When Joe called back, the woman was free for a date that night. When he picked her up, he realized his date was with Jill–the woman from the ad.
Joe and Jill Biden's first date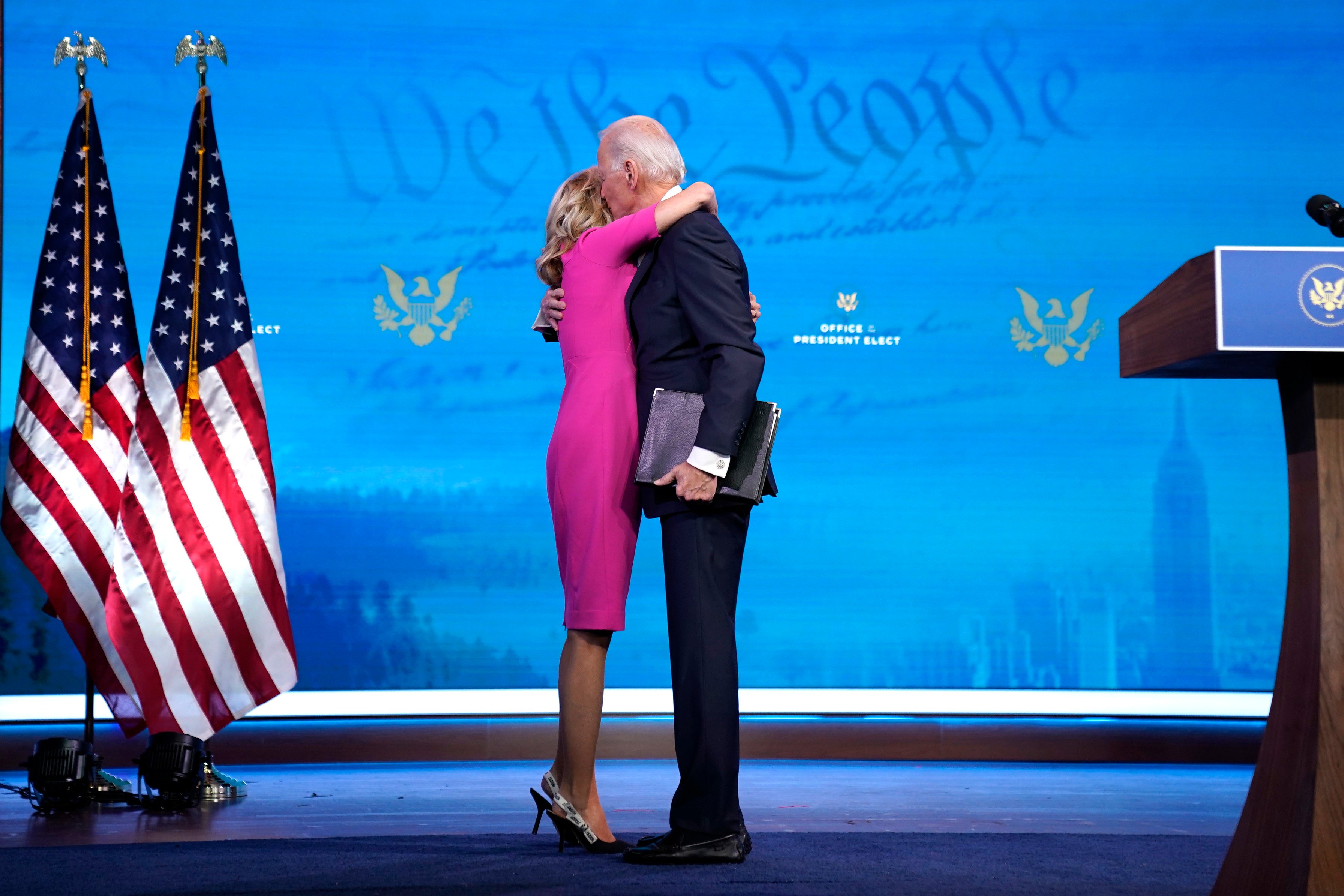 For their first date, Joe and Jill went to dinner and a movie in Philadelphia. One thing Joe says he enjoyed about their time together was that Jill didn't ask questions about politics or his career (at the time, he was a senator). According to him, she wasn't interested in discussing politics. He was happy about that because he says he didn't really want to talk about his job. Instead, they discussed their friends, families, and books.
Joe says on the night of their first date he felt a mixture of attraction and joy. The couple went on another date the next night and the night after that. Joe says this was the happiest he had been in two years. It wasn't long before he asked Jill to stop seeing other people. He only wanted to date her.
He says Jill was a bit leery about getting serious because he was almost a decade older than her. Furthermore, she was at the start of her career. However, the couple became closer as they got to know each other's families. After proposing (Joe says Jill turned him down at least five times), Joe and Jill were married in June 1977.
Follow Sheiresa Ngo on Twitter.