How Did Johnny Depp Lose So Much of His Money?
Johnny Depp has had plenty of highs and lows throughout his career. His career highlights include the work he's done on Edward Scissorhands, Pirates of the Caribbean, and Ed Wood, and that's just the tip of the iceberg. Unfortunately, plenty of reports over the years suggested Depp is no longer the superstar he once was. And he seems to have lost a great deal of his enormous wealth.
So, how did Depp lose so much of his money? Here's what's been reported.
Johnny Depp sued his former managers for $25 million after allegedly losing $650 million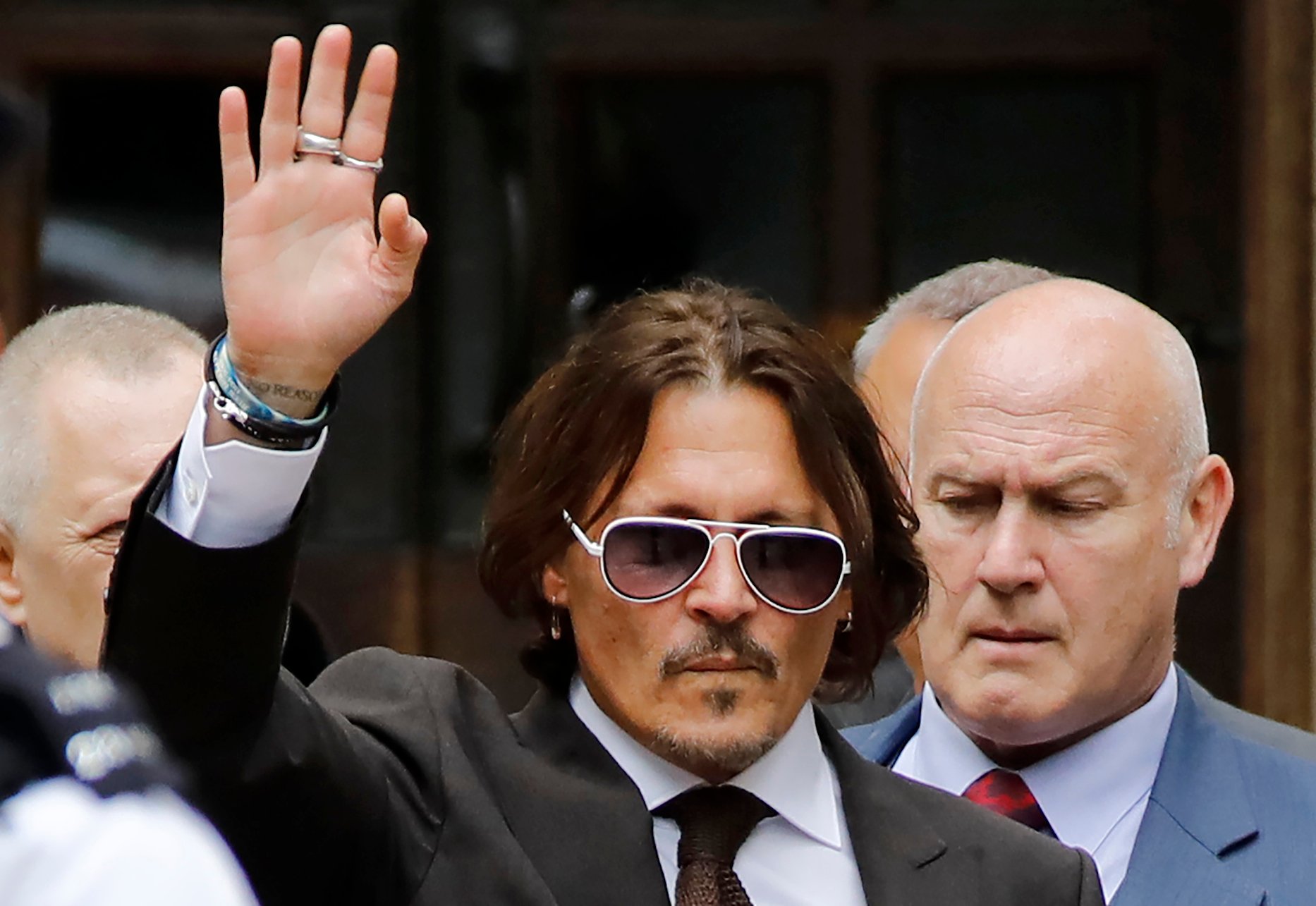 Depp attained fame early on in his acting career, and he's had successful Hollywood roles for decades. But he's certainly fallen on some difficult times both personally and professionally. Rolling Stone reported in 2018 that Depp's $650 million he accrued from films was almost all gone.
An actor can't just lose $650 million overnight. And it seems one major money loss in Depp's life was a result of his management company. Rolling Stone reports Depp sued The Management Group for "negligence, breach of fiduciary duty, and fraud."
According to the suit, Depp's sister was given $7 million and Depp's assistant was awarded $750,000 without Depp signing off on these expenses. Not only that, but Rolling Stone notes Depp had to pay the IRS $5.6 million in late fees. One of the business managers from The Management Group was supposed to take care of this. And according to Variety, the damage was even worse. Depp noticed his taxes weren't paid for 17 years, results in $100 million in IRS fees.
Depp claims the group cost him "tens of millions" of dollars, and he sued for $25 million. The brothers in charge of the group countersued Depp after the fact.
According to Variety, Depp and The Management Group came to a settlement — but whatever occurred surely cost Depp a large chunk of change.
Amber Heard sought $100 million from Depp in a 2020 lawsuit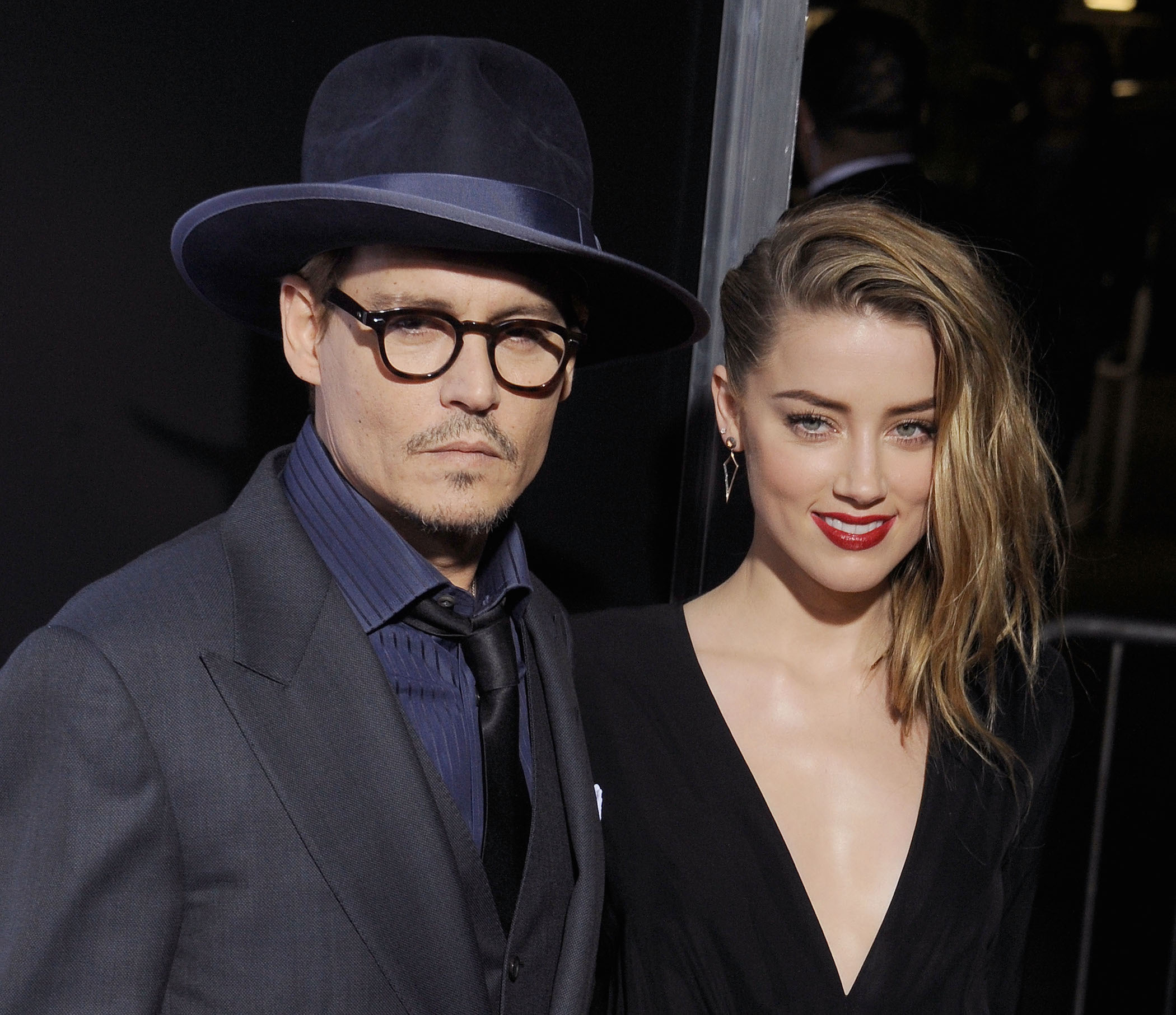 RELATED: Johnny Depp's Former Attorney Suggests Amber Heard Did Not Donate $7 Million Divorce Settlement To Charity
Amber Heard and Depp have been duking it out in court for months. According to Heard, Depp was abusive to her during their marriage, though Depp denied the accusations. They ultimately reached a $7 million settlement, and Heard donated the money.
It didn't end there for the exes. Depp filed a $50 million lawsuit against Heard after Heard wrote an op-ed about experiencing abuse and violence. Depp sued for libel, though his name was never explicitly said in the op-ed.
As of September 2020, CinemaBlend reports Heard is filing a $100 million lawsuit against Depp in damages. The counter-filing from Heard alleges Depp hired "dozens if not hundreds of bots" to push his story online and discredit her.
The Heard/Depp case is ongoing, but there's no doubt plenty of legal fees are taking away from Depp's wealth.
Depp reportedly spent extravagant amounts of money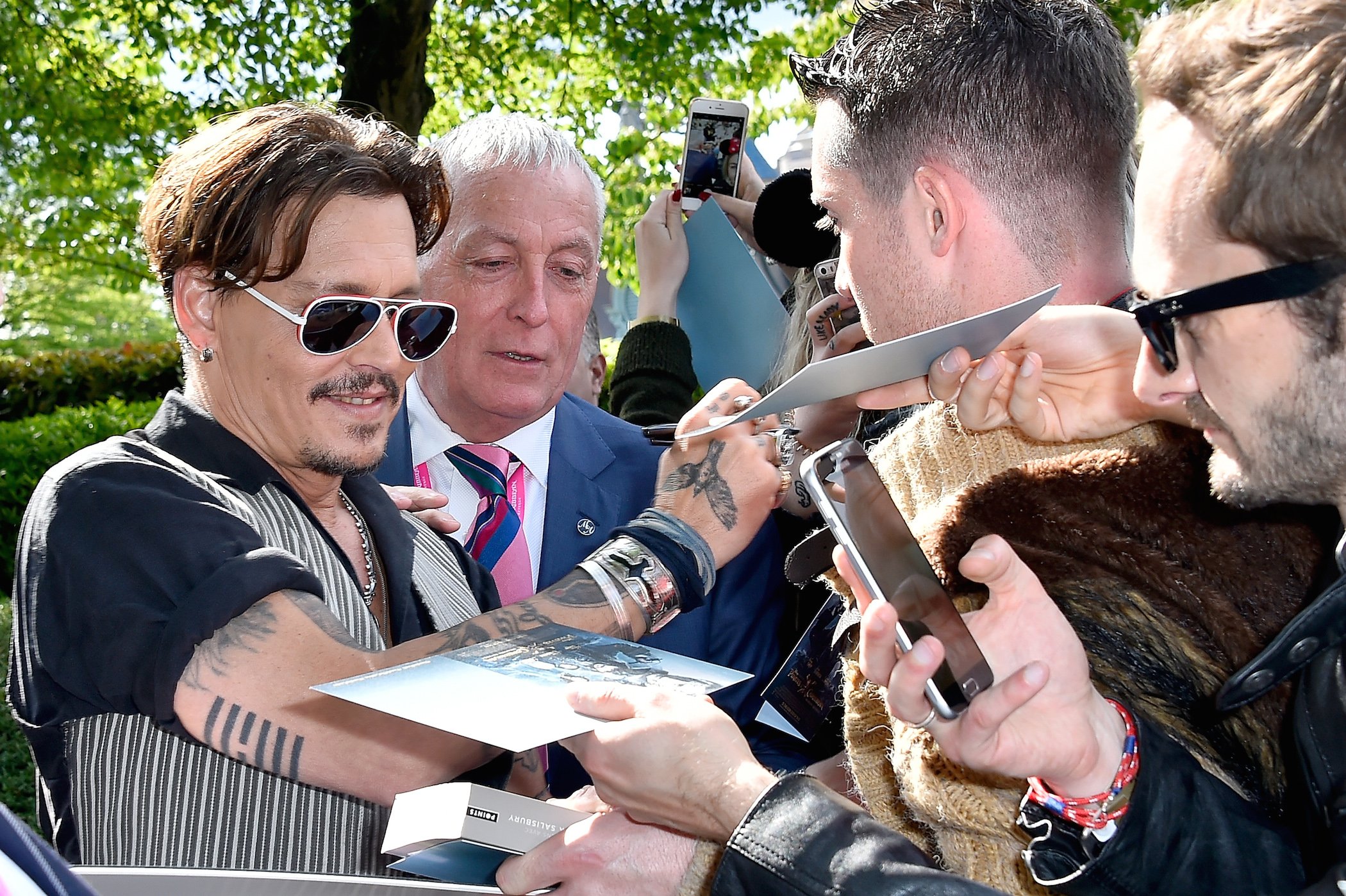 While Depp was embroiled in a battle against The Management Group, they had plenty to say about Depp's spending habits as well. Business Insider notes the group claimed Depp was frivolously spending millions.
According to The Management Group, Depp spent $75 million on buying and furnishing his many homes. They also claimed he spent his money on purchasing 45 luxury cars and a luxury yacht. And Depp's private jet was allegedly costing him $200,000 a month.
That's just the tip of the iceberg, according to the group. They also talked about the hundreds of thousands of dollars Depp spends on jewelry, art, Hollywood collectibles, and his full-time employees.
We're not sure exactly where Depp's wealth stands now. But he's certainly still dealing with plenty of private matters that are costly. We'll have to wait and see if he can make up for the lost wealth with a few big movie hits in the future.
Check out Showbiz Cheat Sheet on Facebook!