How Did Keanu Reeves Get Into Acting?
Keanu Reeves tells the story of his early career, from high school plays to getting a manager and agent before moving to Hollywood.
After over 30 years, Keanu Reeves feels like a natural part of Hollywood. Before he hit it big with Bill & Ted's Excellent Adventure, Reeves was an aspiring actor like the thousands who come to Hollywood every year. Fortunately, his was a success story.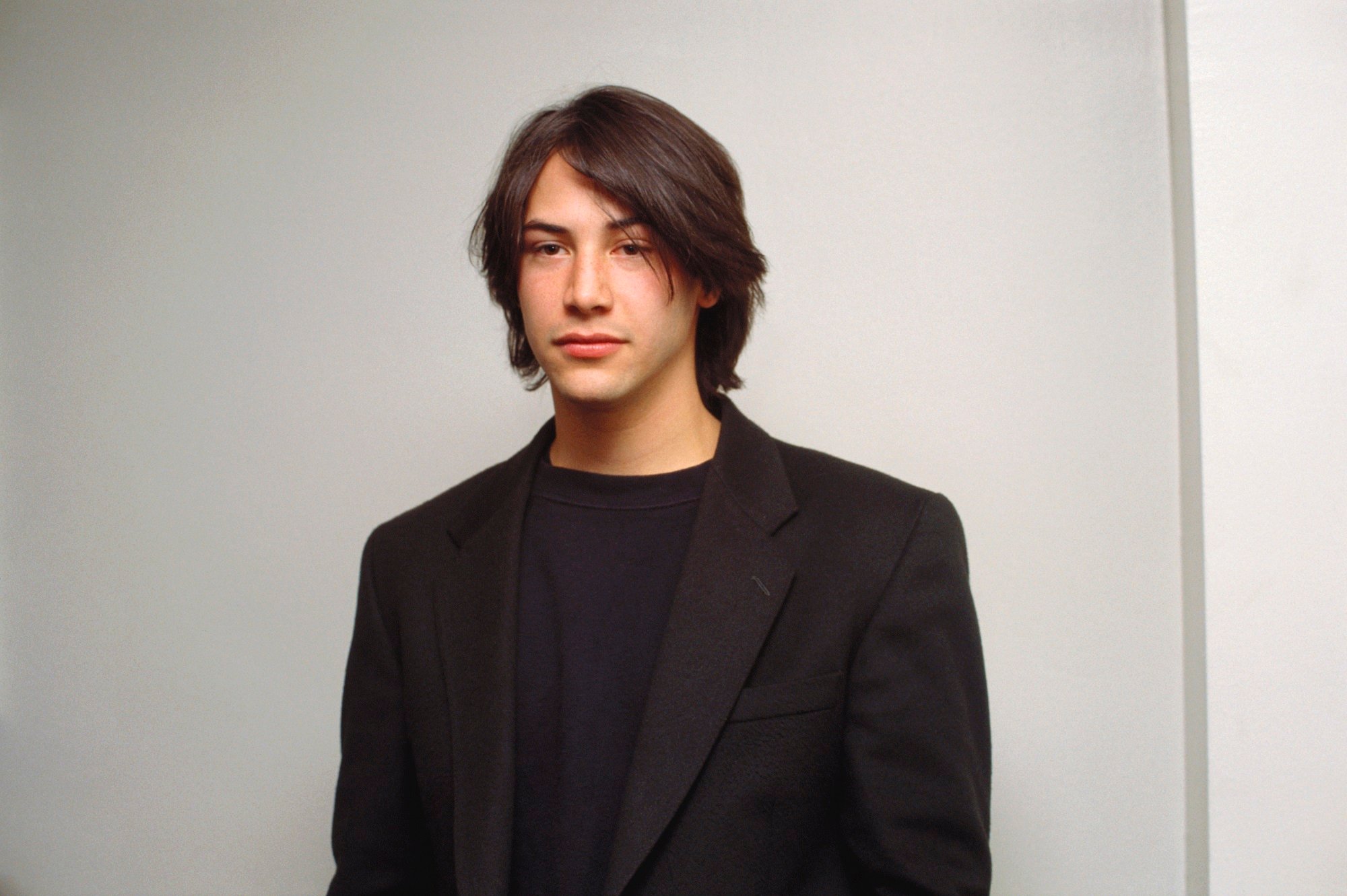 Reeves discussed how he broke into acting on the Sept. 29, 2019 episodes of the Conversations with Charlie podcast. Here's how Reeves made it to Hollywood. 
Before Keanu Reeves movies, there were Keanu Reeves plays
Reeves' first stepfather was Paul Aaron. Aaron was only with his mother, Patricia Taylor, for a year from 1970 – 1971. Reeves was 15 and Aaron hired him to be a PA on a movie of the week. Reeves said he asked his mother if he could become an actor. Then he did some plays in high school before he got a professional manager for commercials.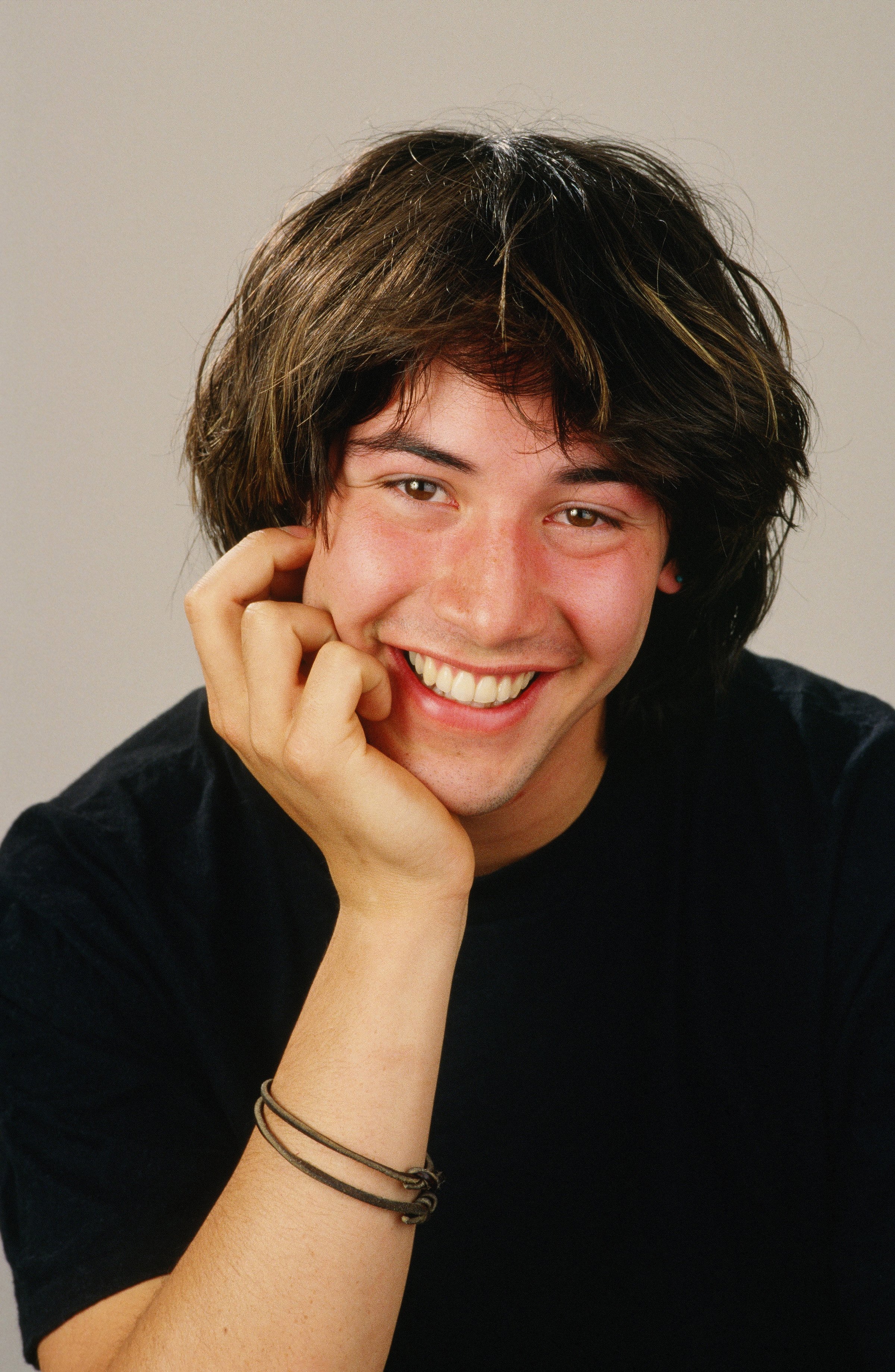 "Erwin Stoff took me on as a manager," Reeves told host Charlie Herzfeld. "He was connected to Paul Aaron's entertainment company in Los Angeles calls Elsboy. He was my manager so I was doing stuff in Toronto. Erwin was my manager."
Keanu Reeves got an agent
Reeves went to Hollywood and got a meeting with an agent. She wasn't ready to sign him yet, though.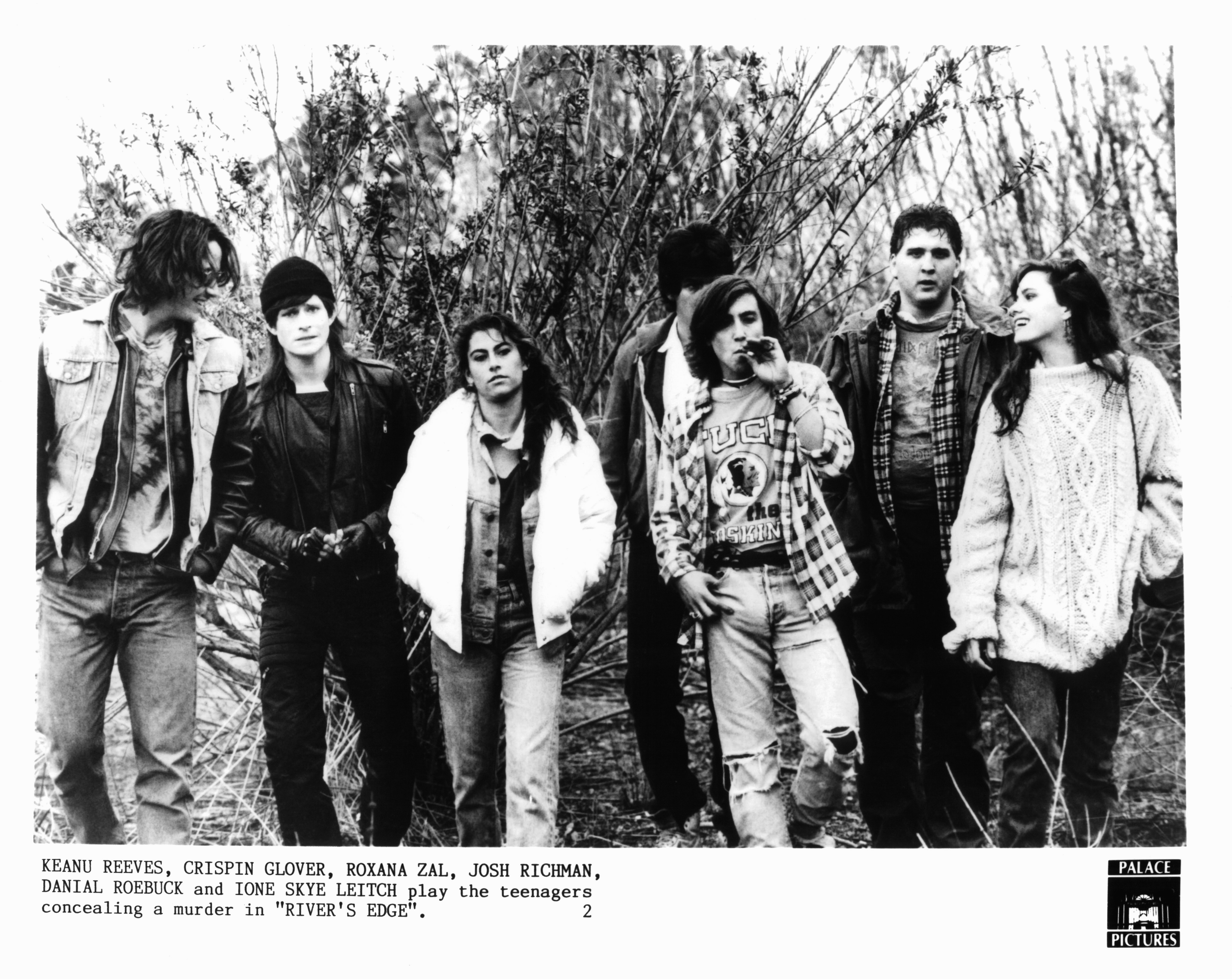 "When I was making a move to Los Angeles, I met with a remarkable agent person Hildy Gottlieb at ICM," Reeves said. "She's like, 'You seem like a good kid but you need to have a little more on your resume for me to represent you.' Then I got a break with another American production that was filming in Toronto and I ended up getting one of the co-leads in that called Young Again. So that allowed me to, I guess, have enough of a resume so that when I came over, Hildy Gottlieb represented me."
Moving to Hollyood and booking his first acclaimed movie
Young Again enabled Reeves to get a greencard. So he moved to Los Angeles full time. He auditioned for a role in River's Edge. Reeves plays a high school student dealing with violence among his classmates and siblings when a classmate murders his girlfriend. The success of that movie got Reeves auditions for bigger films. 
"I really feel like everything's a break, any opportunity you get," Reeves said. "So absolutely River's Edge was a great role. What an amazing script, Neal Jimenez and Tim Hunter. Then getting to work with the amazing Crispin Glover. It was really cool to do that audition and then to talk about the project with Crispin. He was living in Hollywood. So then we went up north and filmed that and it was pretty well critically received. That was a big help as well. Hildy was like, 'Okay, now I can do something with you.'"