How Did Lil Uzi Vert and JT of The City Girls Meet?
Rumors of a relationship between Lil Uzi Vert and JT have been swirling for months. While neither of them has confirmed anything, both have implied that there are definitely sparks between them — whether in song lyrics or in social media comments. But how did Lil Uzi Vert and JT actually meet? Let's discuss more about their relationship here.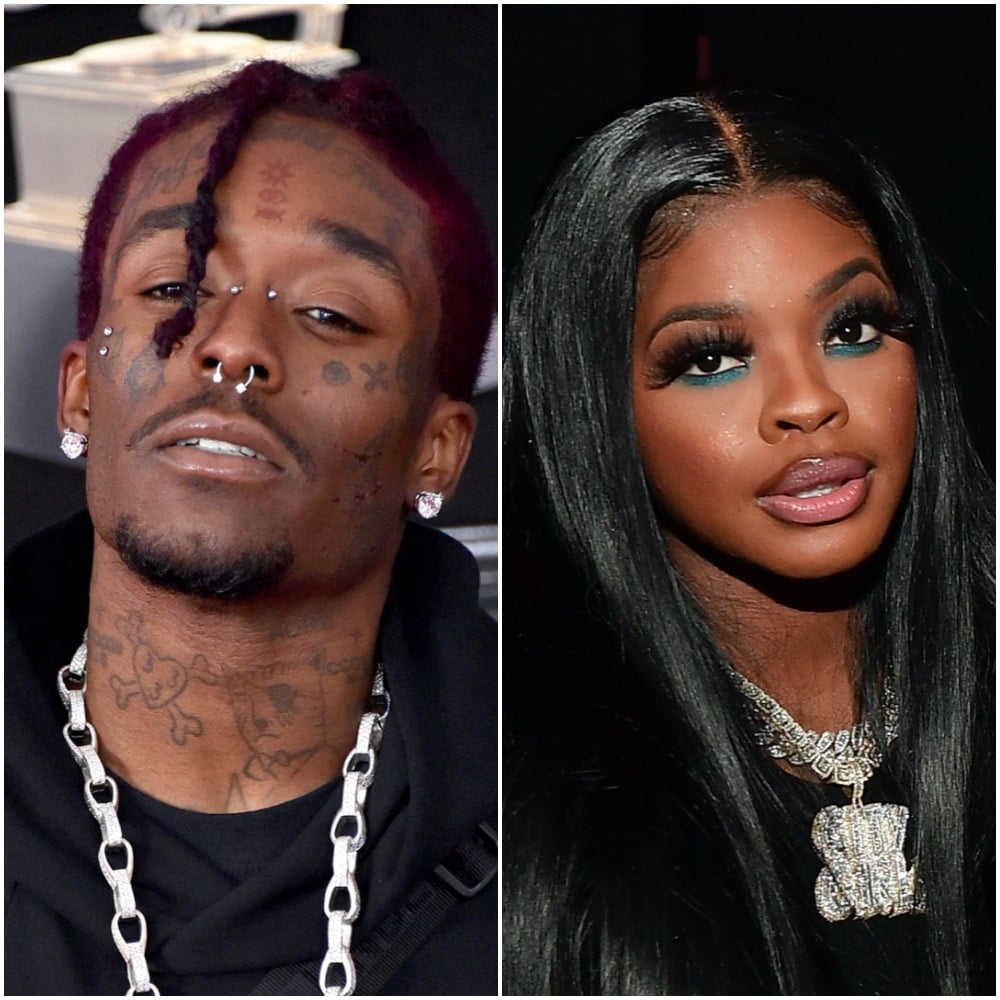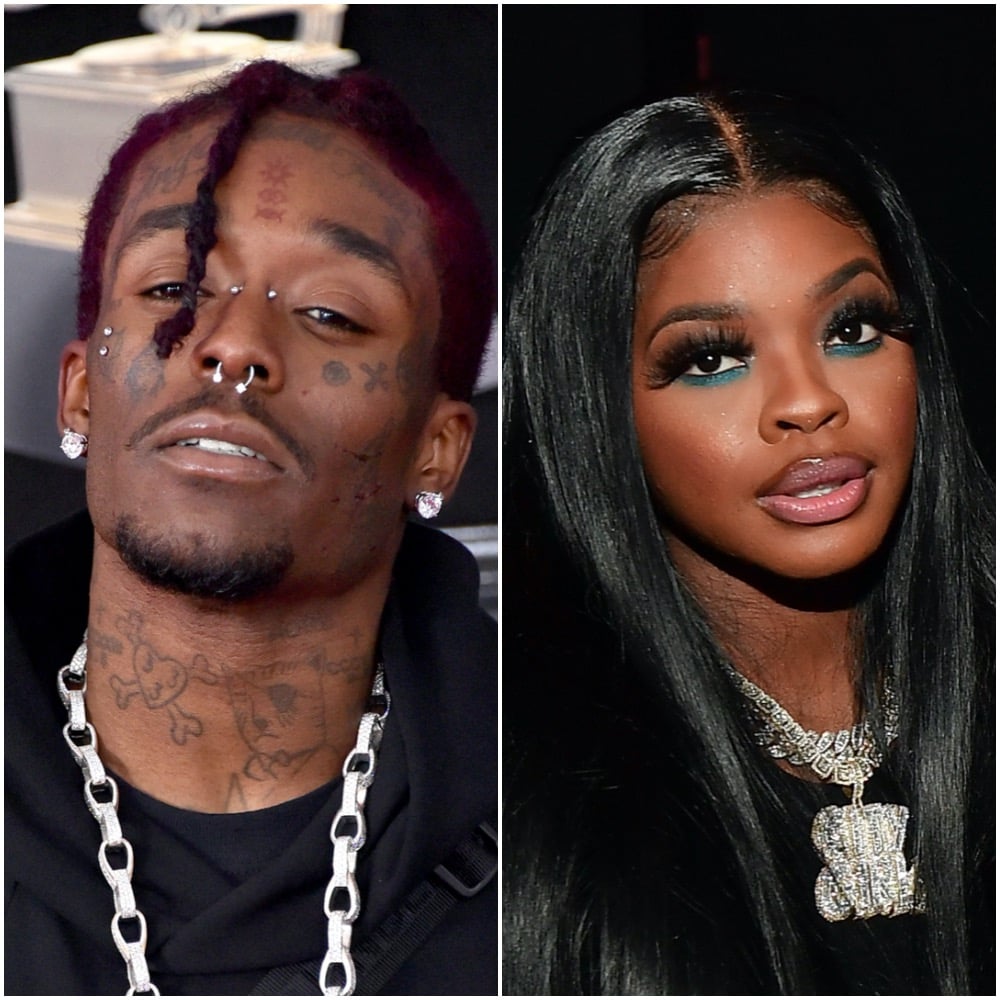 How did Lil Uzi Vert and JT meet?
The exact circumstances of how they met are still unknown, but it seems safe to say that their ties to the music industry played a part in it.
Lil Uzi Vert, 26, was the first to find fame with 2016's "Money Longer" while JT, 28, emerged two years later when The City Girls appeared on Drake's "In My Feelings."
After achieving fame, both rappers were linked to other people. Lil Uzi Vert dated fashion designer Brittany Byrd, and JT allegedly went out with Lil Yachty. But by 2019, they were both single.
When did the dating rumors begin?
Gossip websites started reporting in late 2019 that Lil Uzi Vert and JT had allegedly started dating. One insider told Media Take Out: "Uzi and JT are the new 'it' couple. Mark my words, they're going to be huge." But the report was never confirmed.
However, both were later heard name-dropping one another in different songs. On "Lo Mein" from his album Eternal Atake (March 2020), Lil Uzi rapped about vacationing with JT while she described him as the standard for a man on "Winnin" from City Girls' album City on Lock (June 2020).
The possibility of a romance between them came as a big shock, especially because they had never been publicly seen out together nor had they given any indication that they were into each other. But when pressed on the rumors in an appearance on The Breakfast Club, JT denied the rumors.
"It's not like that," she said. "It's like, the Internet blows up everything."
Still, romance rumors persisted
Despite JT's denial, rumors continued after she posted messages on Twitter in October 2020 that some speculated were subtweets about Lil Uzi Vert.
"I rather drink glass then to ever f*ck with that fuck boy again," she wrote, prompting comments that Lil Uzi Vert had mistreated her. "I was so real he thought I was regular & he was the cute one," she added. "Leave me TF alone."
According to HotNewHipHop, Lil Uzi Vert followed up by posting a photo with JT to his social media, leading some fans to ridicule JT for seemingly going back to him.
She replied saying it was an "old" picture, but many of her followers rejected that. Her friend, rapper Saucy Santana, even seemed to expose her when he tweeted, "Oh I meant to tell y'all…. JT over there drinking glass. But, imma mind my business."
Unfortunately, the back-and-forth has only continued since then. Just earlier in February, Lil Uzi Vert and JT got into it on Twitter when he wrote, "I only love myself," to which she replied, "Same here, F*ck [N-word]."
Days later, however, he changed course, tweeting, "You really gonna leave me like that 💔." He also seemed to confirm they had been together in a follow-up tweet that said, "It's okay just know I still love you."