Many people have dreams of fame and imagine how great it is to be a celebrity. For many artists who made it to the big times, it only led to heartache, and in some cases, murder. Marvin Gaye, known for his hit song Mercy Mercy Me (The Ecology), was one of those artists.
He was murdered at the height of his career by someone he loved, and the world still mourns for him.
Who is Marvin Gaye?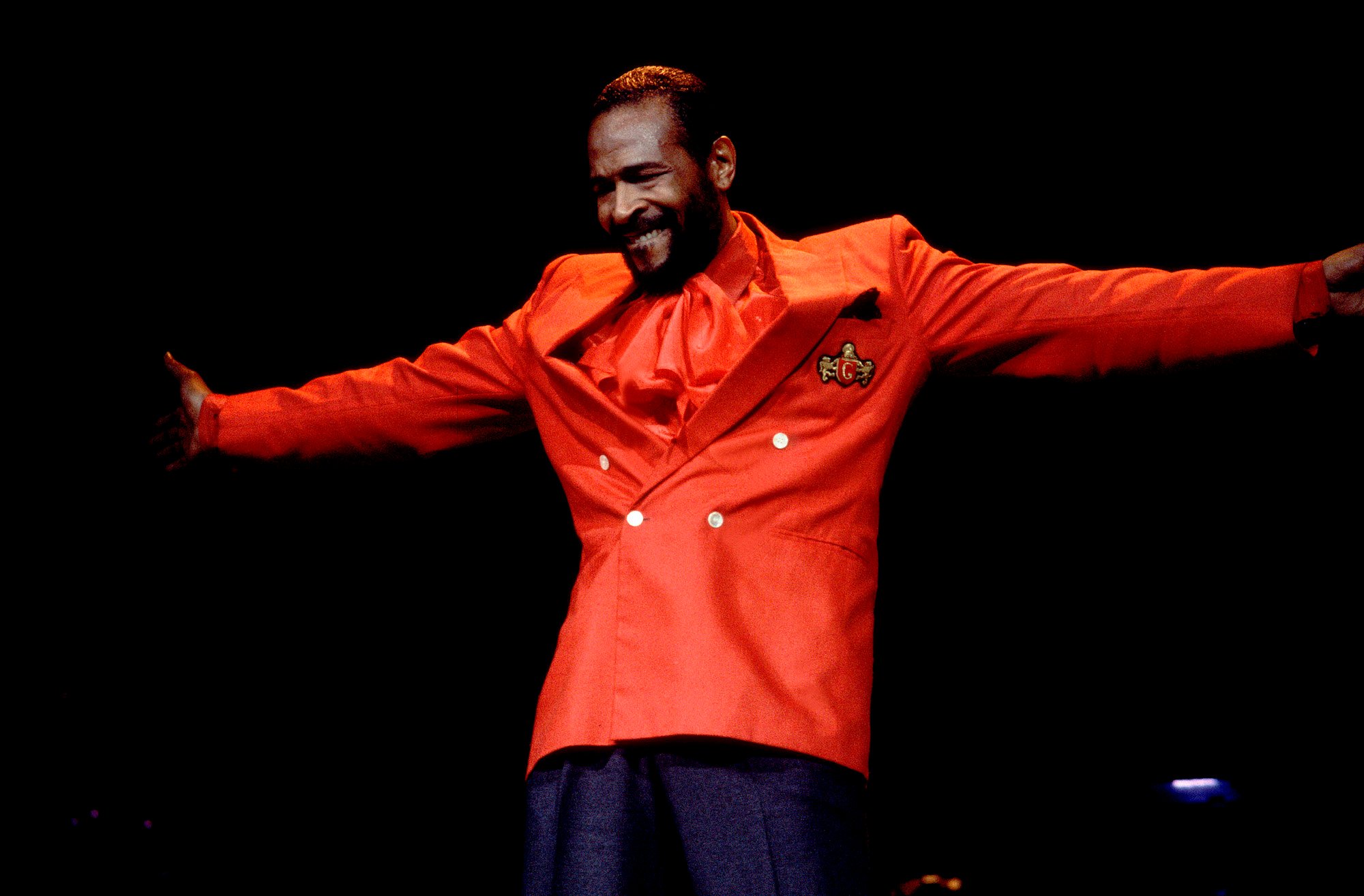 Like many singers and songwriters who started with nothing, Marvin Gaye, born on April 2, 1939, grew up from humble beginnings. His music career began in his father's church where Gaye would sing.  He had a natural talent for that can't be learned in a simple music class. Music became Gaye's safe place, and he excelled at it. 
According to Biography.com, "Throughout his childhood, Gaye often found peace in music, mastering the piano and drums at a young age. Until high school, his singing experience was limited to church revivals, but soon he developed a love for R&B and doo-wop that would set the foundation for his career."
Soon Gaye received the opportunity to leave the church choir behind, and he joined a vocal group called The New Moonglows in the late 1950s. While the group wasn't big at the time, Gaye's talent was undeniable, and he was signed to Motown Records.
Gaye might have been signed to a major record label, but he still didn't get to do his own solo work until 1962. In the meantime, Gaye showed his talent off by working with other artists like Stevie Wonder and The Supremes. When he did get the chance to sing on his own, Gaye released the single Hitch Hike. 
After this, Gaye would go on to do many solo acts, as well as duets with female artists such as Diana Ross and Tammi Terrell.
Gaye had such a wide range that he was able to sing whatever style he chose, which didn't always go well with the record labels he was contracted to. He later began to become politically active, and broke down many barriers both in music and the world.
Family problems followed him since childhood
To say that Gaye didn't have a happy childhood would be an understatement. It has been reported that his father was very controlling, and believed in corporal punishment whether it was deserved or not. This continued on for years unchecked, and when Gaye had a chance to leave, he took it.
It might have ended there, since Gaye was now living on his own, but things didn't turn out that way. In his moment of need, Gaye would turn to his parents for help, and it ended in tragedy.
Marvin Gaye's fans mourn his death
After the death of Tammi Terrell, Gaye began to dabble in drugs. He also became very depressed, and this followed him through the rest of his life. After two divorces, his bank account was drained, and Gaye was essentially penniless. 
In the last year of his life, Gaye chose to move back in with his parents out of necessity, according to History.com. If he thought things would be different now that he was a grown man, he was wrong.
Gaye and his father Marvin Gay, Sr would often get into fights that were often physical. Gaye was no longer the young boy who had to take it. He was now a man, even if he was penniless. 
Many believe that Gaye's success was also a sore point for Gay, Sr, who was jealous. This probably only added fuel to the fire that had been raging since Gaye's childhood.
On the morning of April 1, 1984, the father and son were once again fighting. Gaye went to his room, and his mother followed him there in an effort to calm him down. His father stormed into the room, and shot him three times in the chest with the gun that Gaye had given him as a gift.
The music world was shocked by the death of Gaye, who would have been 45 years old if he had lived just one more day. Fans were also devastated, and many still mourn the loss of this music genius who was taken from us far too soon.