How Did Michael Jordan Meet His Wife Yvette Prieto?
Learn how NBA superstar Michael Jordan met his wife.
He's a sporting legend and one of the few basketball stars to have starred in his own feature film. Michael Jordan has achieved legendary status during his lifetime, and to millions of fans all over the world, he is still the gold standard for excellence in basketball.
Jordan has long since retired from actively playing the game, but he is still present by way of his endorsement deals and occasional public appearances. Although Jordan's private life has largely been out of the headlines for the majority of his career, there has still been some drama over the years. 
Michael Jordan is an icon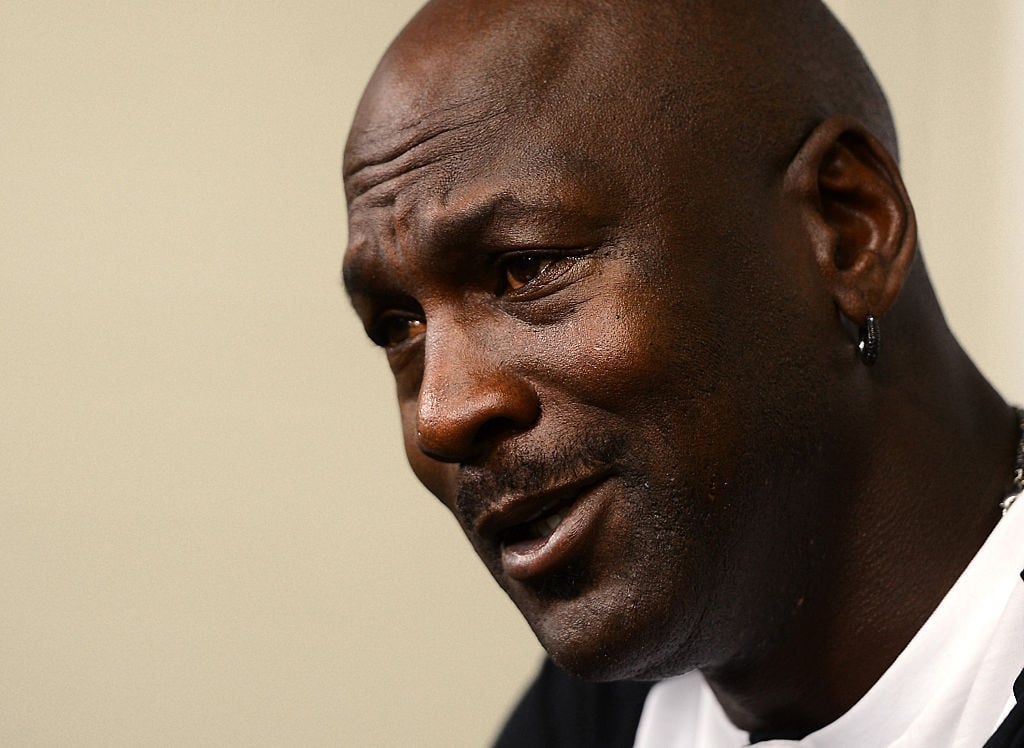 Jordan was born in 1963 and showed an immediate early talent for sports. During his high school years, he played basketball, baseball, and football, ultimately deciding to pursue basketball.
Jordan was selected for a basketball scholarship in 1981. Over the next few years, he climbed the ladder of success, earning acclaim as he continued to perfect his game style.
In 1991, Jordan won his first NBA championship as one of the Chicago Bulls' featured players. He would go on to win multiple other championships and secure a place in pop culture history with his role in the fan-favorite film Space Jam.
Jordan also became well known for his highly lucrative endorsement deals, including the ever-popular Nike Air Jordan sneakers. After leaving the game of basketball, Jordan stayed busy by playing a lot of golf and devoting a great deal of time to charity organizations.
There are also rumors that Jordan will be appearing in some capacity in the upcoming Space Jam remake featuring LeBron James. 
Michael Jordan's first marriage
Right before the peak of his popularity, Jordan married Juanita Vanoy. Little is known about Vanoy's early life, but reportedly, she worked as a fashion model before marrying Jordan.
In the latter half of her career, she has become a successful businesswoman. In the early years of their marriage, Jordan and Vanoy had three children: Jeffrey, Marcus, and Jasmine. Although Jordan and Vanoy seemingly enjoyed a happy marriage for many years, in 2002, they filed for divorce. 
Shortly after their initial divorce filing, Jordan and Vanoy reconciled, determined to make their marriage work. Still, the harmony was short-lived and the couple decided once again to divorce. This time, they went through with the separation and their divorce was finalized in 2006.
Jordan and Vanoy's divorce was big news in the celebrity world and Vanoy's divorce settlement was reportedly one of the highest on record at the time. 
Who is Michael Jordan's second wife?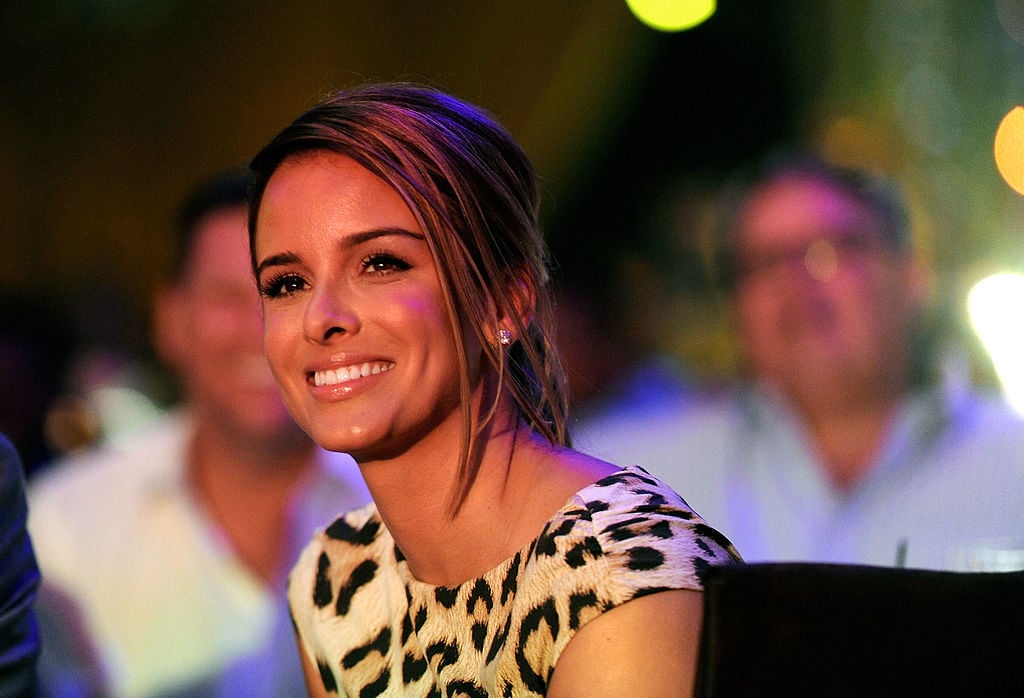 Michael Jordan didn't stay single for long after his split from Vanoy. In 2008, he met a model named Yvette Prieto at a nightclub. The two experienced instant chemistry and started dating, moving in together in 2010 and getting engaged in 2011.
In 2013, Jordan and Prieto tied the knot in an extravagant ceremony, which featured a roster of celebrity guests and reportedly cost around $10 million. Only a few months after their star-studded wedding, Jordan and Prieto announced that they were expecting.
Jordan and Prieto welcomed identical twin girls in February 2014. These days, Jordan and Prieto divide their time between each of Jordan's lavish homes and spend a great deal of time with family and friends, including Jordan's other children and his grandson. While Michael Jordan might not be as present on the sports scene as he used to be, there's no doubt that he has cemented his place in history.