How Did Nicki Minaj Meet Her Husband, Kenneth 'Zoo' Petty?
Nicki Minaj is an undisputed hip-hop icon. The New York-bred rapper has established herself as one of the music industry's biggest femcees. In recent years, she's turned her attention to her family, starting with her husband, Kenneth "Zoo" Petty.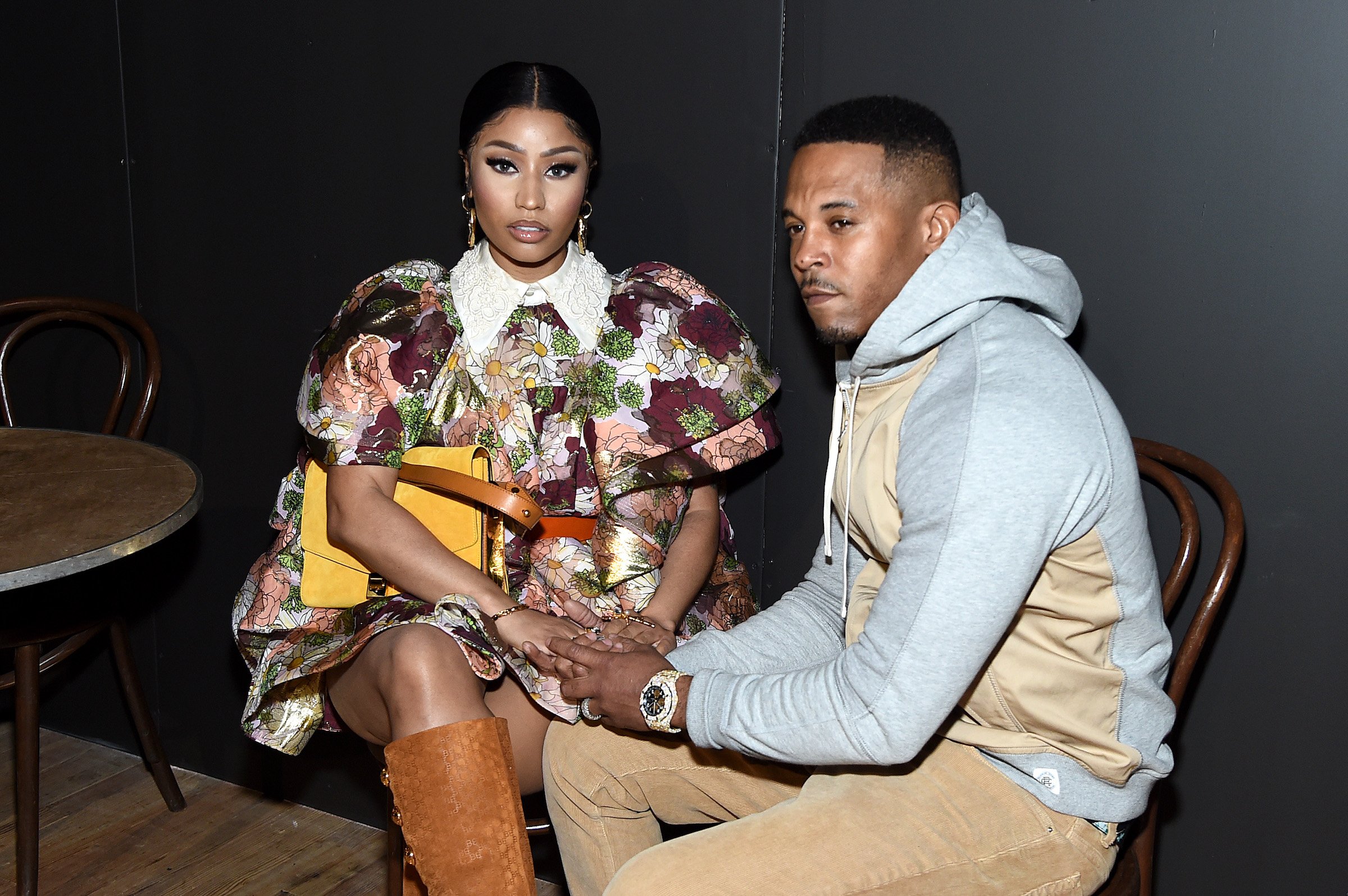 Nicki Minaj dated Kenneth 'Zoo' Petty in high school
Minaj mentioned her husband in her guest verse on the 2019 Chance the Rapper song "Zanies and Fools." "I met my husband when I was 17 out in Queens / If you love it, let it go, now I know what that means / While he was up North for a body / I bodied everybody and got known for my body," she said.
In February 2019, Minaj admitted that their history dates back decades. "He's known me since I was 14," she said on her Apple Beats1 talk show, Queen Radio. "There's a different level of passion and friendship with him."
In an August 2019 episode of Queen Radio, Minaj recalled a time when Petty got into a fight with her ex-boyfriend when they were teenagers. "I said, 'Be nice,' I said, 'We are not beating the s— out of people,'" she said. "But then our lives just took completely different turns."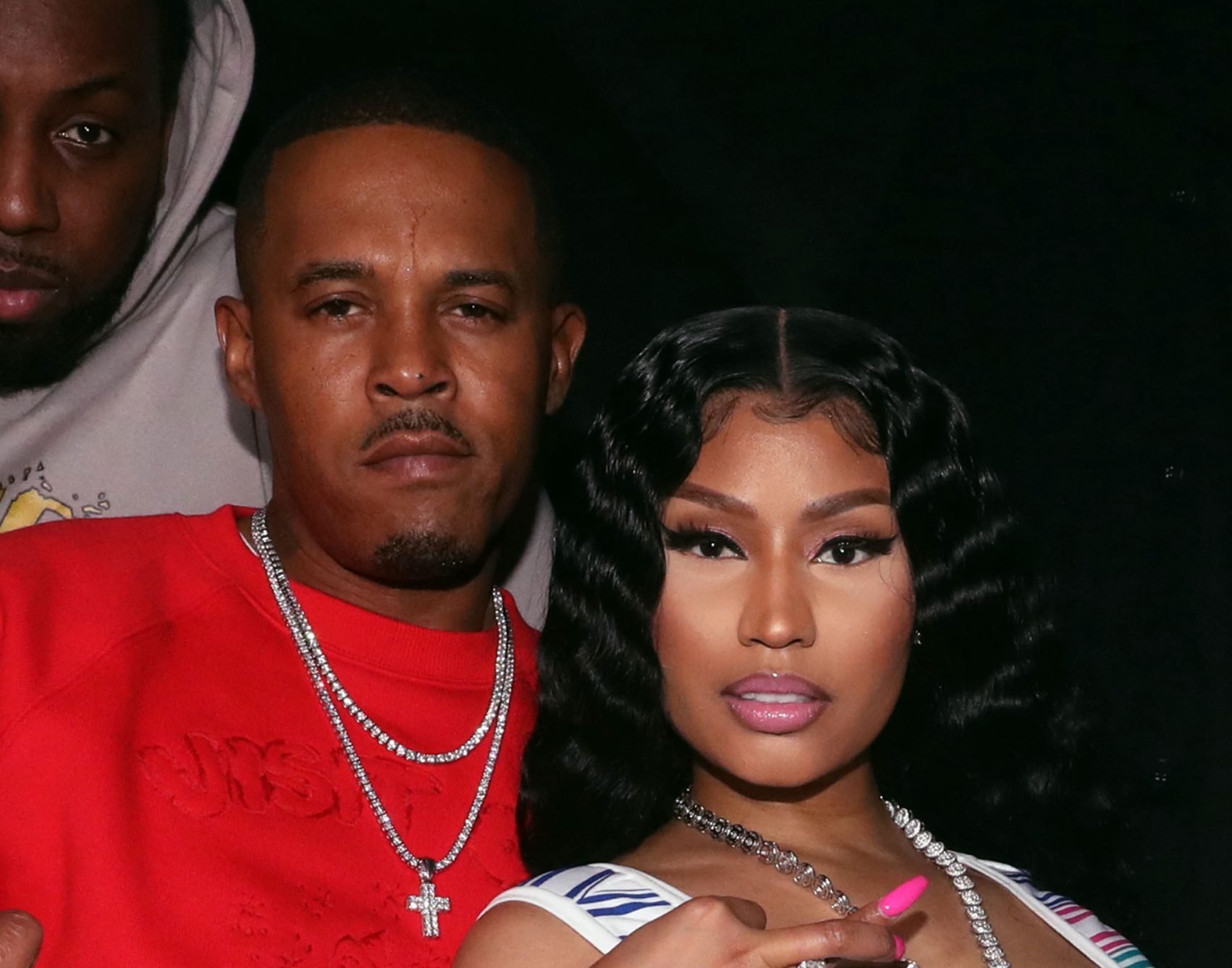 Nicki Minaj married Kenneth 'Zoo' Petty in 2019 and had a baby in 2020
Minaj was famously in a long-term relationship with producer and Love & Hip Hop: New York star Safaree "SB" Samuels. After they broke up in 2014, Minaj went on to date fellow rapper Meek Mill for two years.
In 2018, Minaj rekindled her relationship with her high school sweetheart. They married the following year, and Minaj gave birth to her first child, a son, in September 2020.
When Minaj first revealed her relationship with Petty, she faced criticism because of his conviction for attempted rape in the 1990s. In 2020, he was arrested again for failing register as a sex offender after moving to California.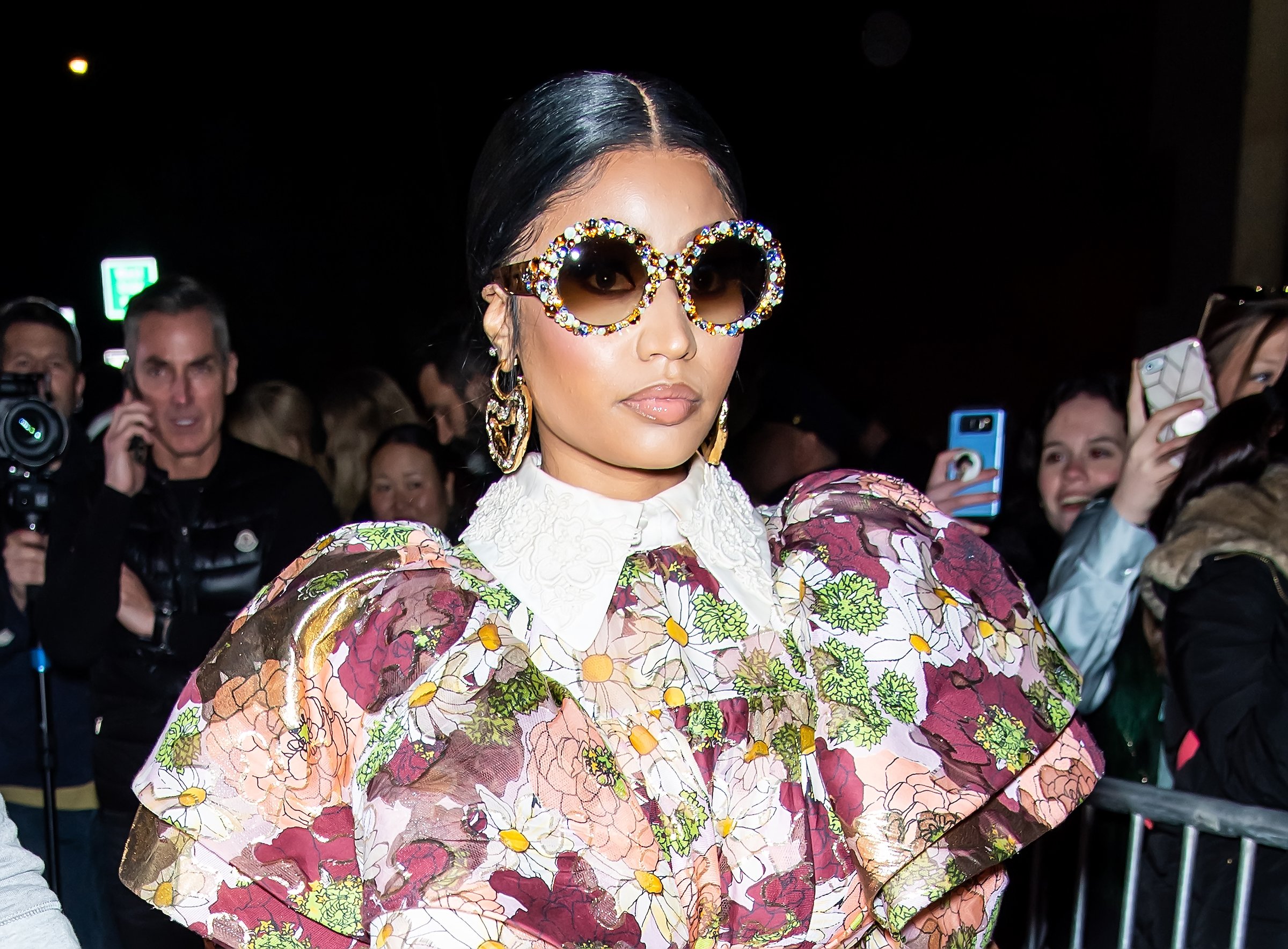 RELATED: Who Is Jennifer Hough, and What Are Her Allegations Against Nicki Minaj and Kenneth Petty?
Nicki Minaj is involved in a legal case with Kenneth 'Zoo' Petty
Now, Minaj herself is involved in his legal troubles. In August 2021, both Petty and Minaj were sued by Petty's victim from the '90s, a woman named Jennifer Hough, in civil court. 
Hough alleged in the lawsuit that Minaj and her associates offered her money to take back her story after Petty was arrested in 2020. She declined their offer, and she and her family soon "suffered an onslaught of harassing calls and unsolicited visits." Hough claimed that Minaj ordered lawyers to reach out to her brother and offered a $500,000 payment in exchange for her recanting her story.
Hough rejected one last bribe of $20,000 and started to fear for her safety after Minaj continued to send lawyers to her home and pressure her into changing her story. She eventually was forced to move in August 2020. Hough believes both Minaj and Petty are guilty of intentional infliction of emotional distress, as well as harassment and witness intimidation.