How Did Pitbull Get His Name?
Find out how superstar Pitbull got his world-renowned stage name.
Rapping superstar, Pitbull, is known by quite a few monikers – Mr. Worldwide, Mr. 305, to name a couple.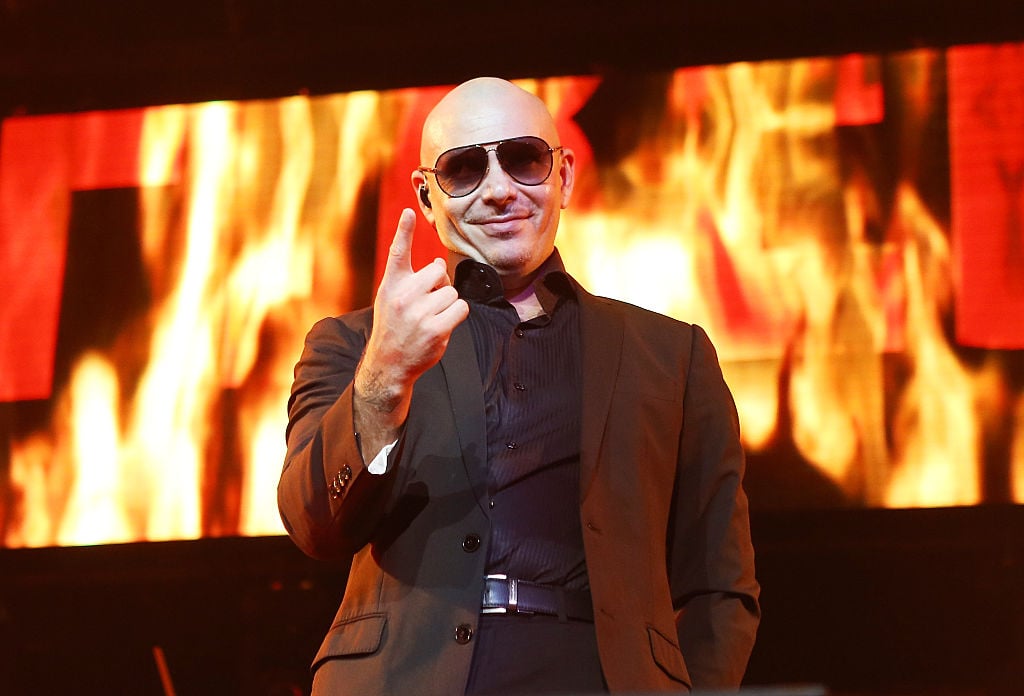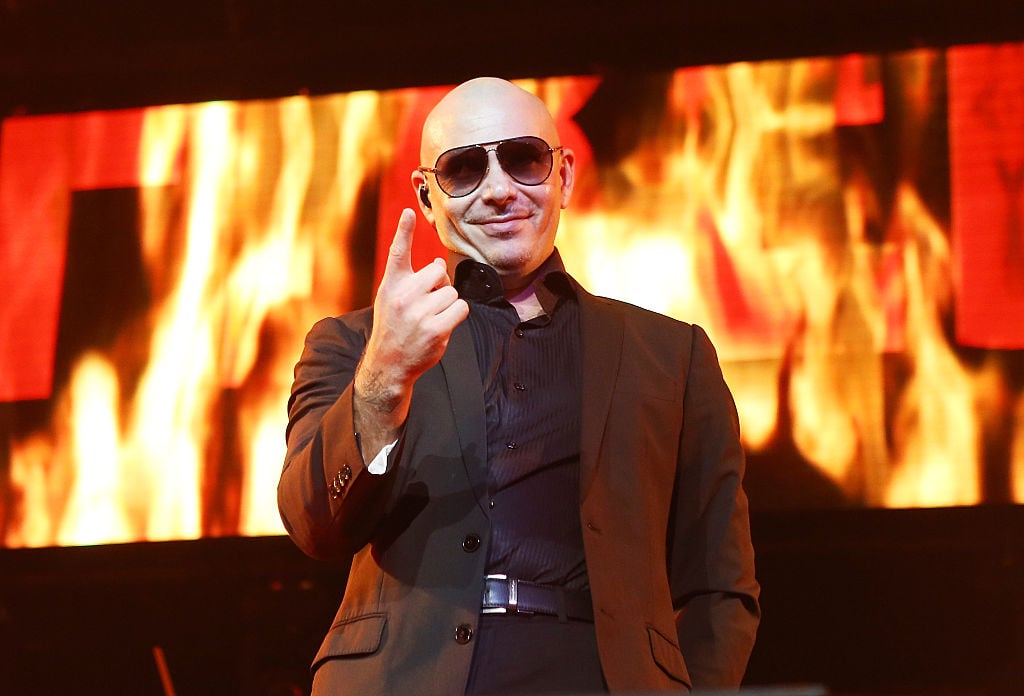 But his stage name has stuck for sure. Most people think of him when they hear it more than they do of the dog breed!
Find out how he got the name and why he feels it fits him fine.
Pitbull's other nicknames
Pitbull's real name is Armando Christian Pérez. Born, raised, and still a resident of Miami, Pitbull came up through the streets of Miami in the 1980s and learned about life the hard way. Still, in typical Pitbull fashion, he took those darker times and put them to work for his future.
Pitbull is proud to be from Miami but even prouder to have accomplished the success he has on such a global scale. The "Mr. 305" is from his Miami area code, but the "Mr. Worldwide" is a nod that says, 'I made it.' "
"Mr. 305 has graduated to Mr. Worldwide," he told American Way in 2017. "I am really living the American dream. I work very hard to develop a business that five, six, seven generations of my family can enjoy. I hope to accomplish something similar to what the Bacardi, the Fanjul, the Cuervo, the Slim families have achieved."
Pitbull epitomizes Miami
Growing up in Miami in the 1980s, the singer grew a thick skin, and a deep desire to make something more of himself.
"I always give thanks to Miami, 305, Dade County, The Bottom, Magic City," he told NPR in 2019, "because there's no way I would be who I am and be able to deal with the world the way that I do if it wasn't for this beautiful city."
"It's a melting pot. You get a chance to grow up around so many different — you know, I've grown up in good neighborhoods, bad neighborhoods, worse neighborhoods. But growing up around so many cultures, it's always allowed me to think out [of] the box and try new sounds and try new things. You learn something new from every culture — just like I learn something new from every record."
How he became 'Pitbull'
So why did the rapper become Pitbull? His biography, Pitbull: Mr Worldwide explains what this particular breed represents to him: tenacity, grit, and basically a refusal to take 'no' for an answer.
The 39-year-old is quoted in the book as saying, "(Pitbulls) bite to lock. The dog is too stupid to lose. And they're outlawed in Dade County (Florida). They're basically everything that I am. It's been a constant fight."
"If you don't know where you're from, you don't know where you're going," Pitbull said. "Believe me, I know where I'm from. I love it. I wear it on my chest. Everywhere I go everybody knows Mr. 305, Mr. Dade County, Miami boy representing. When I say Mr. Worldwide, it's because we're all around the world. Now, we've got to think of another name like "Mr. Another Planet" or something."
Read more: Pitbull Said This Just Hours Before Jennifer Lopez and Shakira's Super Bowl Halftime Show