How Did Stedman Graham Propose to Oprah Winfrey?
Oprah Winfrey is a media mogul, an icon who rose to fame in the '80s and is now considered to be a trailblazer for women everywhere. Known as the "Queen of All Media," Winfrey is one of the wealthiest women in the world, and regularly uses her influence to draw attention to causes that matter to her. She has conducted some of the most buzzworthy interviews in pop culture history and even today, Winfrey continues to work hard on all of her passion projects.
Winfrey is nontraditional in many aspects of her life, including in her relationship. While Winfrey has been in a long-term relationship with her boyfriend, Stedman Graham, she has never married — although, she once revealed that Graham did propose to her, early on in their romance. 
What is Oprah Winfrey best known for?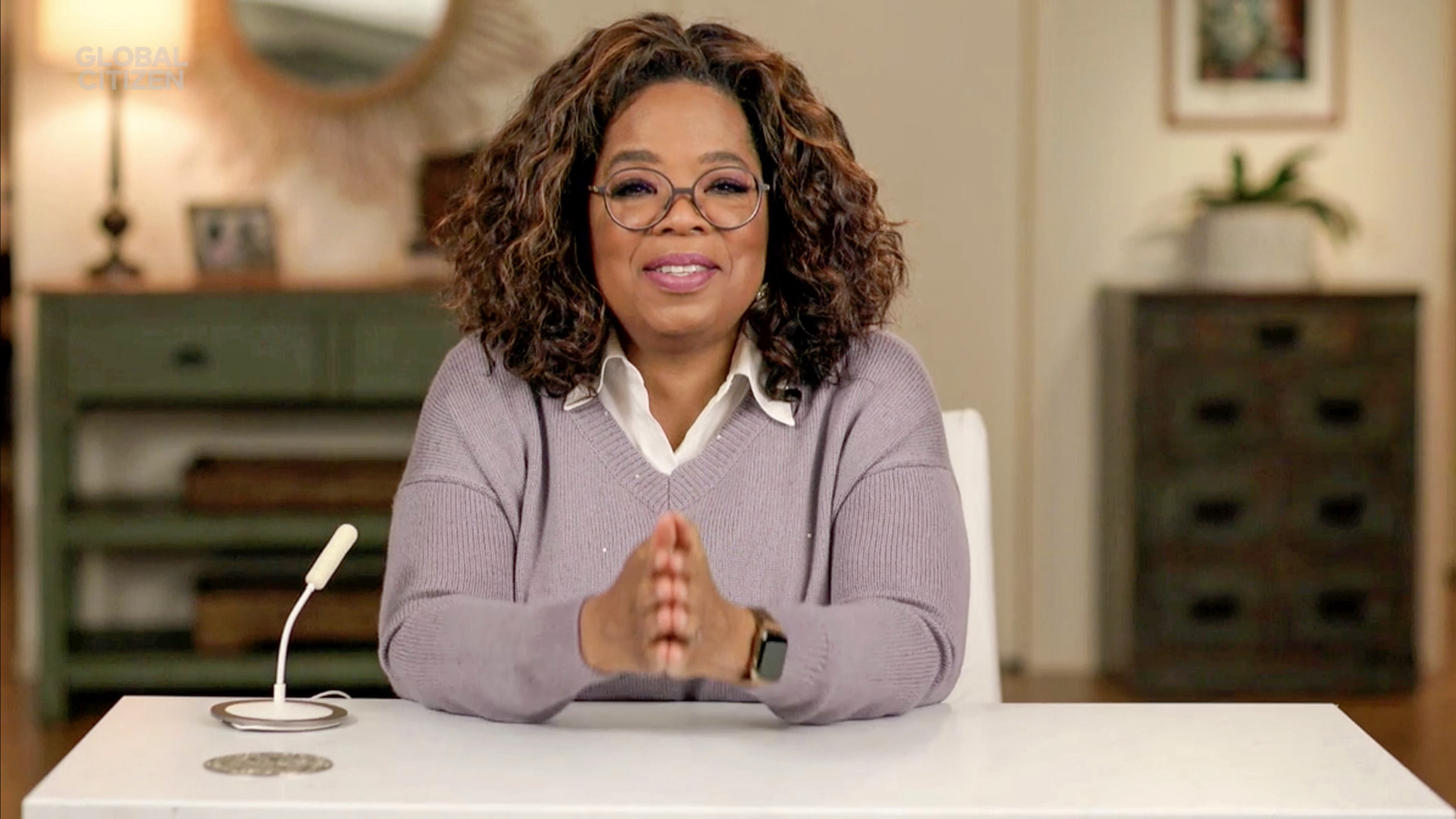 Winfrey was born into poverty, raised in circumstances that could have broken many other individuals. Winfrey later revealed that she suffered sexual abuse when she was a young child.
While in high school, Winfrey landed a job in radio, and by the time she was 19 years old, she had become a co-anchor for a local news station. She made waves with her articulate, emotional delivery, and not long after landing her co-anchor position, she became the host of her own daytime talk show.
Winfrey launched her own production company, emphasizing on television and film productions as well as literature and art. All the while, Winfrey remained the host of her talk show, until it went off the air in 2011.
She interviewed celebrities, hosted huge giveaways, and talked about controversial, often emotional issues. Winfrey has also worked as an actress and author, and these days, she is considered to be one of the most influential people in pop culture. 
When did Oprah Winfrey and Stedman Graham start dating?
Just as Winfrey's career in entertainment took off, so too did her personal life. She met entrepreneur Stedman Graham in 1986, at an event in Chicago.
Winfrey later revealed that her first impression of Graham was a good one: "He was polite, yes, and kind. The sort of guy who sits with an ailing friend. Tall and handsome, for sure. But actually too handsome, I thought, to be interested in me." The two started dating not long after they met.
Over the years, both Winfrey and Graham pursued their own careers, rarely discussing the intimacies of their romance. However, in 1988, Winfrey admitted to her studio audience that she loved her boyfriend, revealing that he has been incredibly supportive of Winfrey's career as well as her weight-loss journey. 
When did Stedman Graham propose to Oprah Winfrey?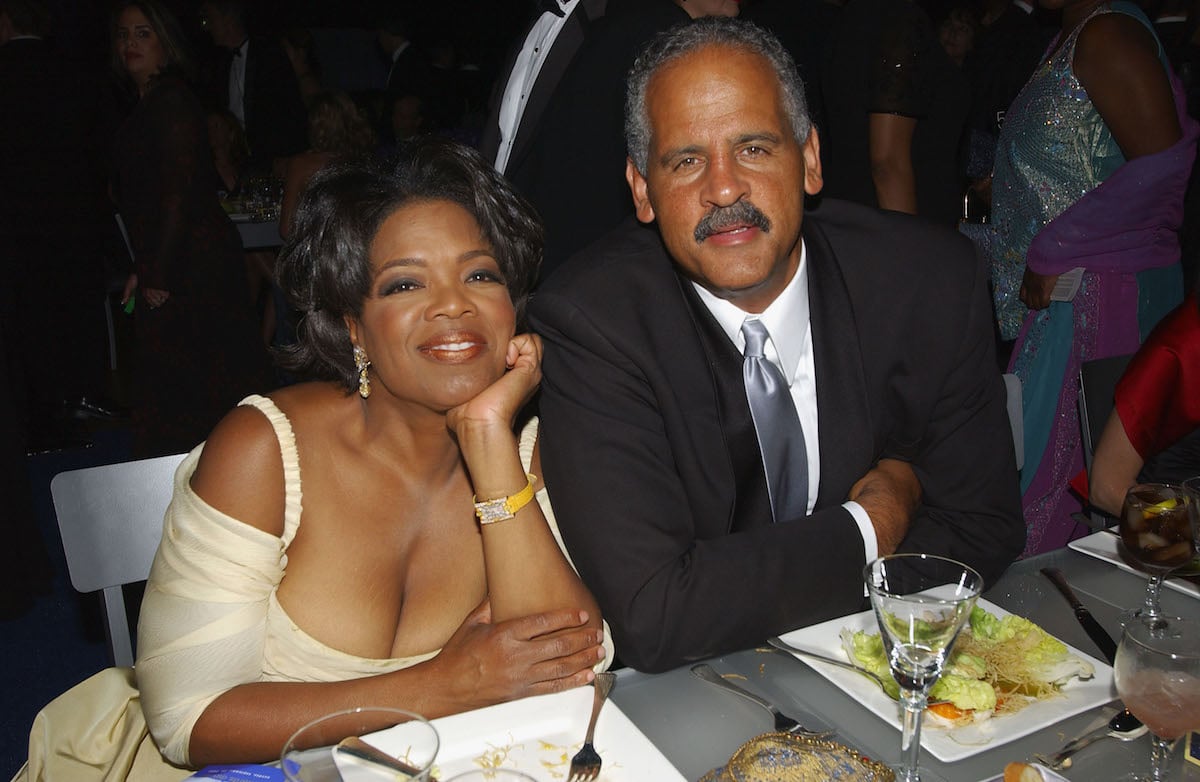 In 1992, Graham and Winfrey announced their engagement. The engagement was fairly low-key, with Graham proposing to Winfrey after he returned home from a trip to Chicago. "I want you to marry me," Graham said. "I think it's time."
According to Winfrey, she responded by saying "ah, that's really great." The couple set a wedding date for 1993 — but that date came and went, with no wedding. 
Winfrey later revealed that they ultimately realized marriage just might not be for them: "The moment after I said yes to his proposal, I had doubts. I realized I didn't actually want a marriage. I wanted to be asked. I wanted to know he felt I was worthy of being his missus, but I didn't want the sacrifices, the compromises, the day-in-day-out commitment required to make a marriage work. My life with the show was my priority, and we both knew it."
Graham and Winfrey are still together to this day — and reportedly, with no plans to wed.