How Do You Pronounce Amanda Seyfried's Name?
Amanda Seyfried is an actor and singer who has appeared in a wide variety of movies, from intense dramas to musical comedies. Seyfried, who was born and raised in Pennsylvania, has been in the entertainment industry since she was a young girl.
In recent months, Seyfried has received a lot of critical acclaim for her work in the movie Mank, and as the actress starts to garner award buzz, more and more fans are looking to learn even more about the talented star — including the specific way that she would prefer to have her name pronounced.
How did Amanda Seyfried become famous?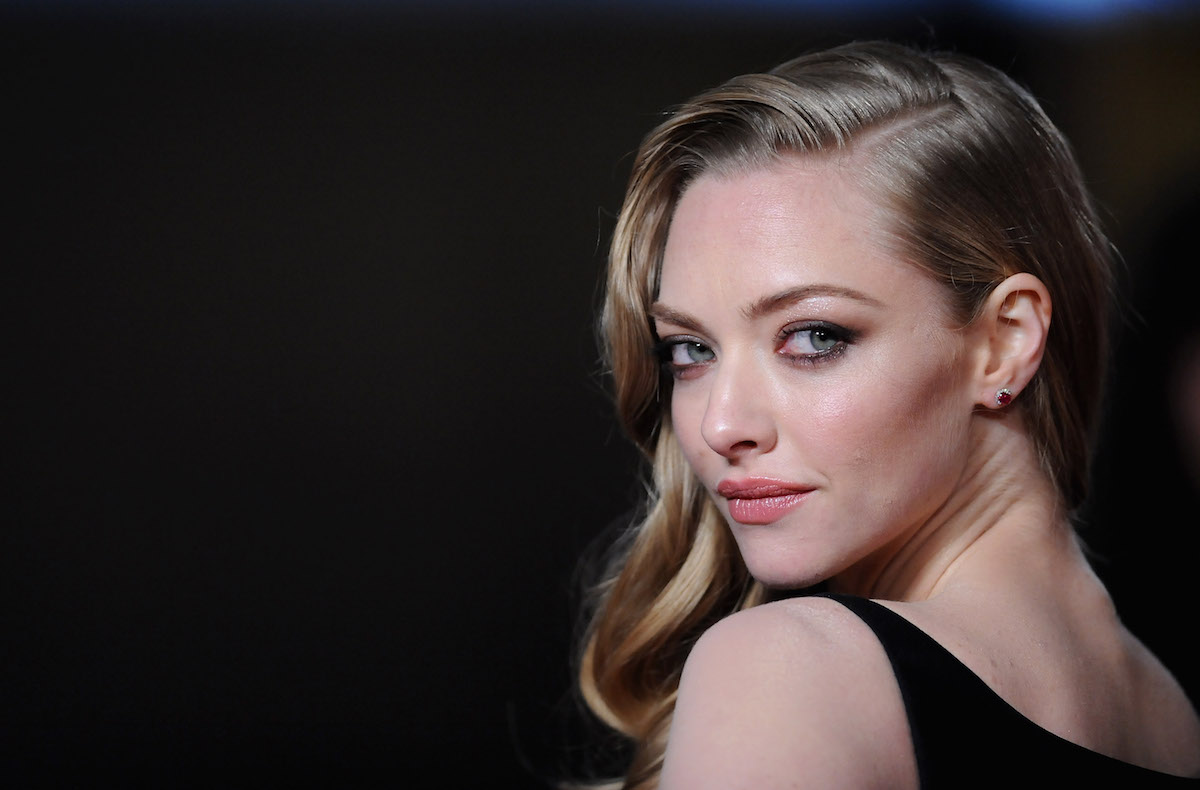 RELATED: Amanda Seyfried Reveals Exactly Why She Turned Down 'Guardians of the Galaxy'
Seyfried was born in Allentown, Pennsylvania, in 1985. Her mother worked as an occupational therapist, while her father worked as a pharmacist to help support his family.
Seyfried, however, felt drawn to a career in the arts and began modeling when she was only 11 years old. Seyfried's striking looks helped to get her foot in the door in the industry, and when she had been modeling for a couple of years, she began landing small acting roles in TV shows like Guiding Light.
Seyfried got her big break in 2004, when she was cast as one of the featured performers in the comedy Mean Girls. She quickly followed up her work in the film with a supporting part in the cult-classic series Veronica Mars, and by the early 2000s, Seyfried was considered to be one of Hollywood's hottest young stars.
What is Amanda Seyfried best known for?
RELATED: 'Mean Girls': What is the Net Worth of the Stars Who Played 'The Plastics'?
A few of Seyfried's most popular films, besides Mean Girls, include Mamma Mia! Solstice, Jennifer's Body, Gone, Lovelace, and A Million Ways to Die in the West. Seyfried has effortlessly been able to shift from heavy, dramatic roles to lighthearted comedies in a way that few other actresses of her generation have been able to achieve — and she has been rewarded for it, with multiple award nominations to her credit, including a Golden Globe nomination for her work in the 2020 film Mank.
While Seyfried's work in Hollywood keeps her name in the headlines, the actress is notoriously low-key in her personal life, and reportedly lives on a farm with her husband, Thomas Sadoski, and their two young children. Seyfried has admitted that living well away from the spotlight during her off time allows her to feel stable and happy, stating "everybody needs a center of gravity. Somewhere to feel safe. It's insane how much I can feel so accomplished and successful here without having to be in a successful movie."
How is Amanda Seyfried's name pronounced?
RELATED: Amanda Seyfried's Foot Tattoo Has a Rather Racy Meaning
Seyfried has a distinctive name, and the actress has struggled with bizarre pronunciations over the years, especially from members of the press and various fans. Still, issues have even cropped up closer to home.
As she revealed to a reporter in 2012, the worst pronunciation of her name that she has ever heard is "sig-freed," and even admitted that her sister pronounces their last name "sigh-freed." For fans who wish to say their favorite actresses' name properly, however, she has stated that it should be pronounced "ah-man-duh sigh-fred."
No matter how her name is pronounced, it is clear that Seyfried is a force to be reckoned with in the entertainment field who will likely be around for decades to come.