How Dwayne 'The Rock' Johnson Went From Earning $40 Per Wrestling Match To Earning $89 Million in One Year
Dwayne Johnson has come a long way in his career.
Dwayne Johnson has really come a long way. The superstar actor regularly earns excesses of more than $20 million per role, but there was a time when he was earning almost nothing to wrestle. 
The Young Rock star used to earn just $40 a night for wrestling matches, but those days are long behind him. Now he earns over $80 million a year to star in big-budget popcorn flicks that entertain the masses. 
Dwayne Johnson used to wrestle for $40 a night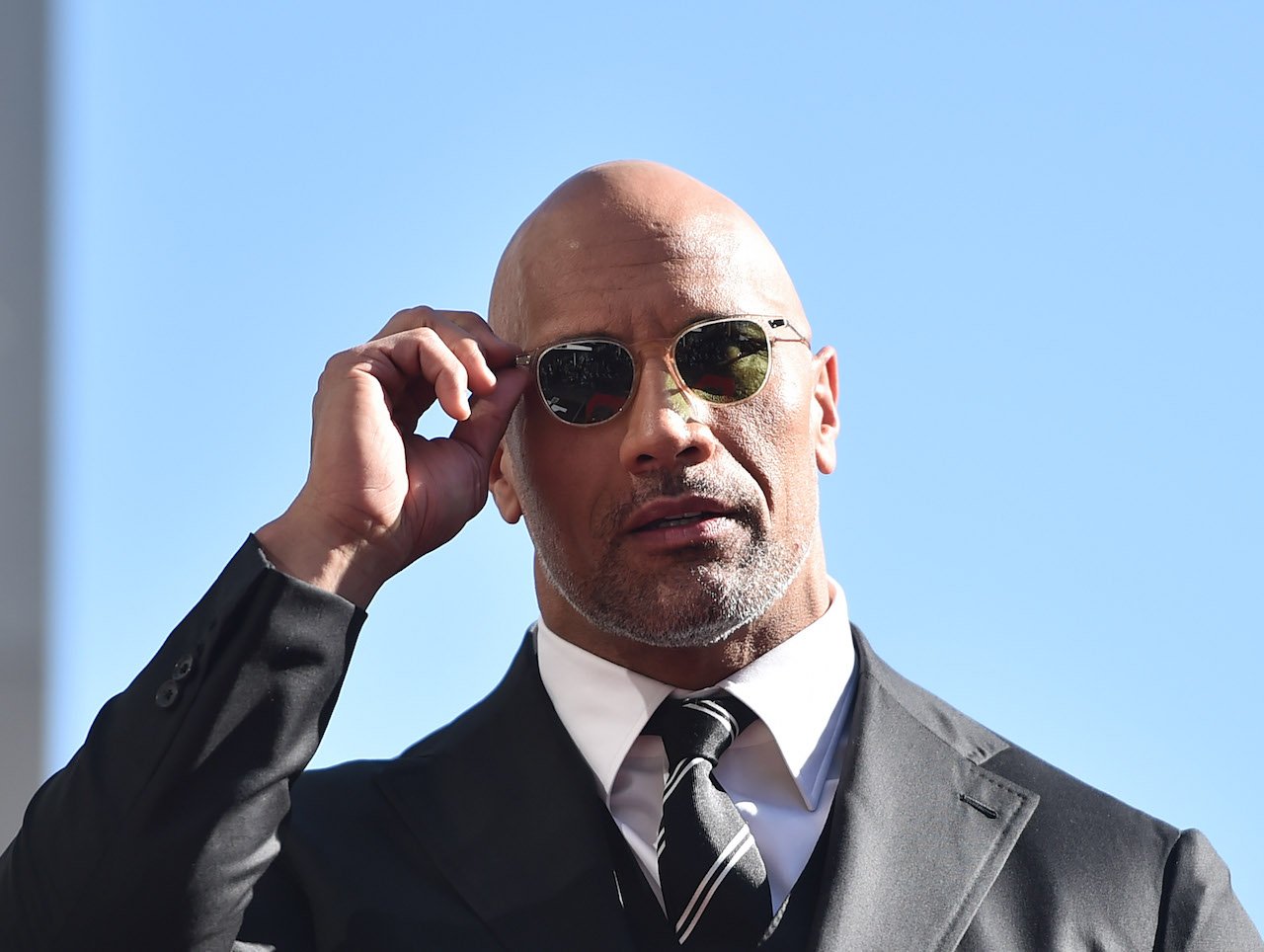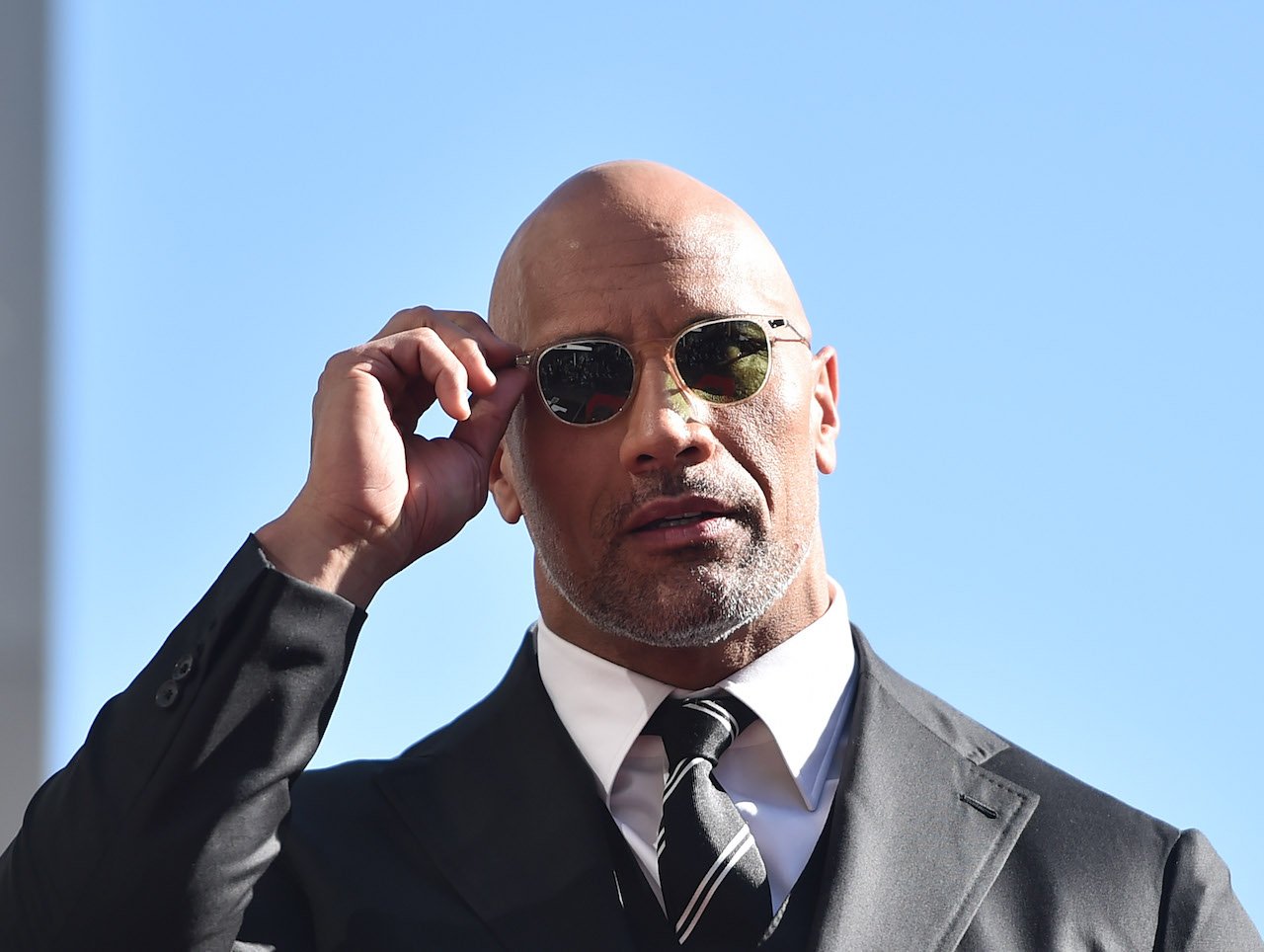 Johnson revealed he used to wrestle for just $40 a night during a 2018 interview with Stephen Colbert.
"It was hardcore," Johnson said. "So when I first started out, we would … live life like gypsies and I would wrestle, I had a guarantee of $40 per match every night."
At that time, the only place Johnson could afford to eat at was Waffle House. 
"It was long green, really long green," Johnson said. "I was living at the Waffle House, I ate there three times a day."
He had to wrestle at flea markets and used car dealerships 
Early in his wrestling career, Johnson had to wrestle in some unusual locations.
"So Monday nights were the flea market, I would wrestle there, at the Big Top Flea Market in Memphis, Tennessee," Johnson said. "Saturday would be the State Fair, every Saturday. And then throughout the week, we would wrestle at used-car dealerships."
Johnson would often have to change into his wrestling costume in the offices of car dealerships, then go outside and wrestle in the lot. 
"Check this out, we used to set up rings in used car dealerships, in the parking lots of used car dealerships," Johnson said. "And people would go in, they'd buy used cars, and if you want, you could see free wrestling matches. And I would be there with my pineapple haircut and I would be putting on my boots and wrestling gear next to an office who was trying to sell cars."
He transitioned into acting after dominating the WWE
Although Johnson had humble beginnings as a professional wrestler, things began to change after he signed on with the WWE. After a luke-warm start as Rocky Miavia, he rebranded himself as "The Rock" and quickly became one of the WWE's most popular wrestlers. By the early 2000s, Johnson was ready to transition into acting. He began his acting career after securing his debut film role in The Mummy Returns. 
Although he starred in numerous movies throughout the 2000s, not many were very successful critically or commercially. However he earned modest praise for his performances in The Rundown and Walking Tall, and the family comedy The Gameplan earned $146.6 million at the box office, according to The Numbers.
He became one of Hollywood's highest-paid actors 
Although Johnson saw some success throughout the 2000s, his acting career took off during the 2010s. He stepped away from comedy films and began focusing more on action and adventure flicks, which proved to be very lucrative at the box office. 
After starring in films such as The Other Guys and Fast Five, he founded his production company, Seven Bucks Productions. From there, he reprised his role in the Fast & Furious franchise and began starring in blockbuster films such as G.I. Joe: Retaliation, Hercules, and San Andreas. 
Thanks to the success of his films, Johnson has evolved into one of the highest-paid actors in Hollywood. According to The New York Daily News, Johnson topped the Forbes list of highest-earning actors in 2019 and 2020, earning $89 million and $87.5 million, respectively. 
It's safe to say that Johnson will have a lot more dough rolling in for years to come, but he'll never forget when he was wrestling for $40 in a used car parking lot.