How Eddie Murphy Feels About His Hit Single 'Party All the Time'
Eddie Murphy is one of the most successful actors and comedians of all time. His movies have generated more money than any other African American in the history of motion pictures. But Murphy has another passion: singing.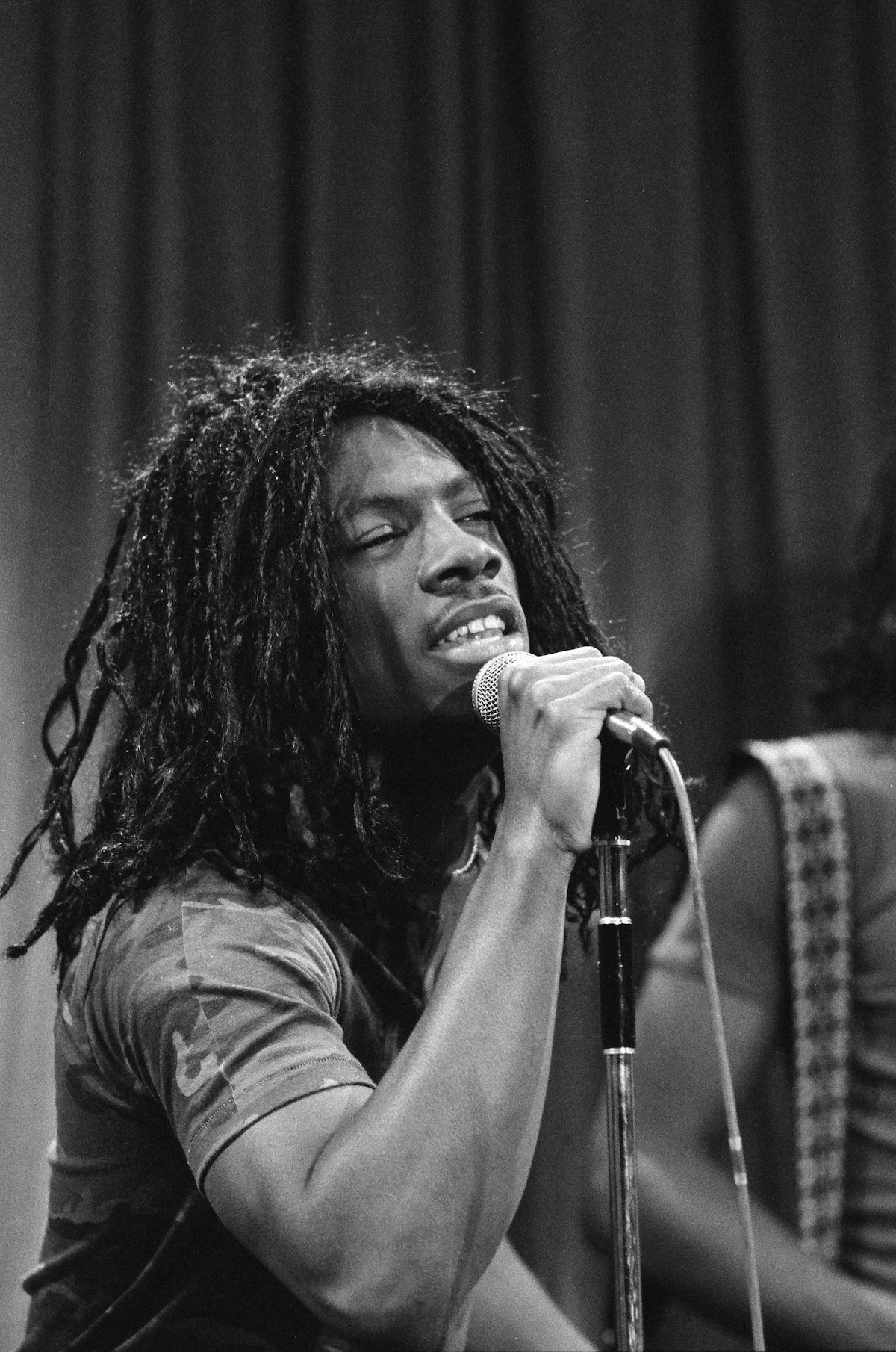 In the 1980s, Murphy released a string of dance tracks. "Party All the Time" became his most successful. While some believed Murphy's singing was not to be taken seriously, he insists he's a true musician.
Eddie Murphy finds success with 'Party All the Time'
Murphy's love of singing was always present. He began exploring the music world early on in his career. One of his first major professional singing gigs was as a background vocalist for The Bus Boys. In 1982, Murphy released his own self-titled debut album with Columbia Records.
But it wasn't until his sophomore album that his music began attracting attention. "Party All The Time" is the lead single from his sophomore album. The uptempo dance track is produced by funk legend Rick James.
Related: How Eddie Murphy Feels About His Flop Michael Jackson Duet
Critics weren't fond of the song, but fans loved it. The accompanying music video was in motion on several music video programs. The song did well commercially, peaking at No. 2 on the US Billboard Hot 100 Singles Chart. 
Murphy insists he'll never give up making movies or doing comedy. He told The Baltimore Sun in a 1993 interview that he'll never choose music or acting, saying, "I'm a musician, right? Just because I've been blessed, and I can make movies for a living, doesn't mean I shouldn't nurture my other talent."
The comedian reflects on 'Party All the Time'
Murphy's singing career recently resurfaced upon millennials discovering "Party All the Time." Social media users made it a hot topic, causing the song to skyrocket to the top of the iTunes chart as a result.
The Shrek star recently spoke about his music during an appearance on The View. Murphy first gives a nod to himself for the success of the song, telling the co-hosts of The View "No. 2 on the pop charts."
Murphy only has fond memories of creating the song, saying, "It was a good song. That was some hot stuff that Rick James wrote. He was writing some hot stuff back then."
Murphy has continued to dabble in music. He released a reggae-inspired track titled "Red Light" with rapper Snoop Dogg. The music video has over 37 million YouTube views.
Related: Why Actress Lisa Raye Is Pissed off With Eddie Murphy's Ex-Wife, Nicole
On working with Snoop, Murphy said, "Working with Snoop was amazing, it was cool. I'd hung out with him a couple of times so working on the track with him was cool." The two worked together again on the Netflix film Dolemite.
He also performed original music for the musical drama Dreamgirls, where he performed alongside Beyoncé, Jennifer Hudson, and Jamie Foxx. The film was inspired by the rise and fall of the Motown group, The Supremes.
As for why he chose to work on Dreamgirls, Murphy told Kam Williams in 2006:
When they came to me about it, the part that they offered me, I remembered that being a standout part. Cleavant Derricks won the Tony for the role that I play. It's rare that you get to be in something like this. You dream about being in something like this. A cast that's this strong combined with a director that's this strong creates a lot of opportunities for great performances.  I've been making movies for a long time, and to be involved with a piece of material like this is a dream come true. So, I had a bunch of good stuff to attract me to it.

Eddie Murphy talks about accepting role on Dreamgirls
Murphy was nominated for several awards, including a Golden Globe and several Oscars as part of the ensemble cast.