How Elton John & His Close Friend Wrote 'Your Song'
Elton John has given us more hits than just about any other musician, and "Your Song" might be his most beloved tune. The tender ballad has been covered by the likes of Lady Gaga and appeared in popular films like Moulin Rouge! and Rocketman. Here's how John's friendship with Bernie Taupin led them to write one of the great pop songs.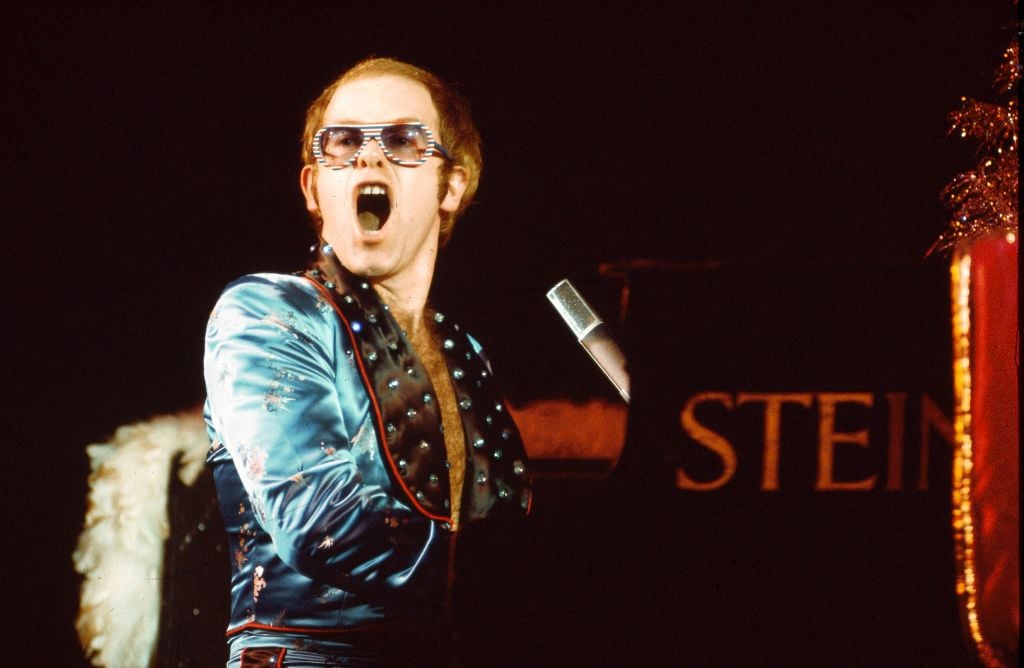 How Elton John became friends with Bernie Taupin
Time says John and Taupin met in 1967. According to Daily Express, John says they developed an extremely close friendship. "He was like the brother I never had. We sort of clicked…We did everything together, the pub, the cinema, we went to shows and we went to see bands."
According to Time, Taupin also recalled their friendship being close. "When we started it out it was really just me and him." The duo had little money and lived together in John's mother's home. Regarding their early collaborations, Taupin said "It was very much a sort of stream-of-consciousness. I would write whatever I felt, and he would jerry-rig it into a song."
The origins of 'Your Song'
Discussing "Your Song" in The Independent, Taupin said "The original lyric was written very rapidly on the kitchen table of Elton's mother's [house] in Northwood Hills in the suburbs of London, if I recall, on a particularly grubby piece of exercise paper. It's the voice of someone who hasn't experienced love in any way. It's a very virginal song."
Taupin's comments are a bit surprising. The lyrics of "Your Song" are about a man who wants to settle down and buy a house so he can be with his lover. That's a little adult for a song about someone who's young and inexperienced – even if the song has a hint of naïvety.
John had also discussed the song's origin, telling Rolling Stone "I remember writing it at my parents' apartment in North London, and Bernie giving me the lyrics, sitting down at the piano and looking at it and going, 'Oh, my God, this is such a great lyric, I can't f*ck this one up.' It came out in about 20 minutes, and when I was done, I called him in and we both knew. I was 22, and he was 19, and it gave us so much confidence."
The effect 'Your Song' had on Elton John's career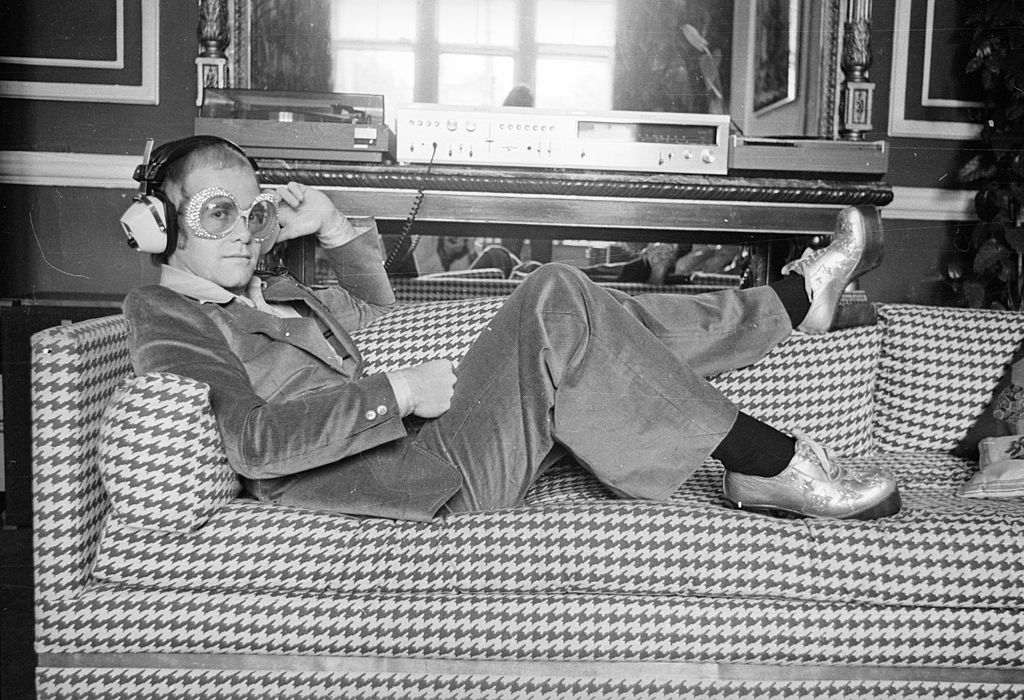 John compared "Your Song" to his previous work with Taupin. "'Empty Sky' was lovely, but it was very naive. We went on to do more esoteric stuff like 'Take Me to the Pilot,' of course, but musically, ['Your Song'] was a big step forward. And the older I get, the more I sing these lyrics, and the more they resonate with me."
According to the Daily Express, John is grateful for the song's impact on his career. "It launched me into the stratosphere. I've sung it at every performance and as I get older the lyrics get better and I grow into them more. I'm really lucky to have found [Taupin]." Many classic rock fans would agree.