How Elvis Presley's Advice Changed Elvira's Career Forever
Elvira and Elvis Presley are two major icons you wouldn't normally associate with each other. However, Presley played an important role in Elvira's career and gave her life-altering advice. Here's the story of the one and only time they hung out together.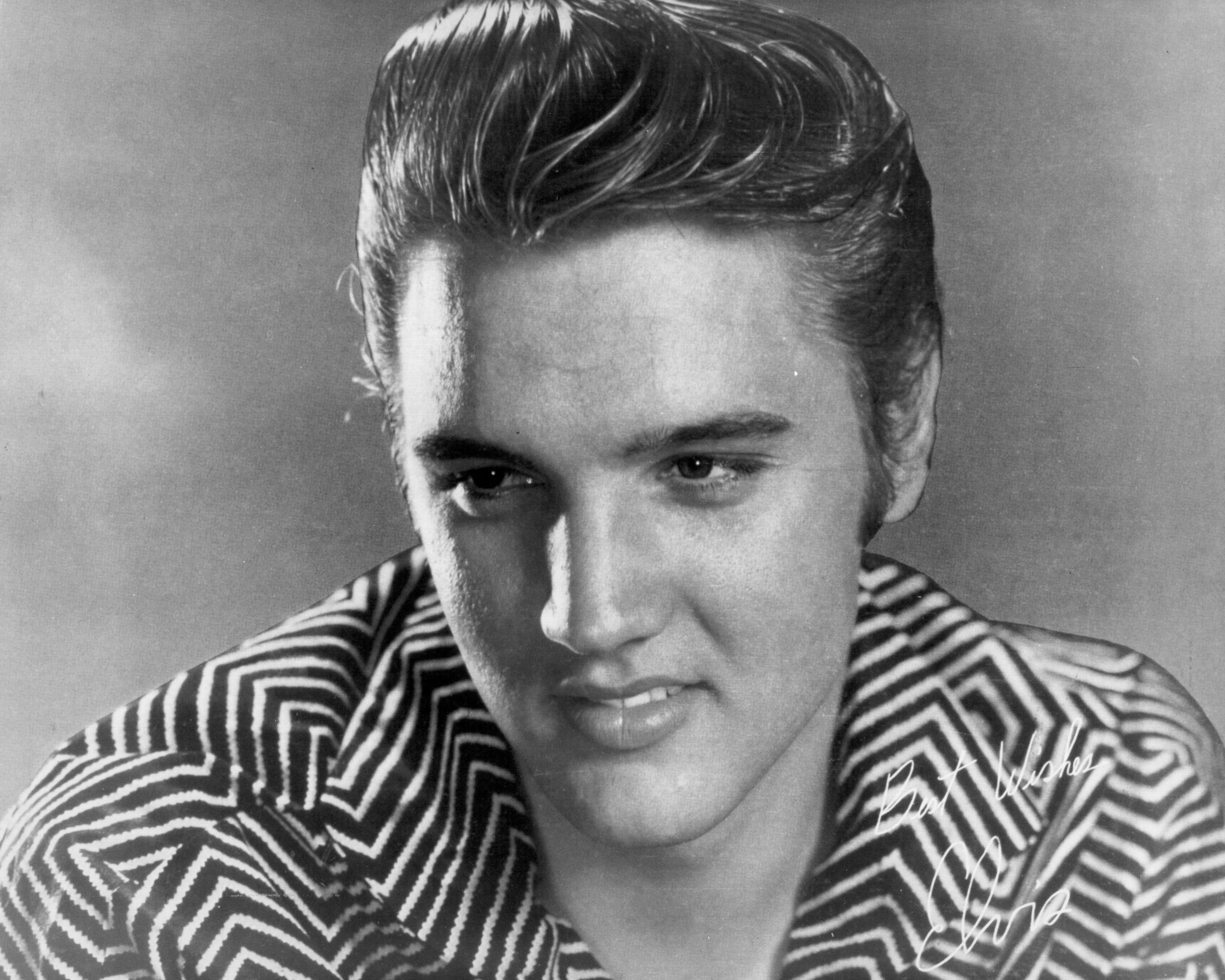 When Elvira got to know Elvis Presley
Viva Las Vegas remains one of Presley's most famous films. It glorified Vegas and gave us the song "Via Las Vegas" — an anthem for the city if there ever was one. In addition, Viva Las Vegas cemented the stardom of Presley's onscreen love-interest, Ann-Margret.
Viva Las Vegas also set Elvira down the path to stardom – indirectly. According to HuffPost, the film inspired Cassandra Peterson a.k.a. Elvira to go to Las Vegas and become a showgirl. There, she got to meet Presley.
"I spent an evening, a night, and part of the next day with him," she told The A.V. Club. "So I felt like I kind of got to know him, and got a little peek inside what was going on there. That was pretty amazing. When I lived in Las Vegas, I was meeting everybody: Sammy Davis Jr., Frank Sinatra, Elvis Presley, Engelbert Humperdinck, [and] Tom Jones."
Meeting Presley was a huge moment for Elvira. She told Entertainment Weekly she was a huge Presley fan, as were her parents. During their time together, they mostly talked, but they kissed as well. Elvira credits Presley with changing her life through some advice he gave her.
Amazing advice from the King of Rock 'n' Roll
Presley was known for giving people Cadillacs as gifts. Elvira noted he never gave her a Cadillac – instead, he gave her incredible advice. "So there I was in Vegas," Elvira told HuffPost, "meeting Elvis, and he went into lecture mode and he said, Let me tell you, Vegas is no place for a young girl like you. You need to get the hell out of here. You do not want to stay here and be like all these other girls and end up in your 30s and doing god knows what or just working at the blackjack table.'"
What Elvira did afterward
Elvira took Presley's advice. After talking with Presley, she took some singing lessons and later got out of Las Vegas. Looking back, Elvira said Presley "was wonderful and intelligent and fun and naive but he was so interesting ― a really amazing, amazing person."
Eventually, Elvira joined a comedy troupe called The Groundlings. Paul Reubens and Phil Hartman were also members of The Groundlings. Joining them led her to create a Valley Girl character who became Elvira, Mistress of the Dark. What started as a character for local television became a national phenomenon, inspiring movies, merchandise, and a whole lot of Halloween costumes. Critics often discuss Presley's influence on popular music, but he also helped Elvira become one of the great television icons of the 1980s.