How Fan Mail Helped Paris Hilton Get Through 1 of the Worst Times of Her Life
Socialite and businesswoman Paris Hilton catapulted to fame after a 2003 sex tape scandal, but today she's better known for her reality TV show appearances, burgeoning nightclub DJ career, and extensive line of branded products and boutiques (and even a Paris Hilton-branded hotel resort). Hilton was born into the wealthy Hilton family, but there are some things that money simply can't buy — freedom to break the law being one of them. In 2007, after a string of legal issues, Hilton was sentenced to jail. And despite a life of luxury, it was the simple act of getting fan mail that helped Hilton through this time in her life.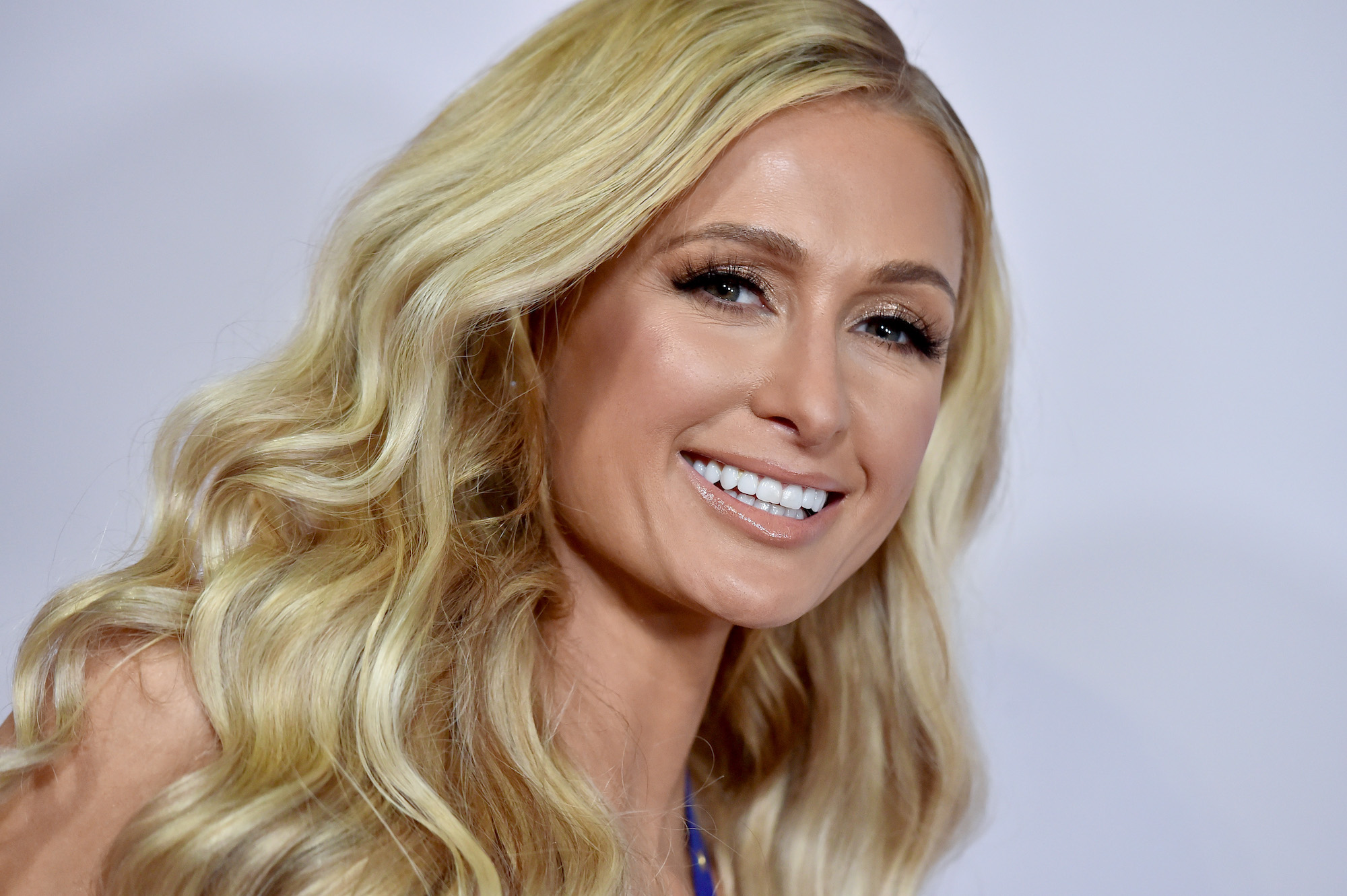 Paris Hilton was sentenced to prison in 2007
In the fall of 2006, police pulled Hilton over and found that she was driving while under the influence of alcohol. She pleaded no contest. A few months later, in January 2007, Hilton was pulled over a second time and police discovered she was driving with a suspended driver's license. And just a few weeks after that, police caught Hilton breaking the law yet again and charged her for speeding. 
At the time, Entertainment Weekly ranked Hilton's constant run-ins with the law as one of the top pop culture moments of the year. However, this did not make a difference to the judge presiding over Hilton's case, and he sentenced her to 45 days in prison. CNN reports that when she heard the verdict, a "weeping Hilton" cried out for her mom and "gave the impression of a little girl lost in a merciless legal system."
It was the start of what Hilton would call a long and traumatic ordeal.
Hilton found the prison experience traumatic
New details about Hilton's time in jail has been released on Even the Rich, a new podcast series detailing Hilton's life journey. "Though Hilton is not involved in telling her story on the Even the Rich podcast, the show's hosts feel confident that the media maven will approve of their take," reports Variety.
In episode four of the podcast, streaming on Spotify, the hosts get into the story of Hilton's imprisonment and discuss the interview Hilton did with Larry King just two days after she was released from jail. Hilton felt traumatized and alone, completely cut off from the luxuries, comfort, and security of the life she was used to. But Hilton told King that being sent to jail was an important life lesson for her to grow from. "I just felt like this a new beginning for me, just being in jail, and I just used it as a journey to figure out myself," she said. 
Despite the trauma, Hilton also said it was the love and support from her fans that kept her strong.
Fans sent Hilton a lot of mail while she was in jail
"With all her free time in jail, Paris Hilton is reaching out to fans by answering their letters," reported People magazine. One of Hilton's representatives explained to the publication that Hilton had "been trying to respond to her fans as they write, personally."
"Apparently, one fan even tried to send a care package with a dozen red roses and a fruit basket," reports Even the Rich's hosts. They say that Hilton felt very isolated, but the fan mail helped cheer her up and enabled her to focus on using her prison time to grow and learn as an individual. "All the letters she gets help her feel less alone," the hosts said. "She cries as she goes through them, and then she answers as many as she can."
They also read from one of Hilton's letters to a fan where she says it was a "difficult and scary time" but that "the letters I'm receiving really do put a smile on my face."