How 'Harry Potter' Star Harry Melling Feels About Leaving His Iconic Character Behind
For nearly a decade, Harry Melling played Dudley Dursley in the 'Harry Potter' film franchise. Here's how he feels about leaving the iconic role behind.
Harry Melling wasn't the most popular Harry Potter franchise star. But as Harry's spoiled cousin, Dudley Dursley, the actor played a pretty significant role. Melling is now taking on more dramatic projects, and he recently revealed how it felt to move away from his iconic Harry Potter character.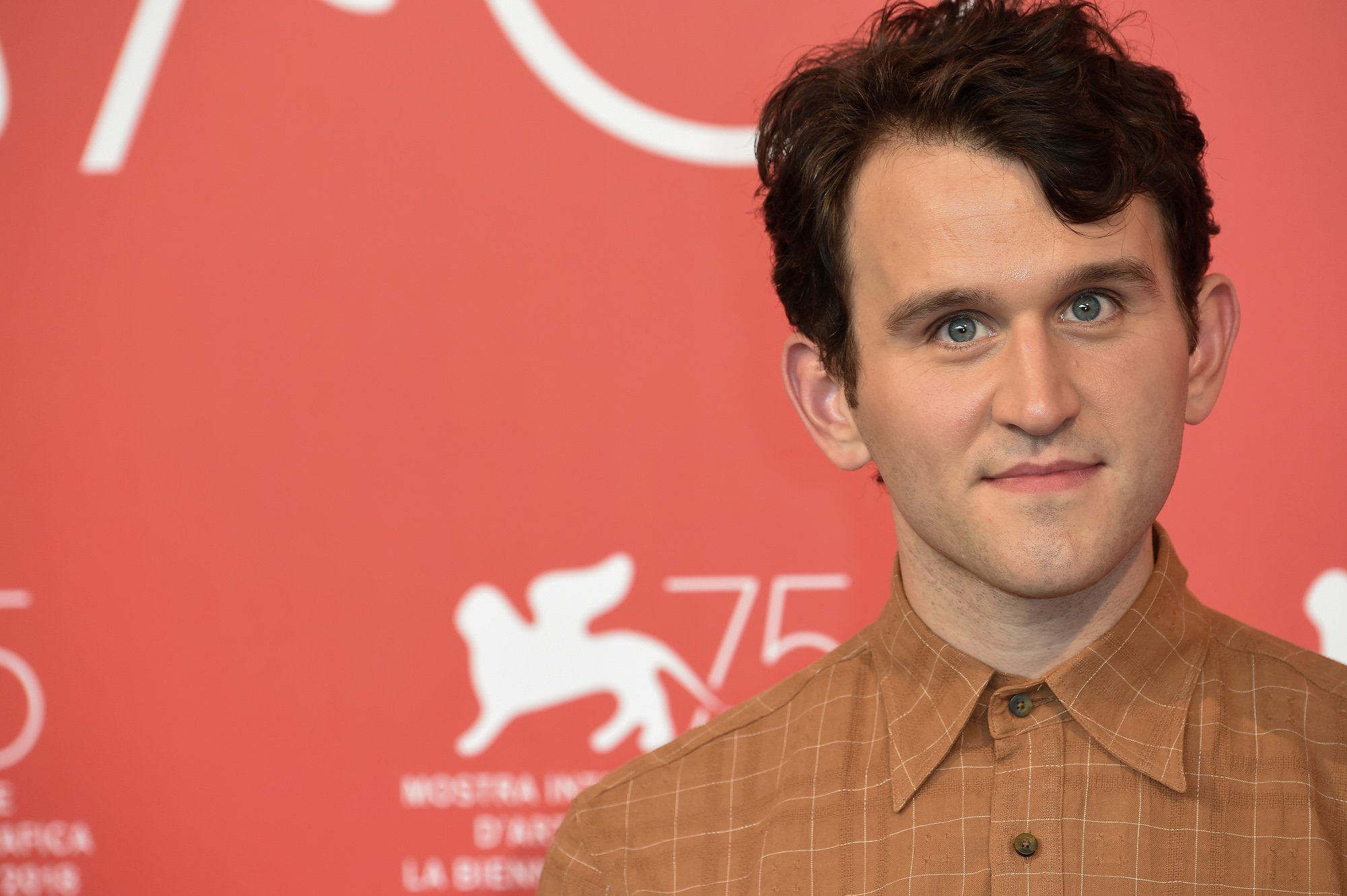 Harry Melling played Dudley for almost a decade in the 'Harry Potter' movie franchise
Melling played Dudley in five Harry Potter movies — The Sorcerer's Stone, The Chamber of Secrets, Prisoner of Azkaban, Order of the Phoenix, and The Deathly Hallows Part 1. He joined the film franchise at age 12 and made his final appearance at 21.
Just before production of The Deathly Hallows Part 1 began, Melling lost nearly 60 pounds. He no longer looked like Harry's pudgy cousin, as described in the books, so producers considered replacing the actor with someone else. Melling was able to keep the role by wearing a fat suit. 
In a 2009 interview with The Telegraph, Melling said he hoped his transformation would prevent him from being typecast. "I can now shed the child-actor thing, like the fat, and start a new career because no one sees me as Dudley," he explained.
Harry Melling has shifted to more dramatic roles
After his final Harry Potter film, Melling went on to star in several theater productions in and around London. He then took on supporting roles in films like The Current War and The Keeper.
But in the last year alone, Melling has starred in a number of popular projects. He appeared on episodes of His Dark Materials and The War of the Worlds. And he starred in Netflix's star-studded films, The Old Guard and The Devil All the Time. 
Melling's latest series, The Queen's Gambit, premiered on Netflix in Oct. 23. In the series, he plays Kentucky-based chess player Harry Beltik.
The 'Harry Potter' star feels 'lucky' he got to move away from his franchise character
While promoting The Queen's Gambit, Melling spoke to EW about his decision to move away from his Harry Potter role. He noted he always wanted to take on more dramatic parts and felt "lucky" he was able to do so.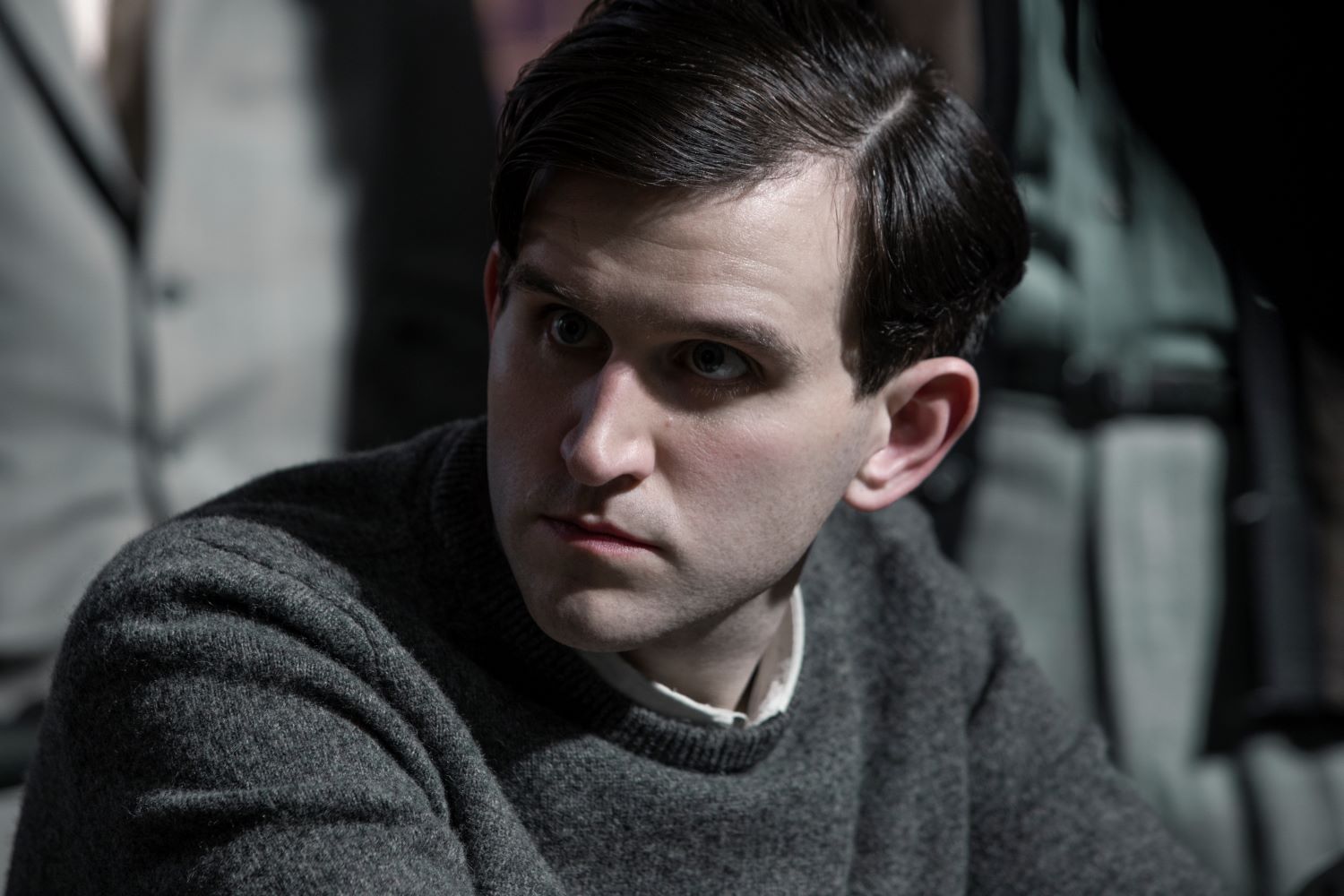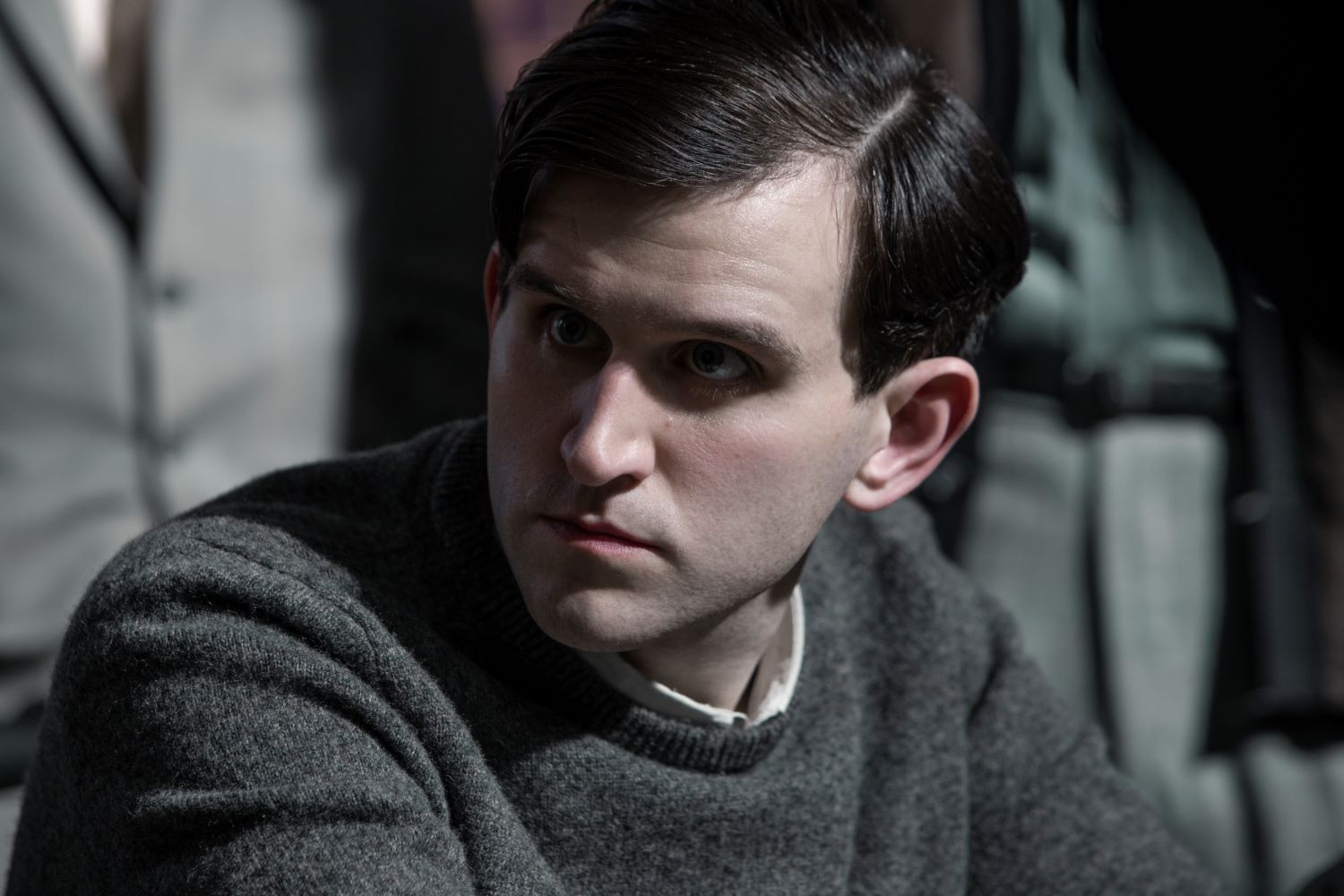 "I think I was very lucky that I was allowed to move away from Dudley," Melling explained. "When you start as a child actor, I think there are certain stigmas you get from that, and I never really wanted to engage in them. I just wanted to continue doing work, and go into drama school as a sort of, not a conscious way of doing it, but maybe a way of bridging that gap."
And it seems Melling's career as a dramatic actor is just getting started. He will appear in Joel Coen's upcoming Shakespeare adaptation, The Tragedy of Macbeth. In the film, Melling will play Malcolm opposite Denzel Washington's Lord Macbeth.
The actor is also slated to star in a new drama film called Please Baby Please, starring Demi Moore and Andrea Riseborough.