How 'Harry Potter' Stumped 'Big Bang Theory' Star Mayim Bialik
Mayim Bialik is smart, but she doesn't know everything. Bialik has a Ph.D. in neuroscience from UCLA, and played a neurobiologist on The Big Bang Theory, but Harry Potter stumps her. She learned that the hard way when she performed with The Groundlings improv troupe. Bialik was completely lost in a Harry Potter themed show.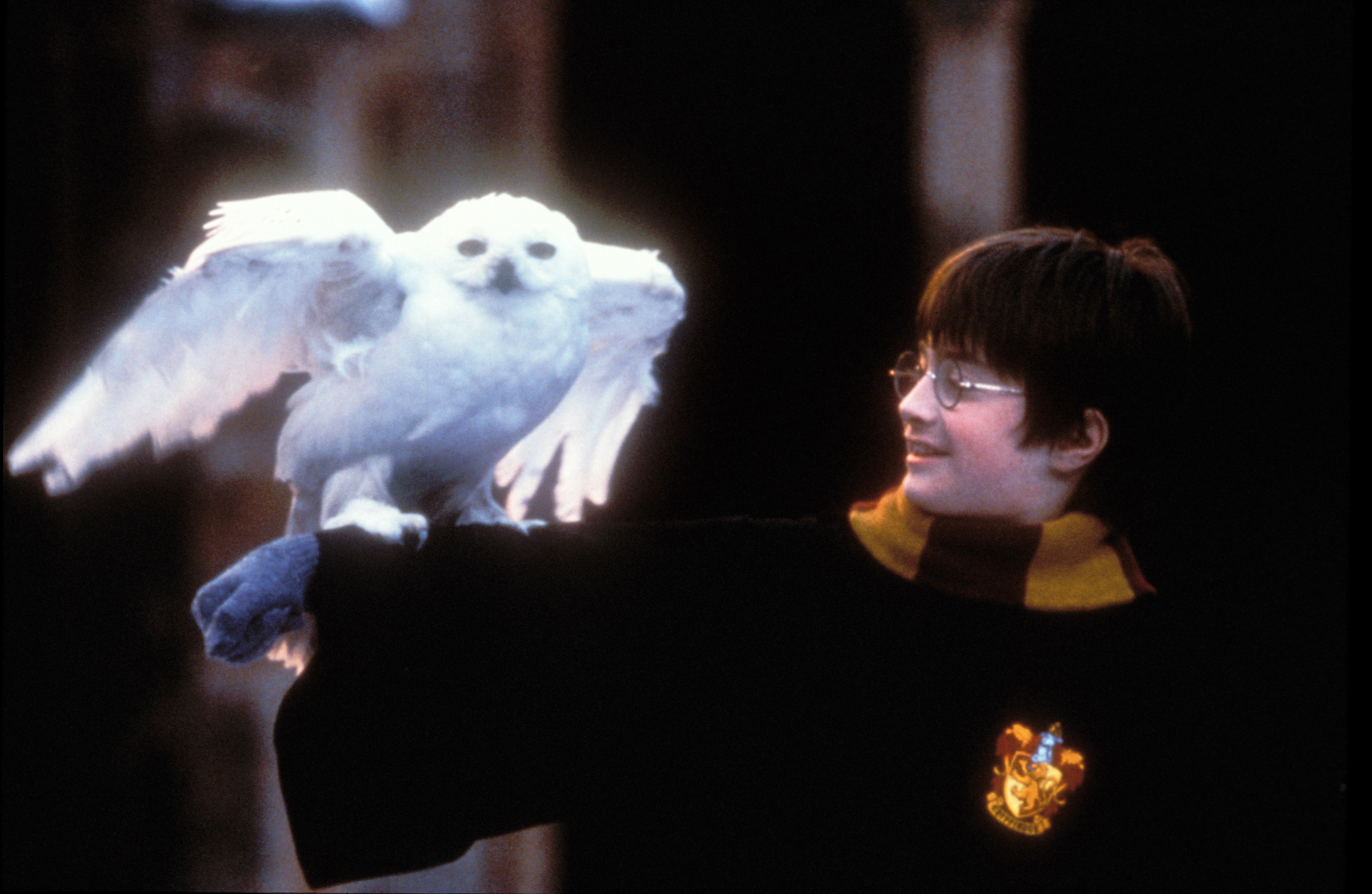 Bialik participated in a webinar to raise money for The Groundlings on Sept. 22 called The Reality of Non-Reality TV. She spoke a lot about auditioning and the art of sitcom acting. But Groundlings host Lisa Schurga brought up Bialik's improv and the Big Bang Theory star pled embarassment. 
'The Big Bang Theory' is easier for Mayim Bialik than improv
Schurga reminded Bialik how she participated in one of the Groundlings' weekly Cooking with Gas shows. It's a whole unscripted show where they take cues for the audience. It was not Bialik's cup of tea.
"I've tried to do improv with you in the Groundlings," Bialik told Schurga. "There's a level of not caredness that brings freedom as an actor which I don't have. I really don't. I'm a nervous performer. I'm a nervous auditioner."
Schurga praised Bialik's performance, nevertheless.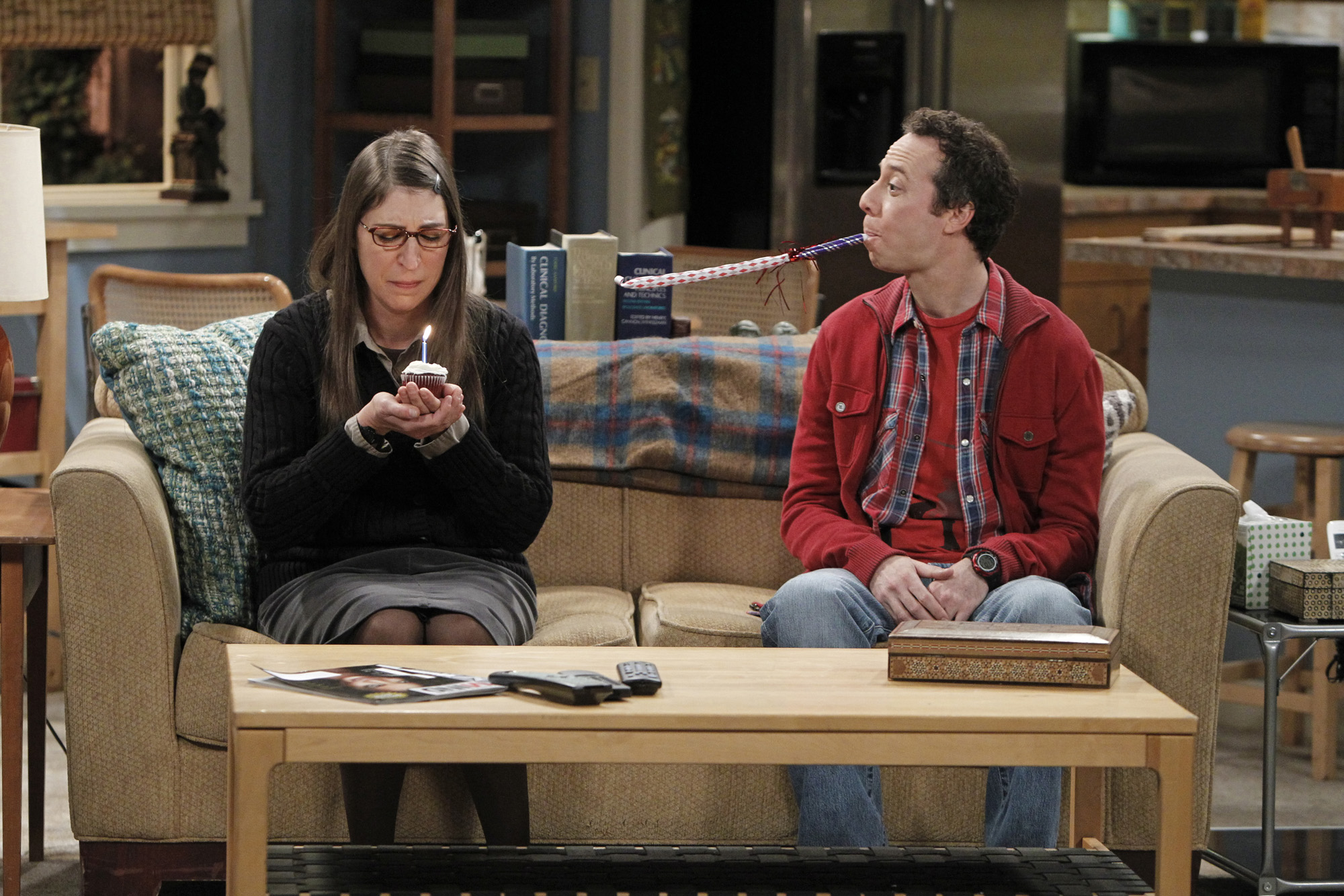 "Mayim still has PTSD and cold sweats when she thinks about the Gas show," Schurga said. "She was fantastic. You were great."
You may be familiar with short improvs where the audience throws out suggestions and the performers make a funny scene. Cooking with Gas was more intense.
"The second act was a longform improv," Biali said. "Do you all know how difficult longform is? Very difficult."
Mayim Bialik does not know Harry Potter
Perhaps Bialik could improvise all night about neuroscience. She's read more science textbooks than Harry Potter novels.
"Wait for it," Bialik set the scene. "The topic, the subject was Harry Potter. Do you think I've read Harry Potter? Do you think I've seen Harry Potter movies? No, and I didn't even know enough from pop culture to improvise my way out of a longform Harry Potter."
Mayim Bialik broke the improv rules over Harry Potter
Bialik tried to back out of the Harry Potter scene.
"I stood the whole time waiting until I could leave the stage," Bialik said. "It was horrible. I said nothing and Lisa was trying to get me engaged on stage."
One of the rules of improvs is to always say "yes, and" to your scene partner. You're never allowed to say no.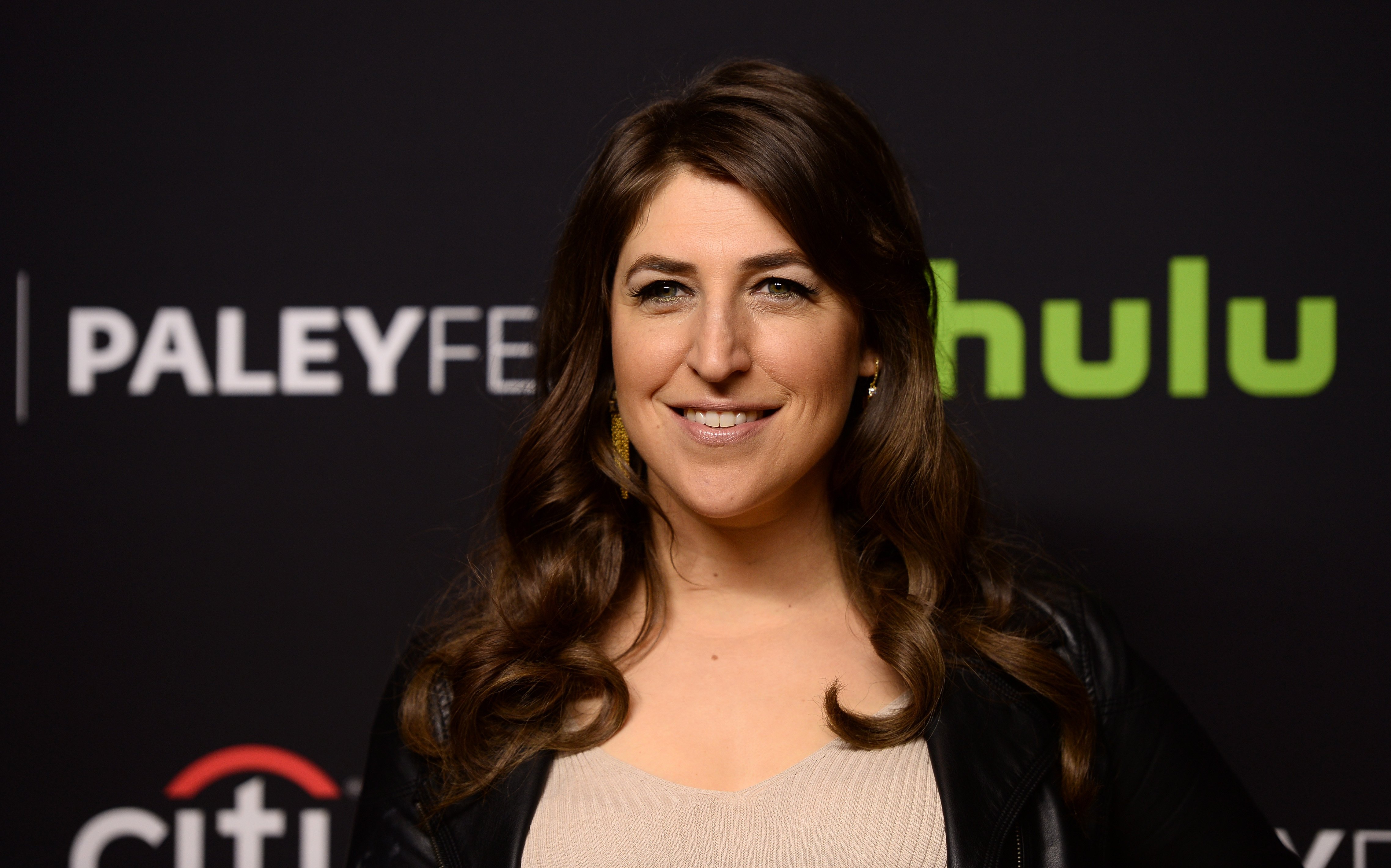 "I'm like no, which you're not supposed to say no in improv," Bialik said. "I did that. I'm like, I'm out. Terrible."
Schurga still thinks Bialik held her own just fine against seasoned improv comics.
"I think what it is, we do Gas show after Gas show after Gas show," Schurga said. "Obviously, it doesn't stick out to me as much. I just know when we have a guest, it's always hard and I thought you were great. She's going to text me later and be like, 'How dare you bring up that horrible Gas show.'"