How Harry Styles' Image Was Inspired by Leonardo DiCaprio
Molly Hawkins is a former DJ who became the creative director for Harry Styles. In a 2020 interview with Billboard, she commented on what makes Styles special. She also discussed how her memories of Oscar luminary Leonardo DiCaprio influenced Styles' image.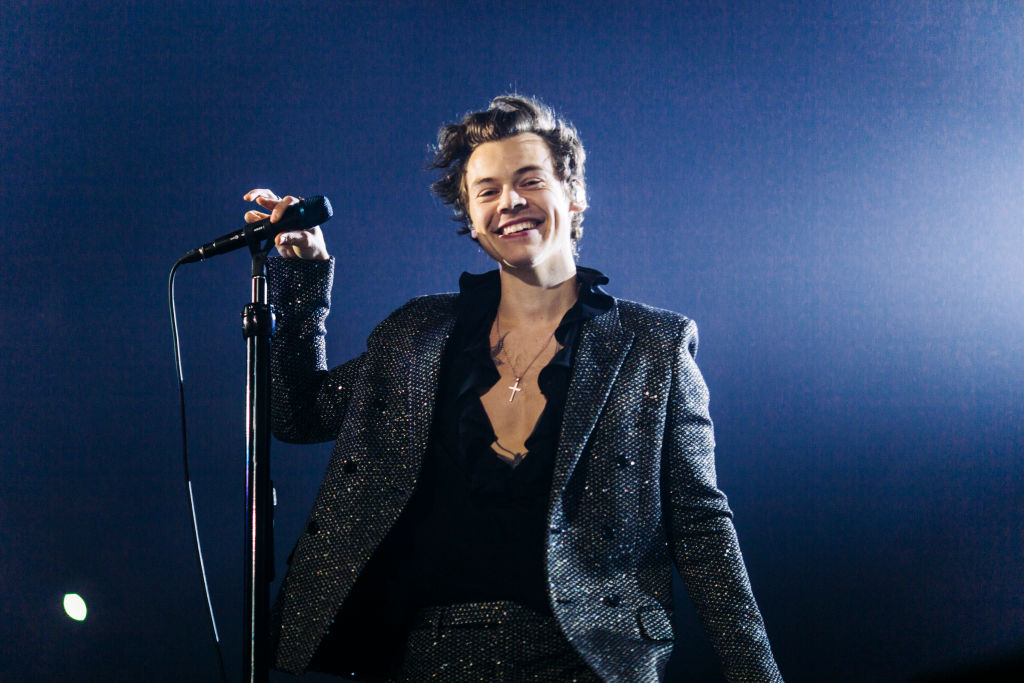 The story of Harry Styles' creative director
Hawkins became the manager for the band Chairlift in 2007. Afterward, she became the creative director for Young Turks, an independent label in London. She's been the creative director for electronic music legends The xx, rising artist Kelsey Lu, and Styles.
She's very grateful for the contributions her clients have made to her career. "The xx, Harry, Lu — they are all in control. There are so many dudes in this industry who just want to be like, 'Well, basically I'm a genius.' But I wouldn't be sh*t without [the artists]."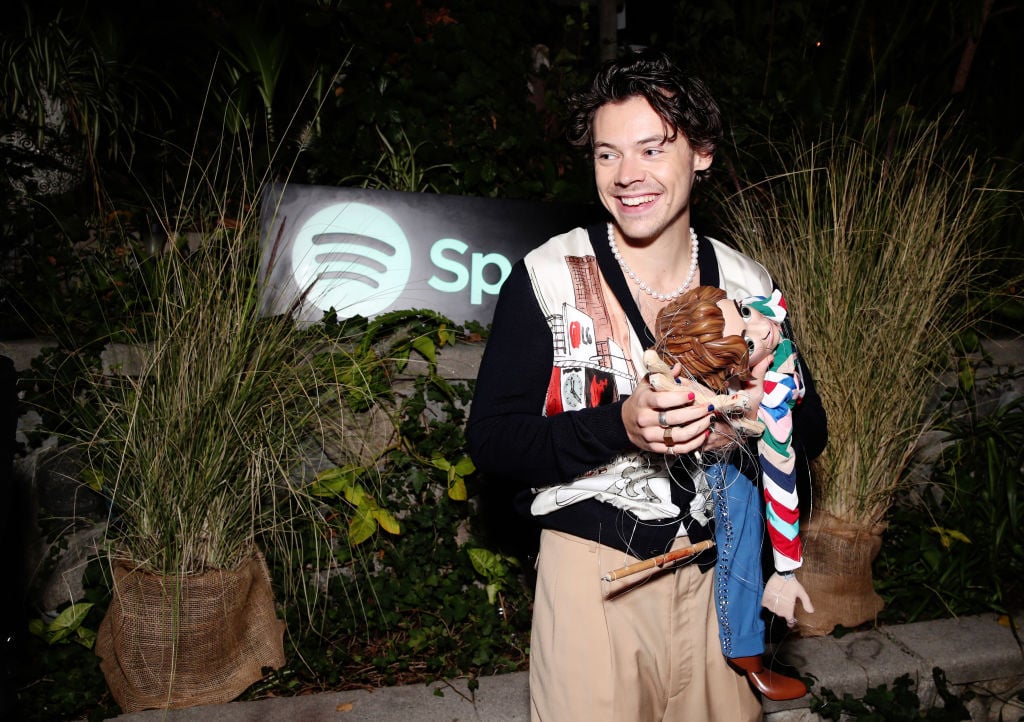 Hawkins recalls wanting to meet Styles after listening to some of his unreleased tracks. She texted "Jeffrey Azoff, [Harry's] manager, who I knew from a previous client. I was like, 'Dude, let me meet Harry. I think we could do something really special.'"
She and Styles got along well. "When I think about seeing Harry live as a fan, I try to remember how I felt about Leonardo DiCaprio when I was 13, and how as a young woman it was f*cking awesome to see a man that was so romantic and unabashed." Hawkins worked as the creative director for Styles' Fine Line.
The similarities between Harry Styles and Leonardo DiCaprio
Styles has routinely been compared to fellow musicians like Paul McCartney and Mick Jagger. However, he hasn't been compared to DiCaprio much. Despite this, there are a few interesting points of similarity. First, One Direction once covered "My Heart Will Go On," the theme from Dicaprio's most iconic film: Titanic.
There's other similarities. Styles is a musician who occasionally acts. In addition to his funny guest appearances on Saturday Night Live, Styles appeared in Christopher Nolan's acclaimed World War II drama Dunkirk. Though he's mostly known for expressing himself in one medium, he's shown himself able to cross artistic boundaries.
Inversely, DiCaprio is a world-renowned actor who has dabbled in music – albeit to an extremely minimal extent. DiCaprio makes a prominent appearance in Lil Dicky's environmentalist song "Earth." DiCaprio takes his environmentalism seriously, but it was nice to see him display a sense of humor about himself. 
However, it's a bit of a shock to hear DiCaprio influenced the art of Fine Line in some way. His fashion taste in less eccentric, boudary-pushing, and androgynous than Styles'. However, during his younger days, DiCaprio did wear some eye-popping outfits in Romeo + Juliet. In the same vein, Vanity Fair reports he memorably embraced a swan in a famous magazine spread. The swan's neck appear almost like a scarf around DiCaprio. 
Styles and DiCaprio aren't two celebrities we generally associate with each other. Yet, DiCaprio has influenced Styles' image. It just goes to show how inspiration can come from unexpected places.
Also see: This One Direction Member Is the 'Antichrist Version' of Harry Styles