How Harry Styles Surprised a Reporter By Being Such a Nice Guy
Just because you admire someone as an artist doesn't mean you admire them as a person. All too often, fans enjoy an artist's songs while abhorring their actions. Harry Styles is different. His fans often admire him for his kindness and the uplifting messages in his work. Here's how he helped a reporter out of a tough predicament.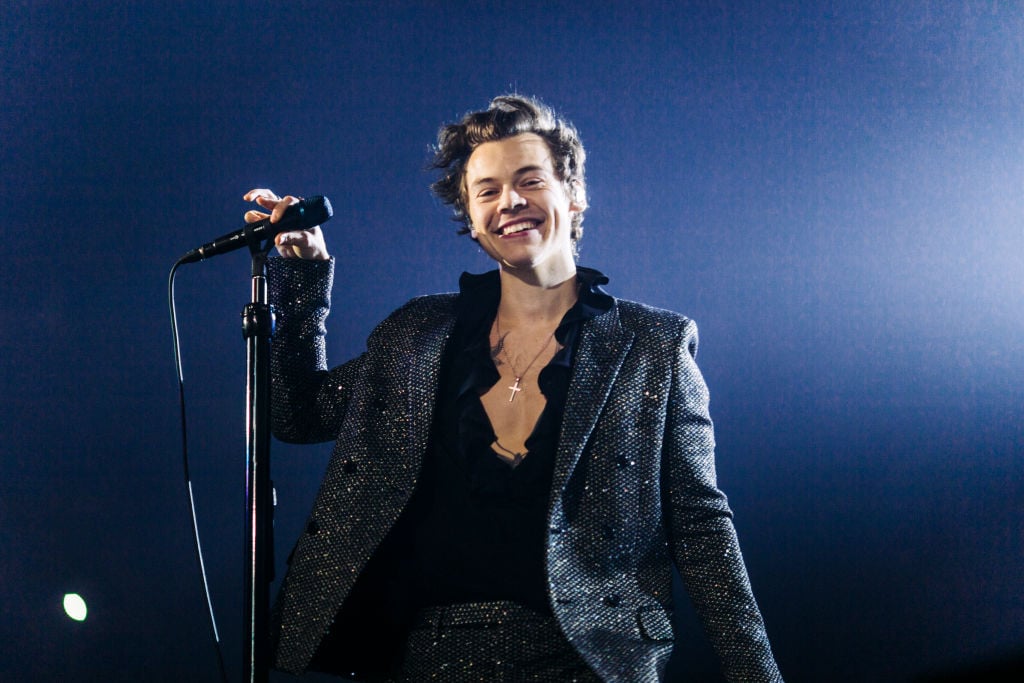 What happened when a reporter and his dog met Harry Styles
Rory Carroll is a sports correspondent for Reuters, reports People. Via Twitter, someone asked him "What's ya most awkward or interesting celebrity interaction you have had? Lol." Carroll recalled the time he crossed paths with Styles.
Buzzfeed quotes Carroll saying "I was outside a restaurant in Hollywood trying to pick up my take out order but couldn't go in because I was with my puppy. Harry Styles saw my predicament, tapped me on the shoulder and said he could watch Oscar while I went in. What a guy."
According to Good Morning America, Carroll said he wasn't going to let a stranger take care of his dog until his intuition told him otherwise. "I was prepared to say no when I first heard this English accent ask me if I needed help. When I saw it was Harry Styles I agreed since he seems like a decent, trustworthy guy."
What Harry Styles a good dog-sitter?
Styles seems to have been a good dog-sitter for Caroll. Carroll recollected "I could see him through the large restaurant windows while I was inside and he kept his eyes focused on Oscar the whole time, never looking at his phone. Oscar, on the other hand, was his usual troublemaking self, pulling away in every direction. He just doesn't know how to play it cool."
Carroll remembered what happened after he left the restaurant. "I came back out, thanked Harry and sheepishly asked for a photo, something I normally wouldn't do, but I wanted some proof that it happened. He happily obliged. There was no one around because it was so late. Pretty much just Oscar, Harry and me in an empty parking lot."
Treat people – and dogs – with kindness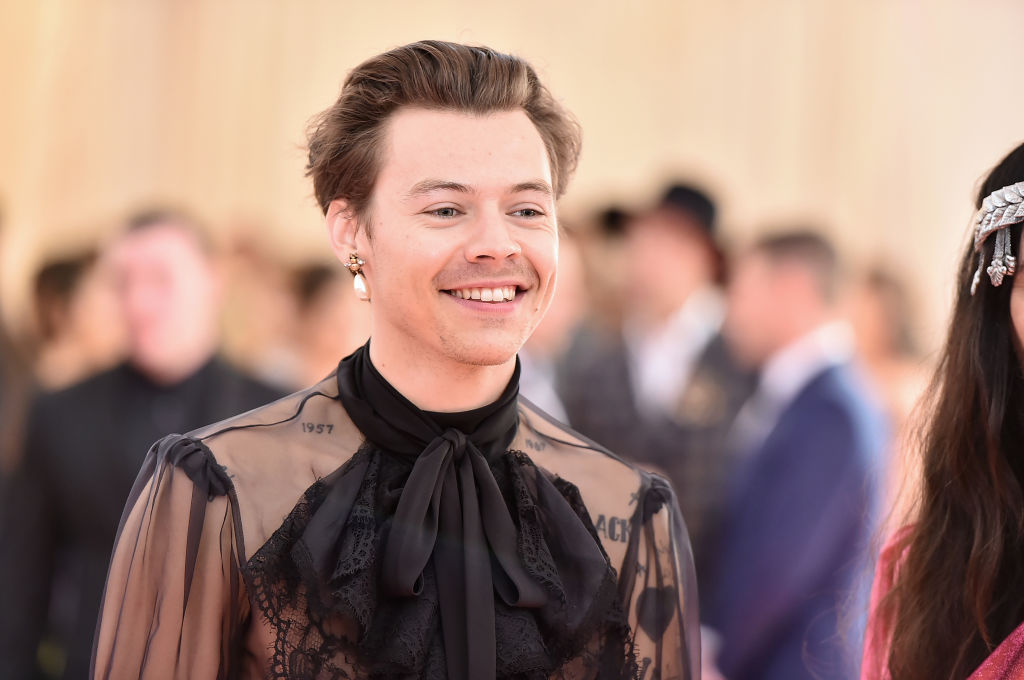 According to E! Online, someone asked Carroll when and where this happened. He replied "Jan. 17, 2018 11:26 p.m. at the [sic] The Oaks Gourmet Market in Franklin Village." Maybe The Oaks Gourmet Market in Franklin Village will become the unofficial restaurant of choice for Styles' fans. At the very least, it's probably a decent place to go if you're looking to spot the former One Direction member.
Fans of Styles don't just see him as a talented musician. They see him as an inspiring activist who's looking out for the little guy. Apparently, he even has time to care about stranger's dogs. Perhaps we could all learn a little bit from Styles.