How Henry Cavill 'Flubbed' an Audition With Patrick Stewart Early in His Career
In a recent interview with Patrick Stewart, Henry Cavill recalled how he 'flubbed' an audition with the legendary actor early in his career.
You may know him for his heroic roles in Man of Steel and The Witcher, but before he became famous, Henry Cavill was a struggling actor. In a recent interview with X-Men and Star Trek: Picard star Patrick Stewart, Cavill recalled a flubbed audition he gave in front of the legendary star and revealed how it shaped his perspective.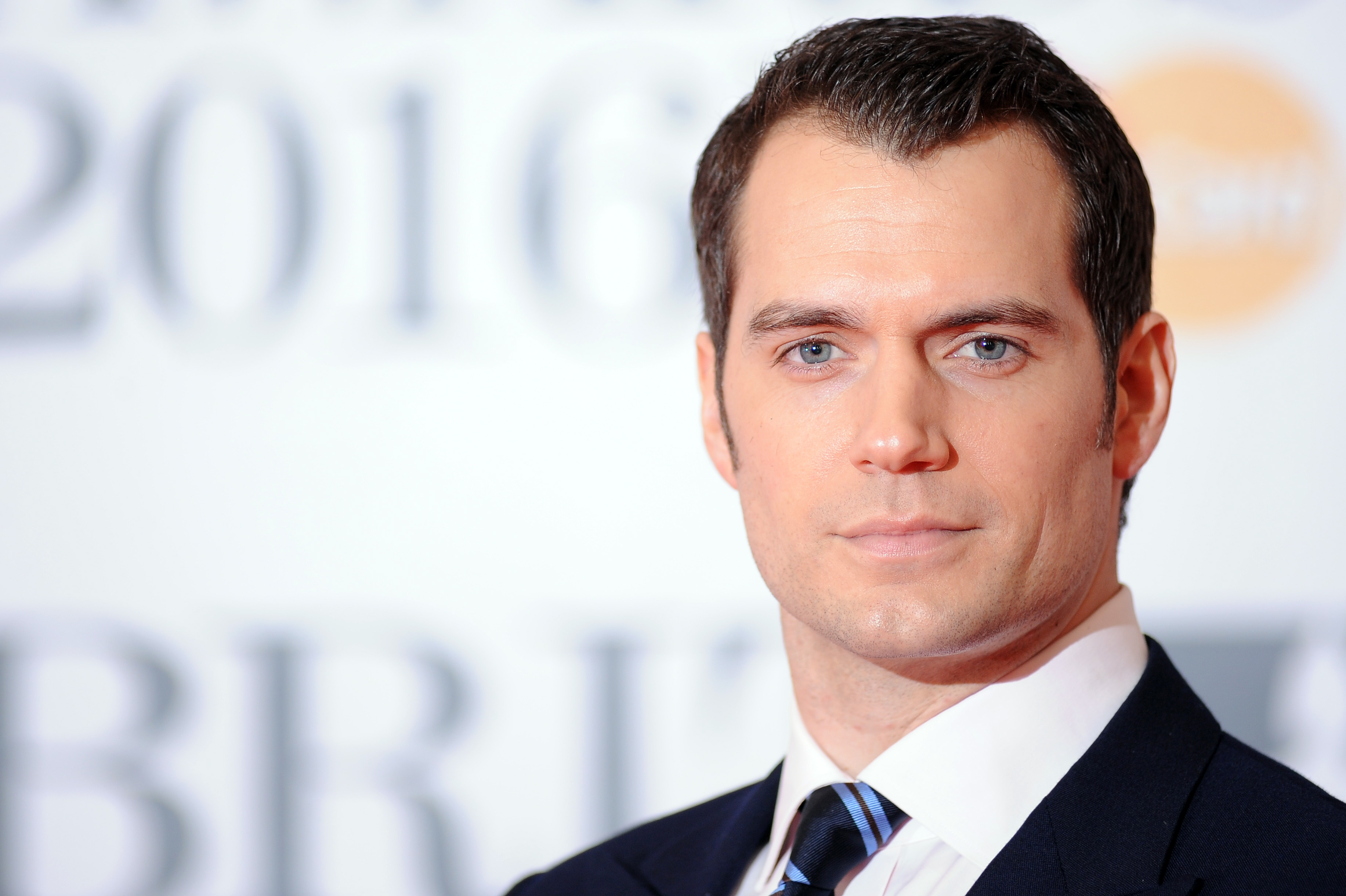 Henry Cavill and Patrick Stewart portray comic book superheroes
Stewart has been an actor for over 50 years and has starred in numerous popular projects throughout his career. But aside from his long-running Star Trek: The Next Generation role as Captain Jean-Luc Picard, Stewart is most known for playing Marvel superhero Charles Xavier, aka Professor X.
He portrayed the character in seven X-Men films, including Logan and Wolverine. Stewart currently shares the Guinness World Record for the longest career as a live-action Marvel superhero with his X-Men co-star Hugh Jackman. 
Cavill is also known for his portrayal of an iconic superhero. In Man of Steel, Batman v Superman: Dawn of Justice, and Justice League, he plays Clark Kent, aka Superman. The actor is reportedly in talks to reprise the role for an upcoming DCEU film.
RELATED: Will Henry Cavill Return as Superman in 'Shazam! 2'?
Related post url: 
Cavill once auditioned for Stewart's film, 'The Lion in Winter'
Before becoming the world's biggest superhero, Cavill was auditioning for various roles like any other rising actor. In 2003, he auditioned for Stewart's made-for-TV film, The Lion in Winter. 
The movie, which is a remake of Katharine Hepburn and Peter O'Toole's 1968 Academy Award-winning drama, tells the story of England's infamous ruler, King Henry II (Stewart). After imprisoning his wife, Queen Eleanor (Glenn Close), the king is tasked with naming one of his three sons as an heir. While he favors his youngest son, the queen throws her support behind their eldest.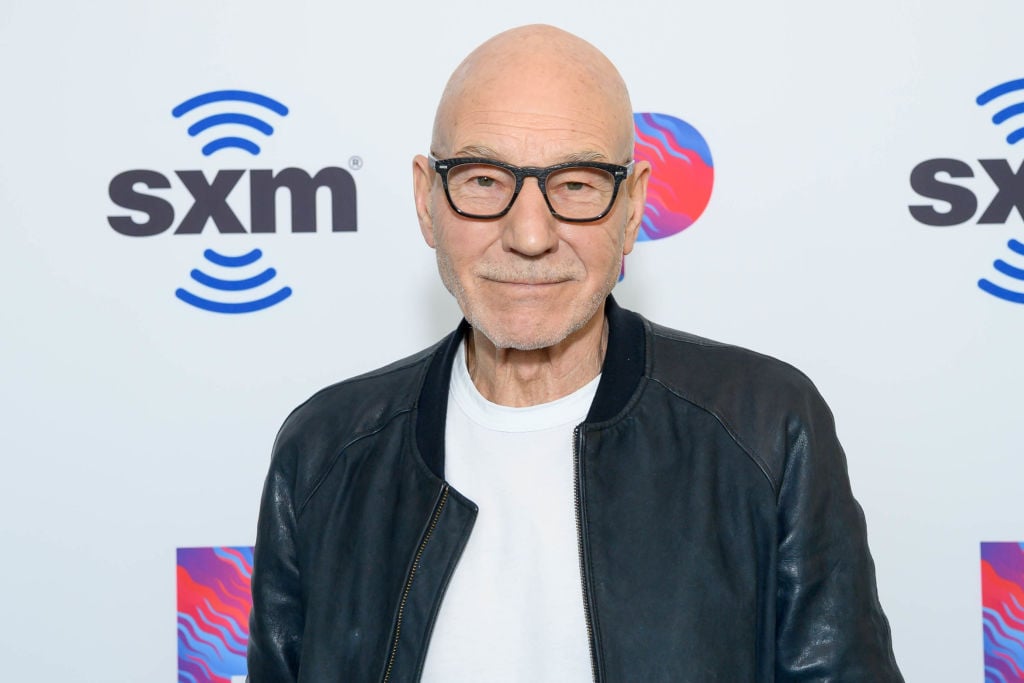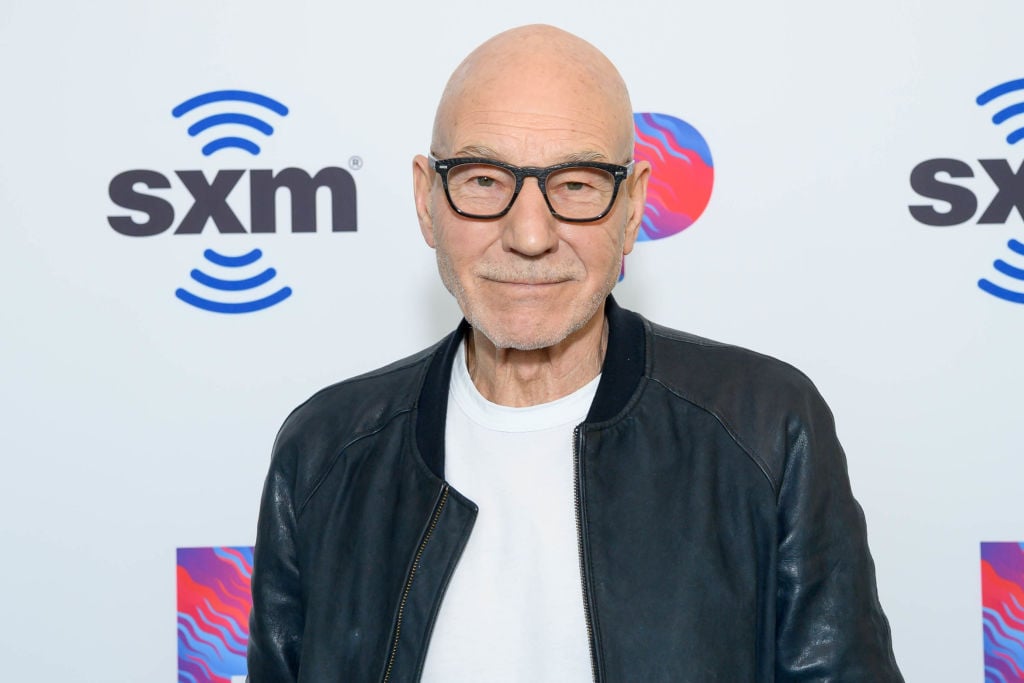 It is unclear which role Cavill specifically auditioned for. But considering his age at the time, he may have been reading for the part of one of King Henry's sons. 
But he 'flubbed' the audition
When talking to Stewart for Variety's Actors on Actors series, Cavill recalled his audition for The Lion in Winter. He said that he was really nervous about performing in front of a legend like Stewart, and ultimately bombed the audition.
"You and I met many years ago — I think it was in 2003 when you were casting for The Lion in Winter," Cavill told Stewart in the interview.  "I'd been acting for three years, I was incredibly nervous to audition in front of an actor of your caliber. I had spent weeks learning my lines, and by the time I got in there, I'd whipped myself into such a frenzy that I completely flubbed the audition. I forgot how to act, and then I left with my tail in between my legs."
Cavill revealed that he left the audition feeling disheartened, but then realized he wasn't going to give up that easy. He said he was able to audition again and has since kept the words Stewart spoke to him close to his heart. 
"I did another audition," said Cavill. "It wasn't good enough to get the job, but it was far better. You said, 'I'm so glad that you came back,' and that gave me such strength throughout my career, and I've never forgotten it."