'How I Met Your Father': How the Hulu Show Differs From the 2014 Greta Gerwig Vehicle
After a long road in the pits of development, How I Met Your Father, the spinoff to the CBS series, How I Met Your Mother, has found a home on Hulu. The announcement comes seven years after the series finale of the CBS comedy. Despite the delay, HIMYM's creators have been attempting to produce How I Met Your Father since 2014, beginning with a failed pilot starring Greta Gerwig.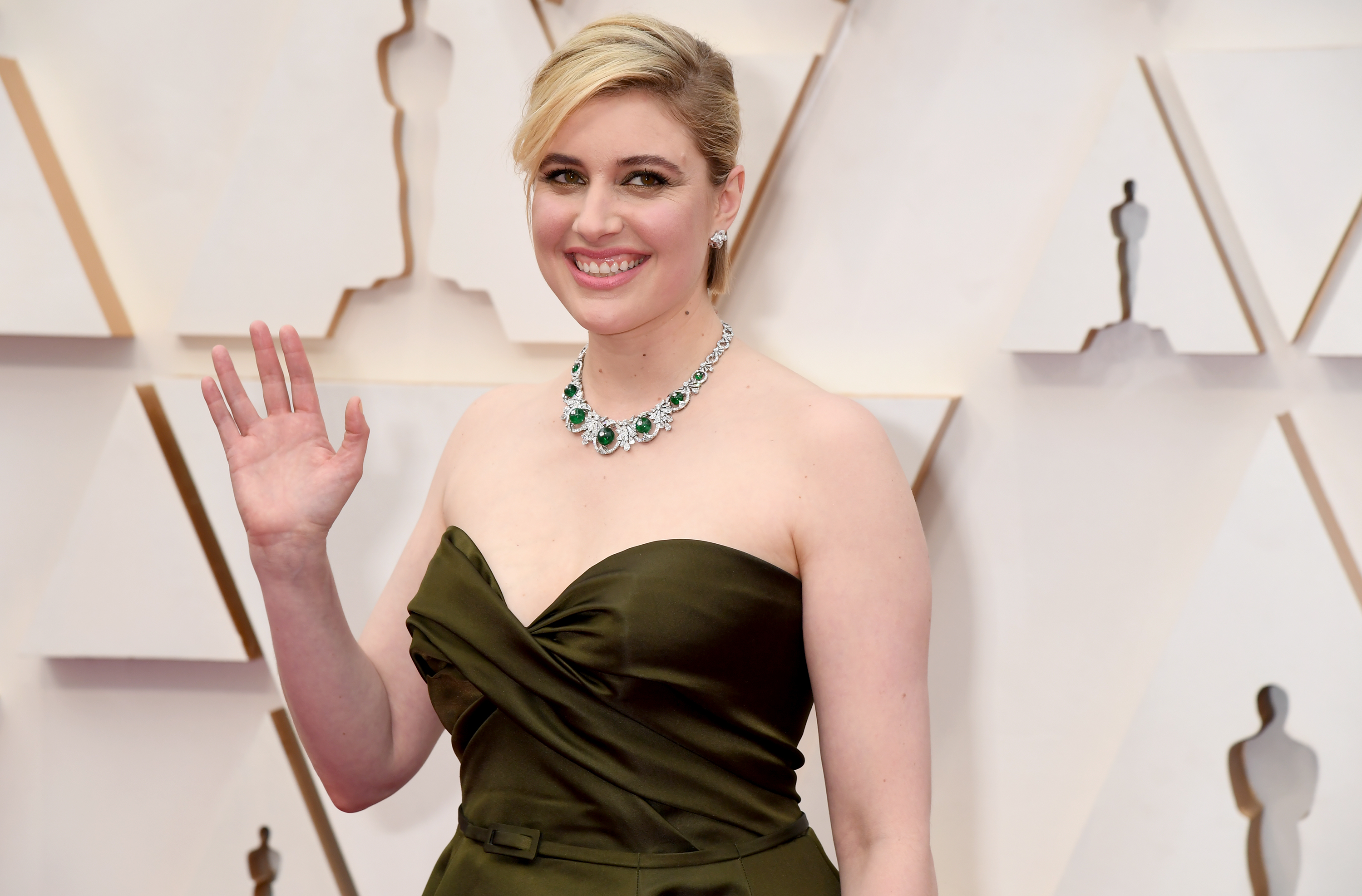 Hulu announced the cast for 'How I Met Your Father'
In 2021, Hulu gave How I Met Your Father a straight-to-series order for a 10-episode season. Isaac Aptaker and Elizabeth Berger, co-showrunners on This is Us and Love, Victor will create, write, and executive produce the show. Carter Bays and Craig Thomas, creators of HIMYM, will executive produce this series. Pamela Fryman, a director on HIMYM, will direct the pilot.
Hilary Duff will produce and star in the series. She will play Sophie, the show's protagonist, who will navigate dating and friendship in New York City. As with HIMYM, Sophie will narrate the series, telling her son the story of how she met his father. 
Chris Lowell (GLOW), Francia Raisa (Grown-ish), Tom Ainsley (The Royals), Tien Tran (Space Force), and Suraj Sharma (God Friended Me) will join Duff onscreen. 
The long road to air 'How I Met Your Father'
Duff is thrilled to lead the upcoming How I Met Your Father. Deadline reported that Duff said, "As a huge fan of How I Met Your Mother, I'm honored and even a little nervous that Carter and Craig would trust me with the sequel of their baby… I realize these are big shoes to fill and I'm excited to slip my 6 ½'s in there."
However, Duff is not the first actor to take on this role.
In 2014, Bays, Thomas, and Emily Spivey penned a pilot for CBS starring Academy Award nominee Greta Gerwig. In the alternate universe where this show existed, Gerwig would have played Sally, a New Yorker on the verge of ending her marriage after only a year.
While the Duff-led series will also feature a New York friend group, the most significant difference is in the lead characters. Duff will navigate a modern dating world complicated by apps while Gerwig would have dealt with life after divorce.
After the pilot failed to be picked up, Aptaker and Berger pitched a new take at the spinoff. Because of their work on This is Us, though, the path ahead became more difficult. They were unable to spend time on this project. Seven years after the ill-fated pilot, however, Hulu greenlit the series.
What happened to 'How I Met Your Dad'
The anticipated HIMYM follow-up seemed a sure success, but the pilot episode did not go the distance. According to Gerwig, test viewers did not respond well to the episode.
"The audience, they're given knobs. They turn the knob to the right if they like it and to the left if they don't," Gerwig said to Stephen Colbert. "And apparently, they turned the knob to the left every time I came on…so yeah, they didn't like it. At all."
The show's unlucky end may not be all bad, however. With Gerwig's attention on the comedy series, the world may never have seen her spellbinding directorial turn in Lady Bird or Little Women.
RELATED: 'How I Met Your Father': Will Series Have 'HIMYM' Guest Appearances?