'How I Met Your Mother': Alicia Silverstone Almost Played a Pivotal Role on the TV Show
'How I Met Your Mother' gained a ton of exposure when Britney Spears guest-starred. But the same episode nearly included Alicia Silverstone too.
After an announced spinoff was scrapped, How I Met Your Mother fans have had to make peace with the series' controversial 2014 conclusion. Certainly, the road leading Ted Mosby (Josh Radnor) to the eventual mother of his children was fraught with red herrings. And as it turned out, Clueless star Alicia Silverstone nearly played one such role on the hit TV show.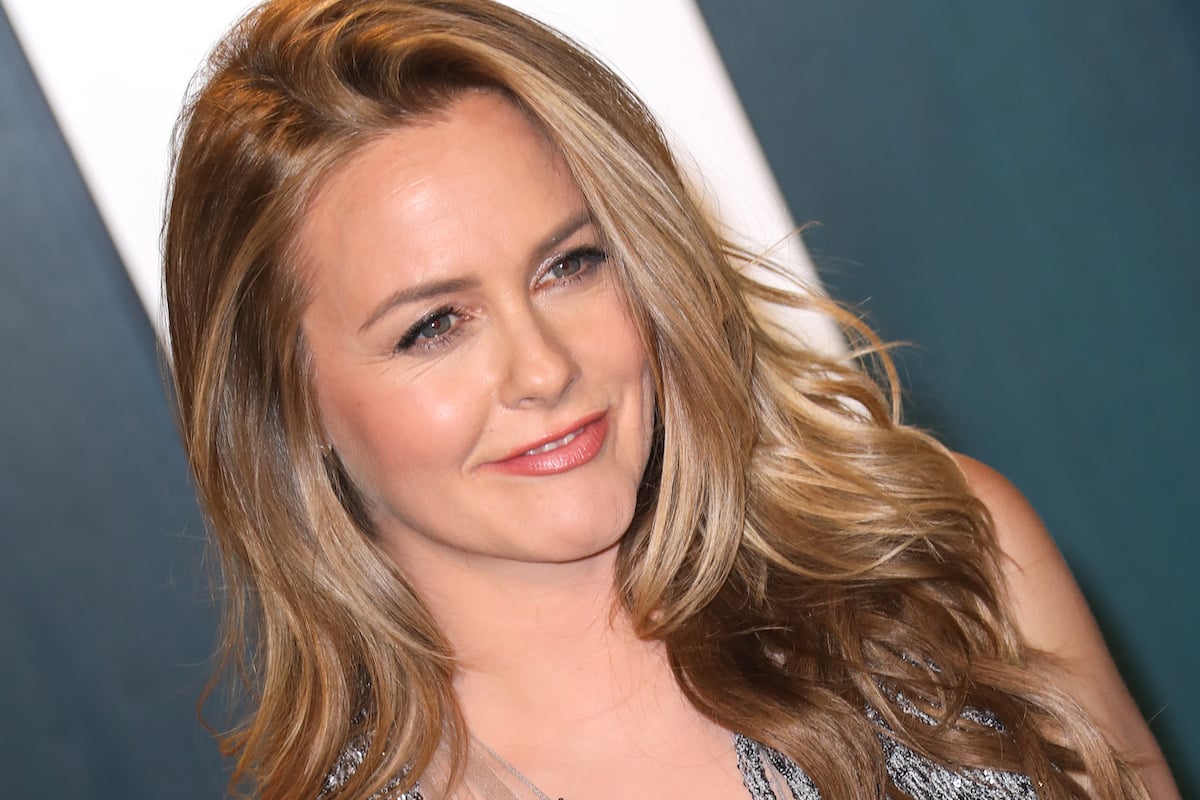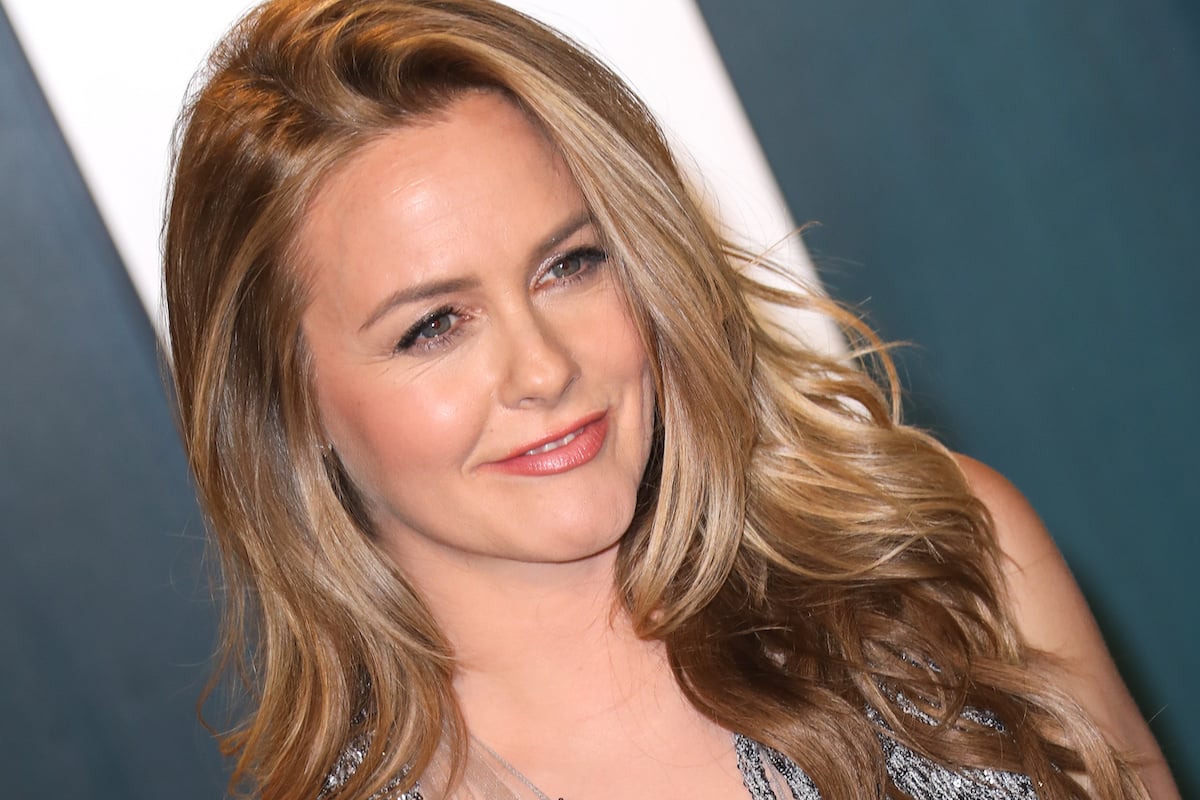 Britney Spears' season 3 role saved 'HIMYM' from early cancelation
How I Met Your Mother evolved into a ratings success for CBS. But longtime fans might remember the show struggled in its first few seasons. In fact, showrunners Carter Bays and Craig Thomas had contingency plans in mind for each of the first three seasons. That way, if the show was canceled, they could tie up any loose ends regarding the show's titular mystery.
That all changed when pop star Britney Spears swung by for a pair of episodes in season 3. And her appearance helped How I Met Your Mother gain more exposure, saving the show from an early cancelation. Spears played Abby, a receptionist who becomes instantly enamored with Ted. But her debut episode also brought another pivotal character to the show.
Alicia Silverstone nearly joined the cast of 'How I Met Your Mother'
In the same episode which introduced Spears as Abby, Sarah Chalke joined the How I Met Your Mother cast as dermatologist Stella Zinman. She and Ted date until midway through season 4 until Stella leaves him at the altar. Overall, Chalke appears in a total of 10 episodes. But Silverstone was originally onboard to play that role before the Scrubs star stepped into it.
According to IGN, Silverstone was briefly attached to play Stella. However, some reports claim she dropped out of the guest-starring gig when she learned Spears would appear in the episode. Reportedly, Silverstone's reps believed the singer's fame would steal the spotlight from her own appearance. Since Stella was initially a one-time role, this might have been the case.
During production on How I Met Your Mother, Stella's role grew much more essential to the show than anyone could have expected. It's unclear whether that evolution would have happened with Silverstone. After all, she might have been more hesitant to commit to a recurring role on the show if that had been the original plan.
Who ends up being 'the mom' in 'How I Met Your Mother'?
Indeed, the How I Met Your Mother showrunners were enamored with Chalke's work on the show. They even set it up so that — if the show was canceled after season 3 — Stella could be revealed to be the titular "mother." But a season 4 renewal led Stella and Ted's relationship down a much different path.
In the end, Cristin Milioti joined the series in the season 8 finale. Her character, Tracy McConnell, is a core part of How I Met Your Mother's final season. And she is ultimately revealed to be Ted's future wife and mother of his children. Of course, the show's series finale has become infamous for its divisive fan response.