'How I Met Your Mother' Cast Reacts to Narrator Bob Saget's Death
Actor and comedian Bob Saget recently died at age 65. His former castmates from "How I Met Your Mother" have been posting tributes to Saget on social media. Read their reactions and what Saget previously said about his role on the show here.
Bob Saget died at age 65 after a long career of bringing smiles to people's faces as an actor and comedian. His How I Met Your Mother castmates have been reacting to the news of his death on social media. Here are some of the tributes from the HIMYM cast members, and what Saget previously said about his role on the popular show.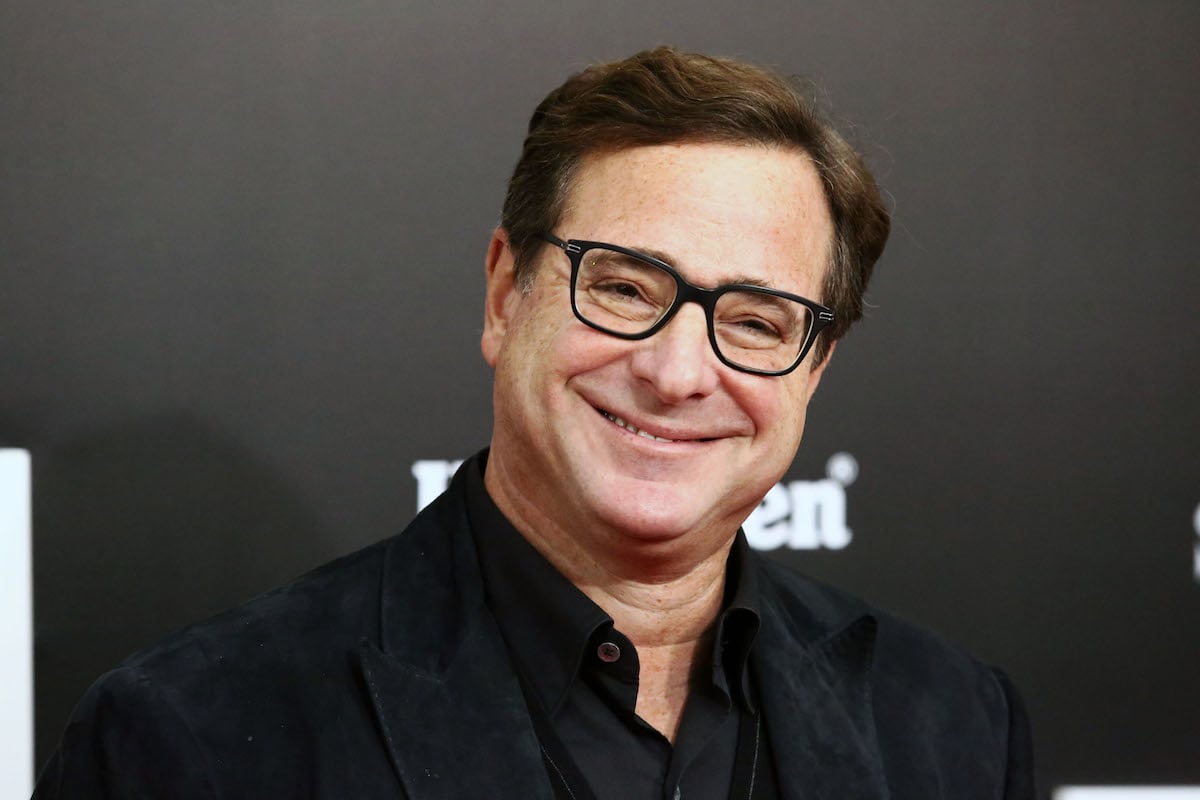 Bob Saget called narrating 'How I Met Your Mother' a 'lovely, lovely gig'
Many fans are reminded of Full House or America's Funniest Home Videos when they think of Bob Saget. But the actor also had a crucial role in How I Met Your Mother.
Although he never appeared on camera, Saget narrated the series. He voiced an older version of main character Ted Mosby, played by Josh Radnor. 
The comedian once opened up to Culturated about working on the hit TV show. "How I Met Your Mother was a lovely, lovely gig that I got to do a couple of hours a week to narrate it," Saget said. "But I have to keep reminding people that it was just a gig. You take me to any non-English speaking country, and I have nothing to do with the show."
Bob Saget's 'How I Met Your Mother' castmates are reacting to his death
Following Saget's death on Jan. 9, his How I Met Your Mother castmates have been posting tributes and memories of the comedian on social media. 
"Absolutely stunned to hear about Bob Saget," tweeted Neil Patrick Harris, who played Barney Stinson on the show. "He was always so kind and generous and hilarious. Gone too soon. #RIP."
Alyson Hannigan, who knew Saget before working with him on HIMYM, tweeted a sweet story about what Saget was like as a father. "One of my fav memories of Bob was when I was babysitting his daughter," she wrote. "I was 15 & couldn't get her to sleep/stop crying. Bob came home, took her in his arms, played a Tracy Chapman song & danced with her until she fell asleep. He was a wonderful Dad and human #RipBobSaget Love u."
Cobie Smulders, who played Robin Scherbatsky on HIMYM, posted a photo of herself with Saget on Instagram and highlighted his charity work in the caption. "Rest In Peace Bob," Smulders wrote. "As well as being an incredibly kind and talented man he worked tirelessly to help others effected [sic] by Scleroderma. To continue his legacy follow @srfcure to learn more."
Josh Radnor posted a lengthy tribute to his former castmate
Actor Josh Radnor, who played the younger version of Saget on HIMYM, posted a series of seven tweets honoring the comedian. 
He said that Saget was "the kindest, loveliest, funniest, most supportive man. The easiest person to be around. A mensch among mensches."
Radnor shared that he and Saget "had a very special bond," and that they "found a way to grab dinner once a year, even after HIMYM wrapped." 
After praising Saget for being a loving father and a supportive friend, Radnor concluded the tweets by writing, "I'm endlessly grateful that HIMYM brought Bob Saget into my life. I'll hear his voice in my head for the rest of my days."