'How I Met Your Mother' Hid Cobie Smulders and Alyson Hannigan's Pregnancies With Clever Hacks
Actors being pregnant while filming is not uncommon. For example, Angela Kinsey was expecting a child during season four of The Office. Often, TV shows find ways to hide an actress's swollen belly during scenes. Alyson Hannigan is now working on a few projects while managing a family. During her time on How I Met Your Mother, she got pregnant twice. Not only that, Cobie Smulders was expecting a child at the same time as Hannigan. The creators came up with fun ways to hide their pregnancies.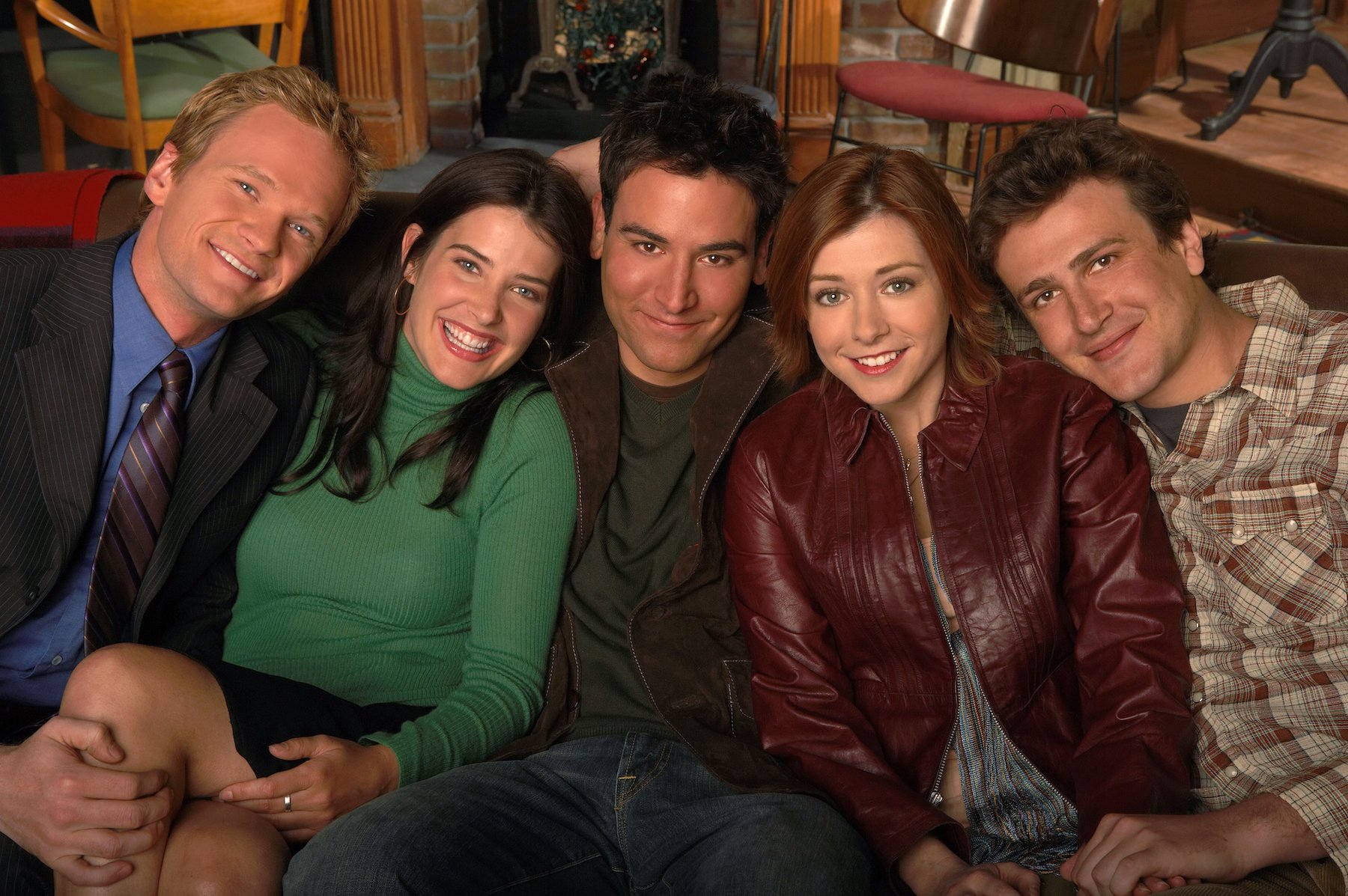 Alyson Hannigan used props to hide her belly
While Lily and Marshall were lovebirds in the show, Hannigan was not too fond of kissing her co-star. The actor revealed in an interview that Jason Segel often smoked, and she felt like she was "kissing an ashtray." Hannigan stated that she did not like the smell of cigarette smoke, and she probably disliked it even more while pregnant. Hannigan was pregnant a couple of times while filming How I Met Your Mother. During her first pregnancy, the producers used common tactics to hide her belly. According to IMDb, some of them included baggy clothes and giant purses.  
The only time they showed her stomach was for a gag. In one episode, Hannigan's character enters a hotdog eating contest. In the end, viewers see her with a comically large belly. Some fans may have thought it was fake, but she was heavily pregnant in that episode. Hannigan is married to actor Alexis Denisof. Both of them acted in the show Buffy the Vampire Slayer and the pair got married in 2003. They have two children together.
Alyson Hannigan and Cobie Smulders were both pregnant
RELATED: Alyson Hannigan's Net Worth and How She Makes Her Money
According to Chicago Tribune, Smulders, who plays Robin, was pregnant at the same time Hannigan was expecting her child. Just like the latter, Smulders wore loose clothing and used large props to hide her stomach. She got stuck with taking everyone's clothes to the cleaners while Hannigan got winter coats.
When Hannigan was pregnant for a second time, the creators did not have to hide it much. According to the Los Angeles Times, her character was expecting a baby in the story. The producers could easily incorporate her large belly into the show. It was easy for the creators to hide the pregnancies due to the show being a comedy. With dramas, fun tactics may disrupt a more serious tone. The meta-humor may not work in a drama like it would for a comedy series. Not to mention, How I Met Your Mother had convenient settings that made it easier for the crew. 
Cobie Smulders is happily married with two kids
Smulders is married to actor and writer Taran Killam. They met in 2005 when Killam was shooting a pilot with Paul Campbell. The two of them hit it off right away. Killam mentioned in an interview that he had fallen for her during a road trip.
It was a hot day, and the actor was driving around but suddenly did a U-turn. She had seen a little girl at a lemonade stand and felt the need to go there. Killam witnessed her kind and authentic nature and stated that he was "done." He knew that he wanted to be with her.
The two of them got married in 2012 and are still happy together eight years later. Smulders once joked that she made a deal with her husband that she would offer Marvel spoilers if he remained faithful. The couple has two daughters, and their oldest child is Shaelyn.