'How I Met Your Mother' Star Alyson Hannigan Hated Kissing Jason Segel: It Was Like 'Kissing an Ashtray'
Marshall Eriksen and Lily Aldrin were fan favorites on How I Met Your Mother. Played by actors Jason Segel and Buffy the Vampire Slayer veteran, Alyson Hannigan, they were often couple goals on the popular TV show that ran from 2005-2014. But Hannigan never looked forward to her on-screen kisses with Segel because he smoked cigarettes.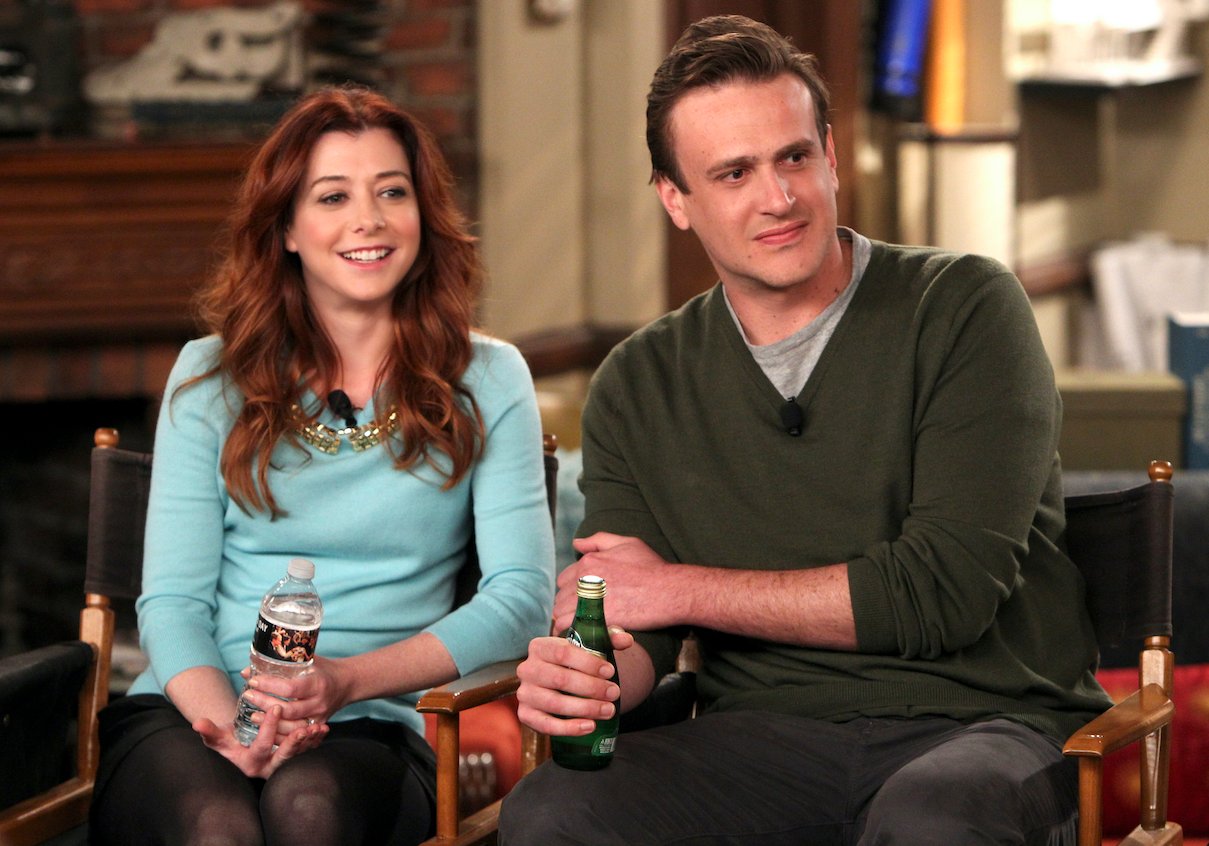 Alyson Hannigan compared kissing Jason Segel to 'kissing an ashtray'
"I cannot stand cigarette smoke," she told Digital Spy in 2008. To make on-screen kisses more pleasant, Hannigan said Segel would pop a breath mint or a piece of gum. But, unfortunately, it did nothing. 
"It's like kissing an ashtray and he's trying to be polite by having gum or mints, but it doesn't help," she said.
Fans of the popular series didn't know it though. To them, Hannigan and Segel were Lilypad and Marshmallow, the show's steady and sometimes so-cute-it's-nauseating couple.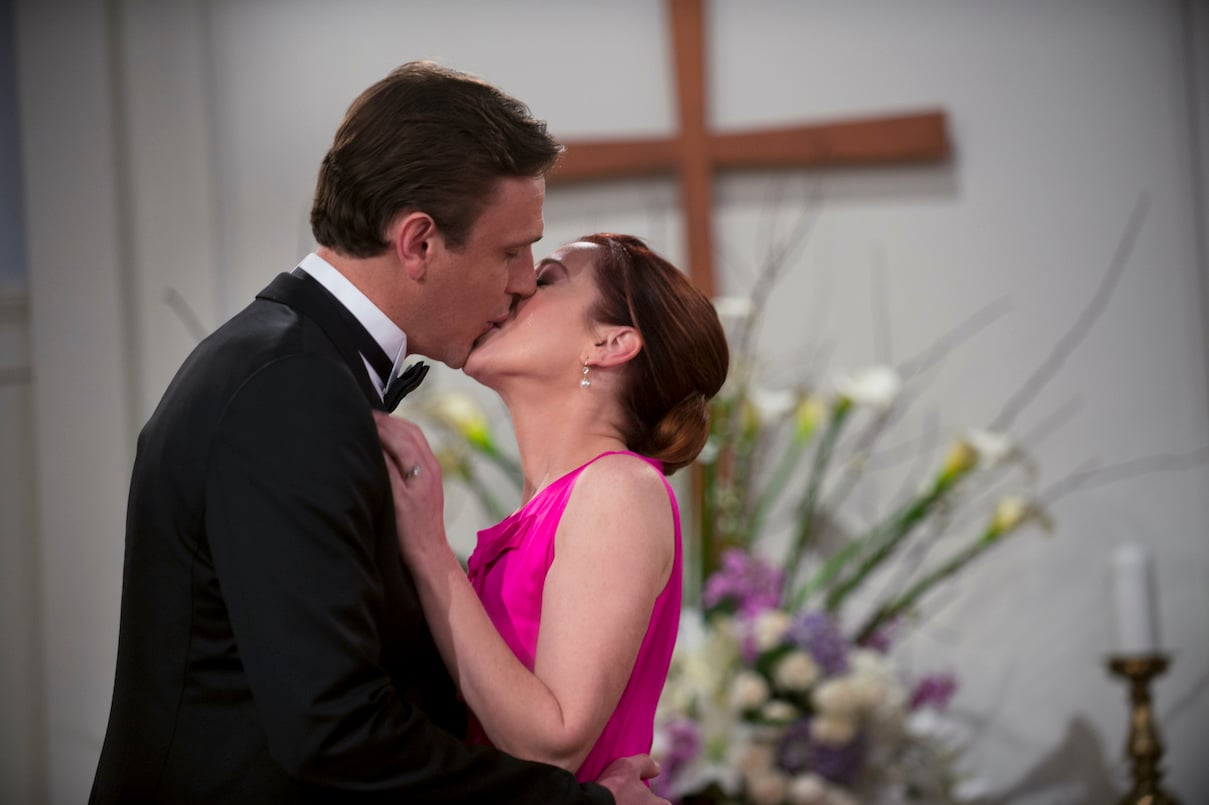 RELATED: 'How I Met Your Mother': Could Ted Afford His New York City Apartment?
They gushed over each other while having drinks with their friends Barney Stinson (Neil Patrick Harris), Ted Mosby (Josh Radnor), and Robin Scherbatsky (Cobie Smulders) or were supporting each other in their careers.
Alyson Hannigan tried to get Jason Segel to quit smoking
When Hannigan and Segel began working together on HIMYM, Segel encouraged his co-star to help him kick the habit. The two even made a system where every time Segel smoked, he'd owe Hannigan money. But that didn't work.
"When we started the pilot [for the show] he was like, 'Get me to stop smoking, I'll be your best friend.' So we did this bet where he would owe me $10 every time he had a cigarette. After the first day, he owed me $200," Hannigan said.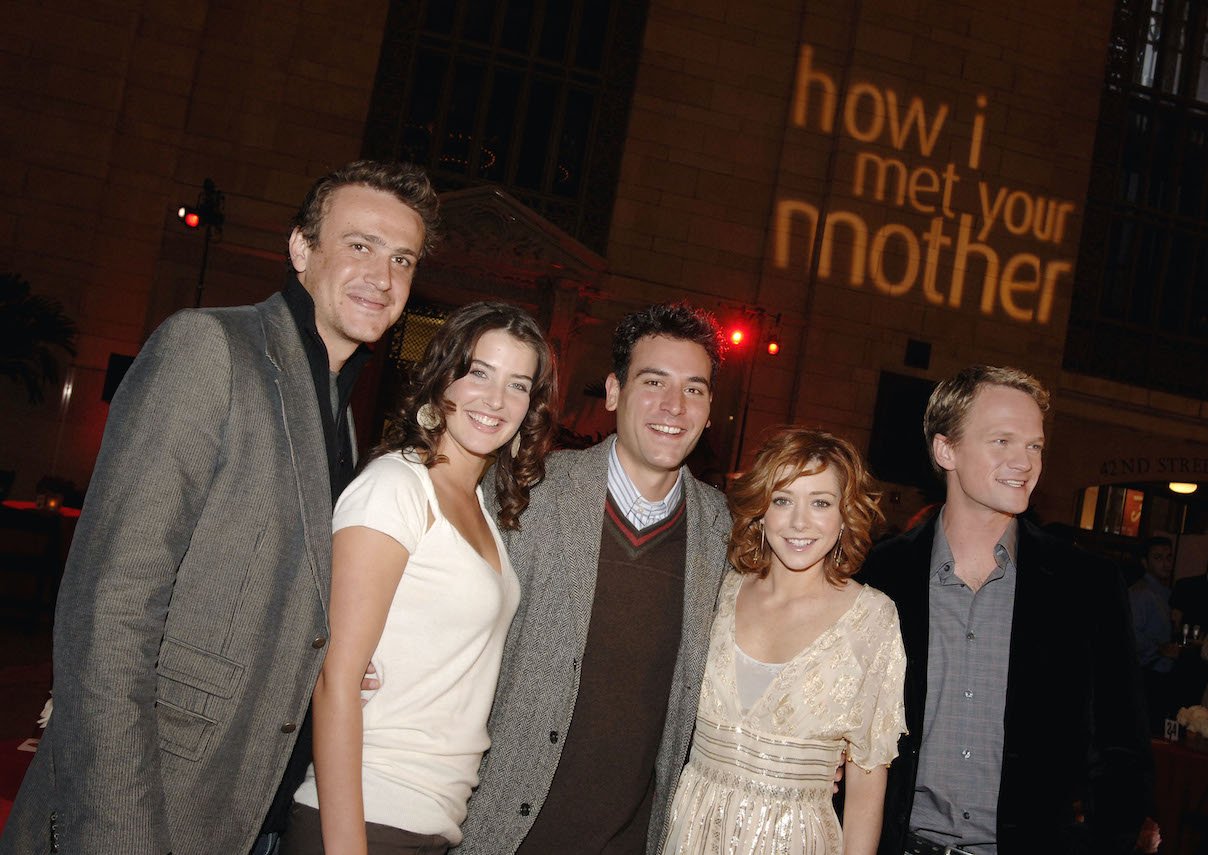 After that, Segel tried quitting without the help of any aides. As Hannigan recalled, it worked for a while, but eventually, Segel started smoking again.
"So he said, 'I'm just quitting,' and he quit cold turkey for about a year. It was fantastic but then … he got stressed out and he started smoking again," she said.
'How I Met Your Mother' did an entire episode about smoking
Possibly inspired by Segel, HIMYM based an episode around smoking. How I Met Your Mother Season 5 Episode 11: "Last Cigarette Ever" found Marshall picking up his old habit of smoking cigarettes to better relate to his boss.
Eventually, Lily, Ted, Robin, and Barney all start smoking cigarettes too. After Marshall's boss has a heart attack they all pledge to give it up for good. The gang agrees to have one last cigarette while they watch the sun come up but future Ted (voiced by Bob Saget) reveals it took everyone much longer to quit.
RELATED: Here's How Much the 'How I Met Your Mother' Cast is Worth Today