'How I Met Your Mother' Proved Why TV Shows Need to Evolve
'How I Met Your Mother' might have angered some fans with its finale. But there's a lesson there future shows should heed.
Early on, How I Met Your Mother garnered more than a few comparisons to another long-running New York-set sitcom about a group of, well, friends. But over its nine seasons, How I Met Your Mother did an admirable job of creating its own identity. However, the series ultimately revealed a fundamental truth about why TV shows need to evolve over time.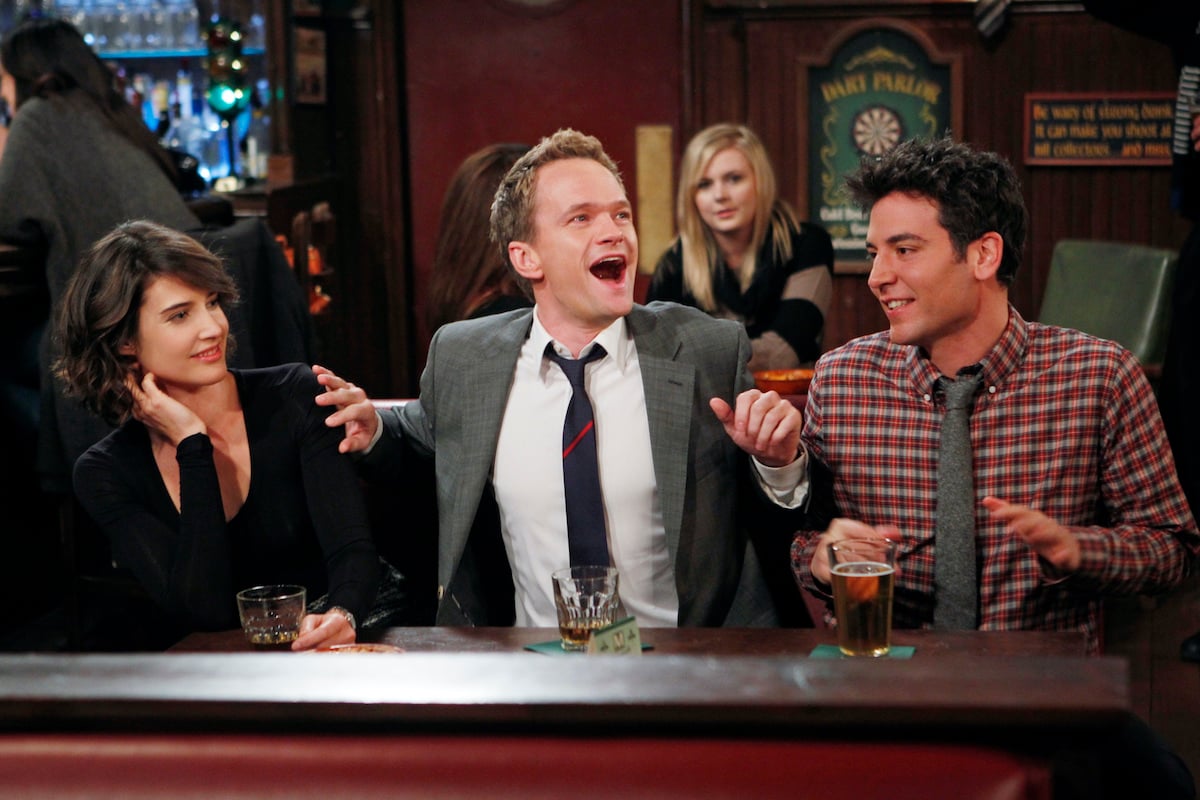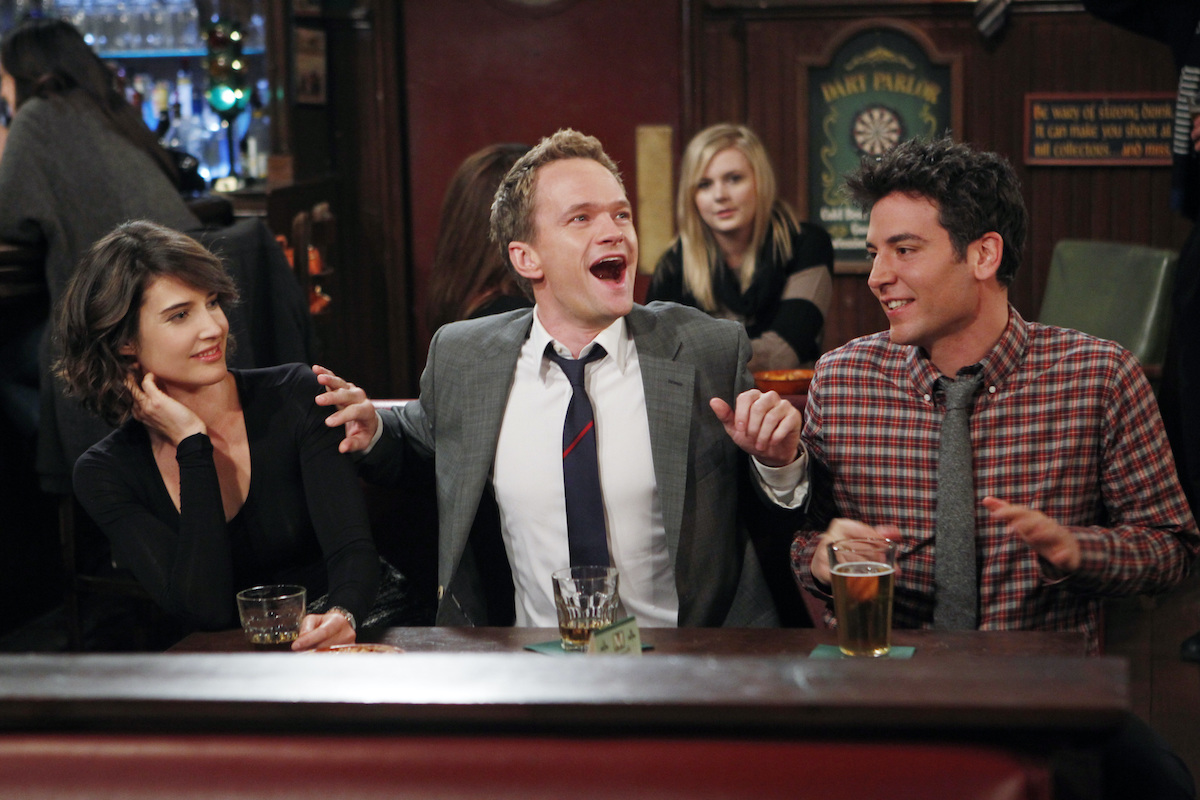 'How I Met Your Mother' divided fans with its series finale in 2014
From 2005 to 2014, audiences tuned in as older Ted Mosby (voiced by Bob Saget) told his kids the story of how his younger self (Josh Radnor) met their mother. Full of twists and turns, How I Met Your Mother mashed up the mystery and romantic comedy genres in epic fashion. Then the series finale happened. And it didn't at all deliver the conclusion some viewers were hoping for.
Some fans balked at the notion the final season would chronicle — in great detail — Barney (Neil Patrick Harris) and Robin's (Cobie Smulders) wedding weekend. But the finale brought a much harsher surprise. The show's final moments reveal the titular mother, Tracy McConnell (Cristin Milioti), has died. And older Ted ends up reconciling with a now-divorced Robin by the end.
The show refused to change its ending after all those years
While Tracy's fate is tragic, it's the moment right after that undermines the show. In the very first episode, Ted falls for Robin, and the two do date — and even occasionally hook up — in the first few seasons. However, by the time season 9 rolled around, How I Met Your Mother had moved far beyond the Ted-Robin coupling.
In fact, the show spent the second half of its run demonstrating again and again why Ted and Robin weren't a good match. Both fans and the showrunners noted the chemistry between Smulders and Harris. Barney and Robin's story moved to the forefront. Ted gradually gave up his feelings for Robin. And once fans met Tracy, she began to root for her and Ted.
But when it came time to end the show's run, creators Carter Bays and Craig Thomas refused to pivot. During seasons 1 and 2, the show filmed all of the reactions from Ted's kids (David Henrie and Lyndsy Fonseca). This footage includes the moment in the series finale in which they give Ted their blessing to rekindle his romance with their Aunt Robin.
What can other shows learn from 'How I Met Your Mother'?
So what's the lesson here? Well, for starters, plans change. The team behind How I Met Your Mother had decided early on how the series would end. But rather than building to that throughout the show's run, they let the series grow and evolve, hence the Barney-Robin storyline. Then in the last episode, they reverted back to their original plan, leaving some fans blindsided.
After spending an entire season at Barney and Robin's wedding — and years of storytelling to get them there — the couple split early in the very next episode, the series finale. Clearly, the writers were clearing the way for Robin and Ted to reunite. Because the show had that footage of Ted's kids earmarked, they felt boxed in. So fans essentially got the ending to a different show.
How I Met Your Mother and its characters had changed a lot during its run. But poor planning caused all their development to be undone in an instant in service of some pre-ordained resolution. Bays and Thomas could have scrapped that footage and gone another direction. The divisive fan response is a testament to their decision. They even released an alternate ending to appease viewers. But the damage was done.
Here's hoping the announced spinoff, How I Met Your Father, can learn a thing or two from its parent show.