How Janet Jackson is Responsible for YouTube's Start
This is how Janet Jackson helped created YouTube.
It is 2020 and we live in a world where YouTube is a dominant source of entertainment and education. Living without the video platform wouldn't be entirely impossible, but at this stage in the game, it is hard to imagine life without it.
You have Janet Jackson to partially thank for that, as she was the catalyst for its creation, and it stemmed from one event.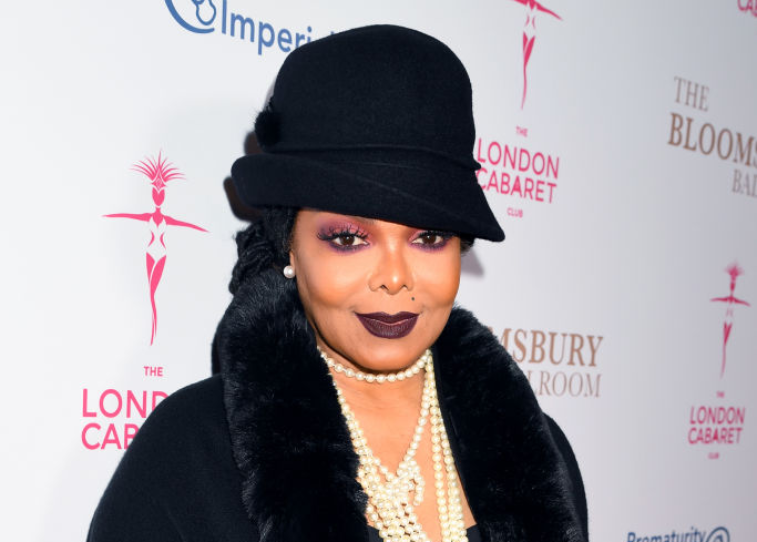 Janet Jackson got in trouble
Remember Super Bowl XXXVIII from 2004? More than 140 million viewers tuned in for the game between the Carolina Panthers and New England Patriots, but the most memorable moment from the event happened during the halftime show.
MTV produced the high-profile event which included multiple headliners. Janet Jackson was one of the performers and she invited the newly solo Justin Timberlake on stage with her.
During a rendition of his single, "Rock Your Body," he pulled down part of her bustier, revealing her nipple on live television.
Immediately after, CBS and the FCC were flooded with complaints, and Jackson was berated by the networks and media for "indecent exposure."
Dubbed "Nipplegate," the controversy continued to haunt her for years even though Timberlake was part of it too. Those few seconds on stage spawned the idea for YouTube.
YouTube founders claim Janet Jackson is inspiration
One of YouTube's three co-founders, Jawed Karim, said it was hard to find footage of the infamous breast reveal online, and that led to an opportunity.
At the time, TiVo was the go-to platform to replay recorded video content. If that performance would have happened today, it would have gone viral on multiple social media sites.
According to USA Today, Karim brought his idea for a video sharing site to Steve Chen and Chad Hurley at a dinner party Chen was hosting. From there, the three friends went to work on launching YouTube. At the time, all of them were former PayPal employees and under age 30.
Chen and Hurley took on leadership roles in the company, while Karim acted behind the scenes. YouTube officially was born in February 2005 and went live in May 2005. But guess what? The Timberlake/Jackson video wasn't even the first one posted to the site. It was the one below.
YouTube grew exponentially after that
According to The New York Times, the early months of YouTube only had a few dozen videos. By December 2005, the growth had shot up, and they had hundreds of millions of views per month.
In the fall of 2006, the founders received a legendary offer from Google to purchase the site for more than $1 billion. In those early days, much of the content was produced by everyday people sharing original videos or moments gleaned from TV.
Today, the site boasts hundreds of millions of daily users and an astronomical number of videos, some created by YouTube itself.
The site is so large now that there are multiple divisions in place to oversee music, advertising, web television series (such as Cobra Kai), and famous vloggers.
Things have come far for YouTube since 2005, and today, you'll also find multiple clips of the controversial Janet Jackson-Justin Timberlake Super Bowl performance.