How 'Jeopardy!' Champ James Holzhauer Kept His On-Camera Cool and What He Considers 'More Nerve-Wracking' Than the Quiz Show
Big winner "Jeopardy! James" Holzhauer is gearing up to launch the ABC game show The Chase with fellow competitors Ken Jennings and Brad Rutter. The professional gambler is known for his calm on-camera demeanor and cool handling of high-stakes wagers. Yet Holzhauer admitted he can get rattled at times in one area of his life.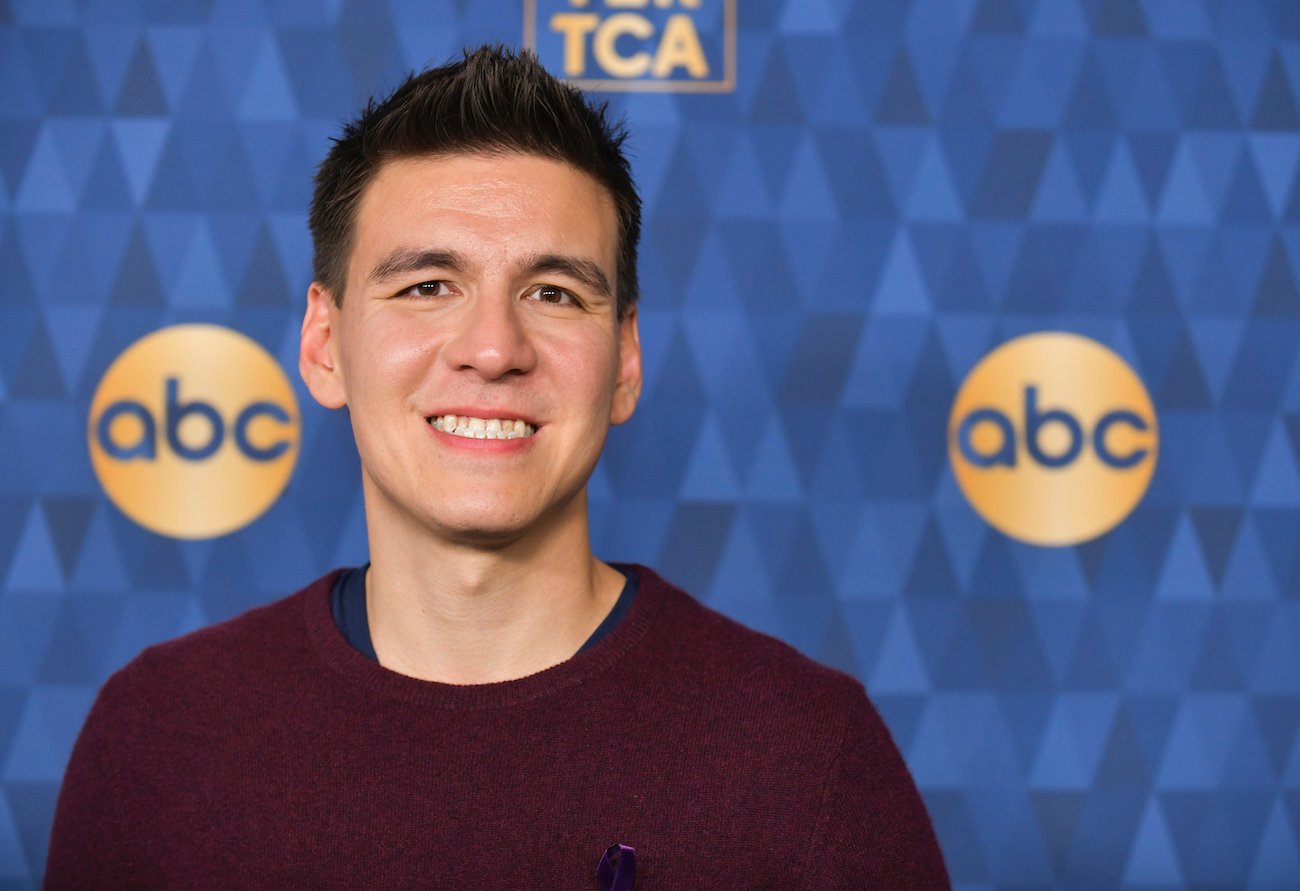 James Holzhauer's 'Jeopardy!' strategy paid off
Viewers quickly became acquainted with Holzhauer's method of jumping around the quiz board during his 32-game winning streak. He planned on using the strategy right off the bat.
"I definitely had the idea right away," he told the New York Times in 2019. "You can see as soon as I get control of the board in the first game I'm going for the $1,000 clues whenever I have the opportunity."
As a seasoned professional gambler, betting big bucks didn't faze Holzhauer like it possibly could other players. He advised competitors to go with their own gut.
RELATED: 'Jeopardy James' Holzhauer Avoided 1 Topic When it Came To Going For Big Bucks
"No. 1 is making sure you're in your comfort zone," the Jeopardy! winner recommended. "My comfort zone is very different than the typical contestant. I think that's a huge advantage for me."
'Jeopardy!' winner's unruffled demeanor can get disrupted
Tying the knot in 2012 to fellow game show winner Melissa Sassin, Holzhauer and his wife welcomed daughter Natasha in 2014. Apparently his 6-year-old can break his tranquil persona, where Holzhauer considers fatherhood more challenging than mastering the trivia board.
"Parenting is much more nerve-wracking than Jeopardy!" he admitted in an interview with GQ. "[On Jeopardy!] I definitely tried to take emotion and nerves out of the equation. In gambling, you usually start to go wrong when you deviate from your pregame strategy."
Surprisingly, Holzhauer's brain power never dulled during his stint on the game show, though he did get some bouts of insomnia.
"Mental fatigue was never an issue," he remarked. "Maybe it's just how I'm wired. But I was constantly stretching during taping breaks to avoid physical issues. I also slept terribly before game days."
It's all about the buzzer
Holzhauer credits his experience in high-stakes gambling as paving the way for his hefty Jeopardy! wagers.
"The fact that I win and lose money all the time helps desensitize me," he noted. "So I can write down $60,000 as the Final Jeopardy wager and not be trembling at the thought of losing that money. And thinking, 'This isn't a trivia question. It's a coin flip that's going to land heads for me a lot more often than it's going to land tails, so I'm going to bet as much as I can on heads.'"
While knowing your subjects from geography to pop culture is a requirement, Holzhauer sees mastering the buzzer as essential for victory on the game show.
RELATED: 'Jeopardy!' Champ James Holzhauer Posts Humorous Tweet Promoting New Show With Brad Rutter and G.O.A.T. Ken Jennings
"If someone coming off the streets wants to win Jeopardy!, the first step is knowing enough trivia to get on," he explained to NYT. "But the people onstage have been preselected. They all passed the same test. Some people know a little bit more, but everyone up there can get most of the questions right. Then the buzzer becomes the biggest factor. Maybe a 60-20-20 breakdown."
Holzhauer's upcoming game show The Chase is scheduled to premiere on ABC in January 2021.