How 'Jeopardy' Host Alex Trebek Helped His Daughter in a Career That Has Nothing To Do With Television
Alex Trebek's daughter Emily credits her father with helping her become skilled in her chosen occupation.
Alex Trebek is considered one of today's most famous game show hosts. Manning the Jeopardy board since 1984, Trebek has become an established celebrity through his time on the iconic TV competition.
Few may know that Trebek has some side hobbies, with one in particular that proved very beneficial to his daughter's career path.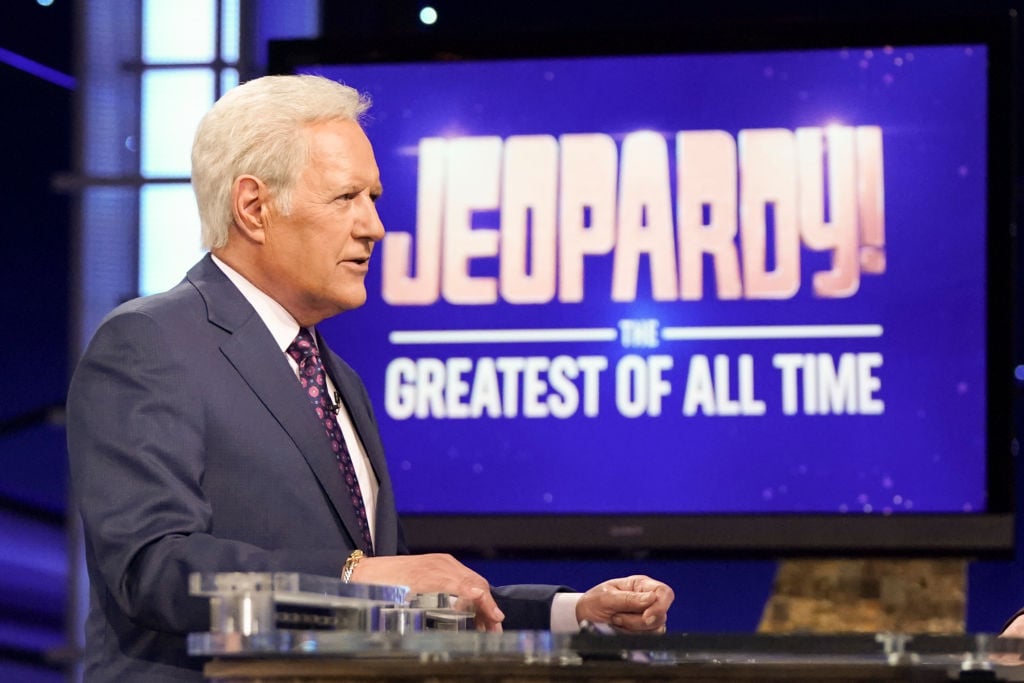 'Jeopardy' host is more than a quiz master
Though most know him as the sophisticated moderator on the competition for brainiacs, Trebek revealed that there is more to him than meets the eye.
"I've learned that people draw conclusions that satisfy their prejudices, and those conclusions don't always coincide with reality," Trebek told Vulture in November 2018. "People think because I'm the host of a fairly serious, intelligence-based quiz show that I must know all the answers. I do — because they're written on a sheet of paper in front of me."
Turns out Trebek enjoys more than just categories of clues. "Audiences are always surprised when they discover that I like to fix things around the house, that I'm not a nerdy person who spends all his time researching information that might come in handy on Jeopardy" he shared. "But I don't mind surprising people in that way."
Alex Trebek's daughter shares his favorite hobby
Graduating from Loyola Marymount University in 2015, Emily Trebek also had a passion for homes and architecture. Embarking on a career in the real estate industry, she wanted to pursue some projects with her dad.
"I have always been interested in homes. When I was little, I wanted to be an architect, Emily said, according to Jeopardy.com. "After graduating, I decided to get into real estate. As I was getting ready to flip my first house, I told my dad that I wanted to do it with him."
With Trebek's acquired experience over the years of making repairs in his own home, Emily was able to get a hands-on education.
"If dad can fix something, he will not have anyone else do it," she recalled. "I remember back when I was learning to drive, and I would accidentally run over a sprinkler head or path lighting in the driveway, we all knew dad would be out five seconds later fixing it. And I always watched him fix things, and wanted to learn."
'Jeopardy' host proves invaluable to his ambitious daughter
Early on in her career, Trebek's knowledge and skills were pivotal in Emily's success in real estate.
"During open houses, dad came to every serious showing. He would look in crawl spaces, in electricity panels, at water heaters," she said. "He was looking in all those places where a lot of hidden costs could be. So it was helpful for him to be there at every house." 
Apparently, Trebek even knows his way around electrical systems. "He's into all the behind-the-scenes stuff," Emily shared. "When an electrician said, 'Your whole home needs to be rewired,' dad disagreed. He said, 'Maybe the kitchen and the bathrooms, because it's tricky in there because there's water, but you don't need to rewire the living room.' In instances like that, I learned what works, as well as what's practical and what's not."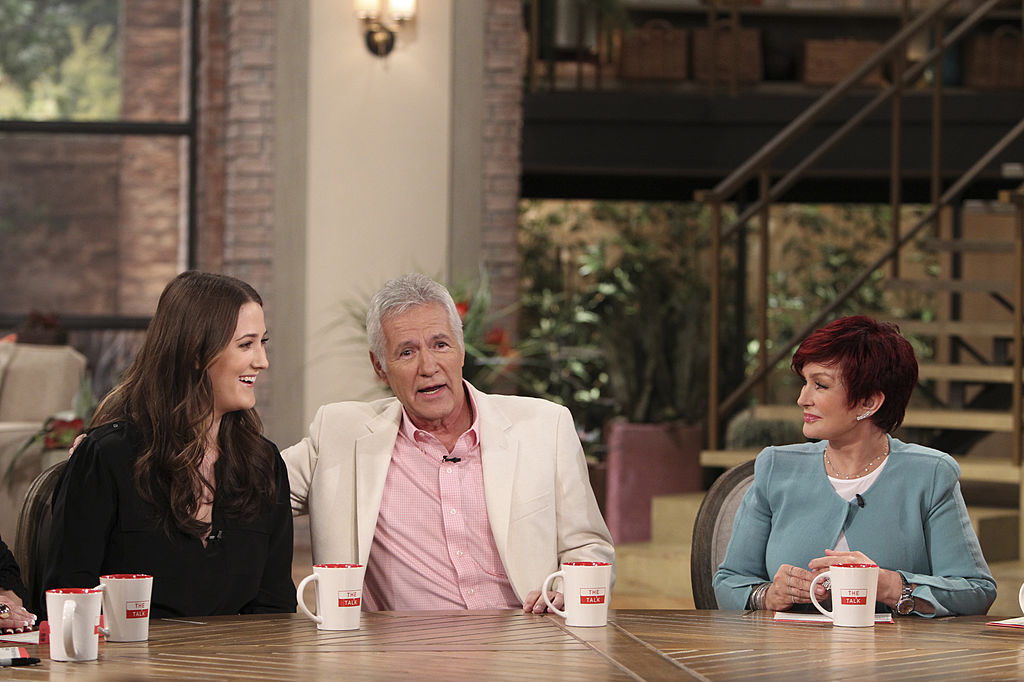 Trebek's daughter attained many of her on-the-job skills by learning from her father, for which she is eternally grateful.
"Overall, I learned a lot from him. I love knowing how to do things on my own, but I'm nowhere near dad's level," Emily said. "He saved a bunch of money with his advice and guidance… I don't have words to express how much it means to me that he helped."